Sweet Gallery Standouts – 7/21
Hey guys, it's Mandy with another awesome set of Sweet Gallery Standouts. I have to say, the gallery is overwhelmingly beautiful and it's so hard to pick just a few outstanding layouts. With that in mind, I was able to pick a few that I thought were worthy of an extra Sweet Rewards Point!
The first layout this week is Swim Dude by jannylynne. I just love the way the colors mesh here. The blues with the neutrals are fabulous, the composition and placement of the title is just wonderful. The layout really gives me a tropical feel…and the photos are so cute!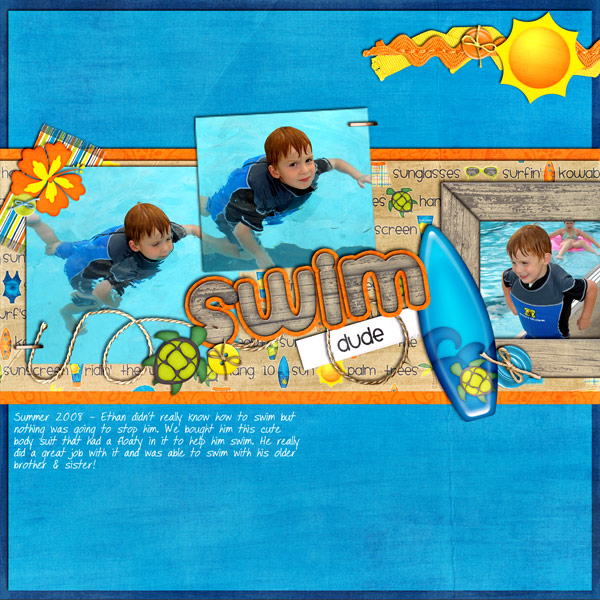 The second layout that stood out to me this week was I Love Cars by MamaBee. I really, really adore how she took the Paper 2 Digi challenge and ran with it. The colors are so bright, and all the little elements around each paper square are just perfectly placed! Truly a great layout.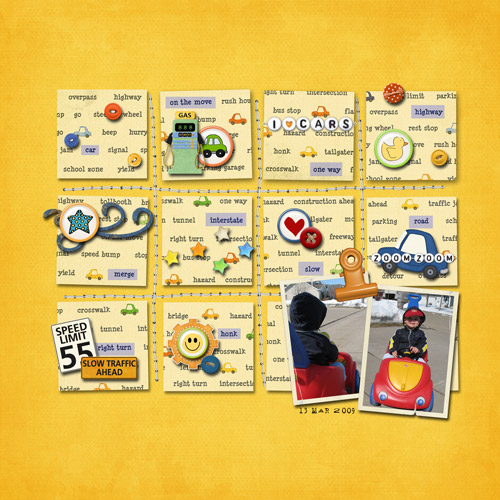 The third Gallery Standout this week is Swim by mom2peanuts. This layout is so beautiful. The composition completely blows me away and I love even more how the 2 clusters are connected by the title. Great work!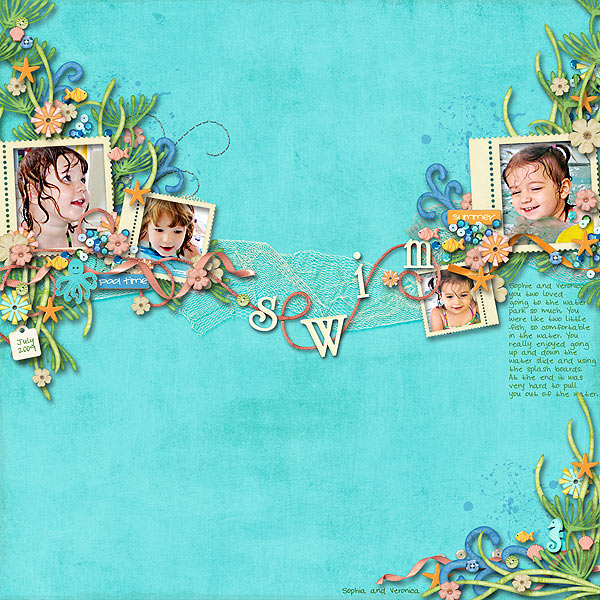 Last but not least, I've chosen You Are by tkelley. This layout is so cute and quirky. Love the family photo offset by the haphazard frame and wonky title. All these little touches are subtle yet charming!  I especially love the little flowers peeking out behind the paper mat.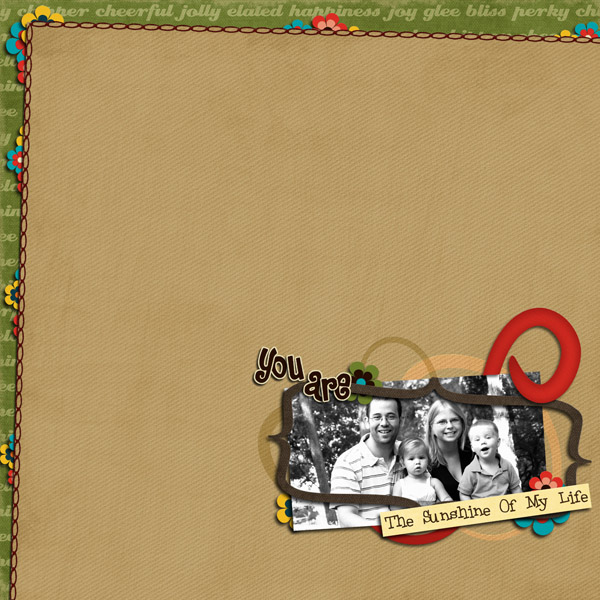 Congrats on such beautiful work this week, ladies! The four of you will be receiving an extra Sweet Rewards Point this month!