Hey sweeties! I am here with a new sketch for your inspiration. I love sketches and templates to help jump start my creativity!
I adore what the amazing Babes created with this sketch!
From Erin with Doctor Doctor by Jenn Barrette and Pink Reptile Designs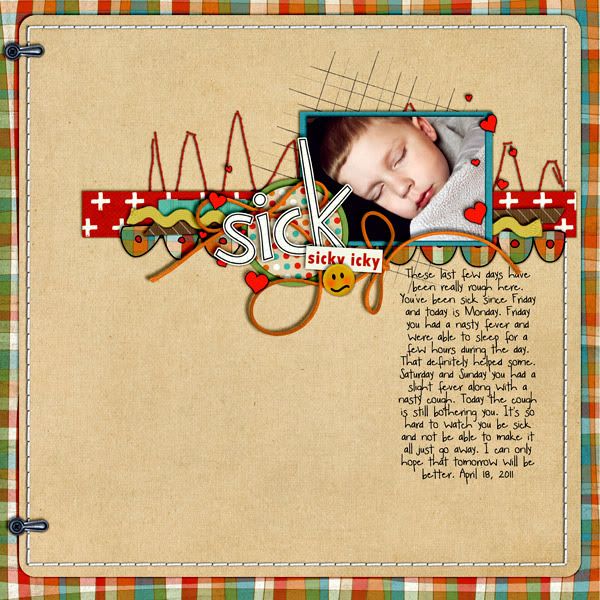 From Jacq with Shine On by Traci Reed
From Shannon with the A Little Help from my Friends- Collab for Lauren Grier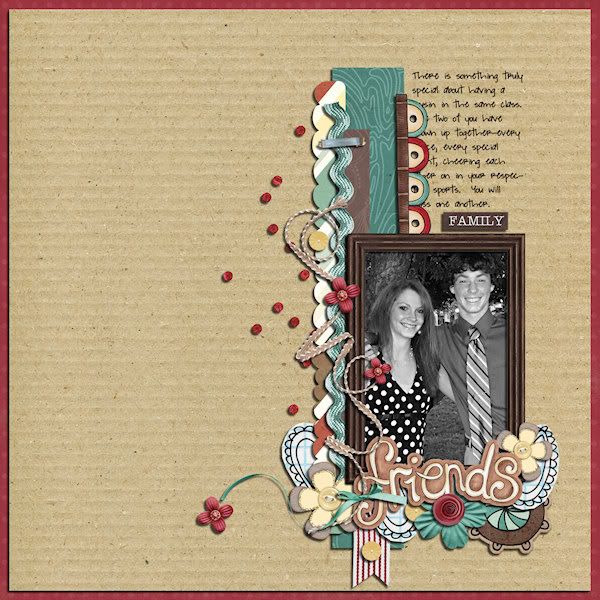 And here is mine with Chasing Rainbows by Dani Mogstad and Jenn Barrette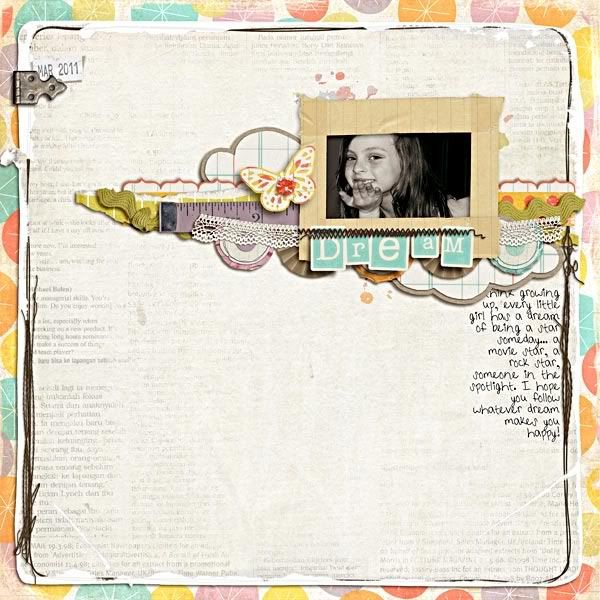 Hope this inspires you too! Happy Scrapping!