Posted by Cindy Schneider •
Hi everyone, it's Cindy here today! I'm going to make this short and sweet today, we just got back from our first Christmas Party of the year, so I am running a little short of time!

Our lives have gotten a little busier lately with a new addition to the family! She's furry, cute, full of energy, snuggly and lots of work LOL! She's a 3 month old Jack Russell named Lexi, and we picked her up at the beginning of November. She is so sweet:
My goodness, puppies are a lot of work! But as you can see, our kids are thoroughly enjoying her and love to hug, cuddle and kiss her all the time. It's definitely an adjustment getting used to having a dog around again, but I'm sure things will go a lot smoother once she gets past the puppy stage! I'm definitely going to love getting rid of all the gates that we had to take out of storage from when Ashley and Curtis were little! One thing we are really having to work a lot on is the chewing, she wants to chew on everything (and everyone)! So if any of you puppy experts have any great advice for me…please hand it over!!!
And……….. for all you dog lovers out there, I created a little freebie for you today: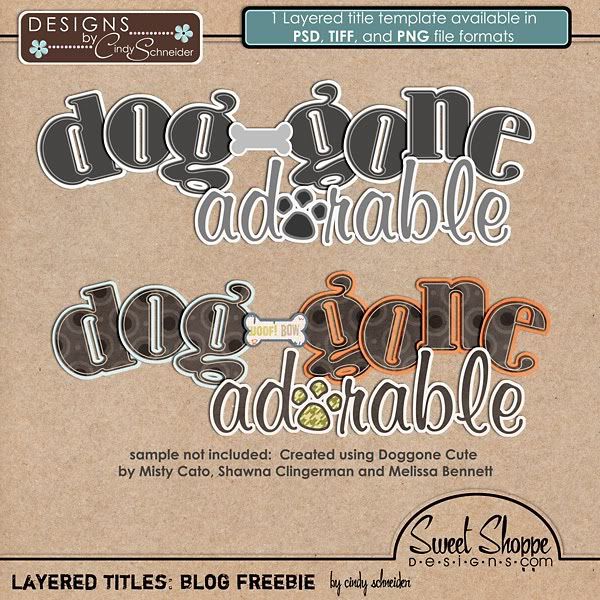 Hope you had a wonderful weekend and enjoyed your time with family, friends, and maybe some furry friends as well