Stuck on what to scrap next?
Hi Sweet Shoppers!  You would think with the gazillion photos on my hard drive, that I would not be short of layouts to scrap, or memories to record. Some days though, I sit in front of the computer and totally draw a blank.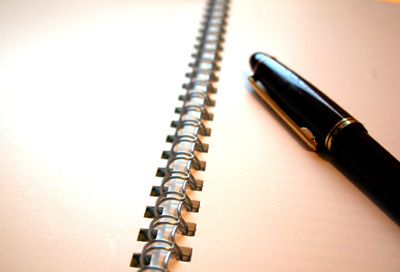 I need fresh inspiration. Are you like that? Do you struggle sometimes to come up with a new topic/layout idea? One of the threads in the SSD forums this week got me thinking about it. It's not always easy, especially for those who don't have children to scrap on a daily basis, to come up with a new idea, so I thought today I would share with you my favourite links for journal/layout prompts.
Note: I will quite often take a prompt and do the journalling first. Once that's done, the layout pretty much comes together on it's own. One inspires the other, or so I find. Here are my favourite sites:
Squidoo Journal Writing Prompts
Angie Pedersen – Scrap Your Stories
100 Questions to ask your kids
All About Me Journalling Prompts
The prompts from Story Corps were what inspired this set of layouts from me a few weeks ago:
If you're running short of current things to scrap, look back to your childhood and scrap that. What about your parent's family history? I sent my parents a huge list of family history questions last year which they are currently working their way through. I did this because I got to thinking that if my Mum passed away, there's no-one else I could ask for her family history. I need to collect the info while I can, and when it's all in will create an album all about them and their family history.
I did a 6×6 album about my Nana (Dad's Mum) several years ago. She's 93 now, so I'm glad I did it before it was too late. My kids now flip through the album and read the stories of their Great Nana and the things she got up to in her childhood. Here are just a few pages of that album. (Keep in mind now that I did this when I was still fairly new to scrapping, and hadn't developed my shadow skills yet)
I learnt so much about my Nana doing that project. I bet I'll learn a whole lot more about my parents when they send me their journalling too.
So, that's my post for today. What do you think? I hope it's been helpful, and gives you a source of inspiration on those days where you're just not sure where to start.