Yep, Valentine's day is almost here!! Although it's one of my favorite holidays, my hubby and I don't get too into Valentine's day. I love the colors and all of the sweet ideas floating around out there. Just because Nate and I don't make a big deal out of it, doesn't mean the girls and I don't like to have fun and get crafty!! Check out some of these super cute, kid friendly ideas I've found for some Valentine's day fun!!
I am looooving this Valentine garland idea. How cute and easy would this be?!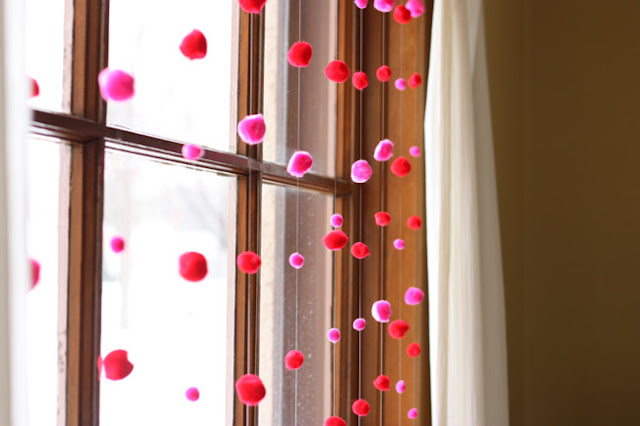 Here's a cute handmade Valentine idea…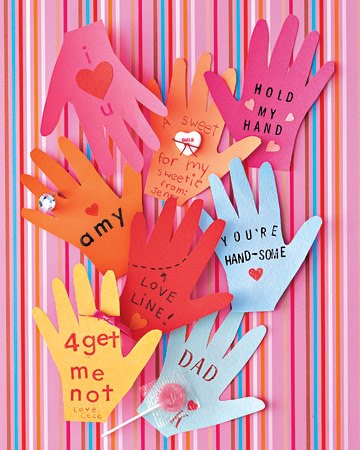 These are adorable!!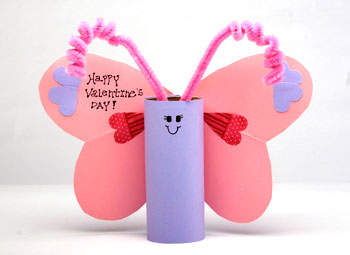 And what about homemade chocolate lip gloss?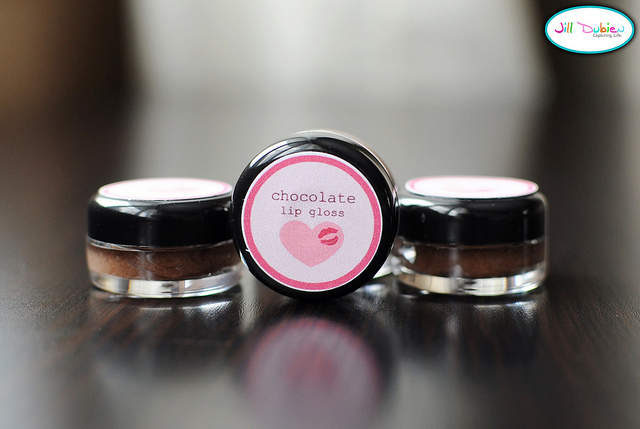 I absolutely adore any craft that involves handprints!! 🙂 This is too cute!!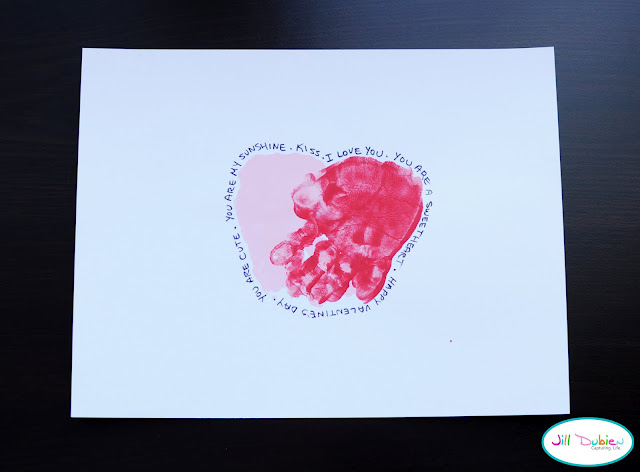 This one may be a little above the kiddo's crafting level, but it is such a sweet idea!!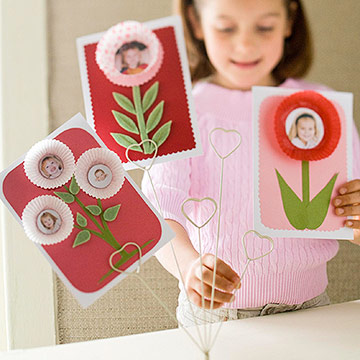 I know my girls loooove pizza and I think they would just flip if I made them pizza for lunch with heart shaped pepperonis!!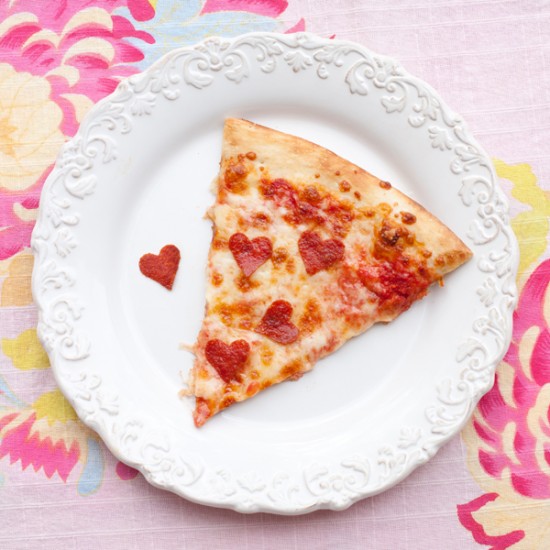 There really are SO many amazing ideas out there and hopefully you've found a bit of inspiration to try something fun!! Hope you have a very Happy Valentine's day!!