It's Juli here for another round of Hybrid Hawtness from the gallery.  I love how talented the community is here and who doesn't love to have their project showcased?  So let's take a little walk through the gallery and see what amazing projects have been posted lately.
These cute Carrot Boxes by Joana1n are perfect for Easter!  I love how she added the little bit of green to the top.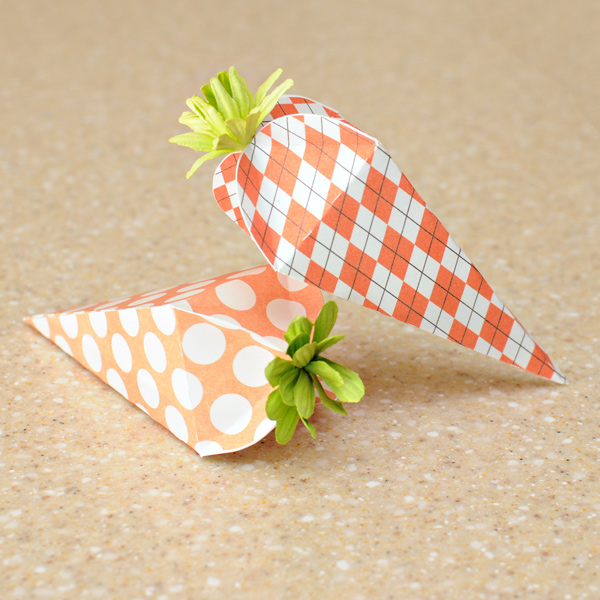 Look at this adorable candy bouquet created by jennpage.  What a great project to make for just about any occasion.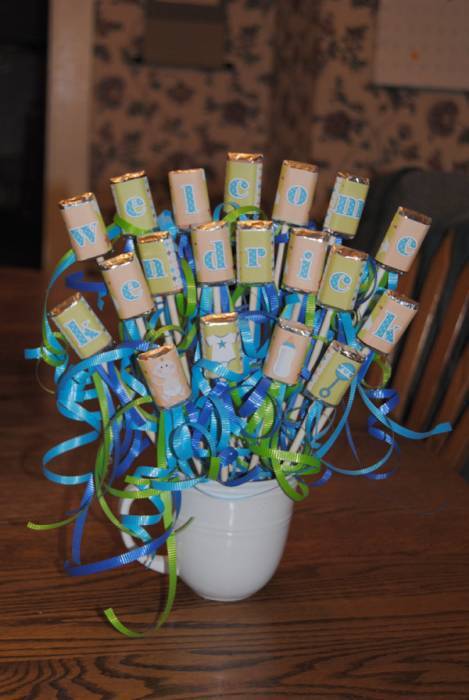 Next we have one of the most creative and adorable birthday party invite I've ever seen.  Mamabee (Rebecca) created this airplane tickets for her son's birthday party.  Make sure you check out her gallery to see her cute party favors as well.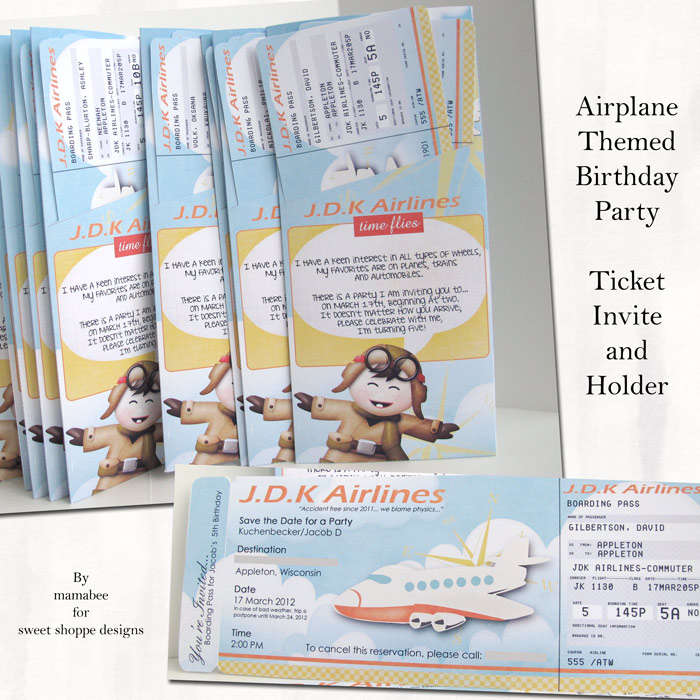 Finally I have another fun project by Joana1n.  I love this little lucky banner.  I think this is something you could do for any holiday or season and I love the scale of the project.  It makes it a lot easier to tackle in my mind.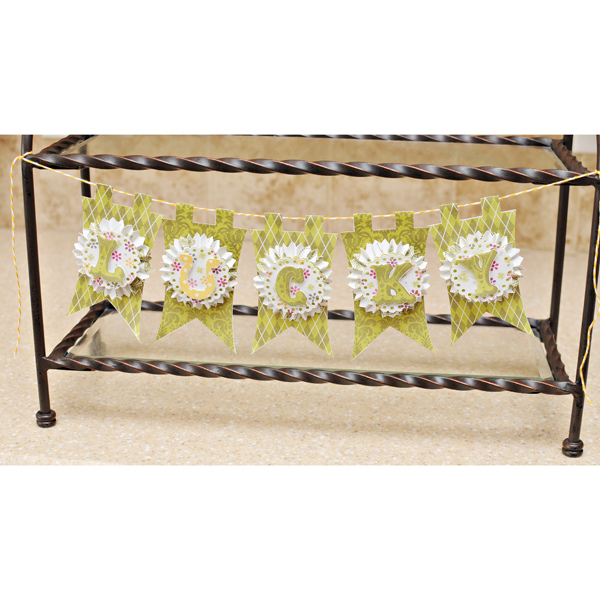 Please take a minute to leave some love for these fabulous hybrid projects as well as all the other projects in the Hybrid gallery.