Posted by Nikki Hawkins •
Hey Sweet Shoppers! Nikki here today and I thought I'd focus on books for today's post. I've always been an avid reader, but it seems that when my husband is deployed I jump into my "to read" pile like I need it to survive. And in all honesty I do. After the kids are in bed for the night and there's nothing good on my DVR I grab my Kindle and dig in. It helps to keep me from missing him too much when I can get lost in a different time and place. So here's what's been on my Kindle lately.
My big read for this year was A Song of Ice and Fire Series by George R.R. Martin. I was never much into Fantasy but the story that Martin tells in these books is completely enthralling. If you love great big epic stories that you can get lost in then this is the series for you. And of course I scrapped about it…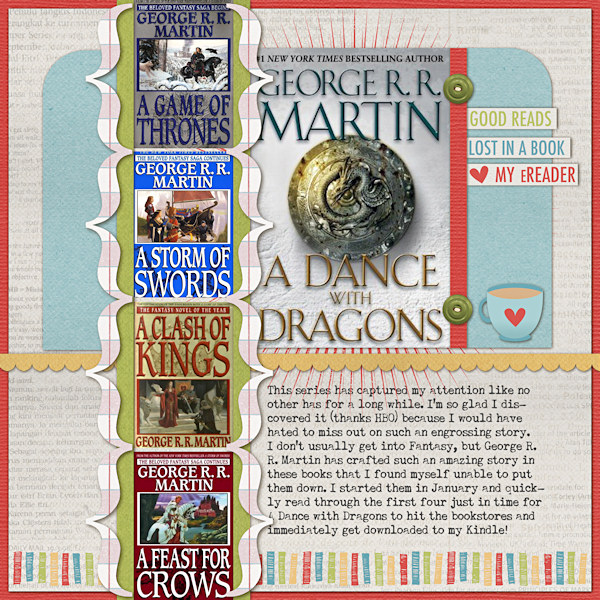 In between Martin, I squeezed in The Hunger Games Trilogy. I was hesitant to read them because I fell for the hype with that other popular YA series (that I won't mention the name of) and really disliked it. But The Hunger Games is completely different..so well written, fast reads and everything I love about YA Lit.
And while we're on the topic of YA Lit here are a few more I can recommend.
Miss Peregrine's Home for Peculiar Children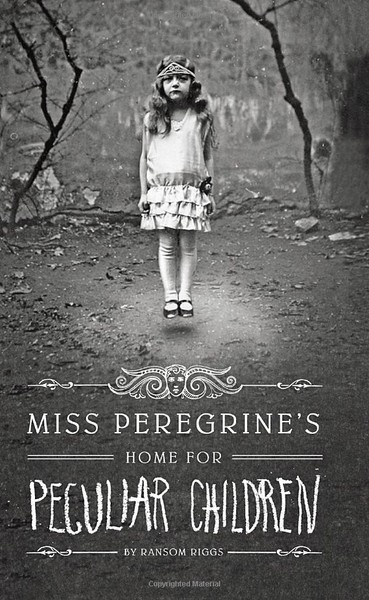 This book was such a pleasant surprise. The cover intrigued me and once I read the reviews I snagged it for myself. I will say that if you use a Kindle this book is best read in hardcover or the Kindle Fire. The photos that are included are integral to the story and not as easy to view on the traditional Kindle or Kindle Touch. And what a story it is! So creative and full of mystery and a breath of fresh air in a YA market that is full of copycat vampire stories. I promise there are NO vampires in this book

and the ending set up nicely for a sequel!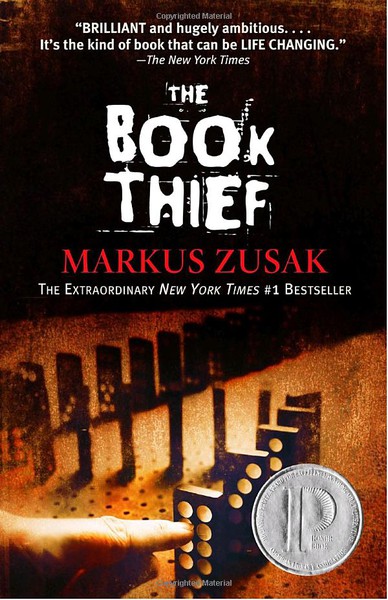 I loved this book. Period. Haunting, Magnificent, Tragic, Inspiring. Read it..you won't be disappointed.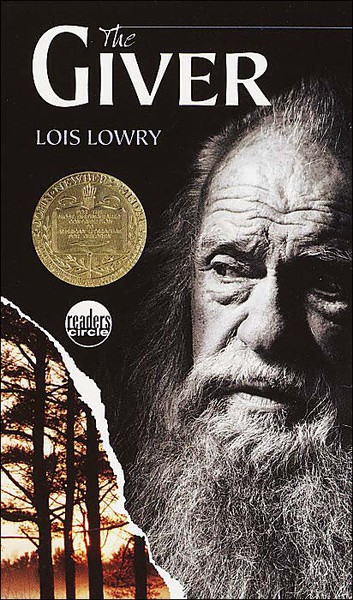 An oldie but such a goodie. Amazon had The Giver as it's Kindle Daily Deal a while back and I snagged it. I hadn't read it since I taught 8th grade English about 10 years ago and once I started it I found I once again couldn't put it down. An amazing story.
Here's a layout inspired by my love for YA Lit.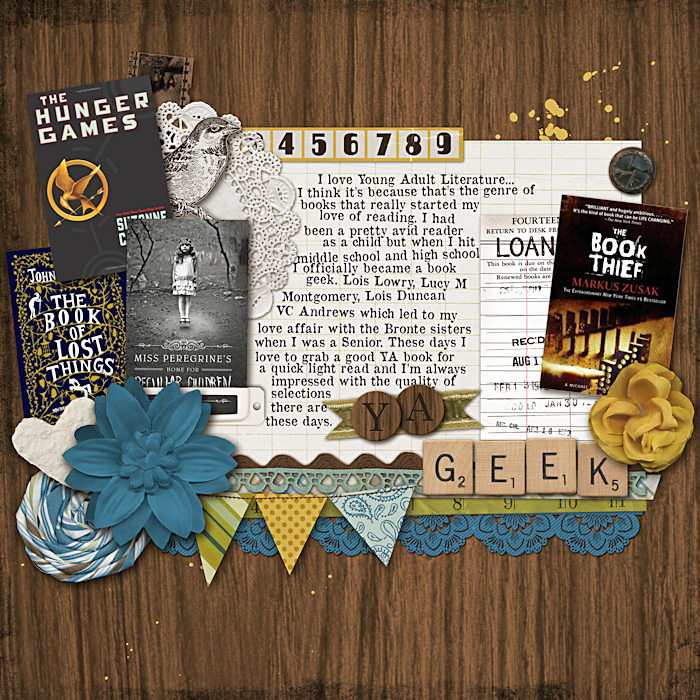 And what's in my "to read" list? Well, if I listed them all then we'd be here 10 years but here are a few I can't wait to start…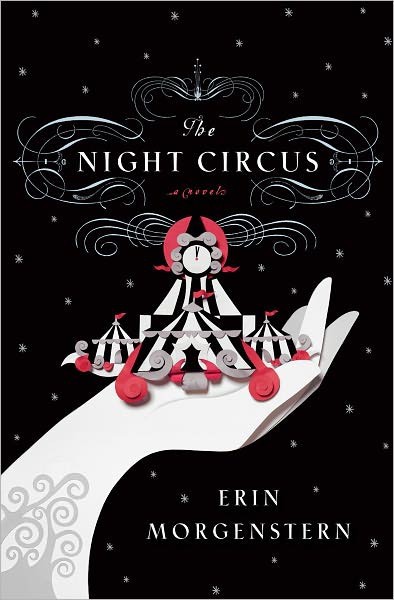 This one has pretty mixed reviews at Amazon…seems like people either love it or hate it. I'm going to give it a go and hope I'm in the "love it" crowd.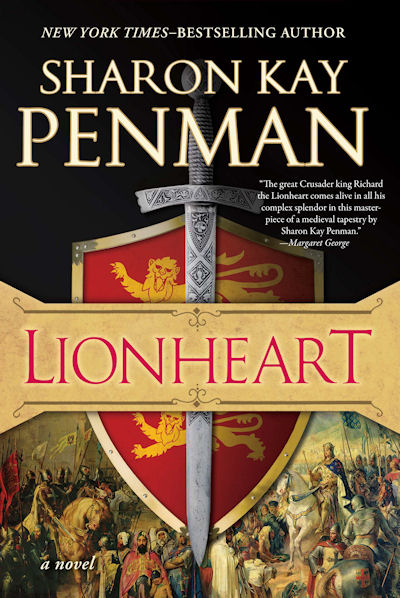 My absolute favorite author is Sharon Kay Penman. Her Welsh Trilogy is probably my most favorite series of all time and this one promises to be just as good.
And finally a YA series that I can't wait to start. It was recommended by my sister who usually knows just what I love to read. Here is book one: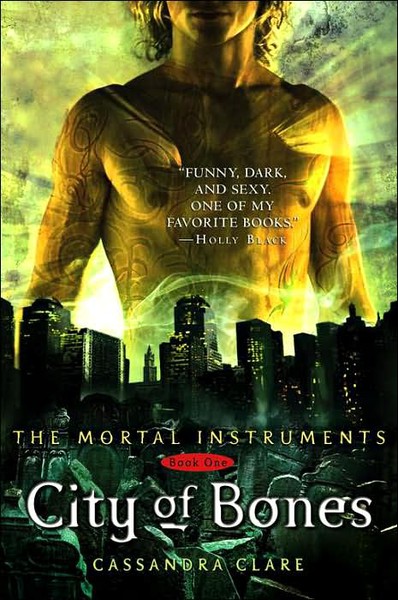 So as I said, this post could go on forever because one thing I certainly love to do is talk about books. And if you're on pinterest you can follow my Book Boards Here:
and always remember