Birthday: Theme Inspiration
Tracy brings us some super sweet inspiration for themed birthday parties
I'm pretty sure with the invention of Pinterest that birthday parties have become drastically more creative. All you have to do is plug in a theme, and within seconds you have a ton of ideas to make your party successful. But there are still many websites out there that host so many ideas it will make your head spin. Today I'm sharing a few of my favorites sites and themes with you, including kits here in the Shoppe that you could use to go along with each one.
Check out these websites for great party inspiration:
And, here are some specific ideas for fun themed parties, as well as kits from the Shoppe to help make your planning easier: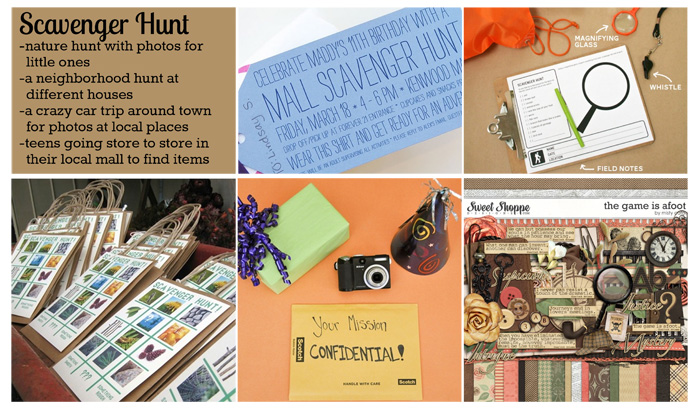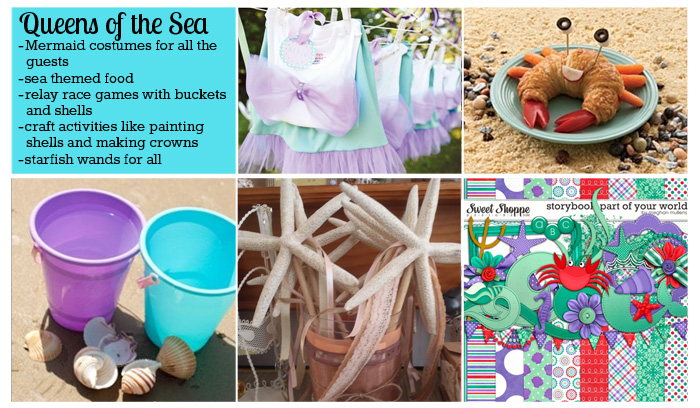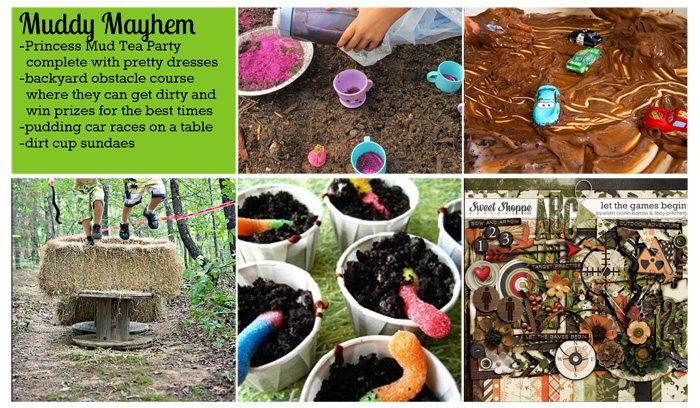 As you can see, if you just search the internet or Pinterest with your idea, you can find many photos and blogs out there that can help you along with the planning process. If you've hosted a really cool party, please leave us a comment and share your ideas.
~Tracy~