In The Spotlight: Cindy Schneider


Get Set 136, an amazing set of layered templates from Cindy that are the perfect starting point for your favorite memories, FREE with your $10 purchase in the shoppe between now and March 15th! You also won't want to miss checking out some gorgeous inspiration from our talented Babes featuring this fabulous freebie too. This is one special offer you won't want to miss!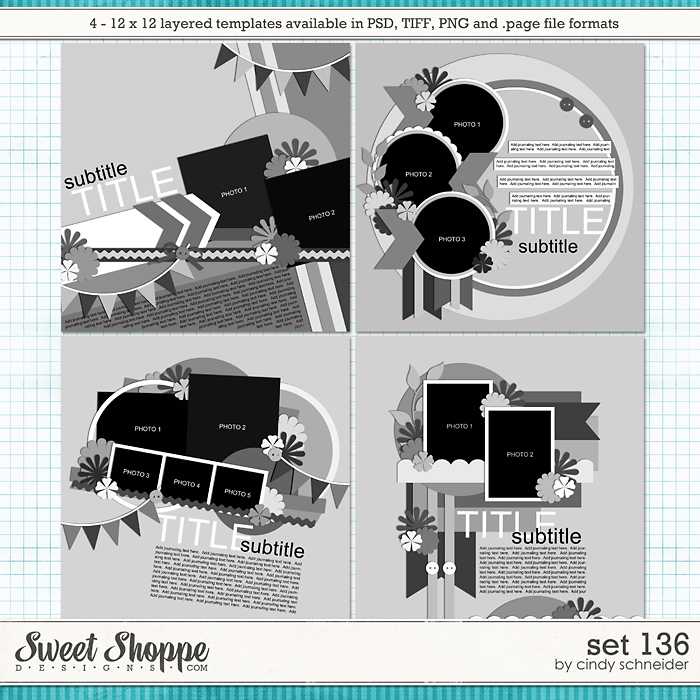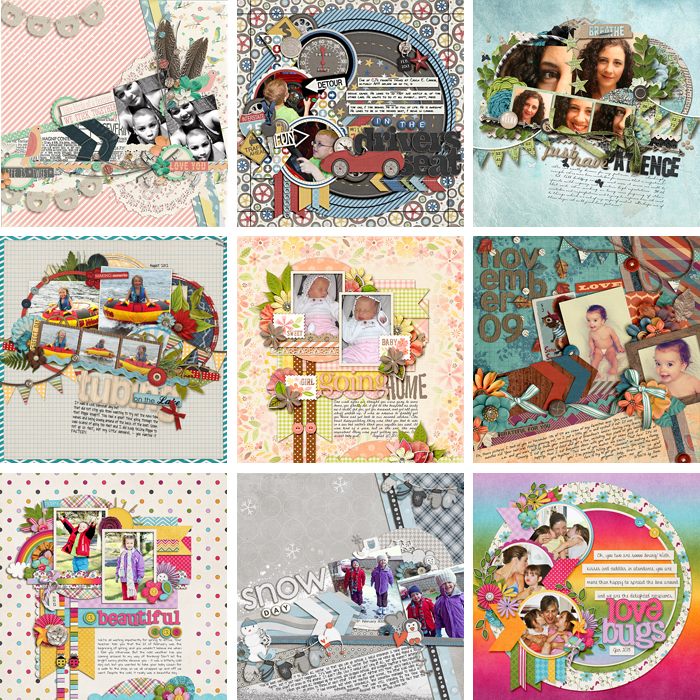 What is your current bestseller?
Single 22 – I Heart U 3!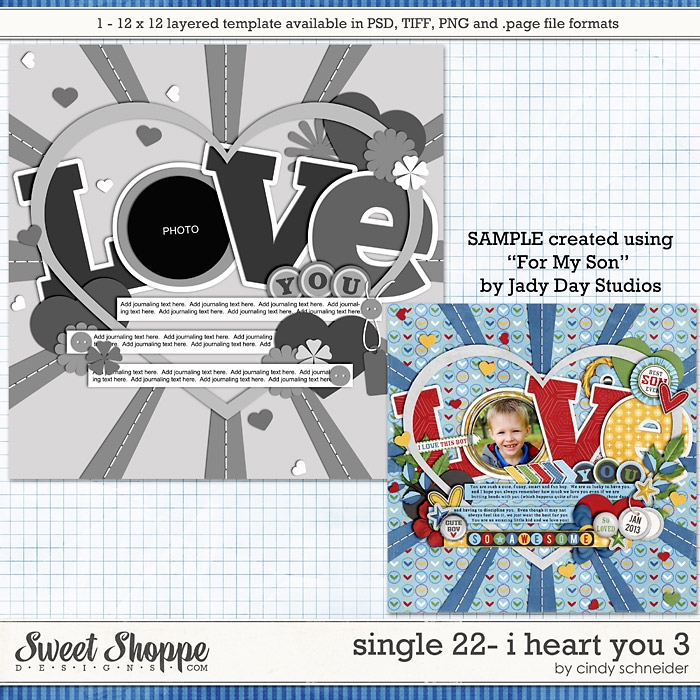 What is the product you're most proud of creating?
I love these two album sets I have created.  I'm a huge fan of multi-photo layouts and scrapping vacation photos and event photos.  These are super versatile and really fun to scrap with!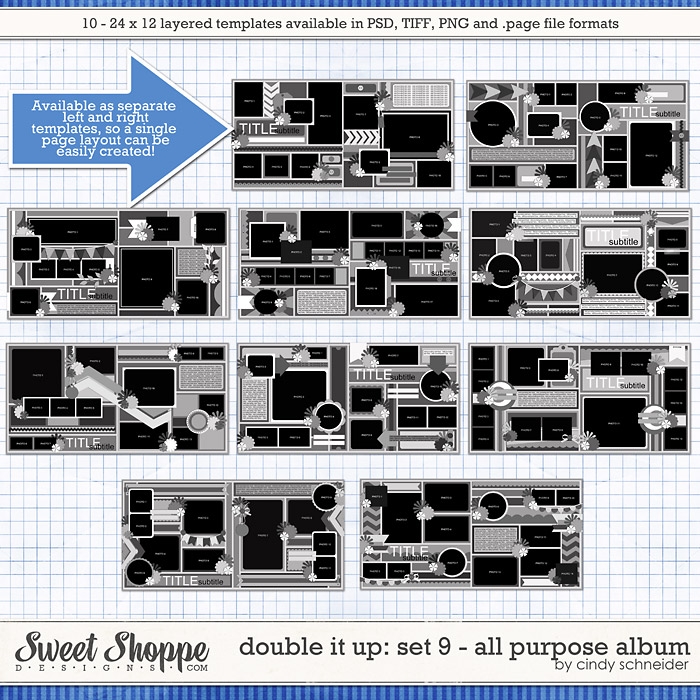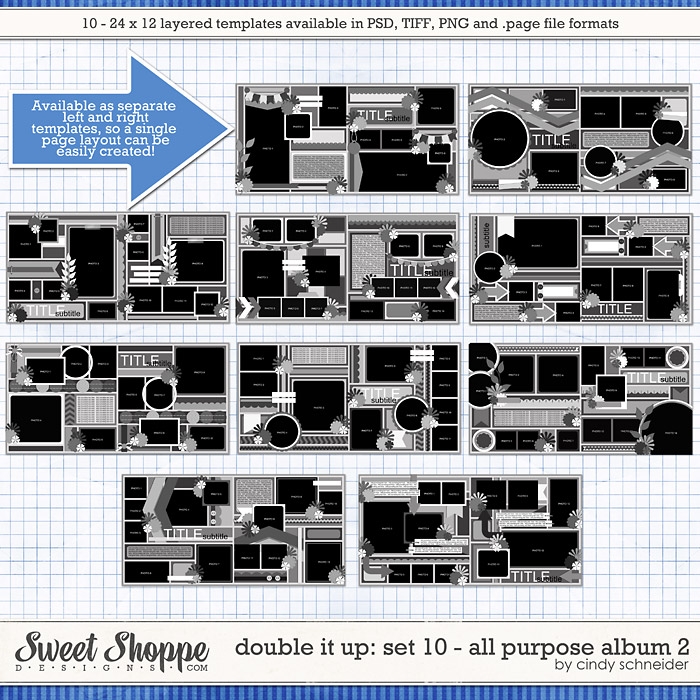 What is your favorite layout you've seen in the gallery created by a customer?
I love this layout by britaneejean – Tiny Treasure. I just love the softness of it, especially with the sepia photo treatment.  It's gorgeous!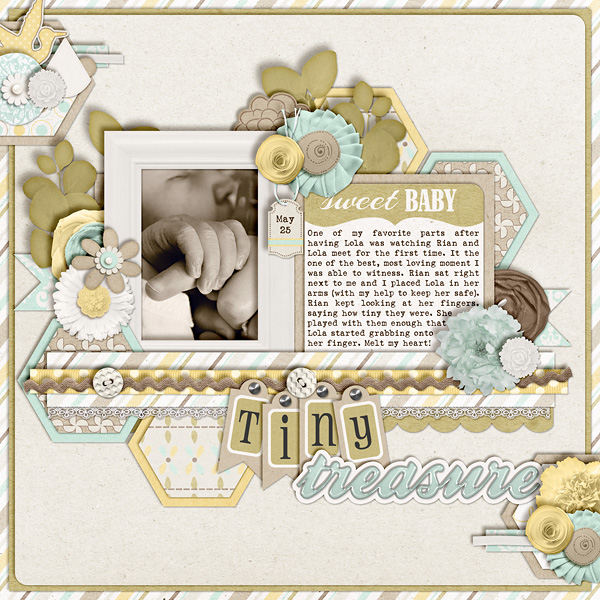 It uses my A Year of Firsts Template Set and Layered Titles: Baby Set 1. Britanee, I'd love for you to have a kit of your choice from my store FREE! Just email Robin at admin@sweetshoppedesigns.com with the kit you'd like and she'll hook you up – Congrats!
What do you have in the works?
I am working on more layered cards (more everyday ones and spring themed ones) for Project Life and everyday scrapping, as well as some new general templates, and photo focus templates which are really popular.
Show us some standout layouts from your creative team!
I'm so lucky to have such an incredible creative team.  Every week they create amazing layouts and always make my templates shine.  I wish I could include a layout from each and every one of them, because they are so super talented!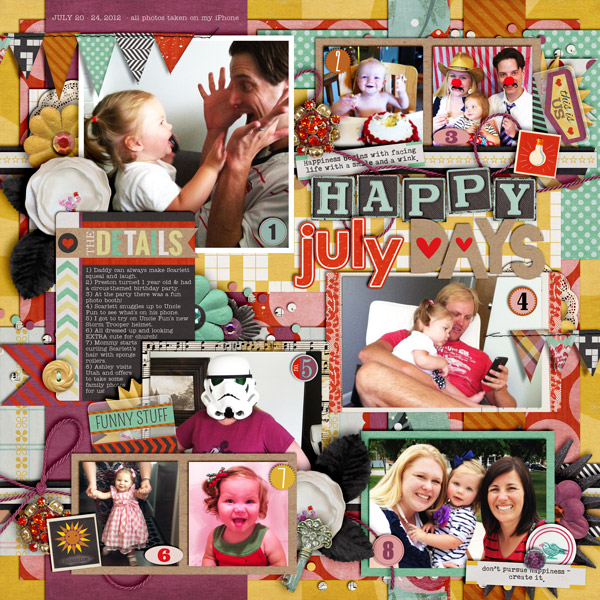 Happy July Days by Britt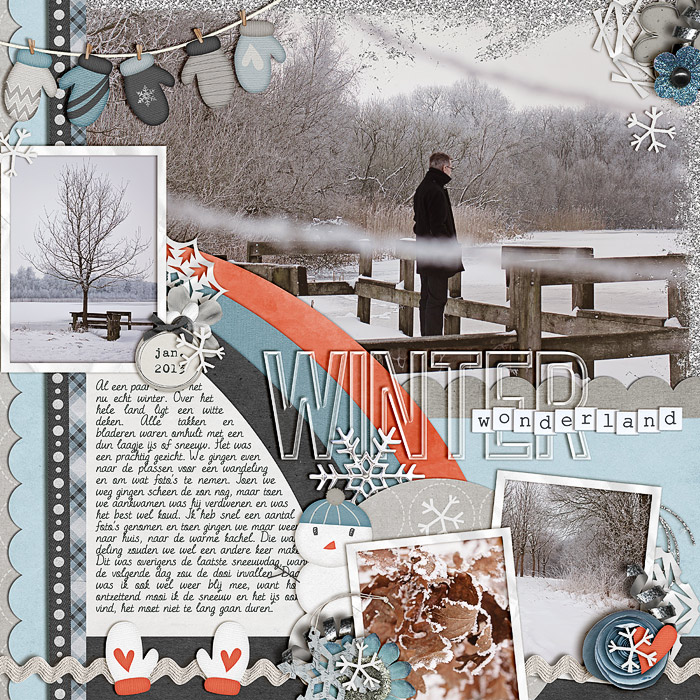 Winter Wonderland by Aly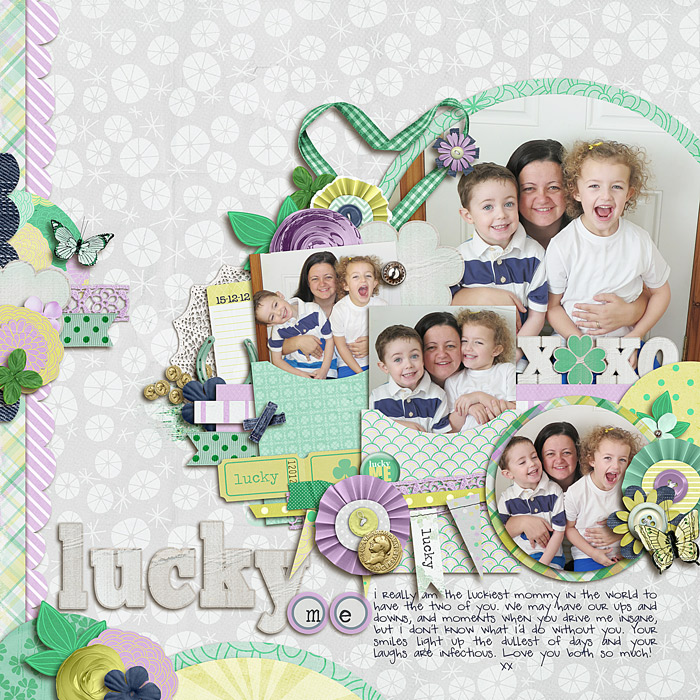 Lucky Me by Lizzy257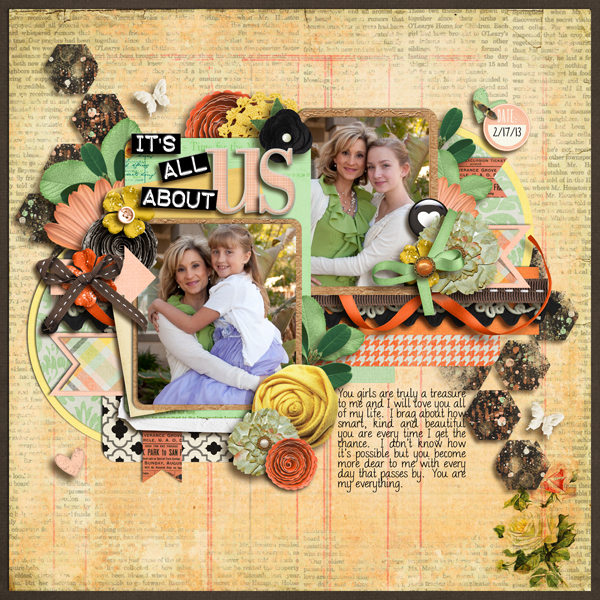 It's All About Us by Kjersti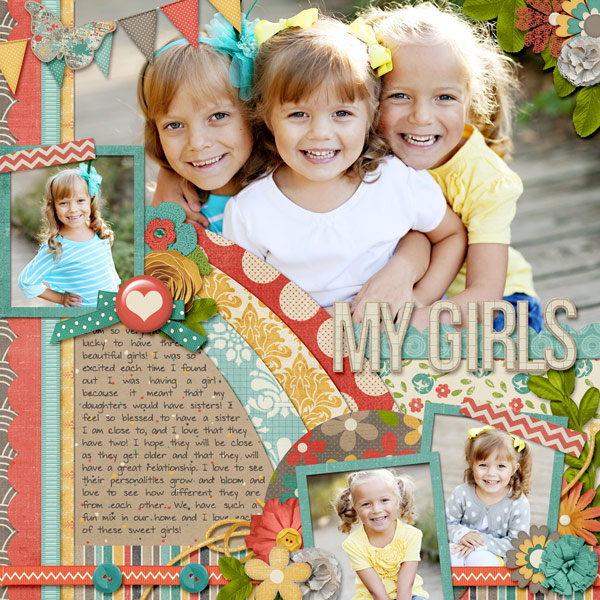 My Girls by Sarah8914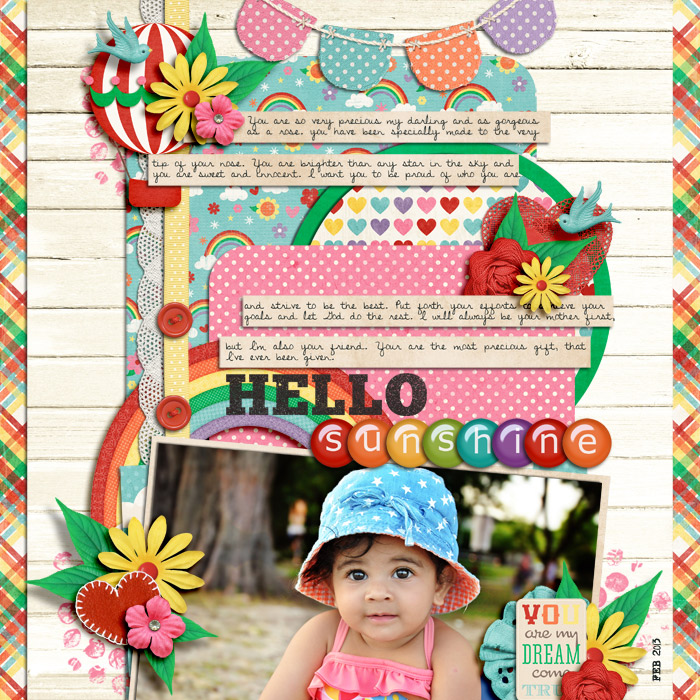 Hello Sunshine by Sugi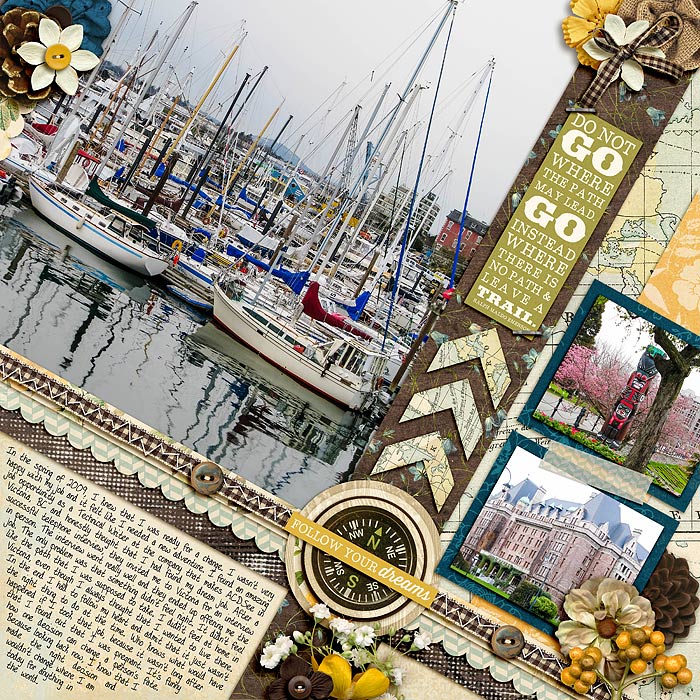 Follow Your Dreams by terrab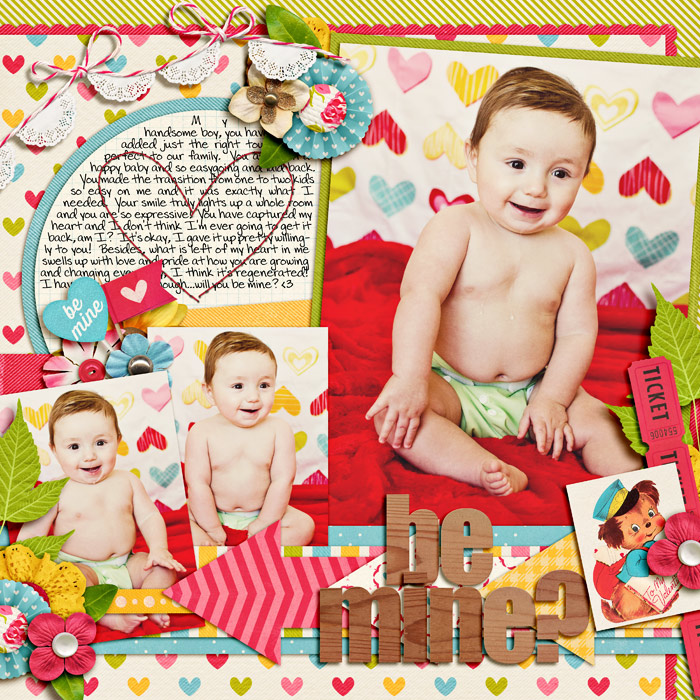 Be Mine by misfitinmn
Do you have any products which you think are perfect for this month's blog theme Get Connected?
I think that my journaling templates would work really well for this month's blog theme of Get Connected.  They are great for recording thoughts, conversations and stories about connecting with family and friends that you might not necessarily have a photo for.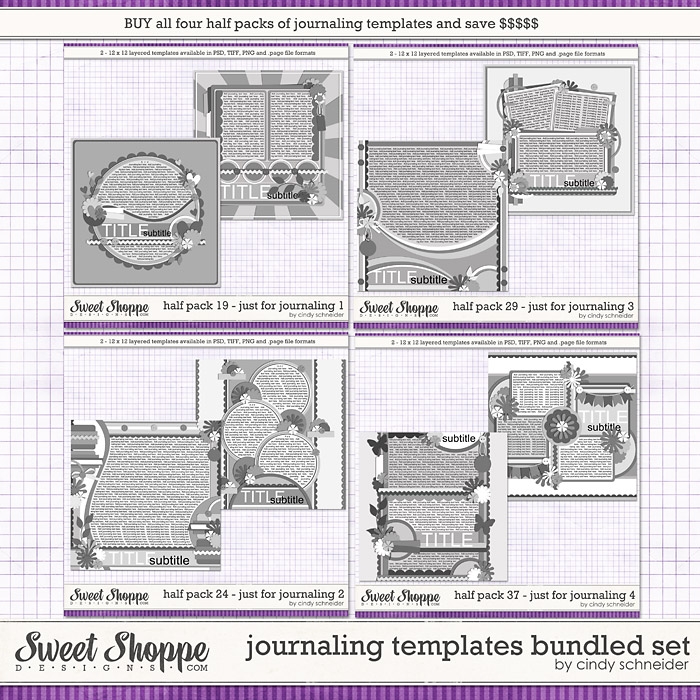 You can connect and interact with Cindy in the following ways…
Like her on Facebook!
Follow her on Pinterest or Twitter!
And don't forget, when you spend $10 in the shoppe between now and March 15th, you'll get her fantastic templates in Set 136 absolutely FREE!