Get Connected: Fun Ways to Make the Most of Pinterest
For all the Pinterest addicts out there, Tracy shows us some great ways to use this fun tool
So you open Pinterest, start repinning like crazy, and hours later, you haven't been very productive. Yes, you can get lost in Pinterest, but it is also a great way to stay connected to the latest trends, creative blogs, and new recipes with the current "superfood."
I suggest making yourself dedicated boards that get a little more specific. When I first joined, I created a "Foods I'd Like To Try" board. You know the problem with this?  It's too broad. So, now I have "Sweets," "Lowfat," and "Fun Food" to break everything down a little better. You can also move your pins as you make something onto a "Made and Loved It" board so you have an easy place to go for tried and true recipes and craft ideas.
Jenn Barrette has started using Pinterest for her meal planning each week. She has a board for a specific time period. Check it out here. Once you've planned your meals, be sure to check out our meal planners by Jenn and Janet in the shoppe to make your grocery lists and printable menus too.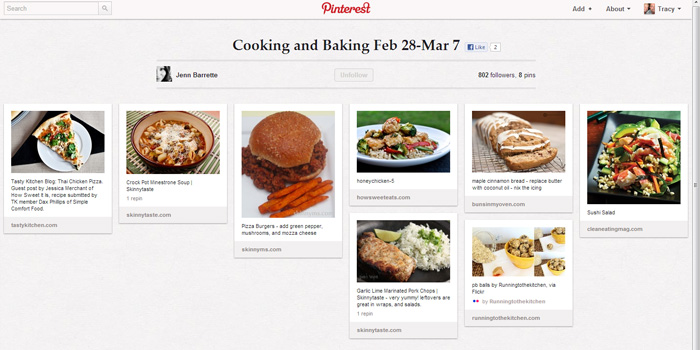 Another way to use Pinterest as a planning tool is to make a board when planning a special event. When coming up with ideas for an upcoming children's festival that I'm involved with, I started a board to pin ideas to remember. You can see my board here.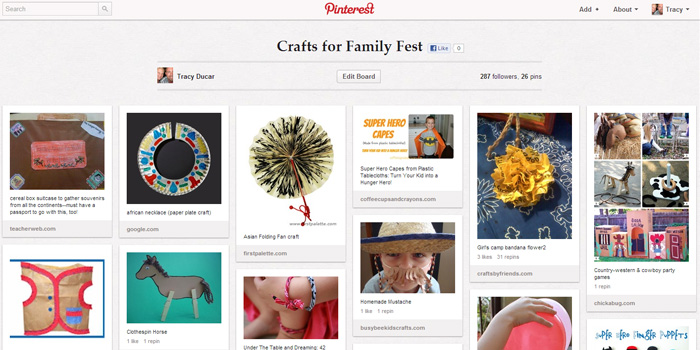 And of course, there are today's latest fashions. Looking for away to integrate this year's color . . . emerald? Start a style board with ways you can add green along with your other apparel.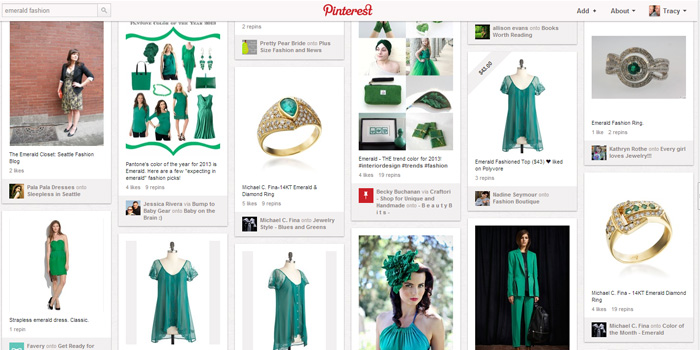 Feel free to share the ways you stay "connected" with Pinterest!
~Tracy