Clean and Organized Scrapbook Pages
Erin shows us beautiful inspiration for clean and organized scrapbook pages
Hello Sweet Shoppers! I hope you have all enjoyed these past few weeks of cleaning and organization! I'm here today to talk about clean & organized scrapbook pages—the simple, neat, orderly style—which I hope will inspire you to create your own clean pages!
I asked the staff to share with me layout artists that they felt created amazing clean and organized pages. And the artists are truly amazing!
Dana loves Majda's gallery. She especially loves how Majda can use a Cindy template but turn it into her own style.
Right away, Rebecca thought of Celeste and Zora.
Ru thought Rachel created pages that fall under the clean and organized category: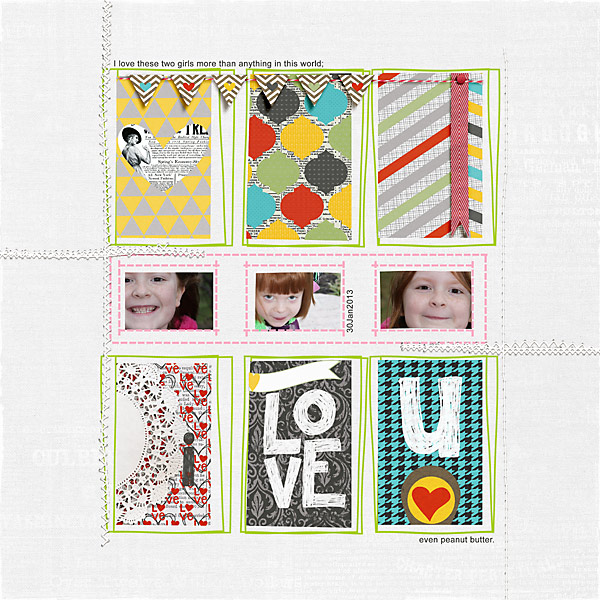 Jacinda loved the pages created by Kateypie: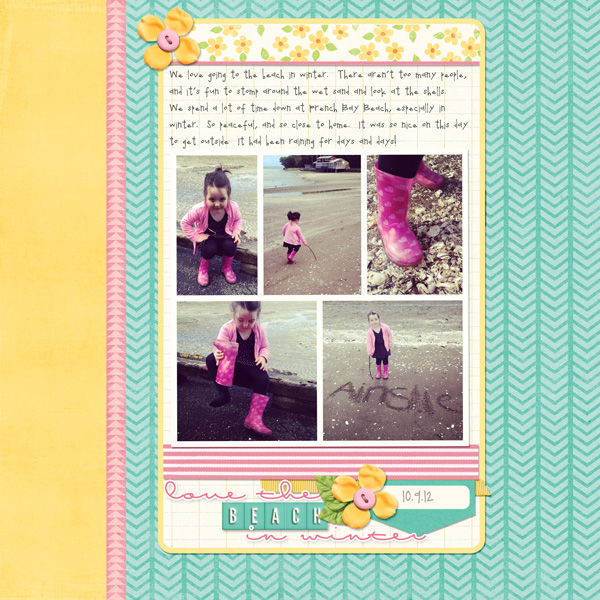 And, I think Jacinda is a great example of a clean page artist. And she rocks the templates by Janet: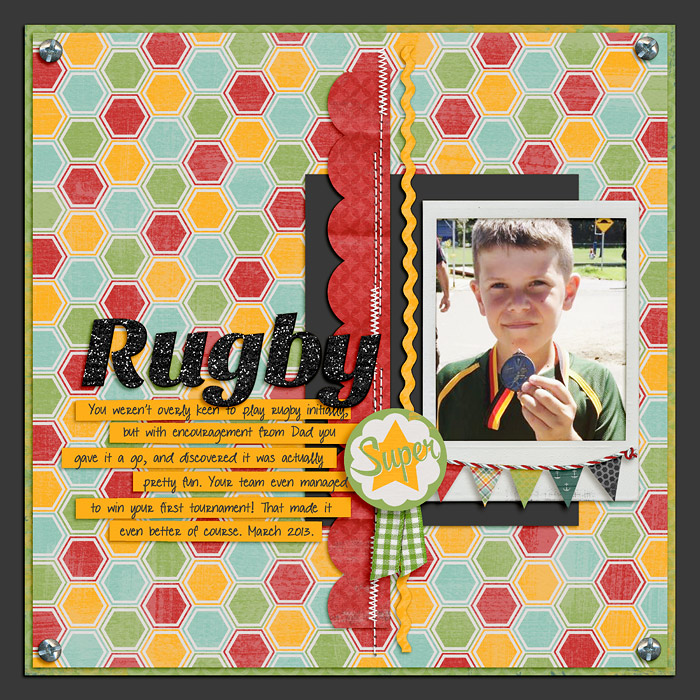 Looking at all the above pages, you may be wondering what makes up an organized page. I really think that "clean and organized" is in the eyes of the beholder. But one thing is consistent, the layout artists are expressing their stories through amazing pages that their families will love forever!