Posted by Meghan Mullens •
Meg introduces August's blog theme and bonus portfolio challenge
Hey readers!! Welcome to August's blog theme of TRAVEL. Just a note that like July, this month the blog is going to be a watered down version since so many of us are vacationing and just busy winding down summer.
With summer vacations wrapping up and school about to start it's time to get those vacation layouts scrapped! This month we will bring you some tips and tricks for sorting through those photos and putting your trip on paper to look back on and remember fondly along with other awesome ideas to document your travel.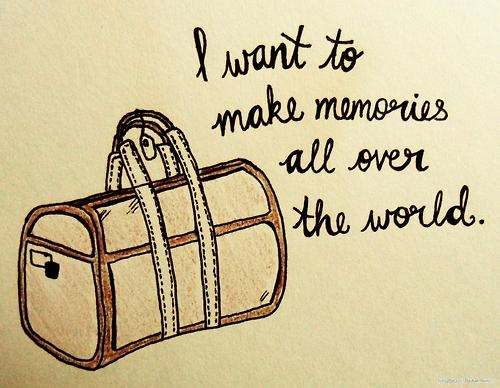 I hope you join us this month on the journey and get your current and past vacations scrapped so you and your family can relive the experience.
For this month's bonus challenge I want you to take one of the awesome travel layout ideas from Debbie Hodge's blog and create a meaningful travel layout. If you have no travel photos or memories you are free to adapt the challenge to fit your needs. Perhaps scrap about a future or dream vacation or even a staycation! Until next time..keep scrapping those memories!
Blog Bonus Challenge: Earn 1 bonus point for your August Portfolio by scrapping one of these travel layout ideas. Upload your layout to the Pinterest Portfolio Challenge Gallery and list it as a Blog Bonus Challenge in your tracker post.