In The Spotlight – Penny Springmann


Get Grateful Hearts, a beautiful autumn-themed digital scrapbook kit from Penny Springmann, FREE with your $10 purchase in the shoppe between now and October 15th! You also won't want to miss checking out some fabulous inspiration from our talented Babes featuring this gorgeous kit, too. This is one special offer you won't want to miss!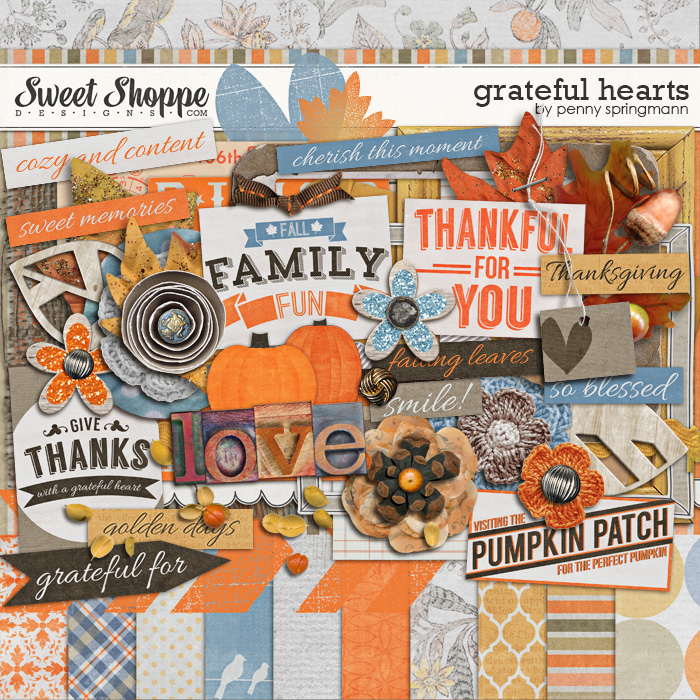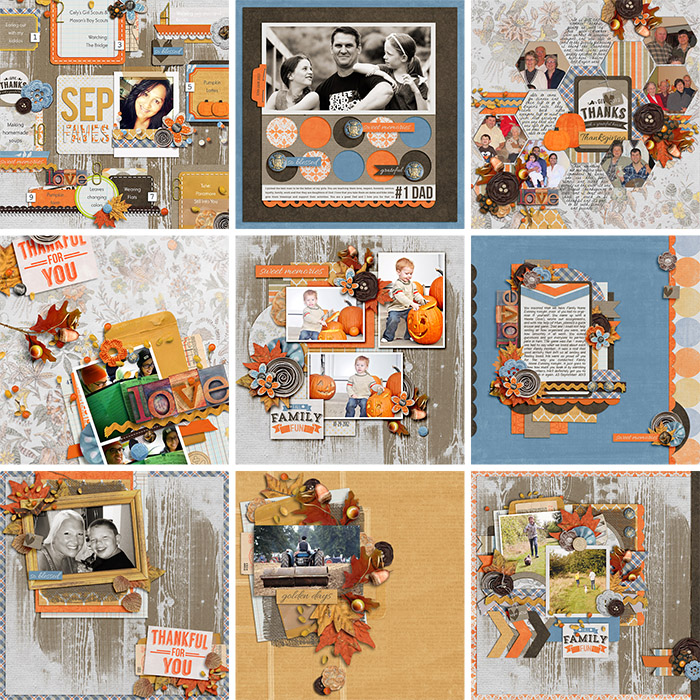 What is your current bestseller?
What is the product you're most proud of creating?
This kit is one of my all time favorites.
What is your favorite layout you've seen in the gallery created by a customer?
I think this layout by Amy is gorgeous. The combination of her wonderful photography, kit and template make an awesome page! 🙂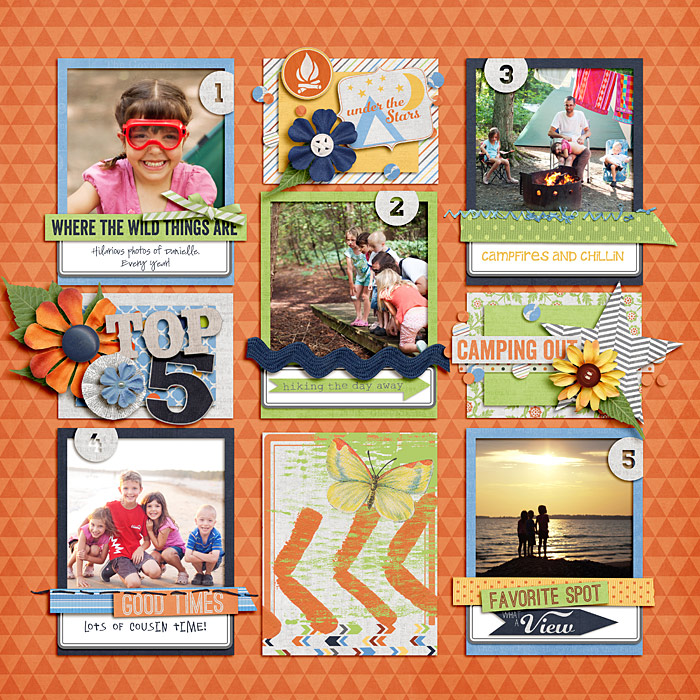 Amy, I loved your page so much that I'd really like for you to choose a kit from my store for FREE! Just contact Robin at admin@sweetshoppedesigns.com and she'll get you taken care of!
What do you have in the works?
Currently, I'm brainstorming for Christmas! I'm trying to decide if there would be any interest for an advent based countdown to Christmas project. Let me know if the comments if this is something you would be interested in using. Thanks!
Do you have a favorite hybrid project you've seen made with one of your kits? Why do you love it?
Yes, Kristipy, posted this adorable iphone case in the gallery. I think it's such an awesome idea, and since I just dropped my naked phone the other day and dented it, I see a custom case in my future! Plus, I think they would also make great gifts!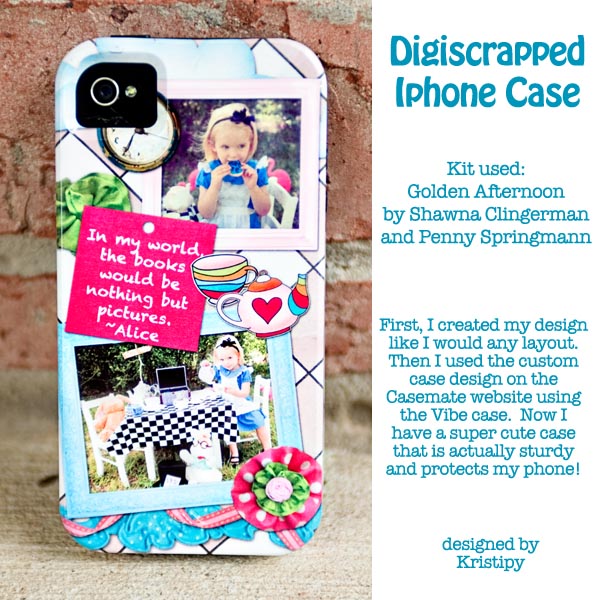 Show us some standout recent layouts from your creative team!
Brittney –
Kim H –
Kristin –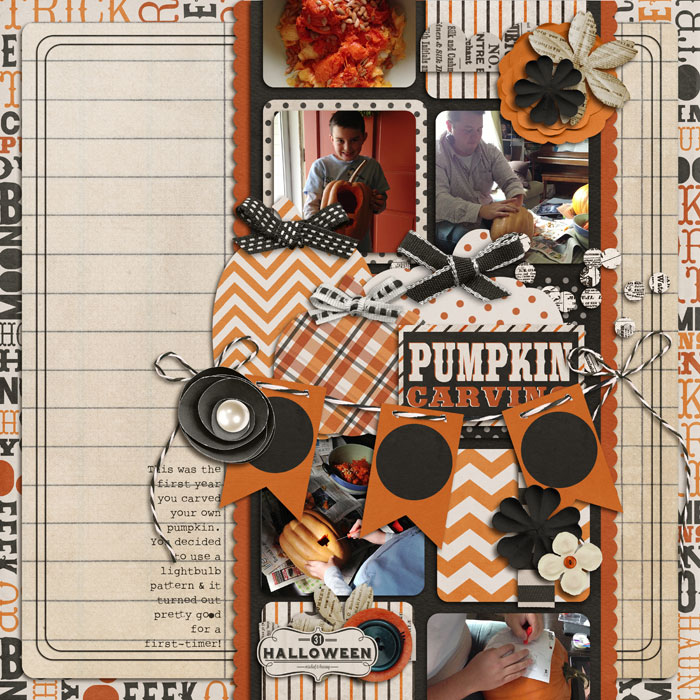 Heidi –
Rachel –
Aly –
Do you have any products which you think are perfect for this month's holiday-inspired blog theme?
Yes!  For Halloween –
For Thanksgiving –
For Christmas –

You can connect and interact with Penny in the following ways…
Like her on Facebook
Visit her Blog
Subscribe to her Newsletter
And don't forget, when you spend $10 in the shoppe between now and October 15th, you'll get her featured designer kit, Grateful Hearts, absolutely FREE!