Lydia spotlights layouts created by our members for September Challenge #32.
This month for our By the Numbers challenge, we were asked to include an equation that described an event. For example, 1+1=2 for a wedding, 2+1=3 for your first baby, 2+2=4 for the birth of twins, etc. And since our blog theme for September was School, I thought it would fun to share some of the layouts that were created for this challenge by our awesome Sweet Shoppe members.
And, here they are!
I love this layout by tsbegley showing how all these smaller family units combine to make one big extended family. It looks like she has a pretty fun family, too.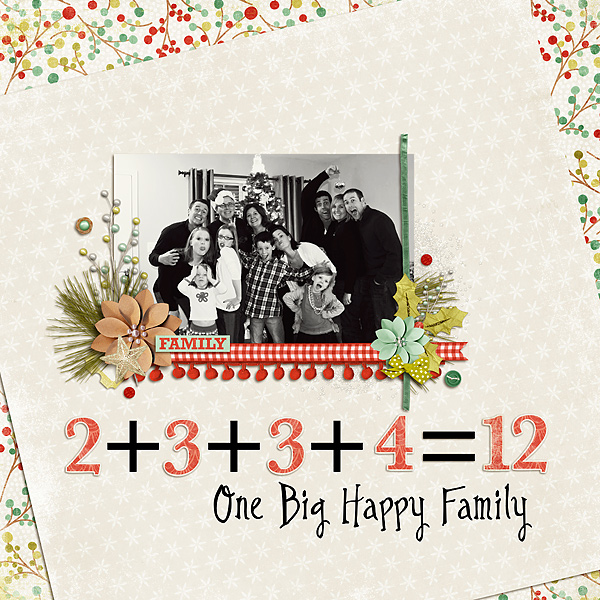 This layout by rach3975 is another one that focuses on a family coming together. I love how she incorporated the equation into a layout in the pocket scrapping style.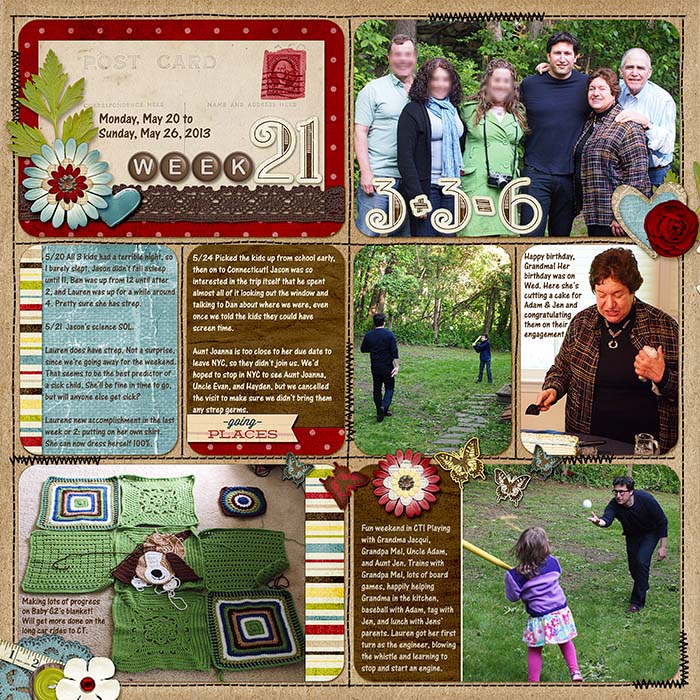 And, here's a super fun layout by tanyiadeskins using a percentage to show the fun personality of her subject. I love all the paint splatters!!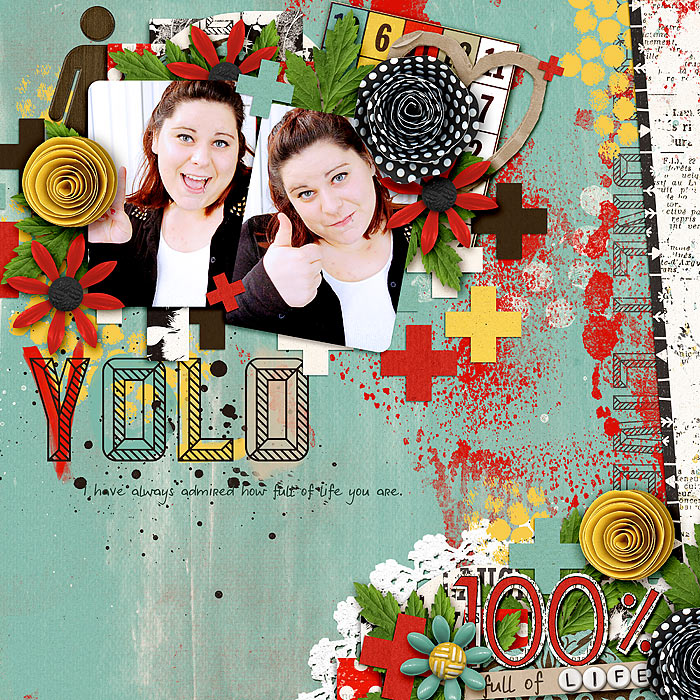 Thanks, ladies, for participating in the By the Numbers challenge this month! I hope everyone will take the opportunity to pop over to the gallery and leave some love on these beautiful layouts. And, be sure to participate in our Portfolio Challenges every month. You never know when we'll spotlight one of your layouts!