Posted by Robin Carlton •



Get A Beautiful Day, a vibrant and feminine digital scrapbook kit from Kristin Cronin-Barrow, FREE with your $10 purchase in the shoppe between now and October 31st! You also won't want to miss checking out some fabulous inspiration from our talented Babes featuring this gorgeous kit, too. This is one special offer you won't want to miss!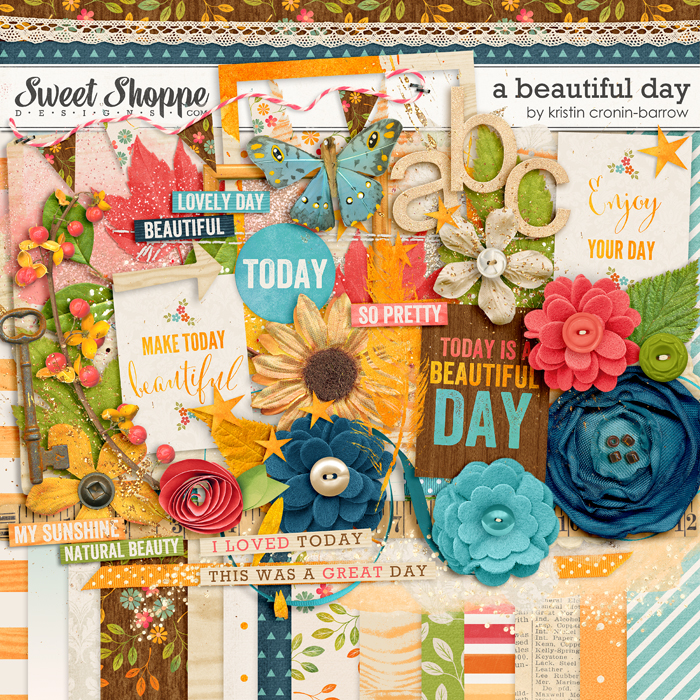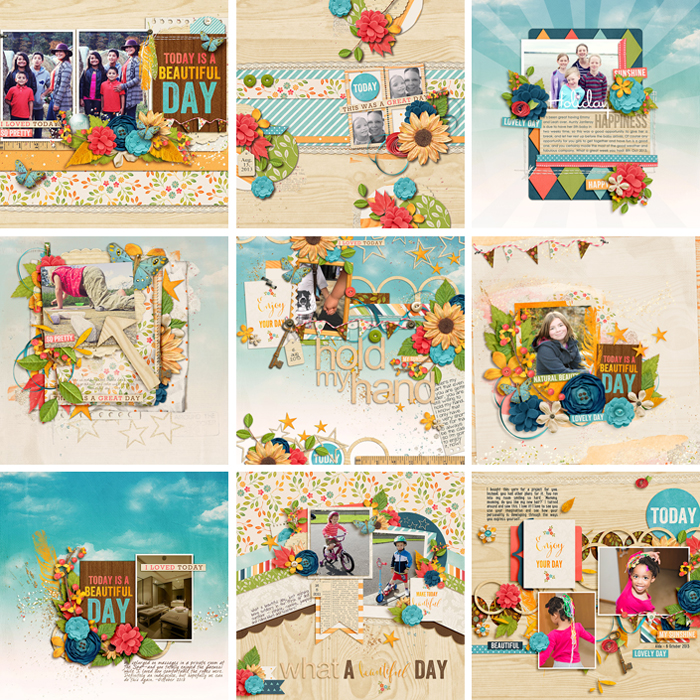 What is your current bestseller?
It's Bake Me A Cake…
What is the product you're most proud of creating?
I really love doing Christmas kits and collections have become a yearly tradition. Last years collection came together in such a great way and I'm really proud that the ideas in my head came out in my kits.. that doesn't always happen for me.
What is your favorite layout you've seen in the gallery created by a customer?
Trying to pick a favorite is nearly impossible but I really love this one by  nun69, from the layout to photos and journaling it is a really special page.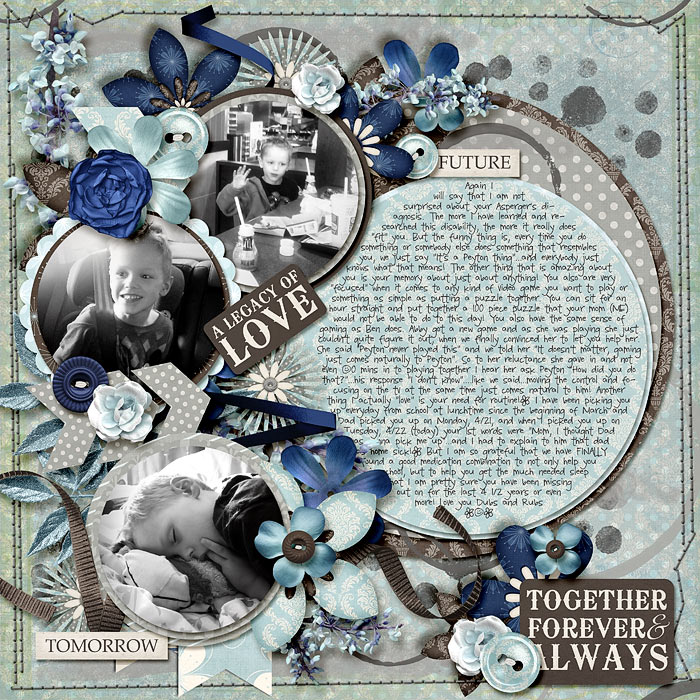 Angie, I'd love for you to have one of my kits for FREE! Just contact Robin at admin@sweetshoppedesigns.com with your choice and she'll get you fixed up right away!
What do you have in the works?
The last part of the year is always busy for me. With digital scrapbook day and other big events I'm always designing lots. I have some kits with Zoe Pearn in the works to continue with our life stories collection and I also have some Christmas things coming up of course!
Show us some standout recent layouts from your creative team!
Sarah:
Jacinda:
Sara:
Trista:
Terra: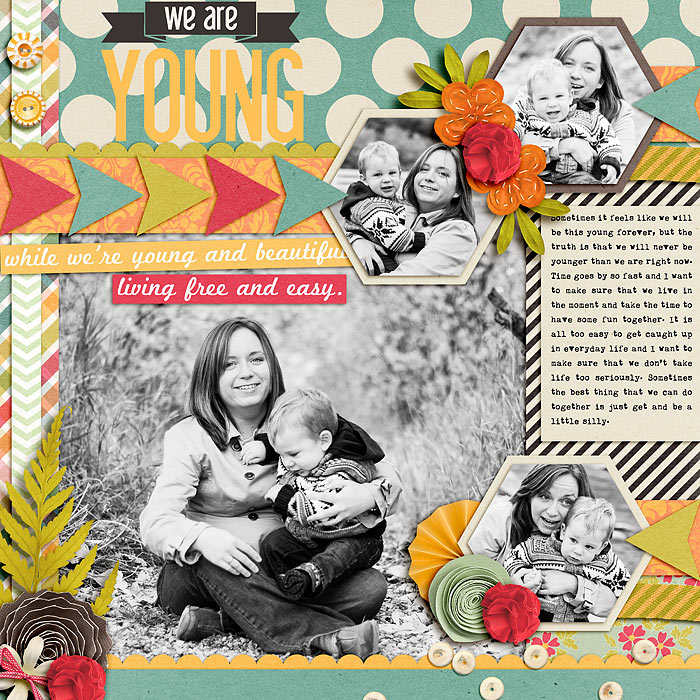 Laura: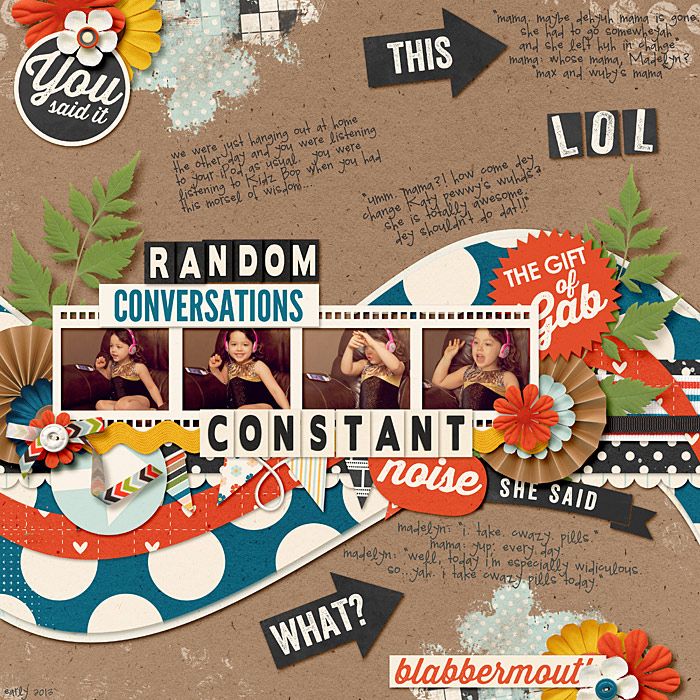 Do you have any products which you think are perfect for this month's blog theme?
October is all about holidays and I have lots that could fit this theme!

You can connect and interact with Kristin in the following ways…
Like her on Facebook
Visit her Blog
Subscribe to her Newsletter
And don't forget, when you spend $10 in the shoppe between now and October 31st, you'll get her featured designer kit, A Beautiful Day, absolutely FREE!