Featured Designer Freebie: Juliana Kneipp

Sweet Shoppers, another Featured Designer Friday is here, and that means it's time to put another of our amazing designers into the spotlight! Don't forget, each member of our design team will be in the spotlight for two weeks before a brand new designer rotates into the mix every other Friday, so check back often to see what's new…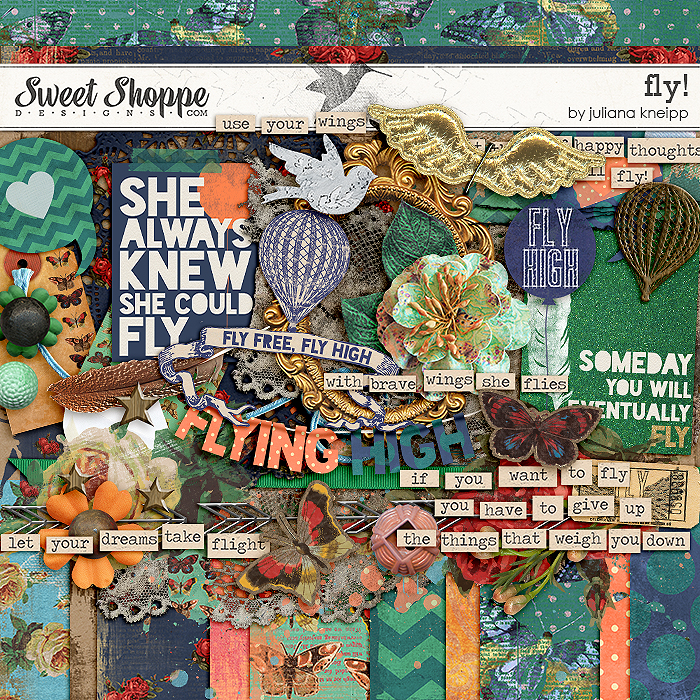 This week, Ju Kneipp is in the spotlight, and she's created an absolutely stunning kit that our Babes had a field day with! It seems like every layout they've created for this feature is a mini masterpiece and I can't wait for you to see their inspiration below. Many of our newest Babes got in on the action too, so look for layouts from Carrie, Holly, Zakirah and Judie too! As if that weren't sweet enough, Fly! is yours free when you spend $10 in the shoppe between now and March 13th, so get shopping so you don't miss it!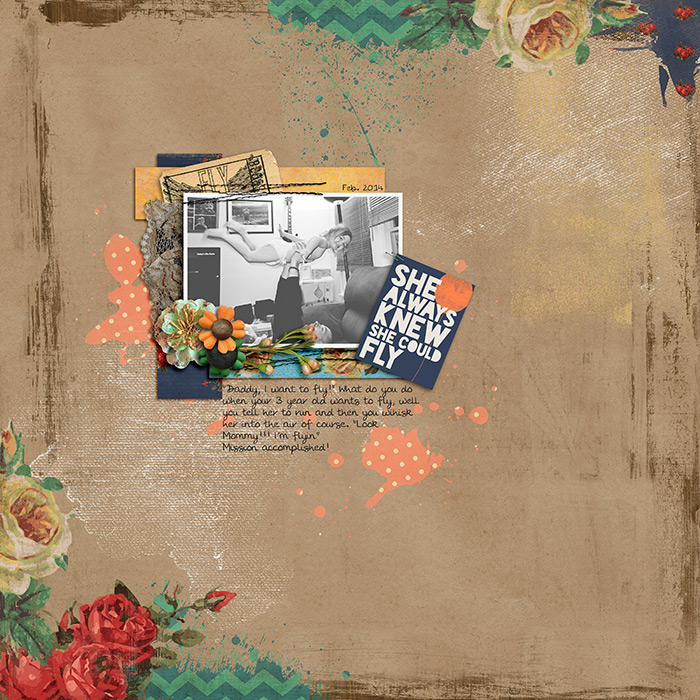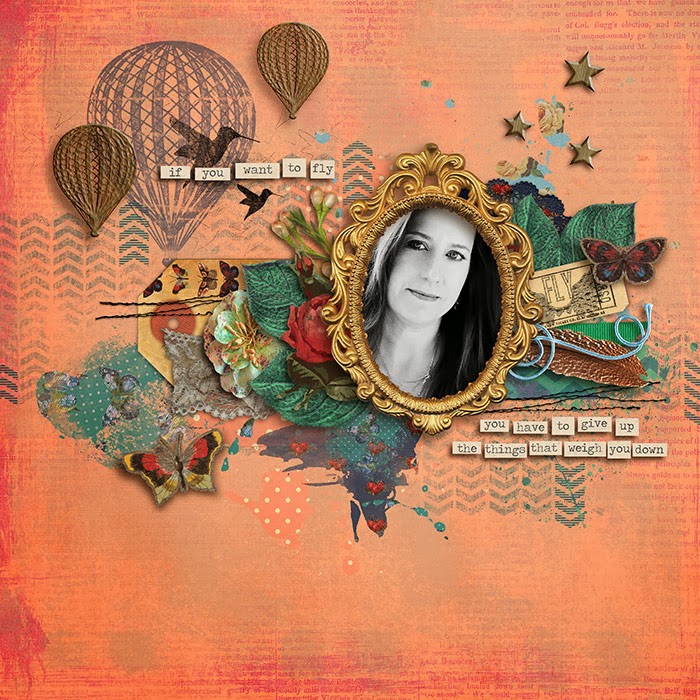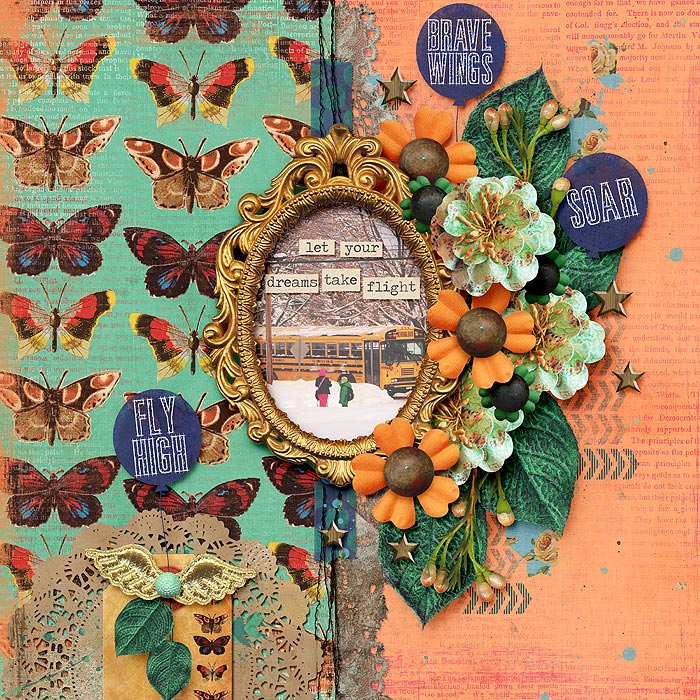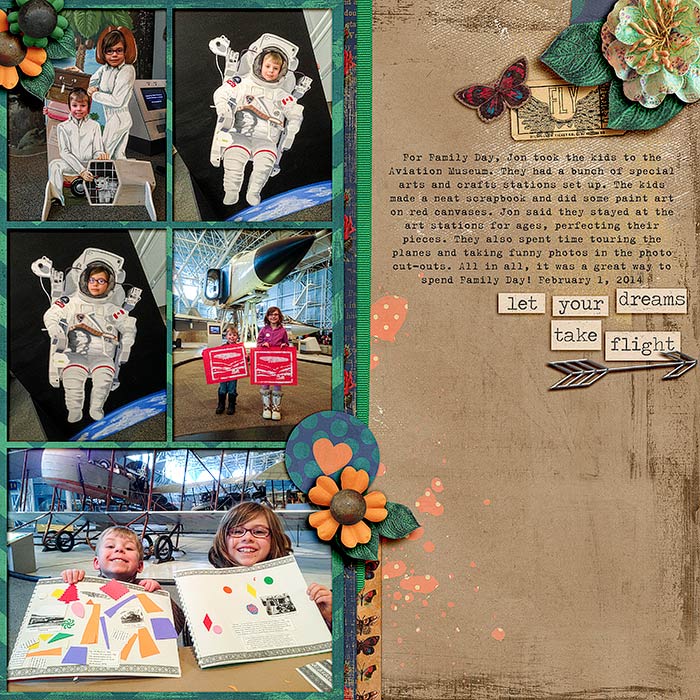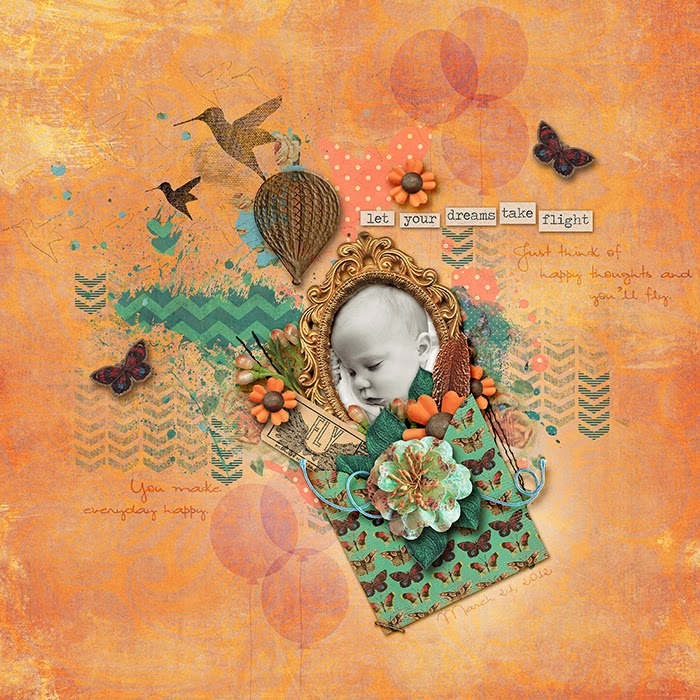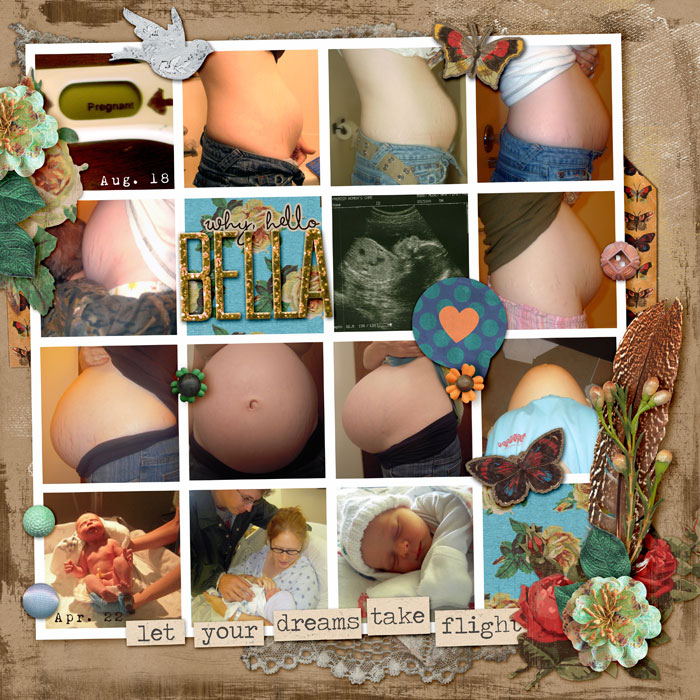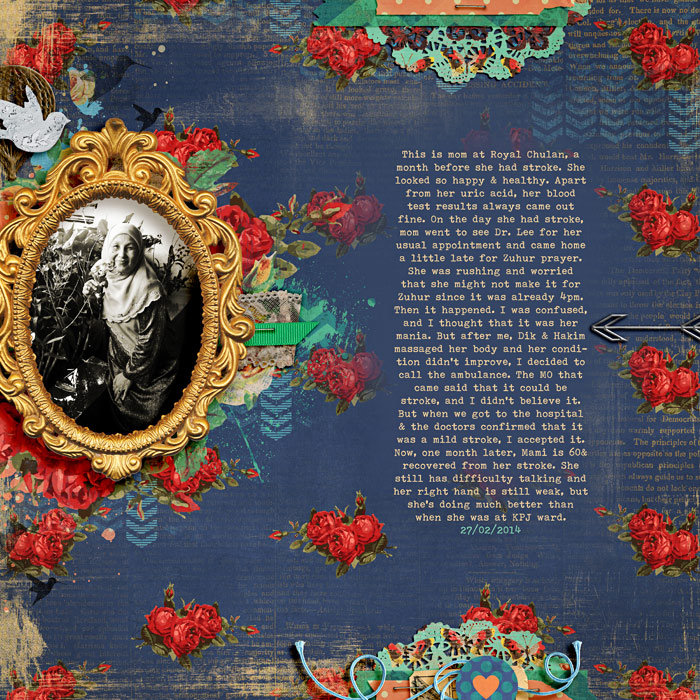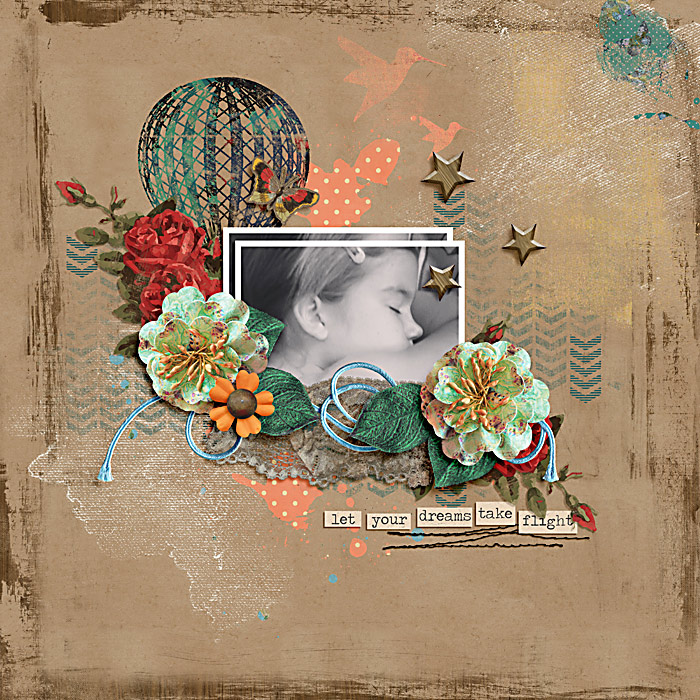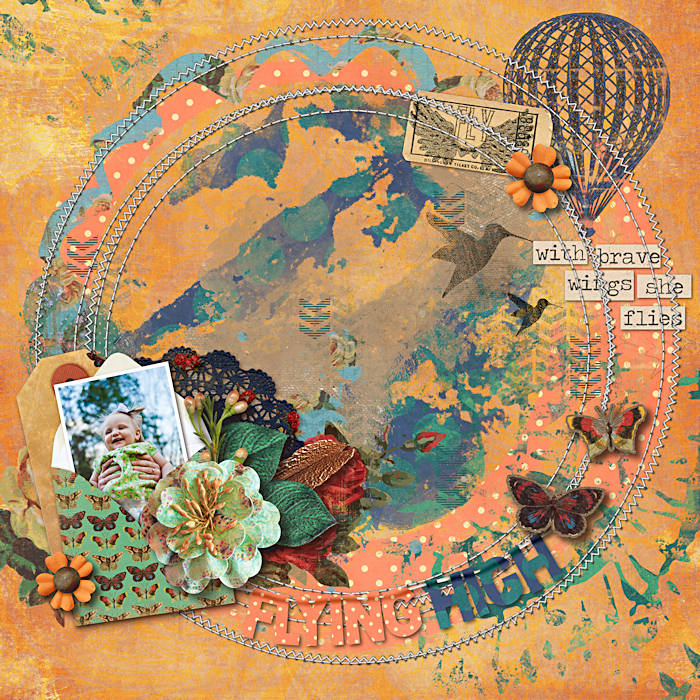 Check in next Friday to get to know Juliana a little better in her 4 in 2014 post! We absolutely love this new image heavy post that will give you some insight into some of Ju's favorite things, so don't miss it! You'll also want to play along in our challenges too because for our Think Outside The Box challenges on March 2nd & 9th, you'll have a chance to win a free kit of your choice from Ju's shoppe too!
Connect with Juliana via her Blog, Facebook or her Newsletter now!