Memory Lane Monday – Meghan Mullens

We're taking a walk down Memory Lane with our Featured Designer, Meghan Mullens. Are you curious to see how her design style has changed?
I stumbled upon her designs shortly after I started digi-scrapping and very quickly fell in love with everything she created. One of her earliest products at Sweet Shoppe Designs was You Make Me So Happy.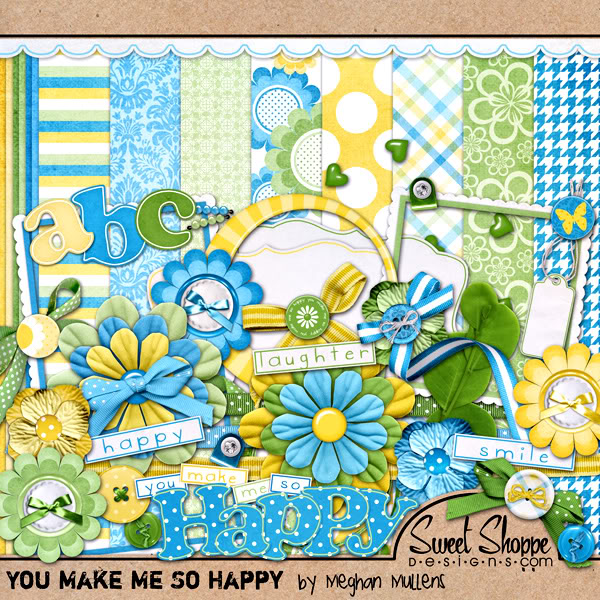 Here's a layout too!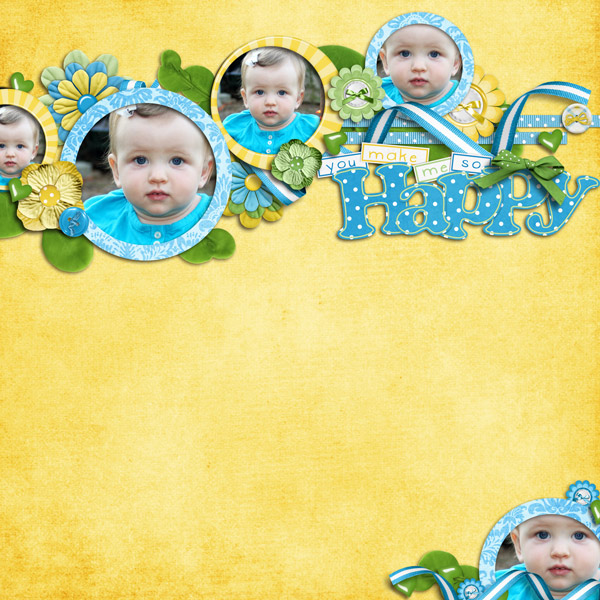 Now let's take a look at her newest solo release, Fly: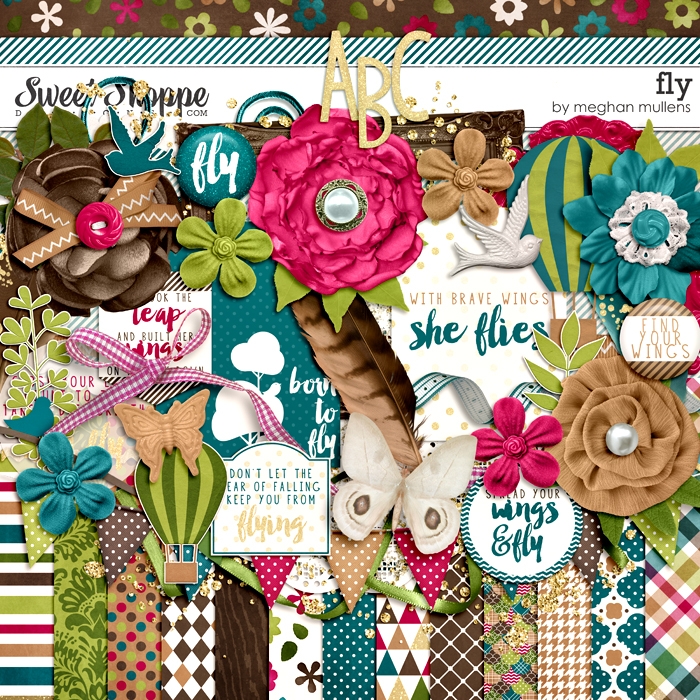 And a gorgeous layout.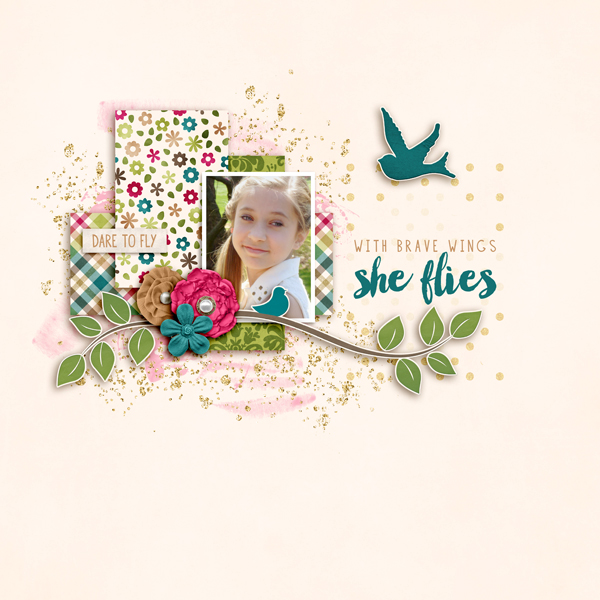 What do you think? Her style's just gotten better! Miss Meg is unstoppable with her kits and I love seeing how much she's changed over the past few years. I'm always a sucker for her flowers & her papers! I know I can count on her for those.
Remember to pick up her Featured Designer kit, Make The Days Count, before it gets switched out on Friday! Make it a great week!