Thursday Treats – Thoughts About Life 8/11
Some scrapping challenges are easier than others, am I right? I'm here today to share just a few quotes about life, some serious… some not quite so, in the hopes that one of them might be helpful as inspiration for one of this month's more thought provoking Bingo Card challenges.
Let's get to it!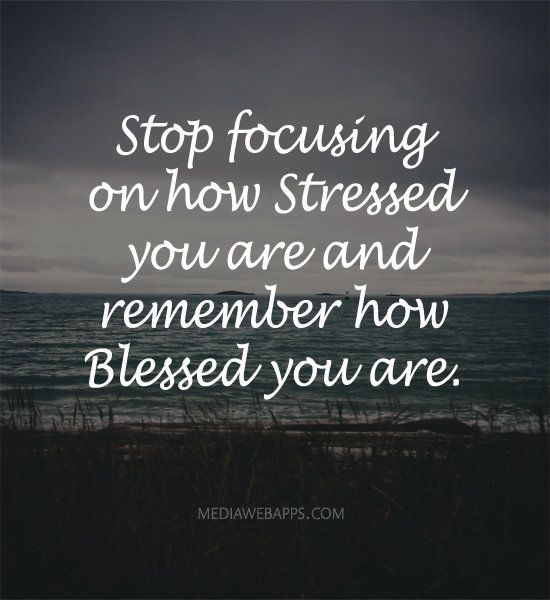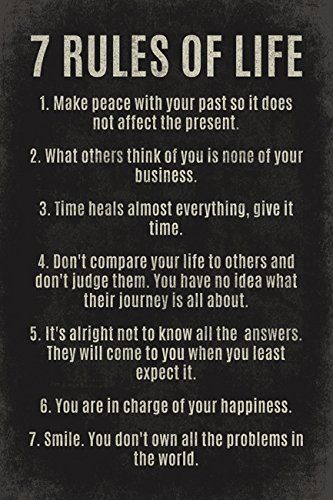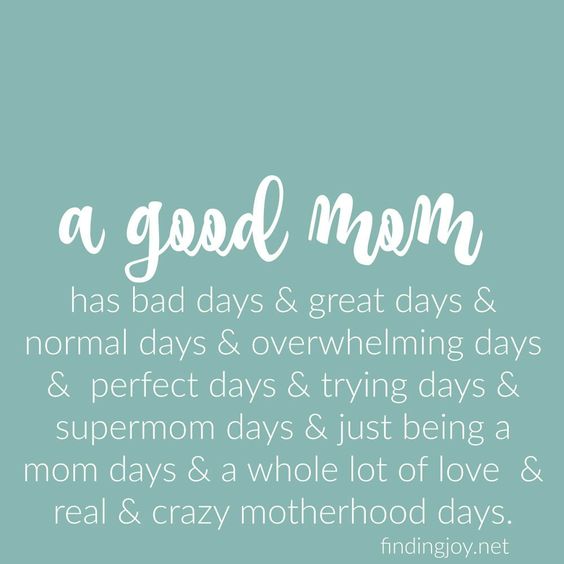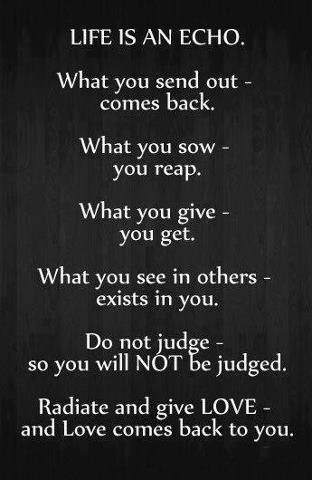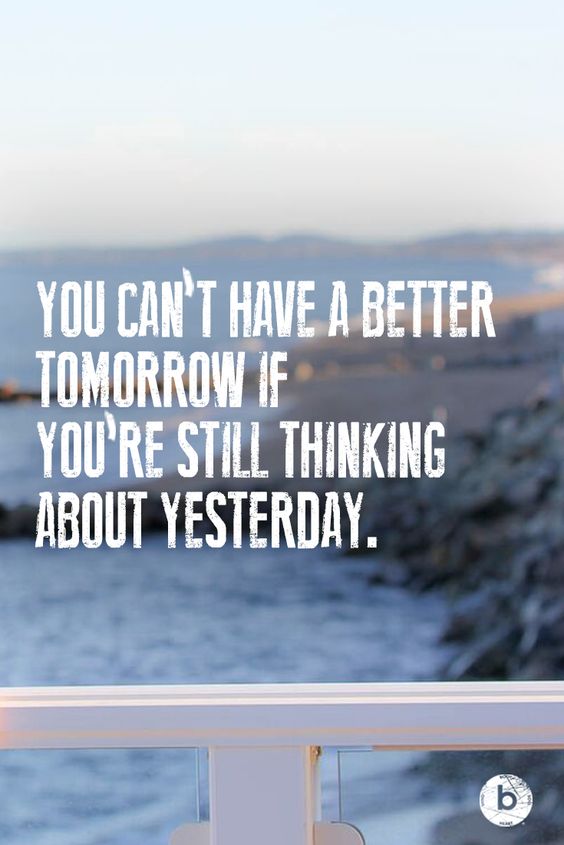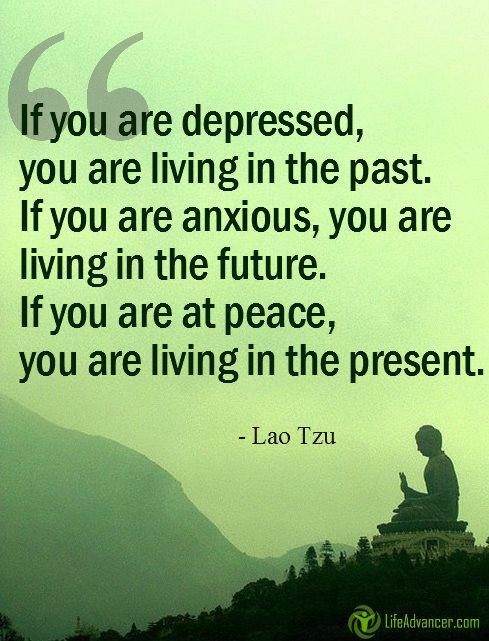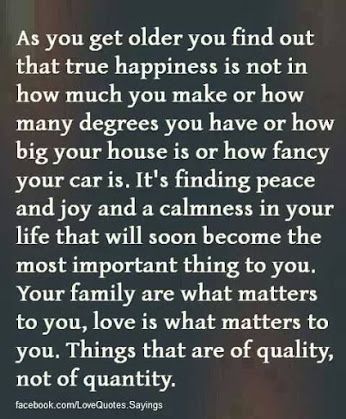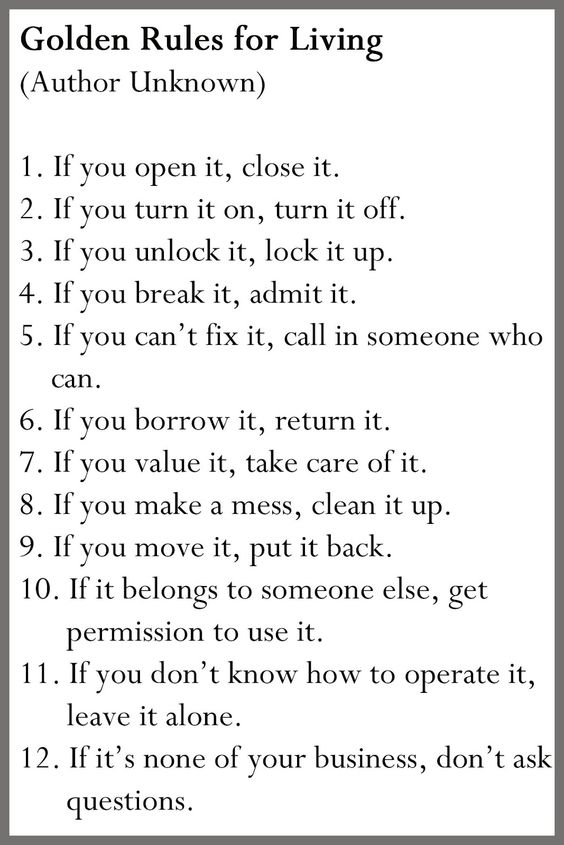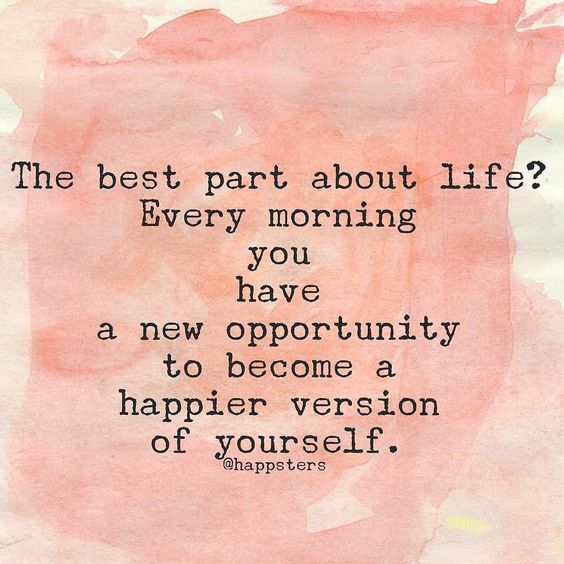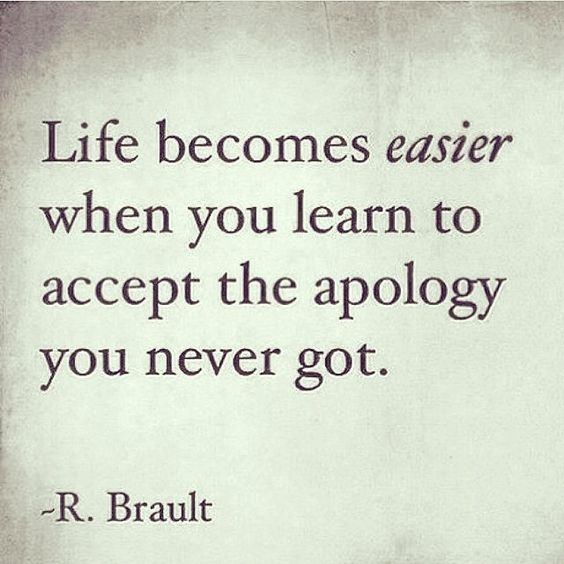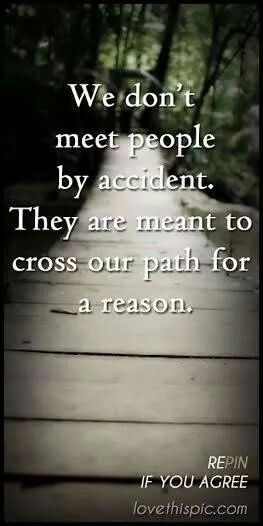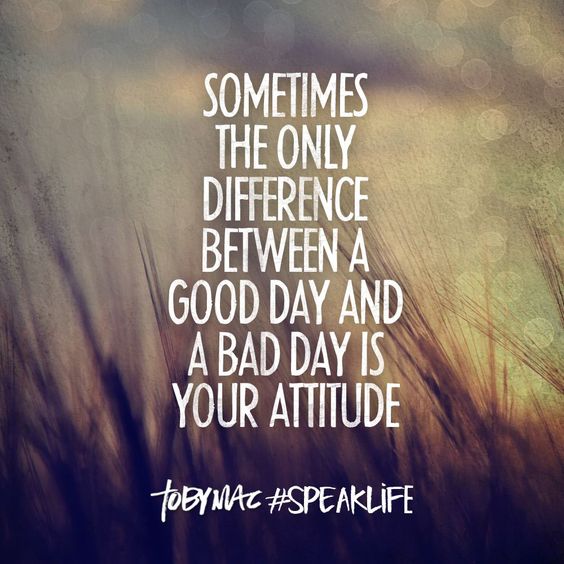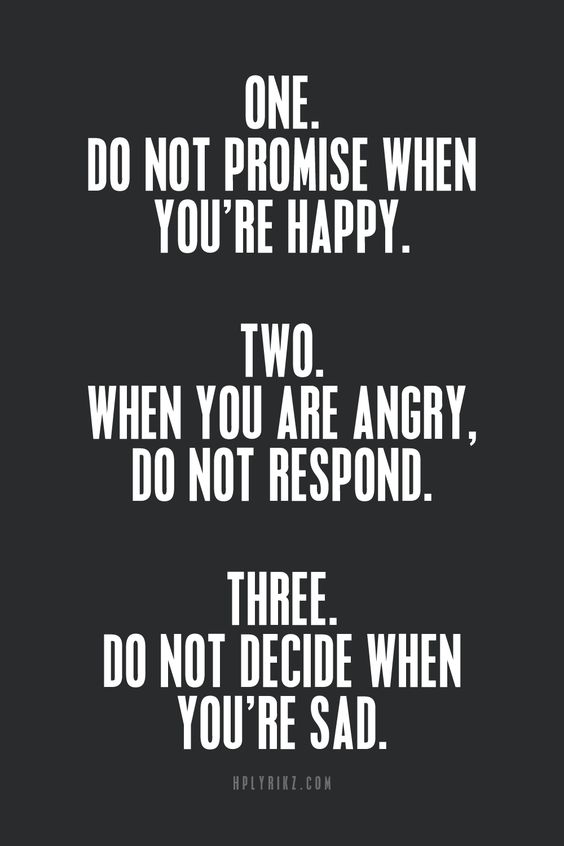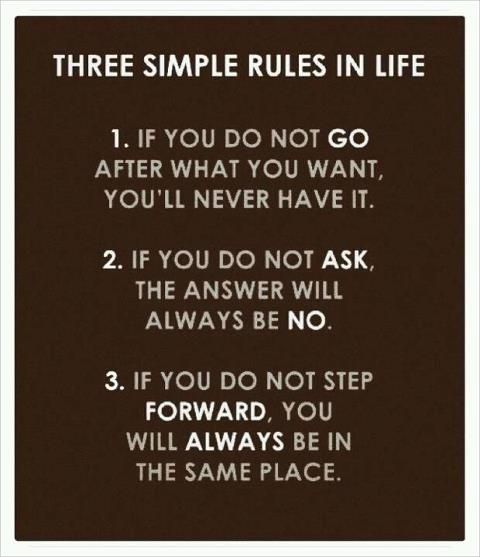 Words are a never ending source of inspiration for me. Feel free to add other thoughts as comments to this post to inspire your fellow scrappers!