Featured Designer FWP – Meghan Mullens
It's Friday & we're debuting our newest Featured Designer, Meghan Mullens! With the new year just a few days away, it's a good time for us to reflect back on 2016. There's been some good & bad, i'm sure, but I know there's lots of memories. A Year of Memories is a wonderful everyday-type kit that will work for many different photos & pages, including "Year in Review", "Year Goals", "Year best/worst", etc. Meghan teamed up with Becca Bonneville & Simone of Two Tiny Turtles for this great dip and those 3 make a fabulous team! Take a look…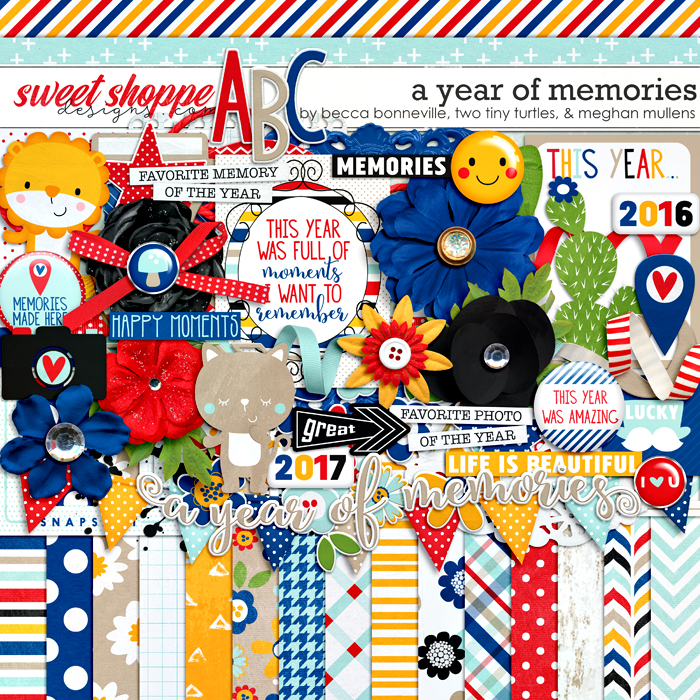 The colors are so bright & cheerful which many of us could probably use right now, am I right? They make me feel a little more chipper while it's freezing cold outside. I asked Meghan why she invited Simone & Becca to work with her and what she loves most about working with them. Here's what she had to say…
I love both of their design style and feel they mesh well with mine. Both are usually available when I want/need to work and figured it was perfect to share my feature with them!

They are both creative and unique with their designs and I just love how their aesthetic blends with mine.
The Babes scrapped some fun, happy, reflective moments with this kit. Check out their inspiration!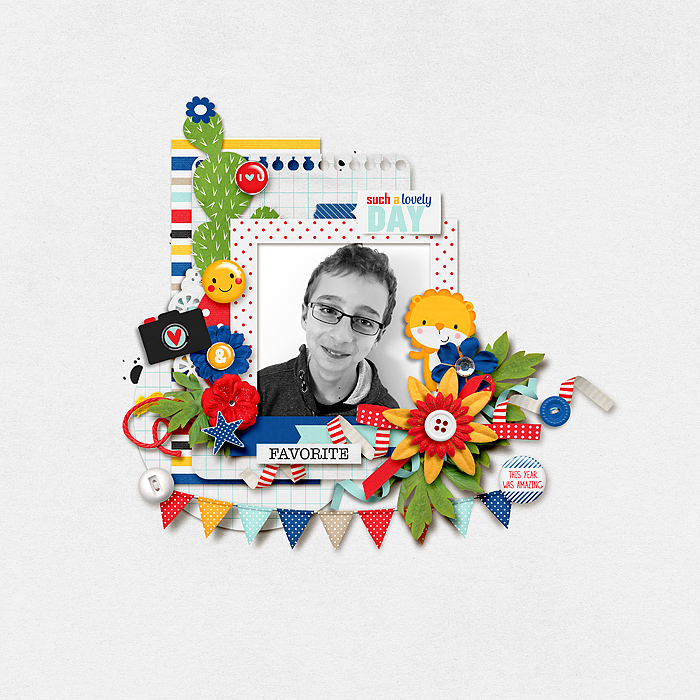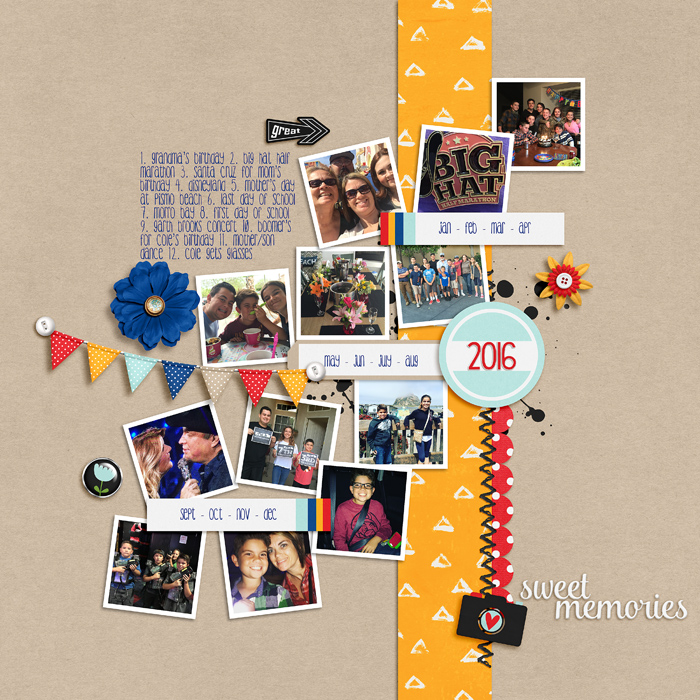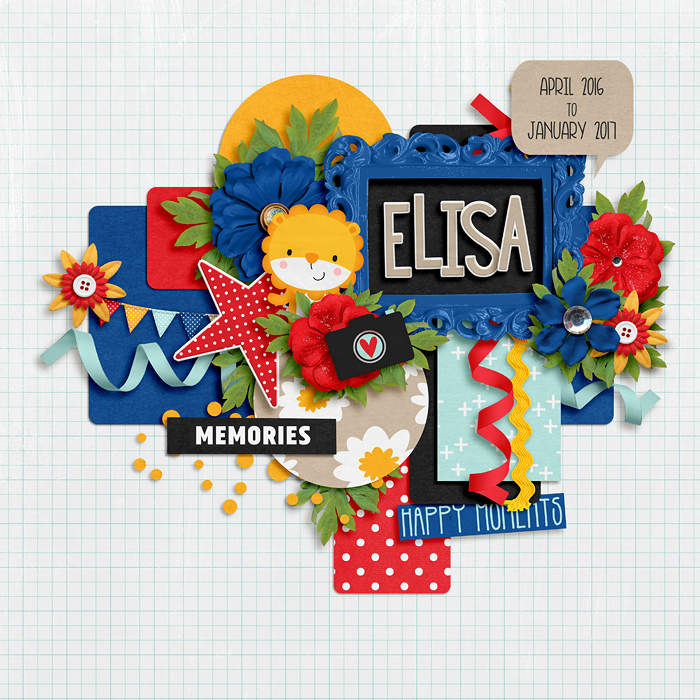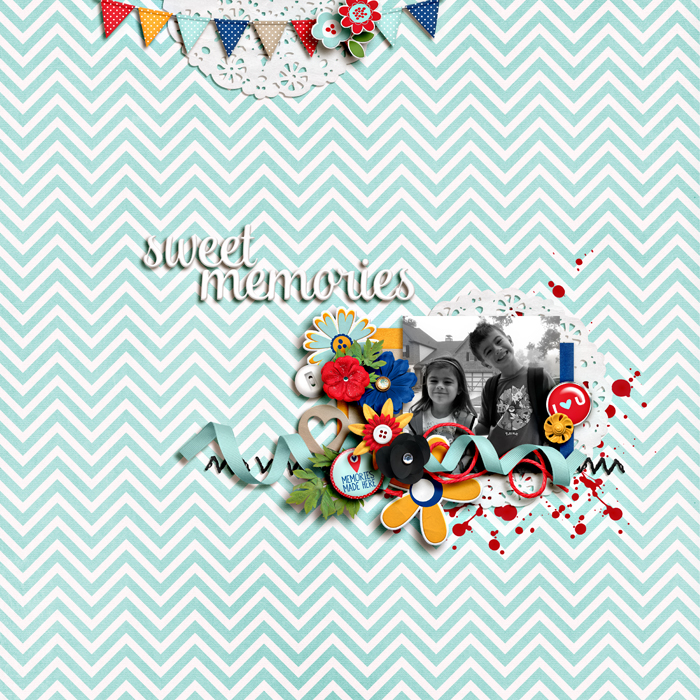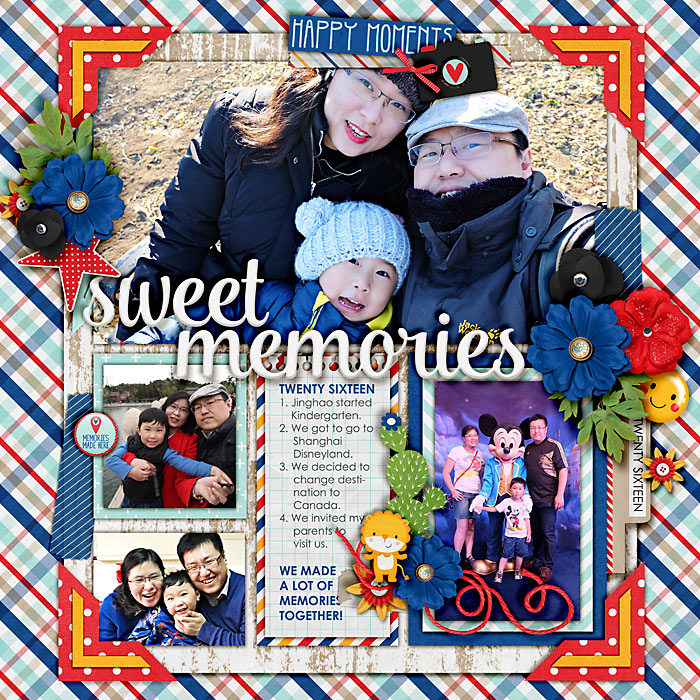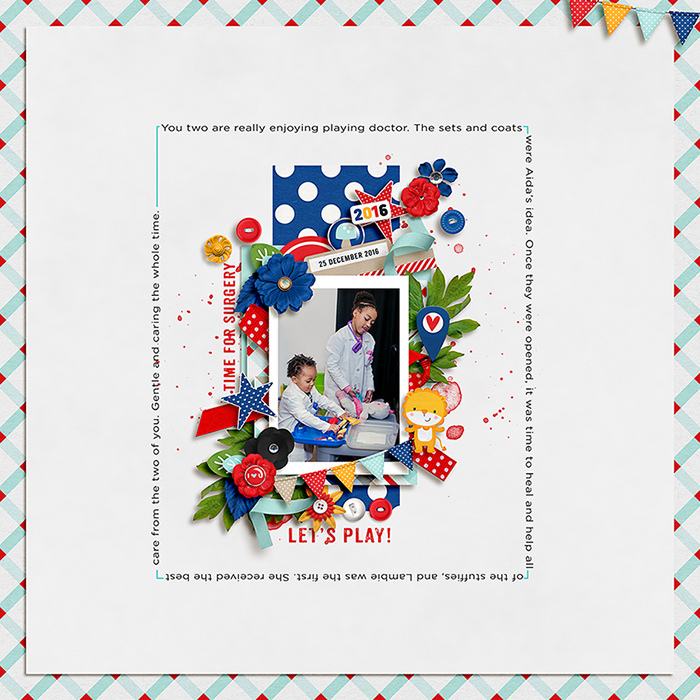 Go fill up your shopping cart with $10 and A Year of Memories will automatically be added for FREE! This special offer will only be available through Thursday, January 12th so don't delay. And don't forget to come back next week when we talk about Meghan's favorite collabs. Have a great weekend!