Featured Designer Faves – Meghan Mullens
Hello Sweet Shoppers! It's Friday and i'm back with our current Featured Designer, Meghan Mullens! She has a dip with Simone & Becca that's free with every $10 purchase through this Thursday so grab it while you can. A Year of Memories is a wonderful everyday-type kit that will work for many different photos & pages, including "Year in Review", "Year Goals", "Year best/worst", etc.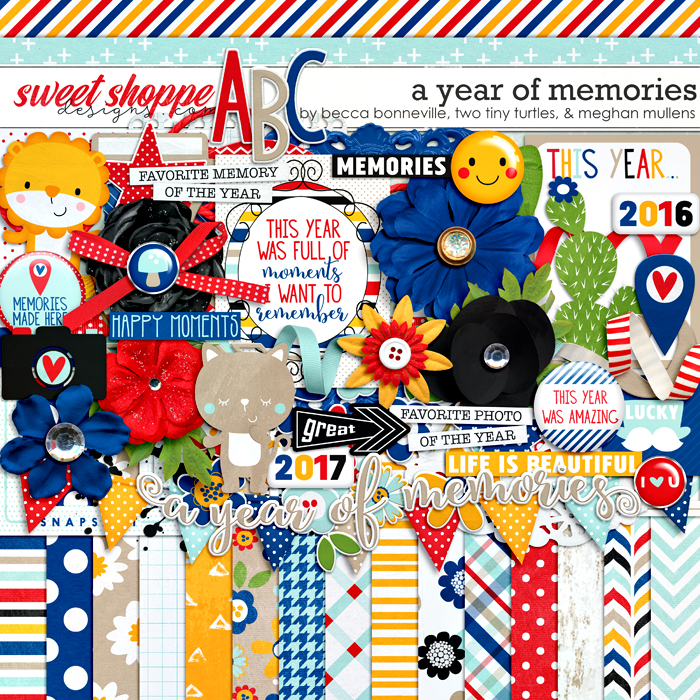 I asked her to share some of her favorite scoops with you guys. She chose her favorite scoops she's done with Becca & Simone and they are all beautiful! Here are the amazing kits she picked along with a little inspiration from our Babes! This first one is her absolute favorite with Becca…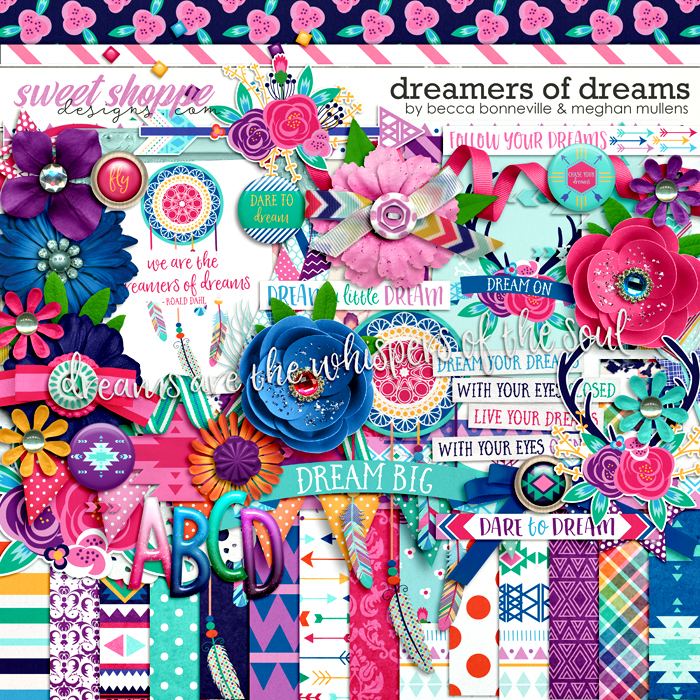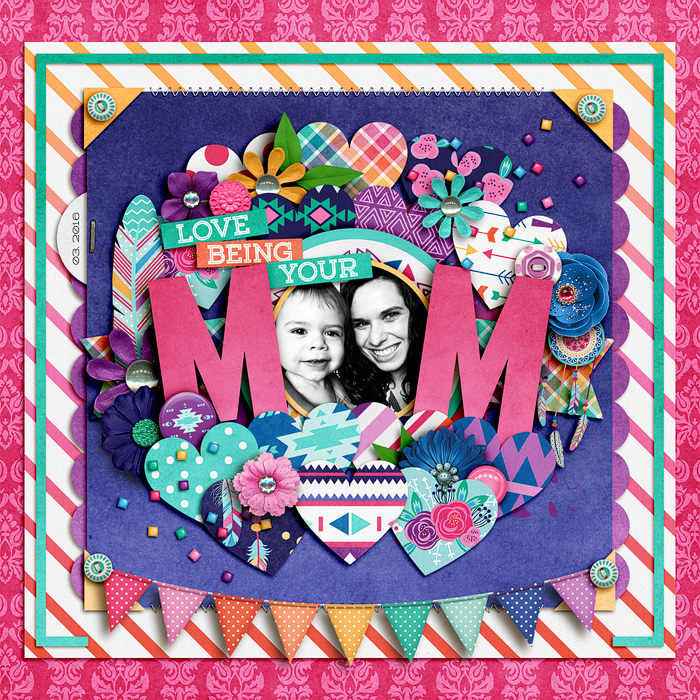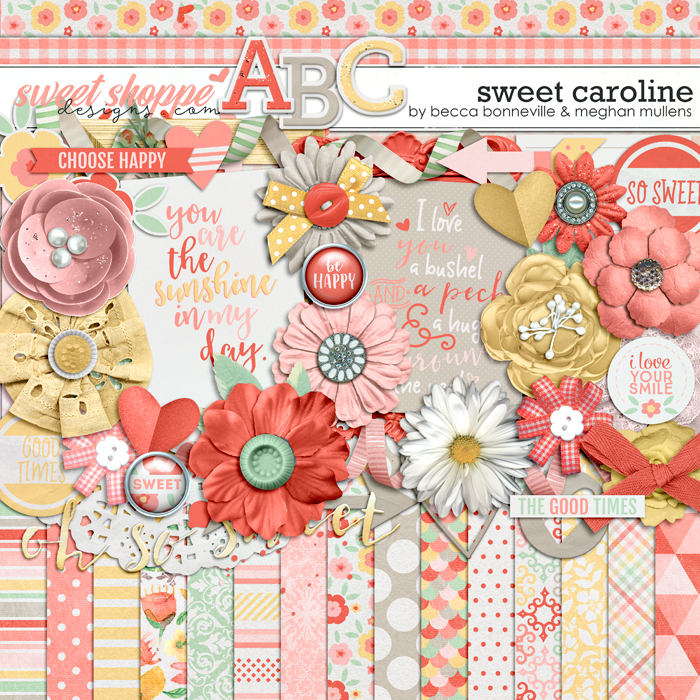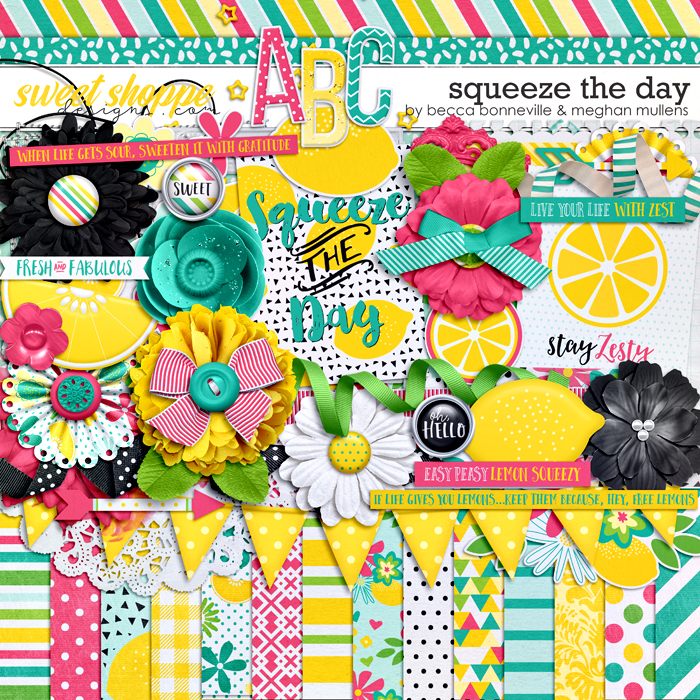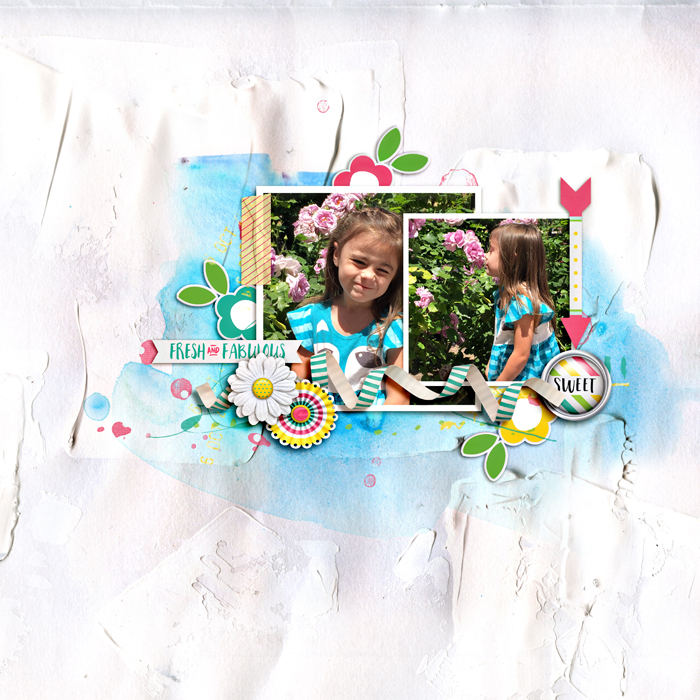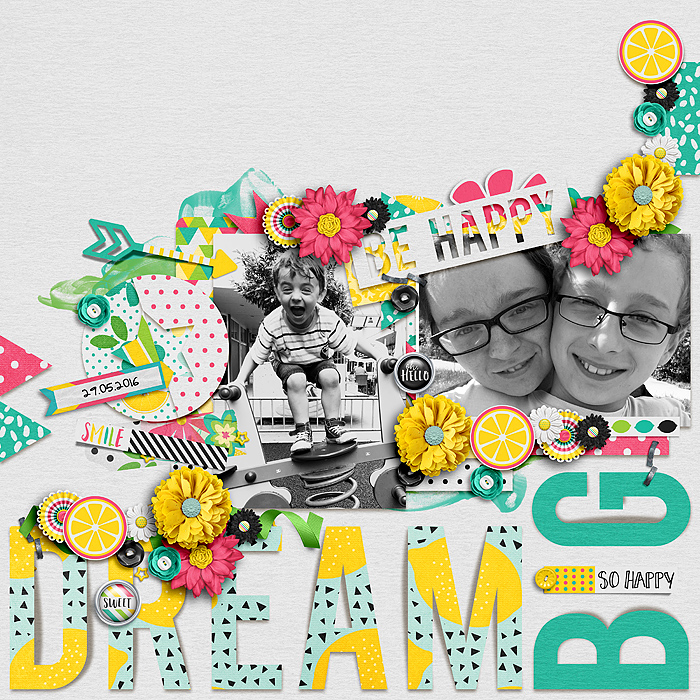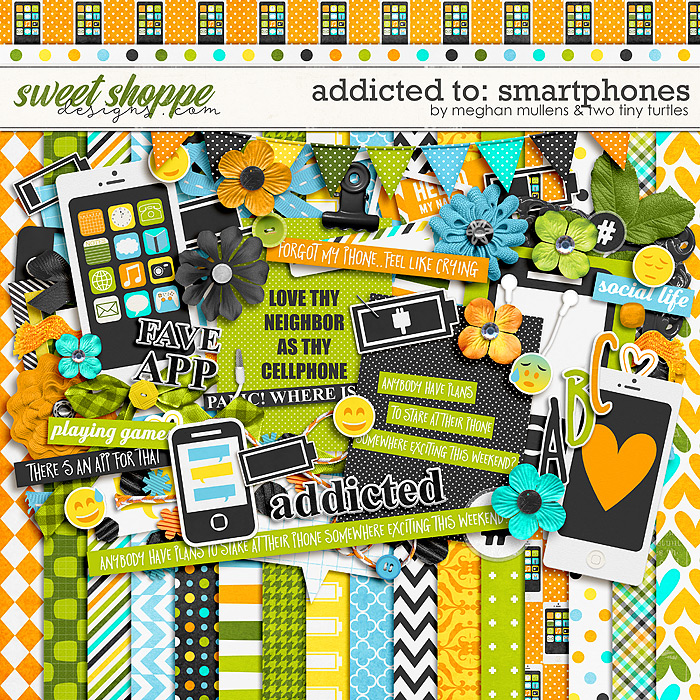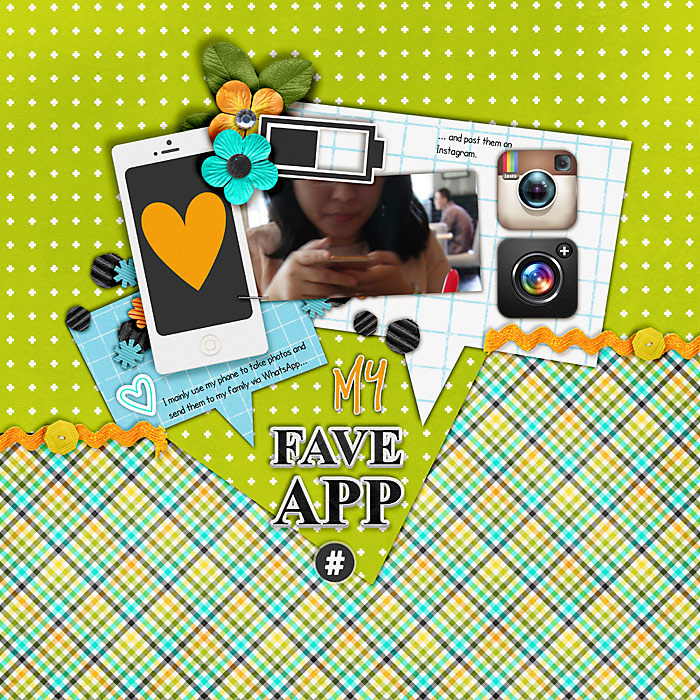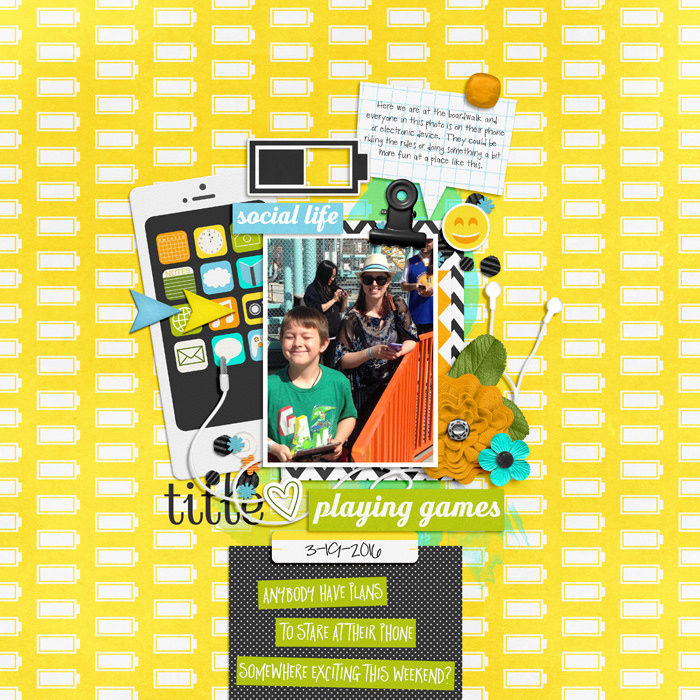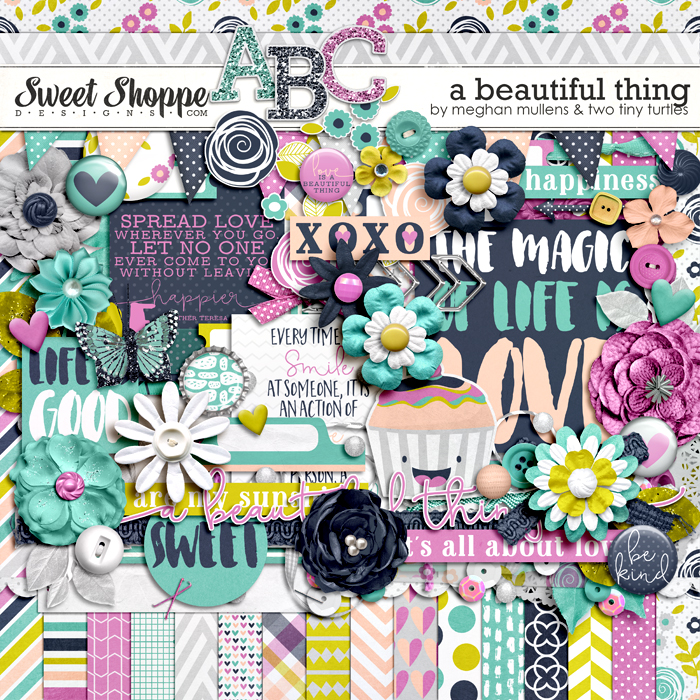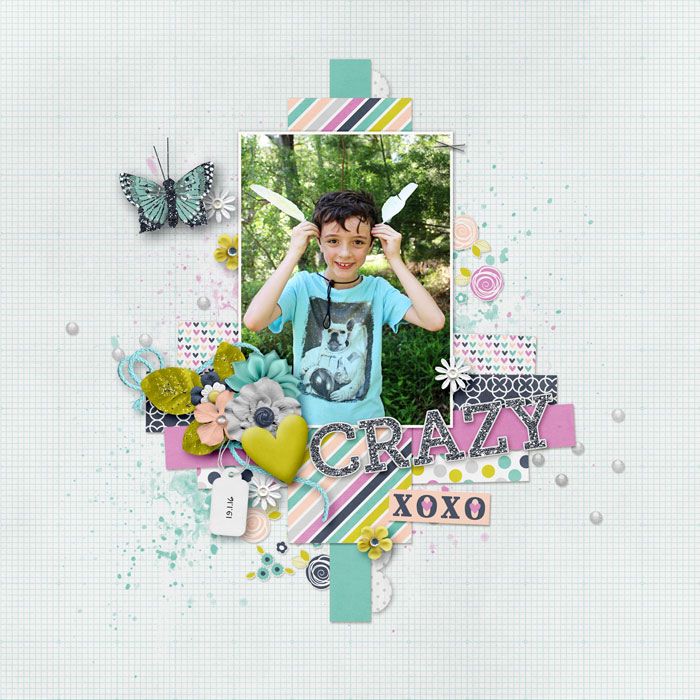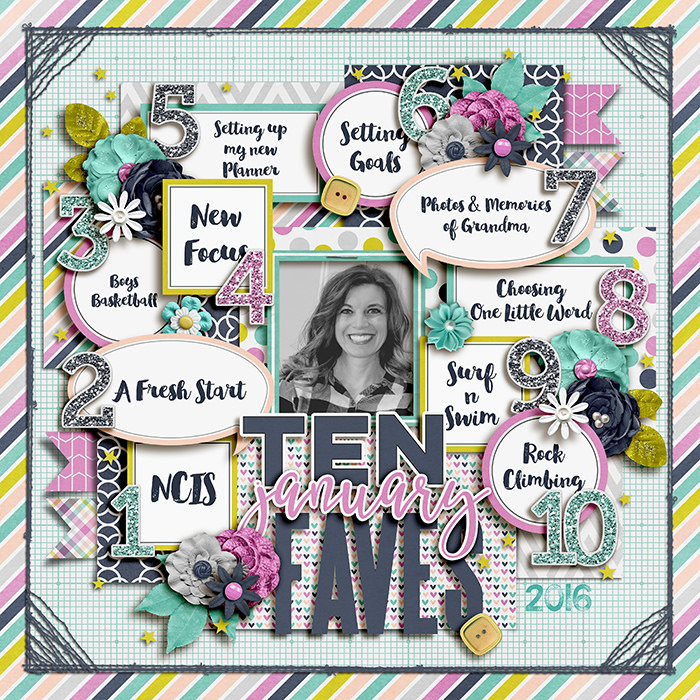 I asked Meghan what she loves most about scooping with the other designers and if she has any plans in the works for scoops in the future, and here's what she had to say…
I do Planning a year long-monthly series (to be released next weekend!) with these same two ladies

I've worked with most of the ladies at SSD at one point or another. I can't wait to work with some of our new girls!!
And with that, we'll see you here next week when we put a brand new featured designer into the spotlight. Until then, happy scrapping friends & have a great weekend!