Thursday Treats – New Year's Resolutions 1/05
It's that time of year again! The time where some of us set a few goals for the upcoming year. Maybe it might be getting the family to eat a little healthier or to add more exercise to our lives. Could be making time for ourselves on a regular basis and not focusing solely on others. Some have goals to try new recipes or restaurants each month, others to stop smoking or drinking carbonated beverages. Whatever changes you are thinking about making to YOUR 2017, I wish you good luck!
I gathered up a few kits from The Shoppe that might be useful for a page to scrap about your intentions: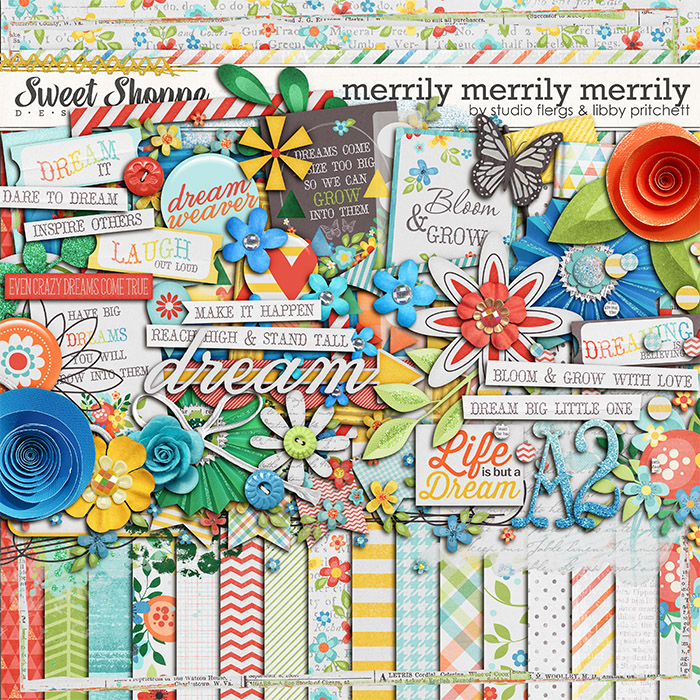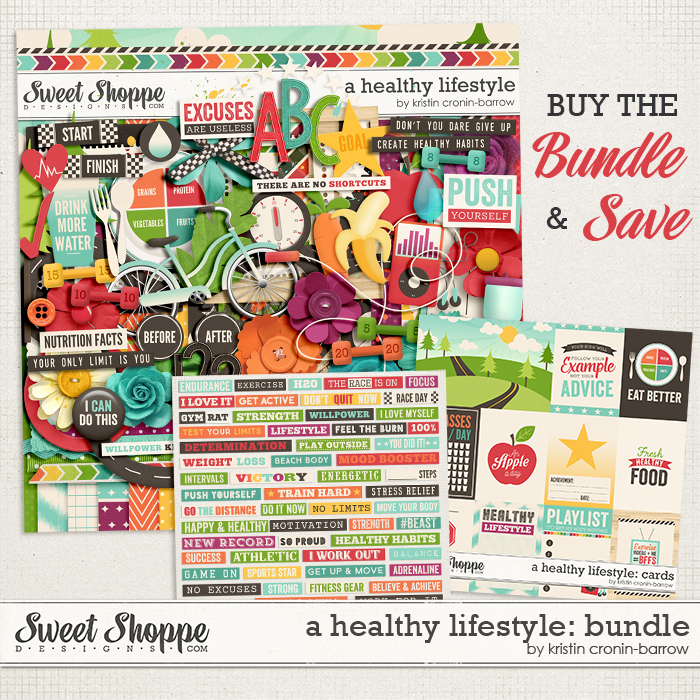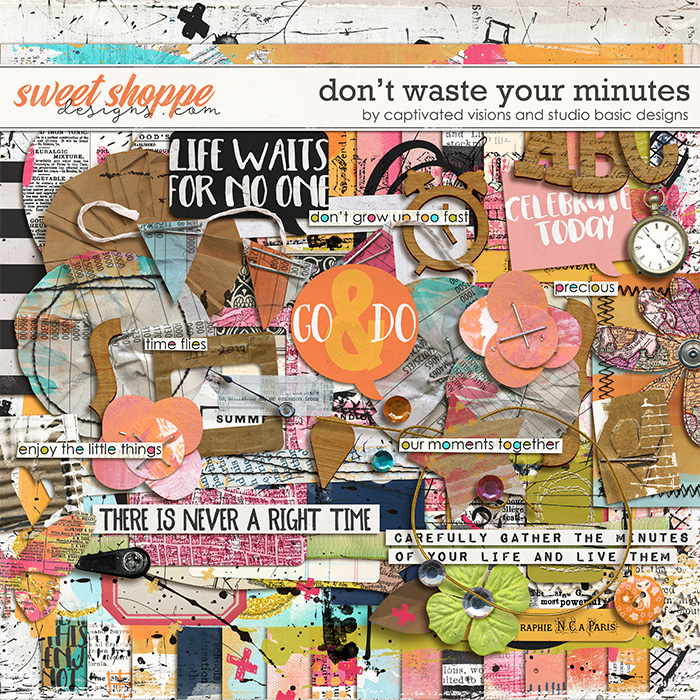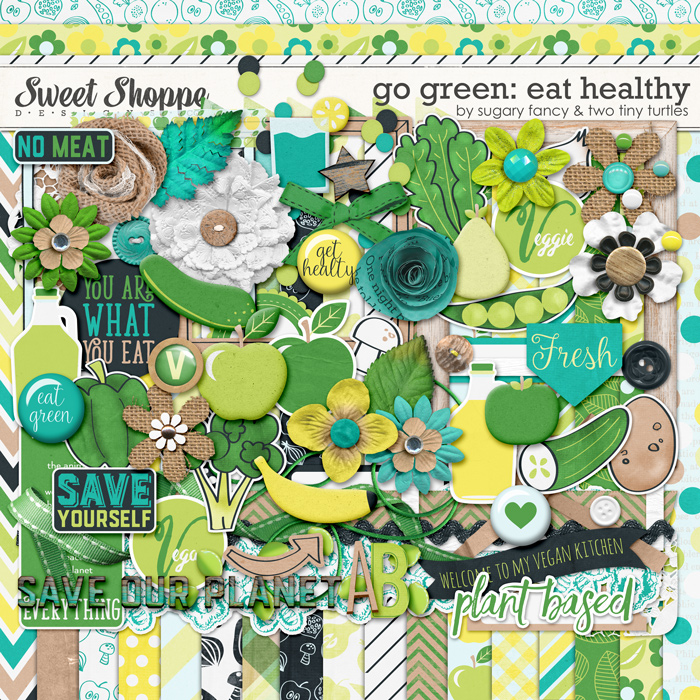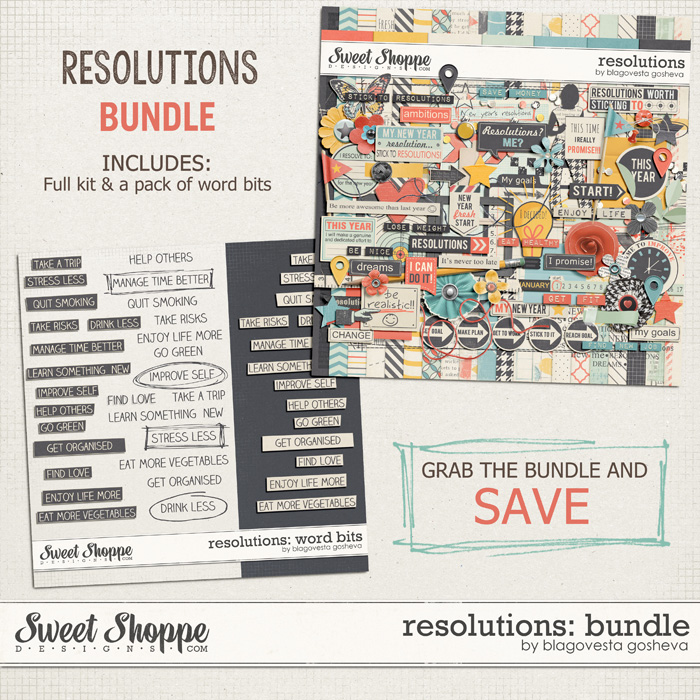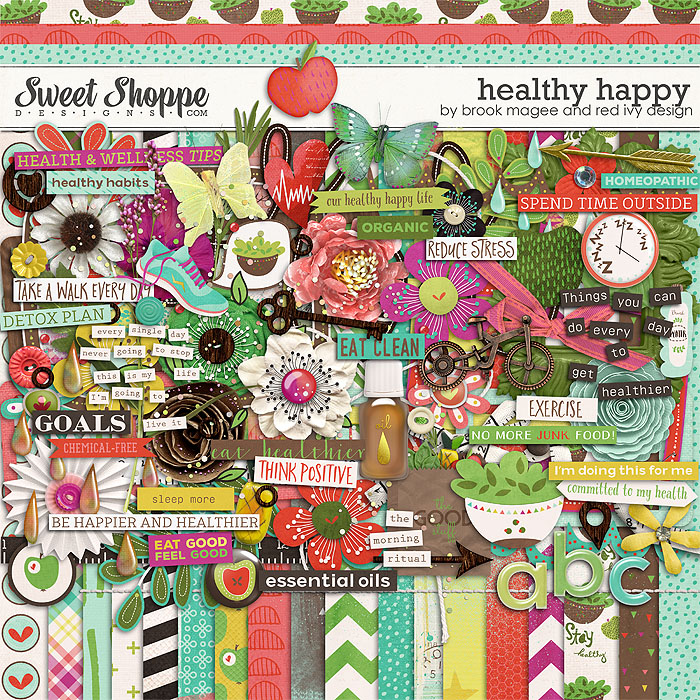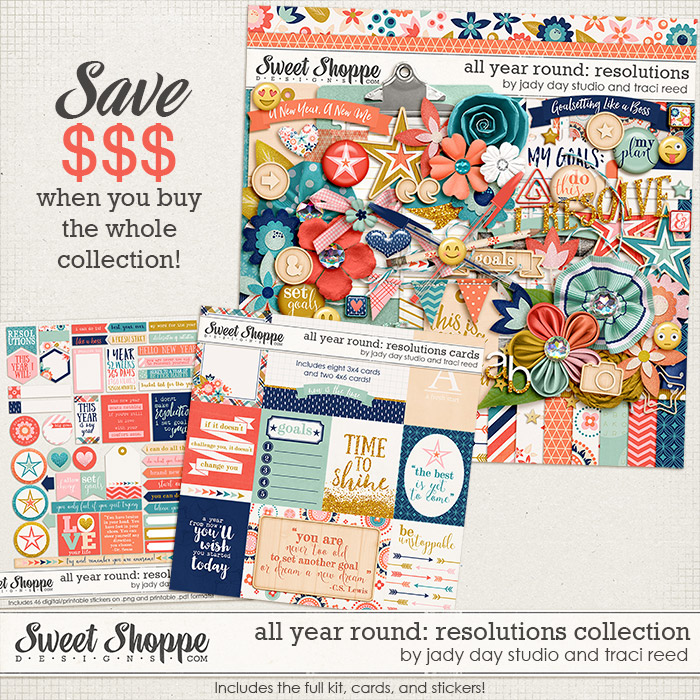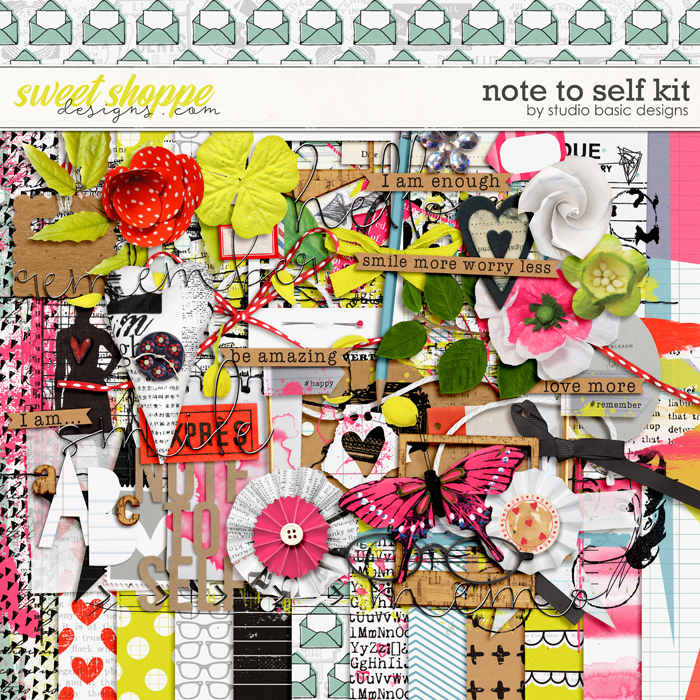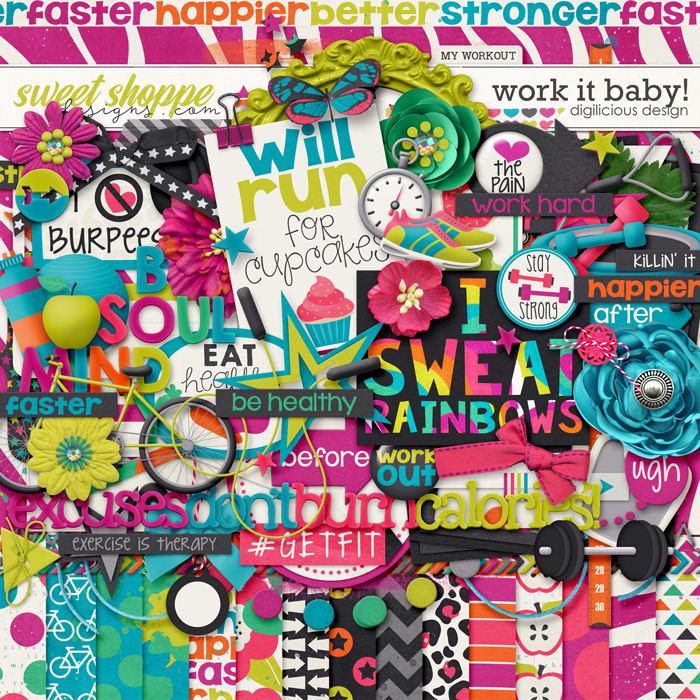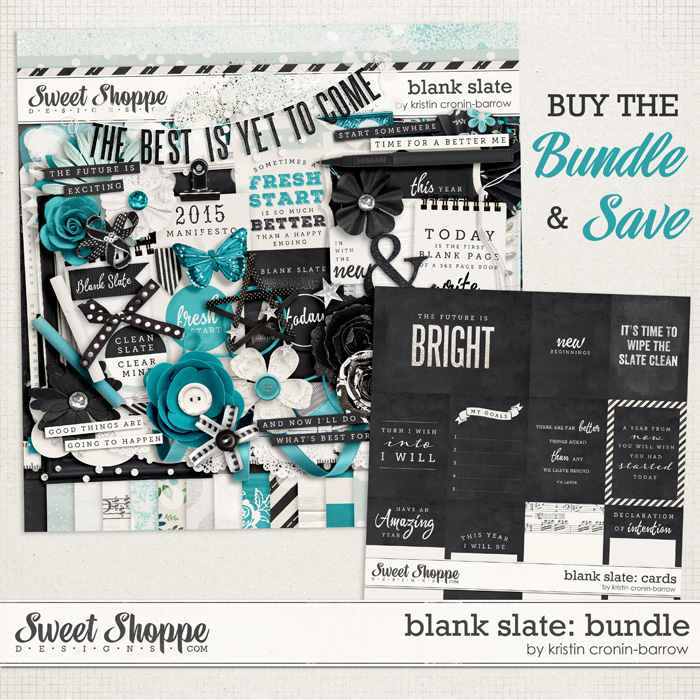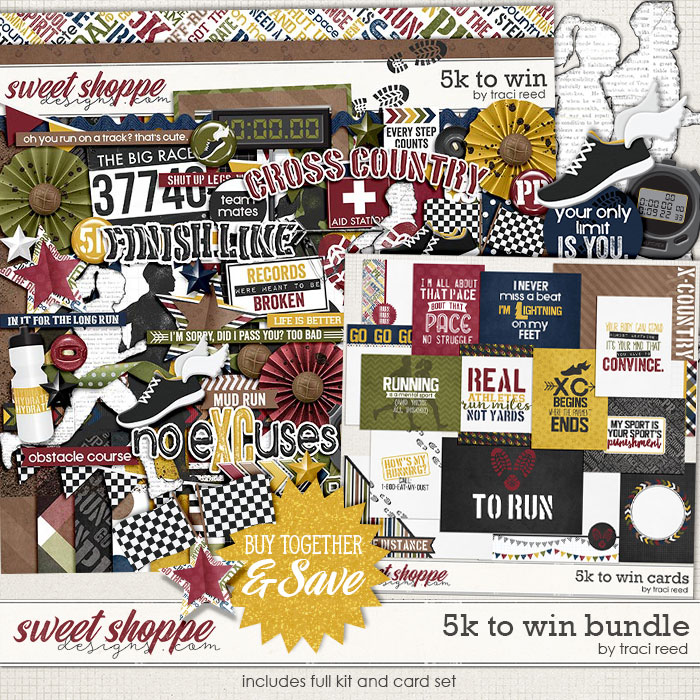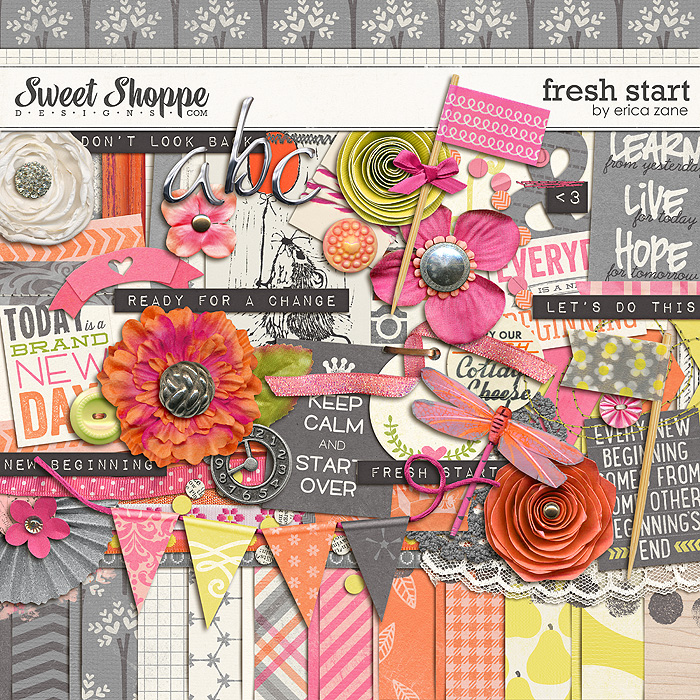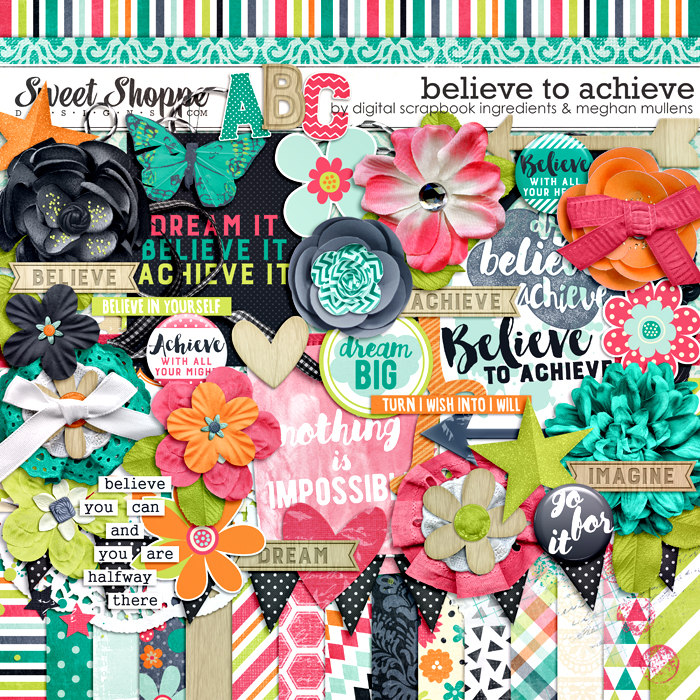 I'd love to see a page about your New Year's resolutions! Link us up in the comments!