Tuck It In Tuesday – 1/10
It's time for another round of pocket style layouts from the Sweet Shoppe Gallery! Have you taken a peek into The Gallery recently? We have some new faces posting pages, perhaps coming to support our latest designer additions. We're glad you're here with us! Be sure to say "hi!" in the Forum and check out our monthly Bingo Challenges. There are several ways to earn prizes (Sweet Rewards) which everyone likes!
Let me get to the pocket pages, then: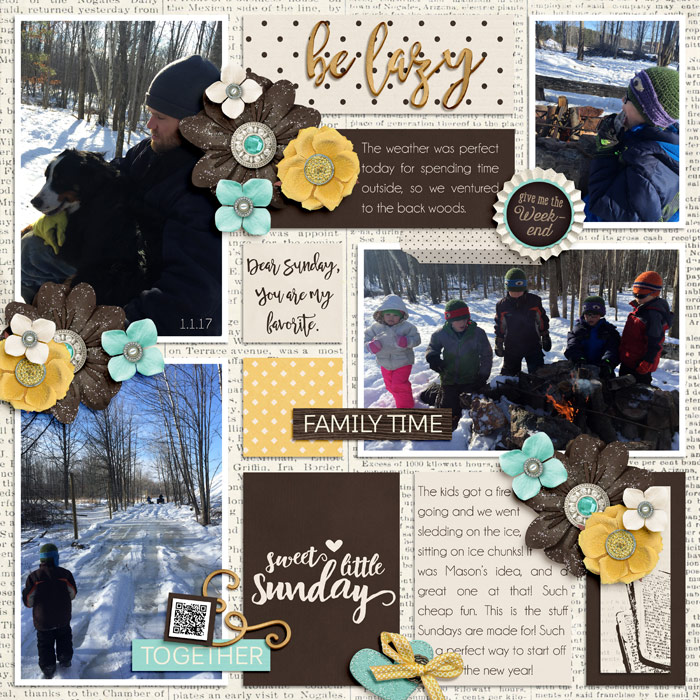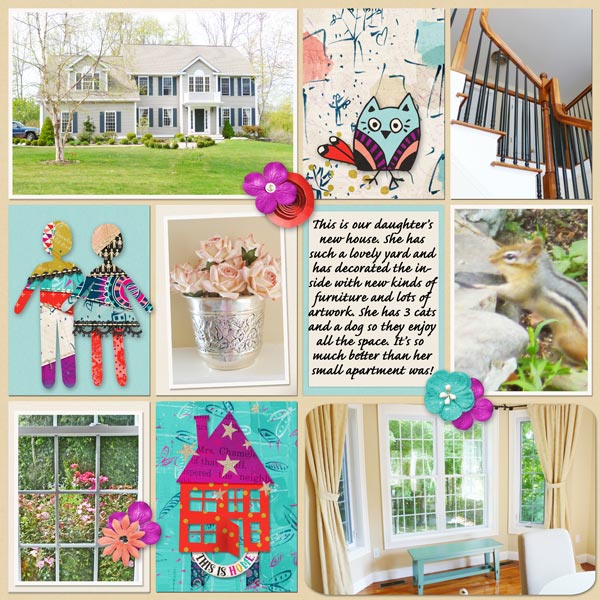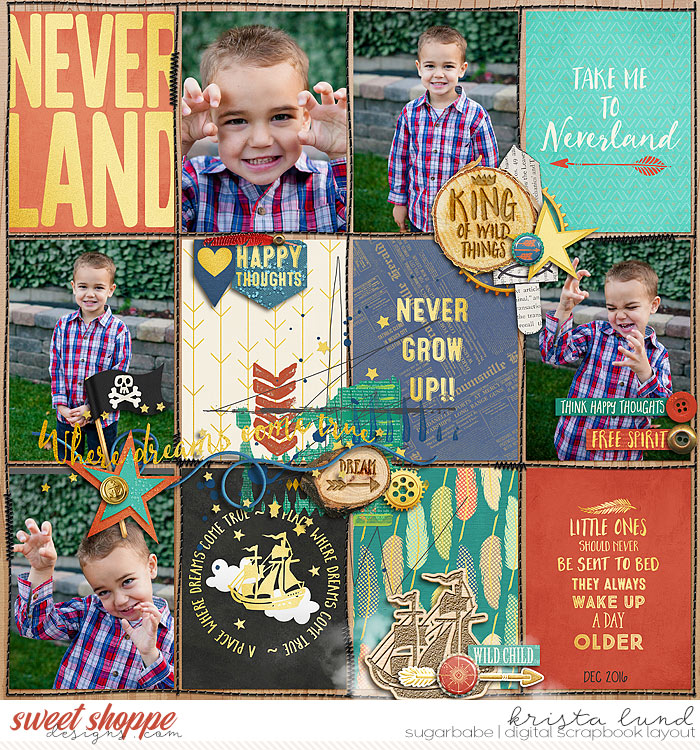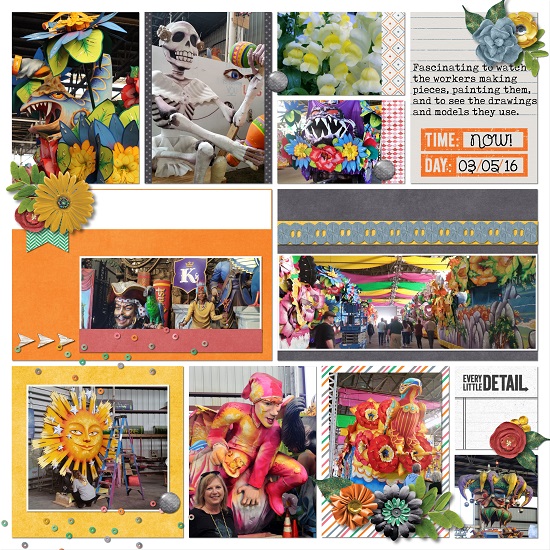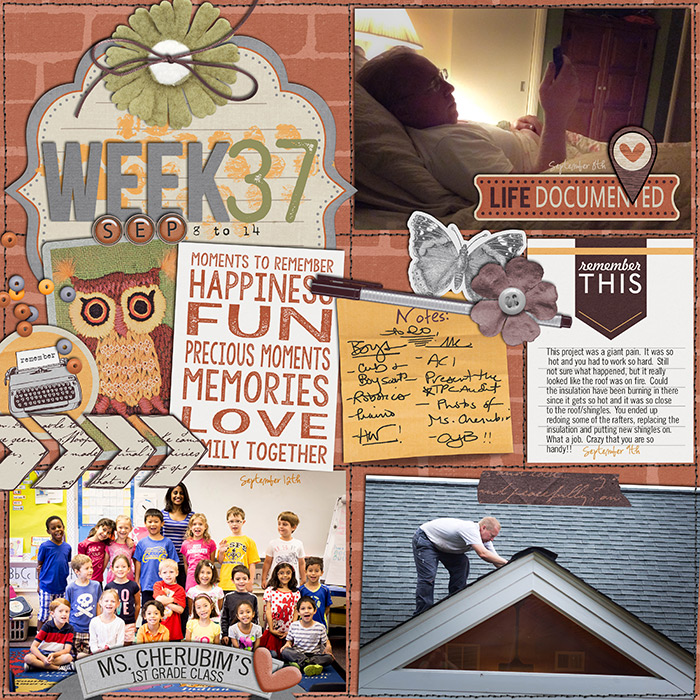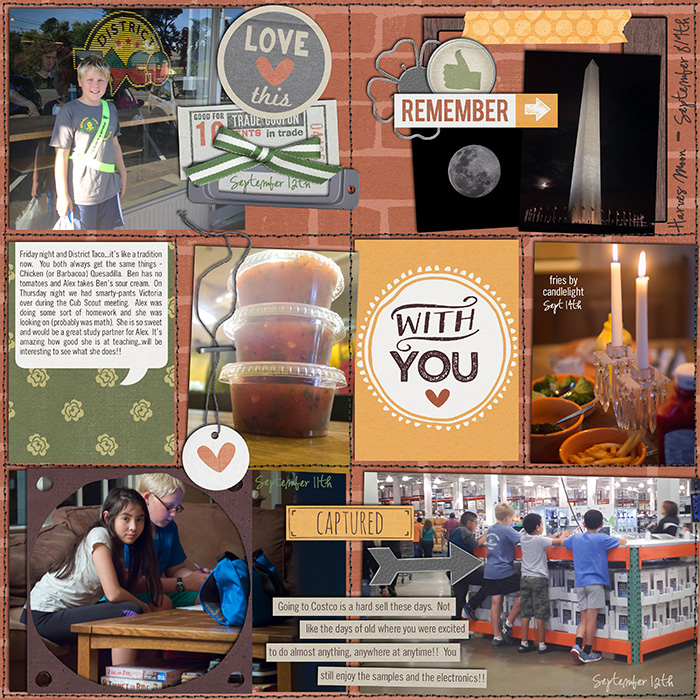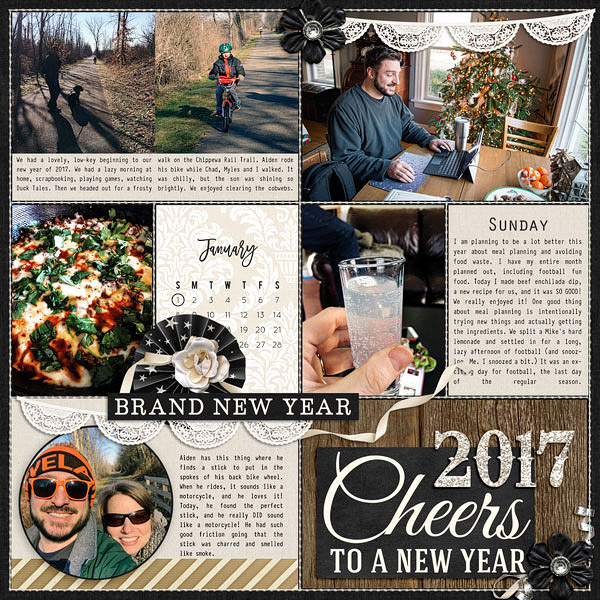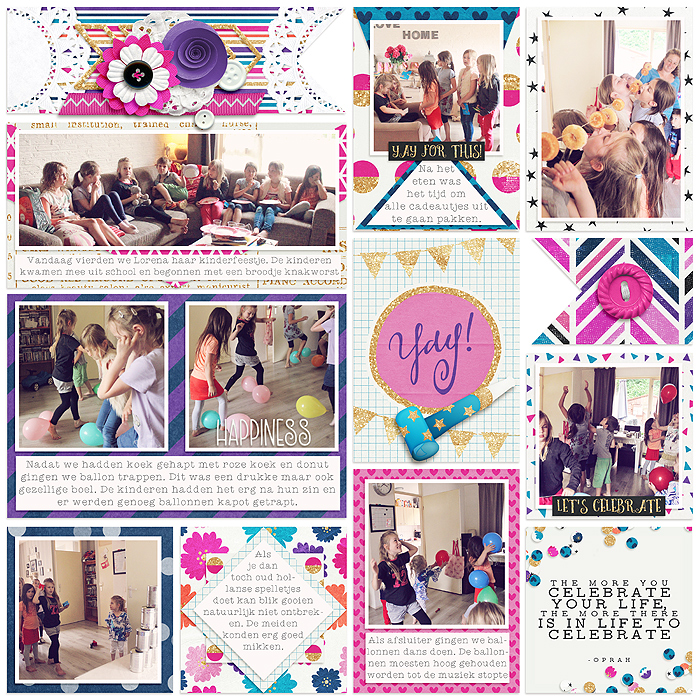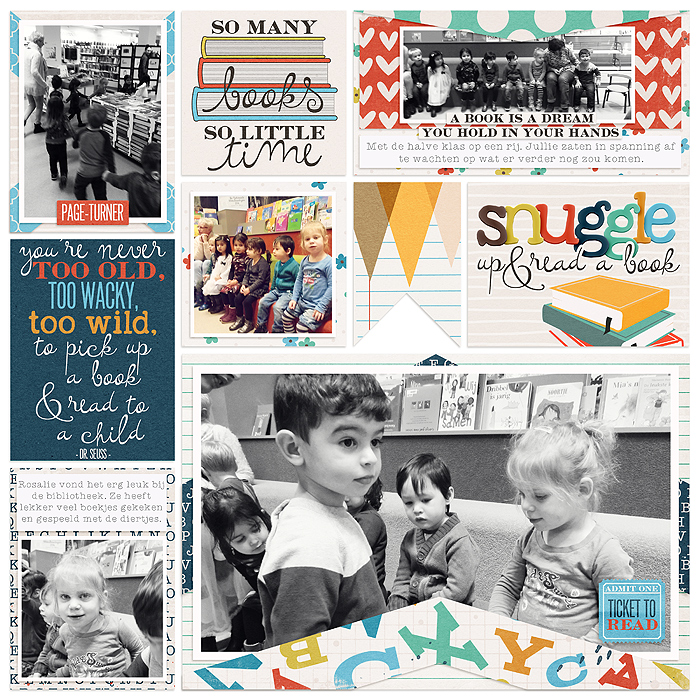 Why not click through to a page or two and leave the scrapper some love?