Thursday Treats – Valentine's Day 2/16
So you have your photos from Valentine's Day on Tuesday… what to use to scrap them? I've got you covered! Did you have a night out on the town at a fun restaurant with just you and your sweetie? Or maybe a cozy dinner at home for two? Of course, there's also the "eat on the run because it's sports practice and then homework and bedtime" scenario that we all know too well. Just because there wasn't a fancy dinner doesn't mean the day (and the LOVE) doesn't need a story told about it.
So let's see what I found for you in The Shoppe: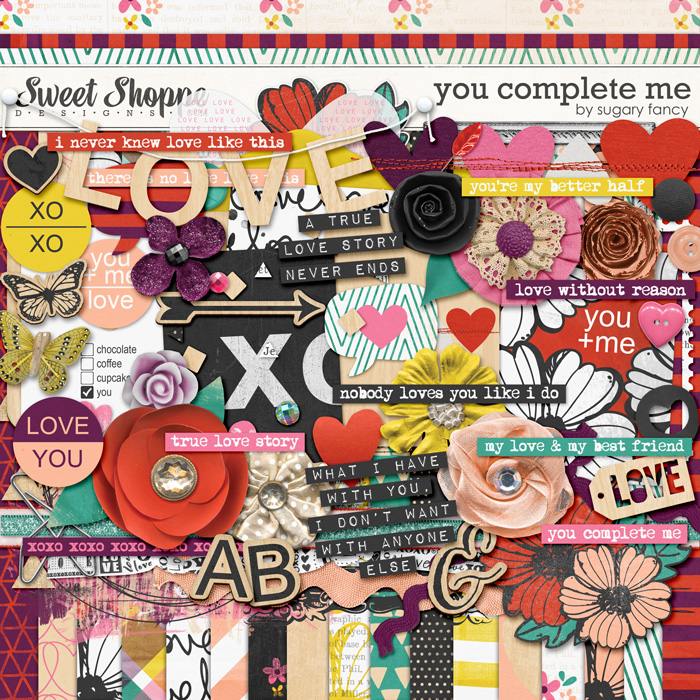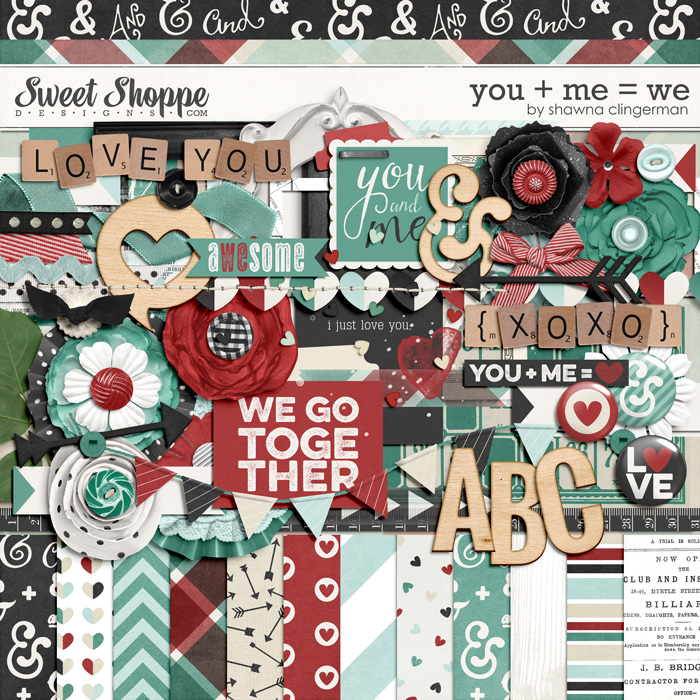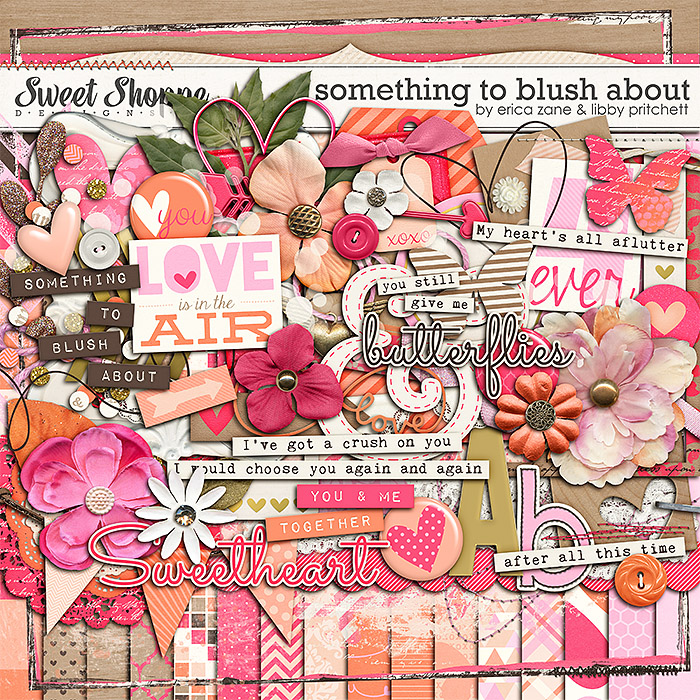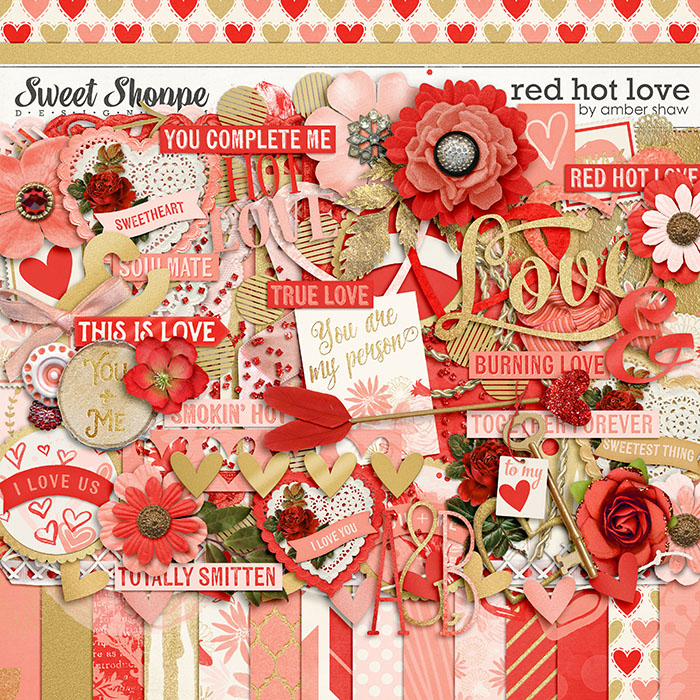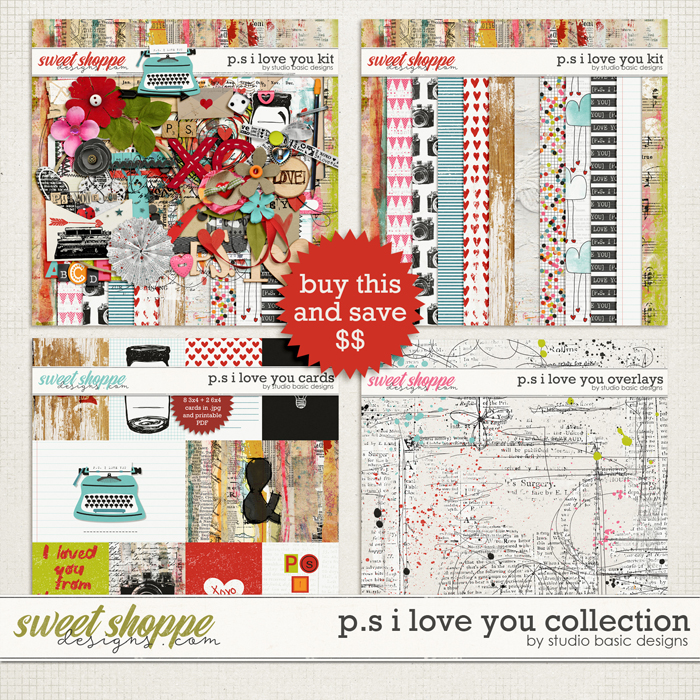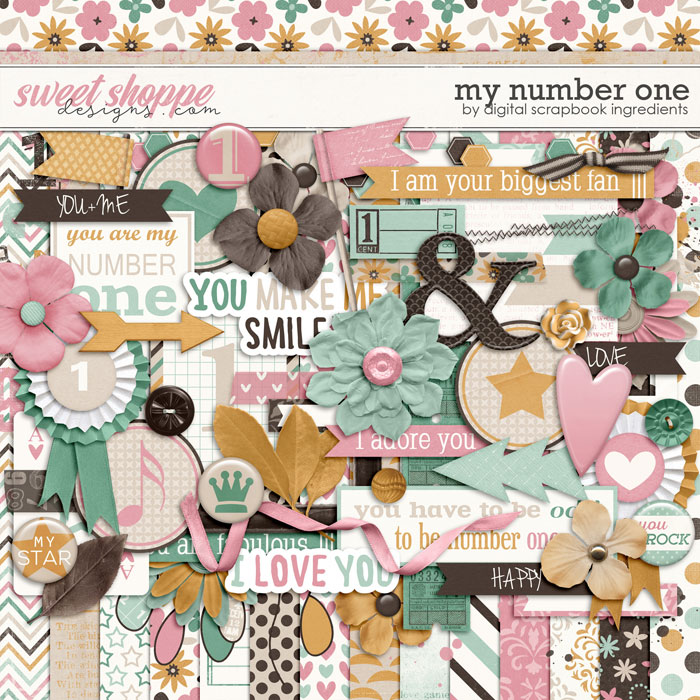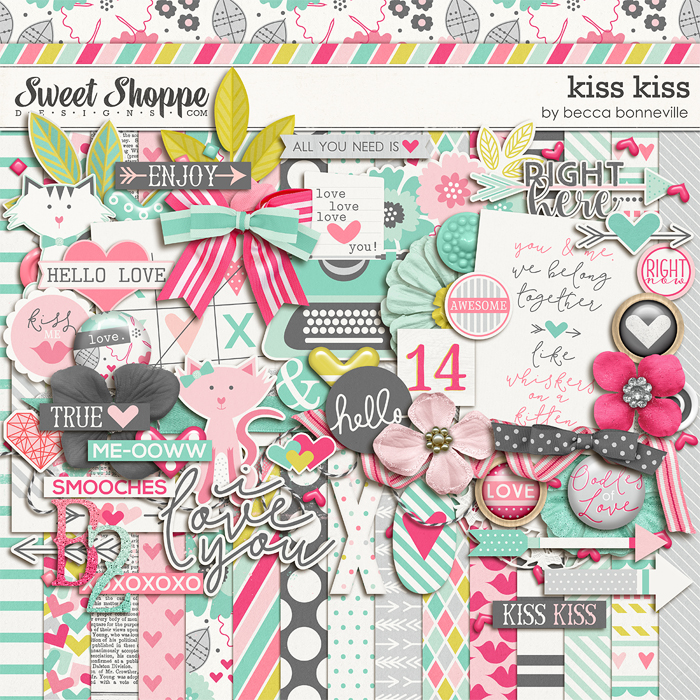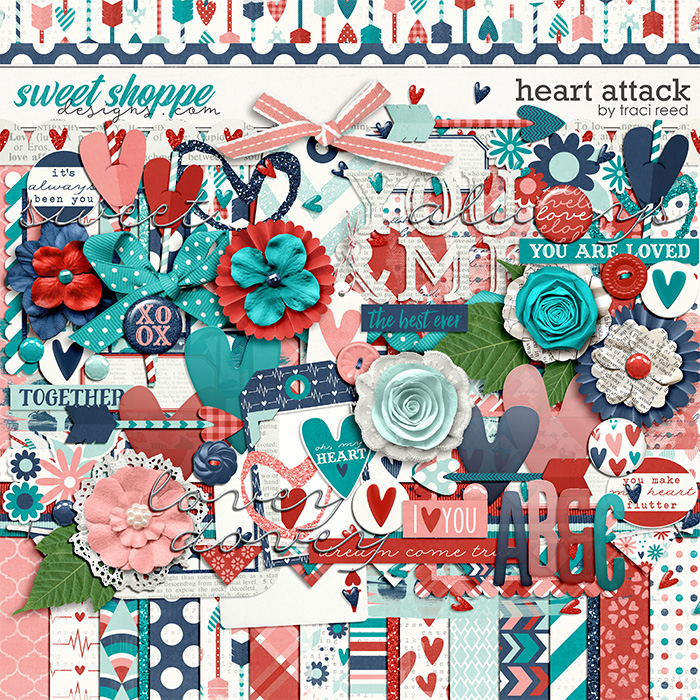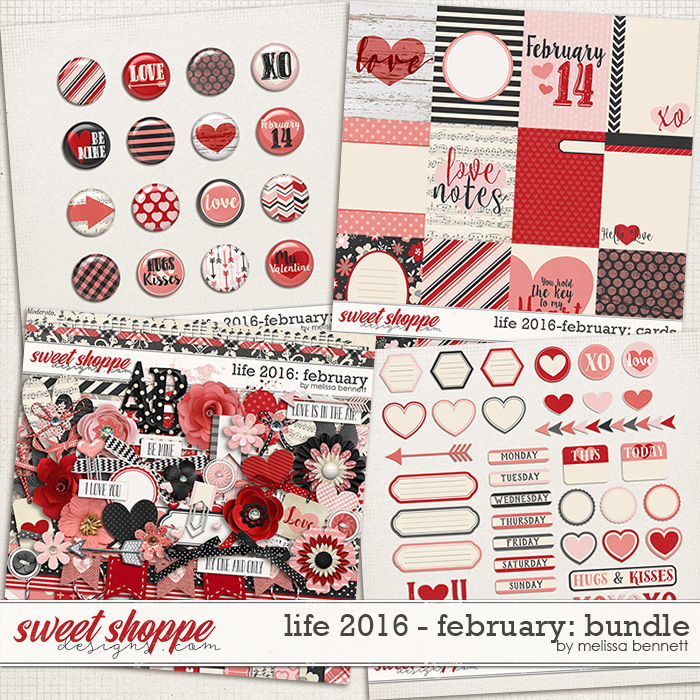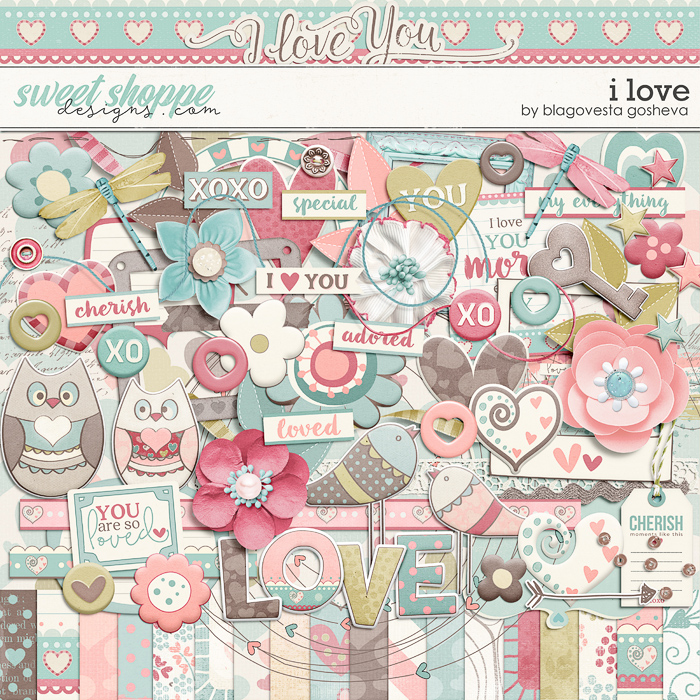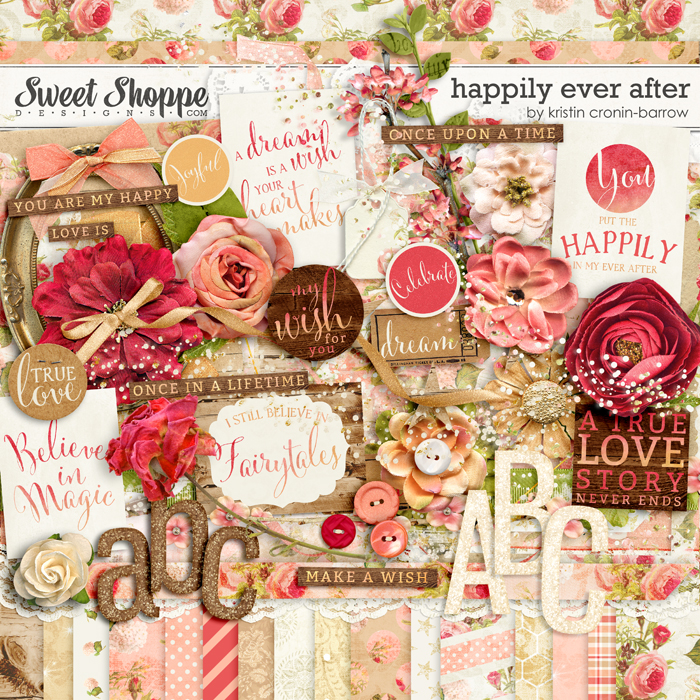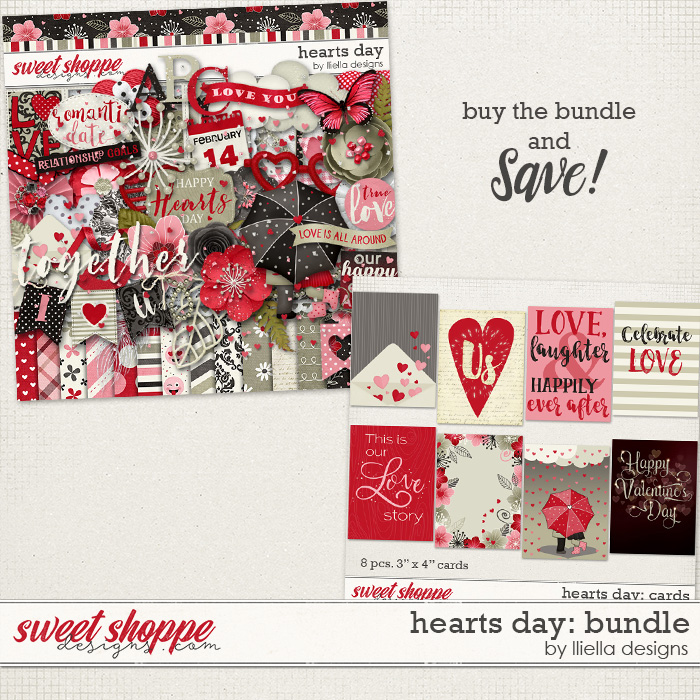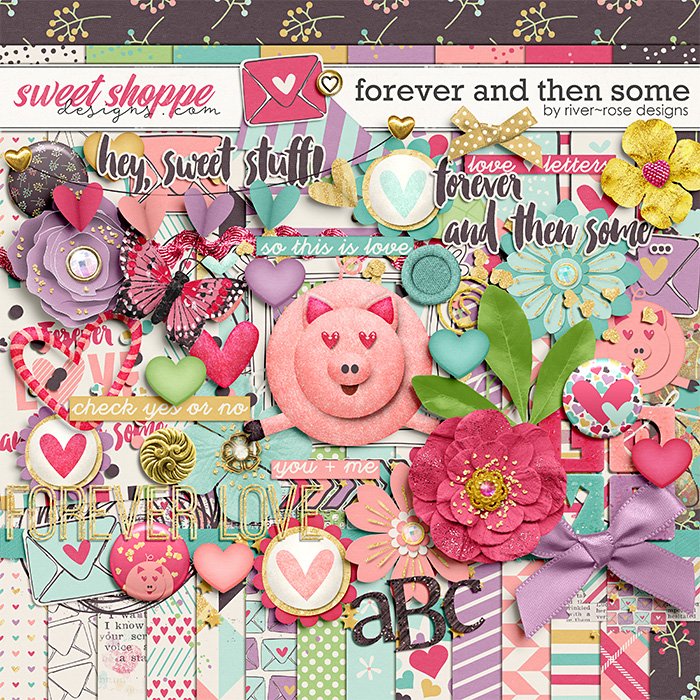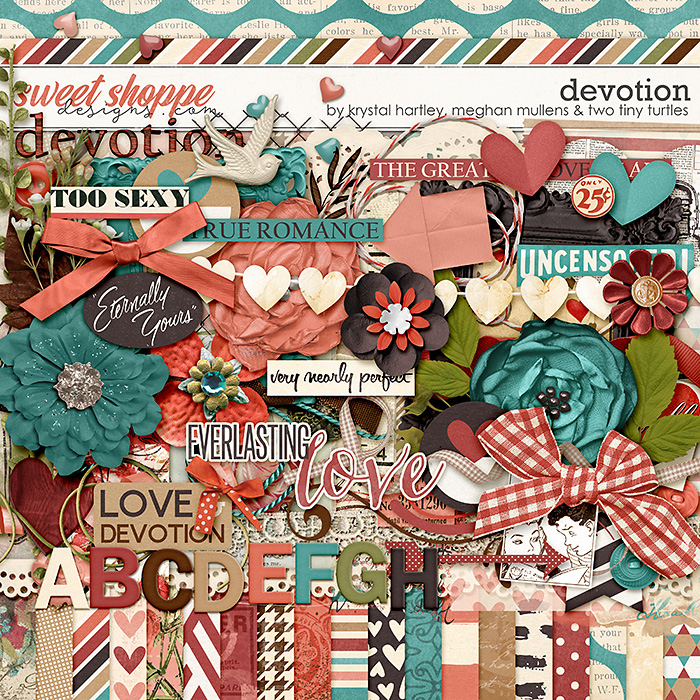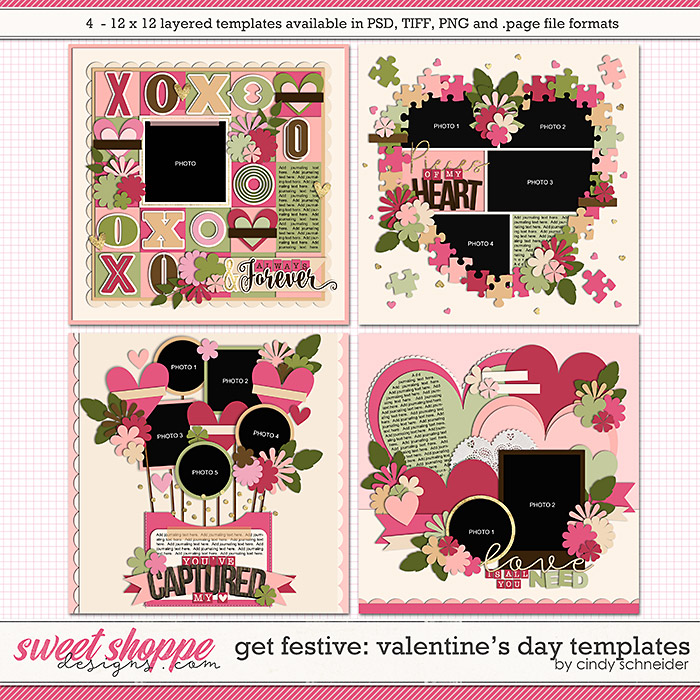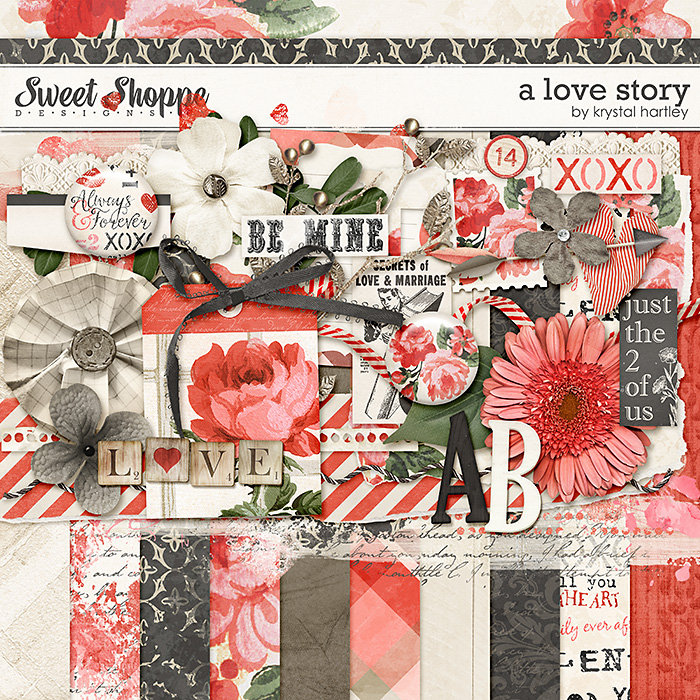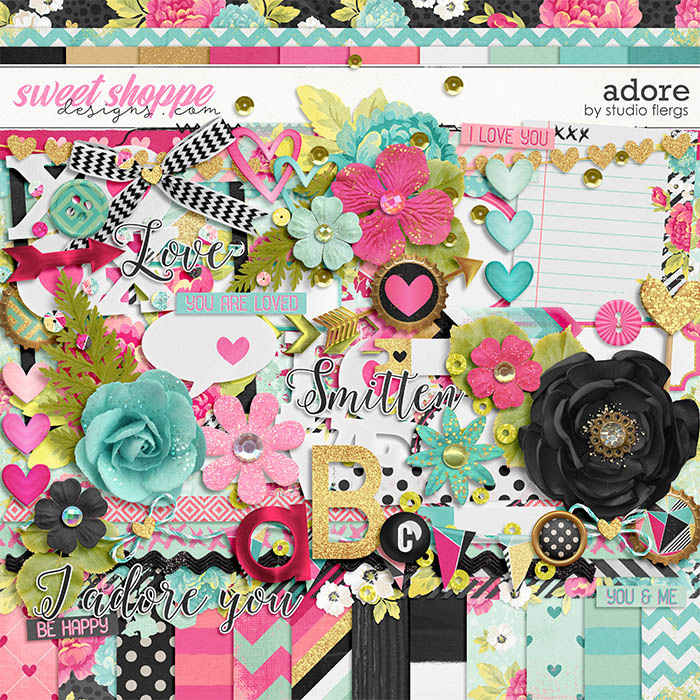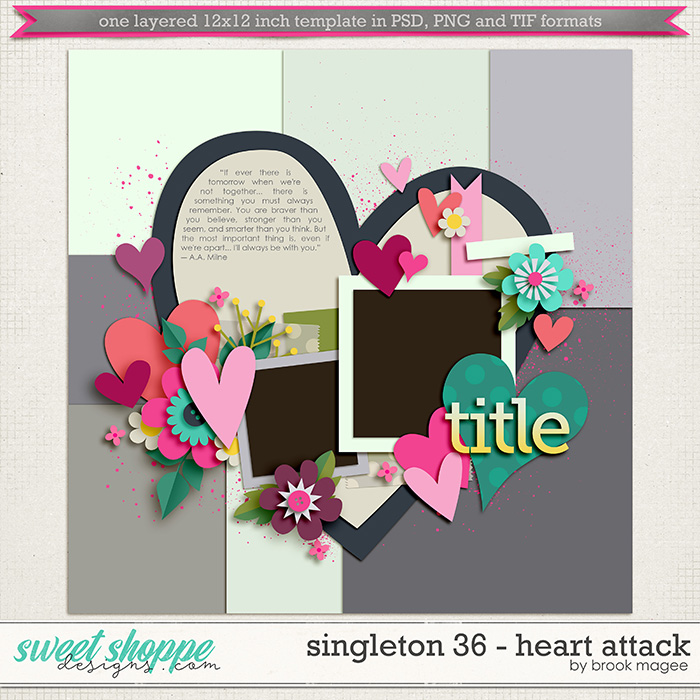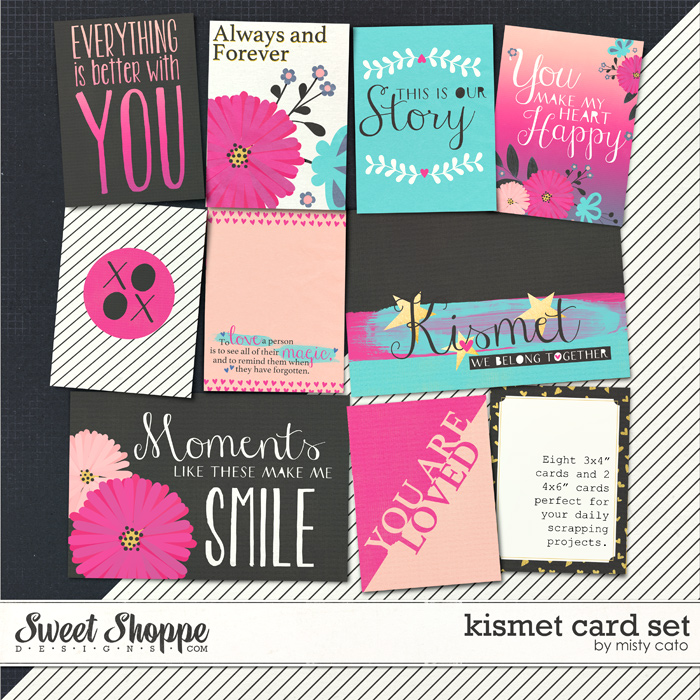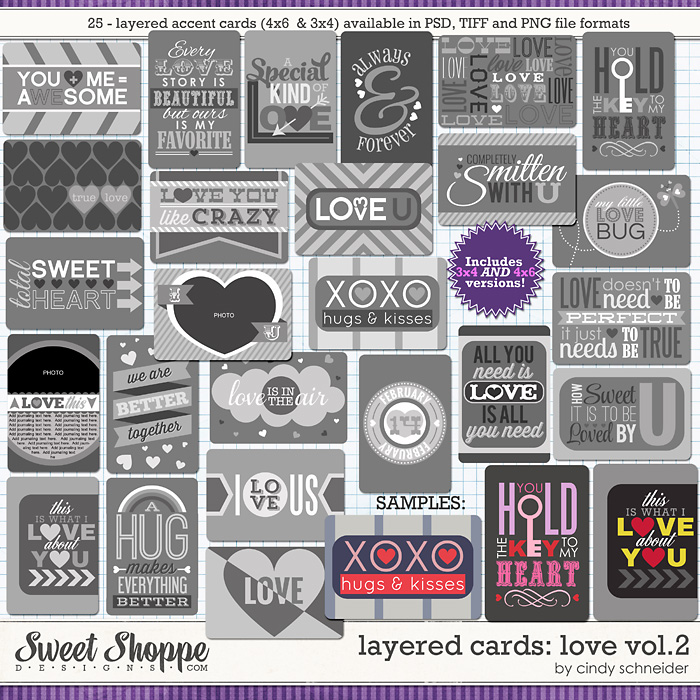 Maybe you have one of the beauties in your stash right now, ready to open up and scrap with! Let's see those pages in The Gallery next week!