Featured Designer Faves – Libby Pritchett
Hello Sweet Shoppers! It's Friday and i'm back with our current Featured Designer, Libby Pritchett! She has a collab with Melissa Bennett & River Rose Designs that's free with every $10 purchase through this Thursday so grab it while you can. Girl Talk will make you smile as you record your favorite memories with your girls!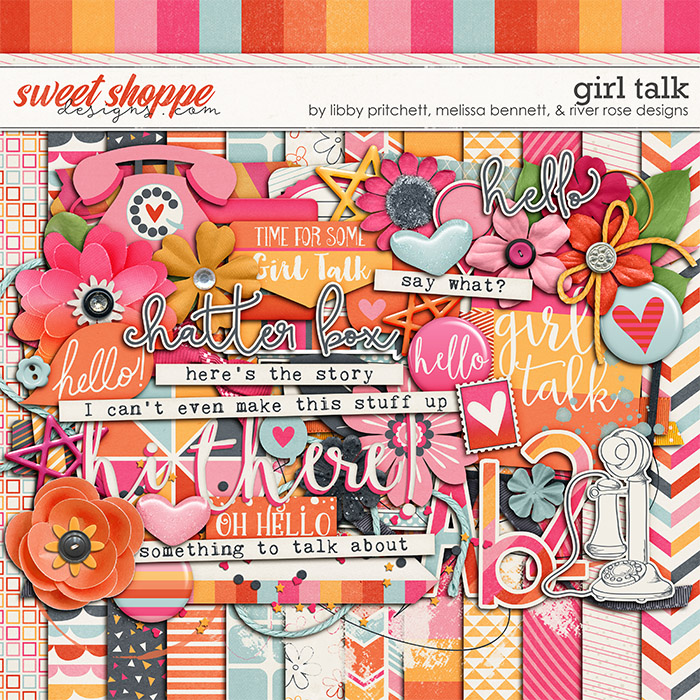 I asked her to share some of her favorite scoops with you guys. She has soooo many favorites that it was hard for her to choose haha! Here are the amazing kits she picked along with some inspiration I was able to find from our Babes!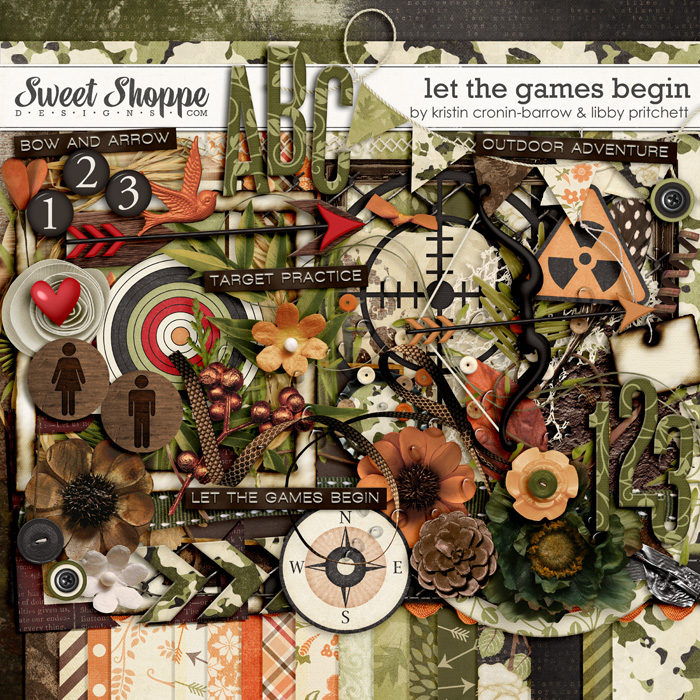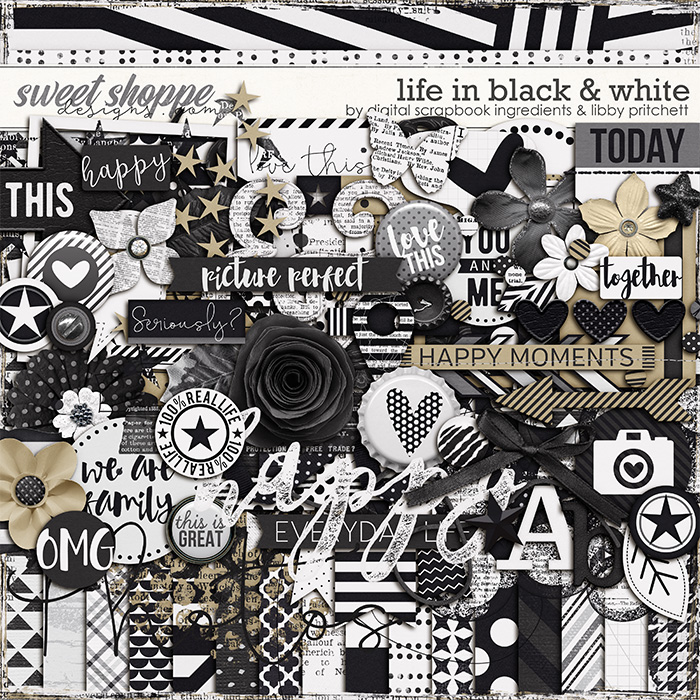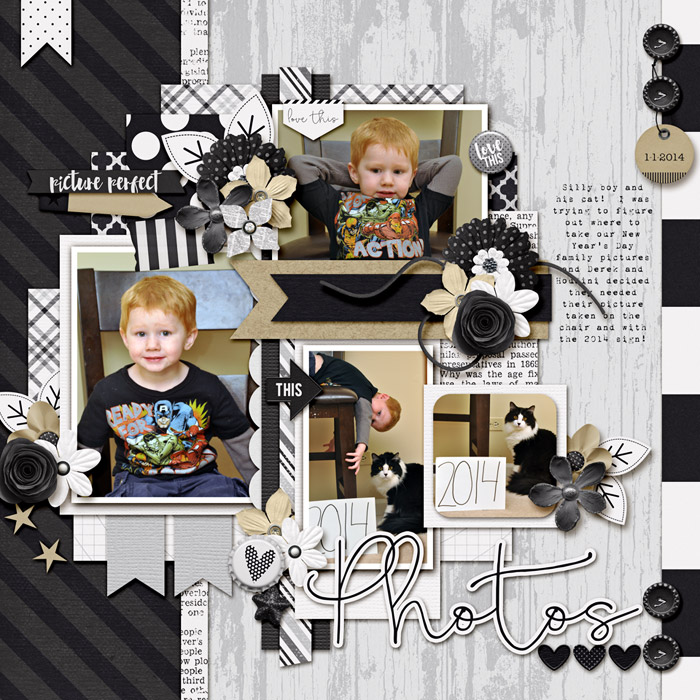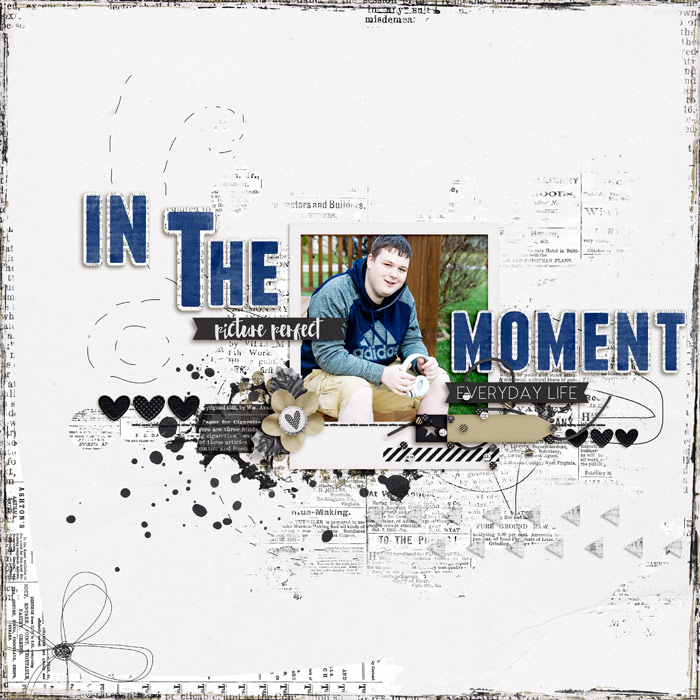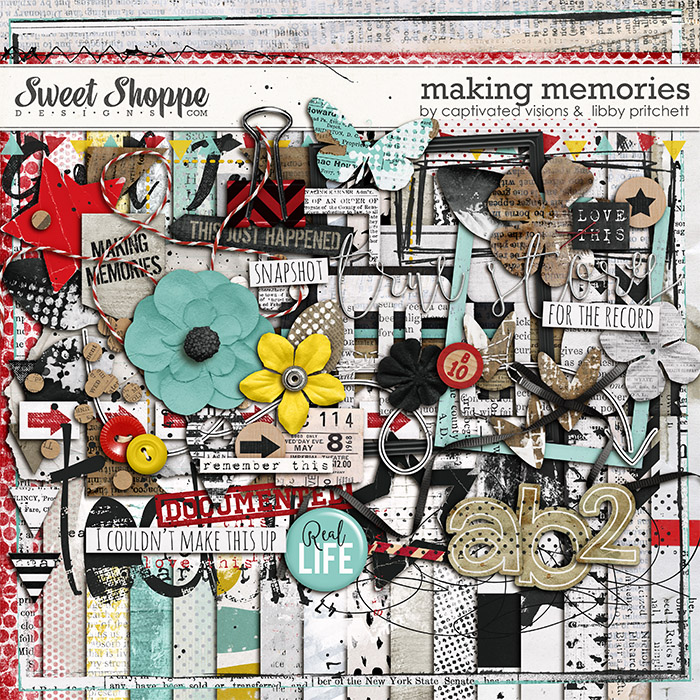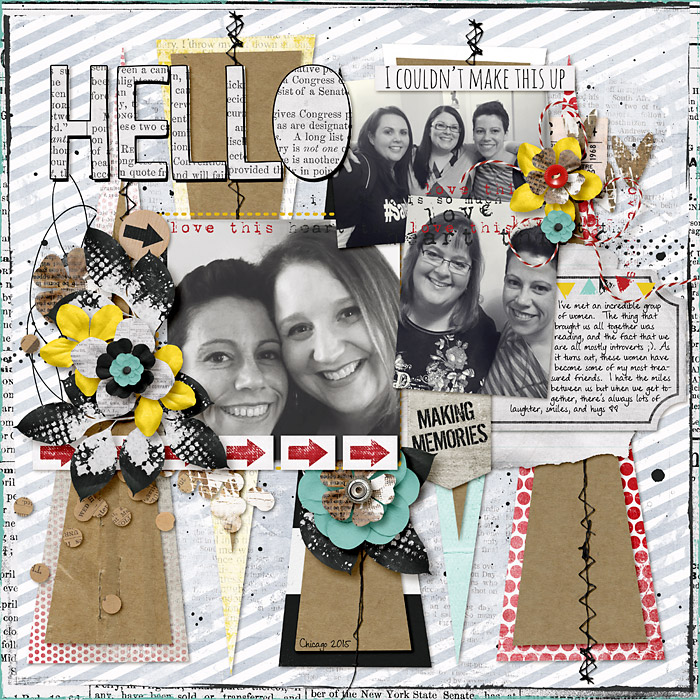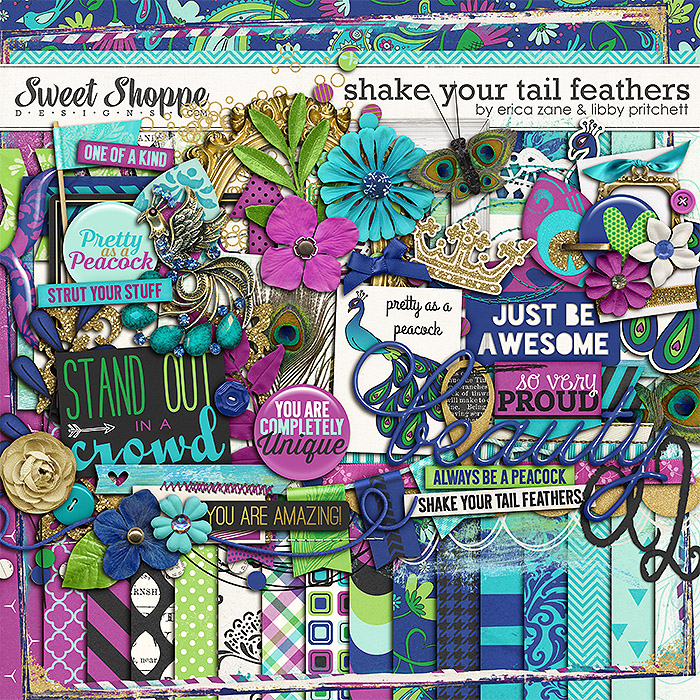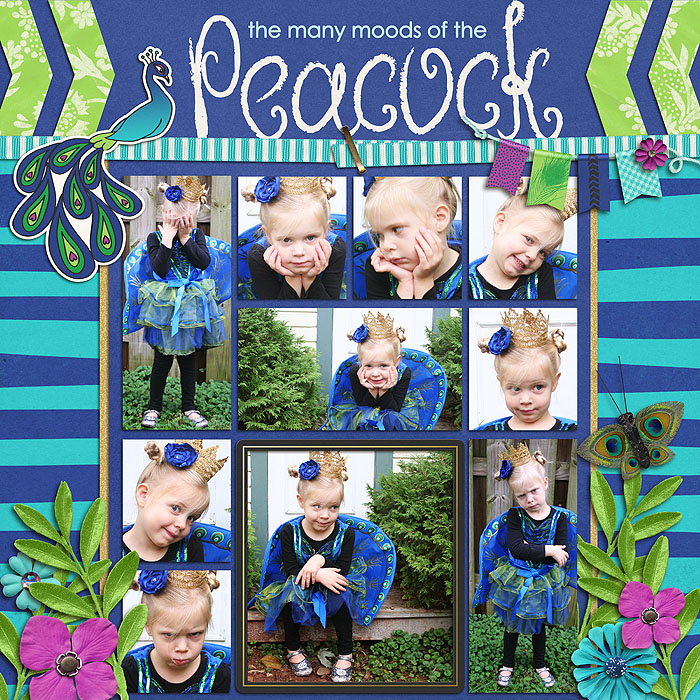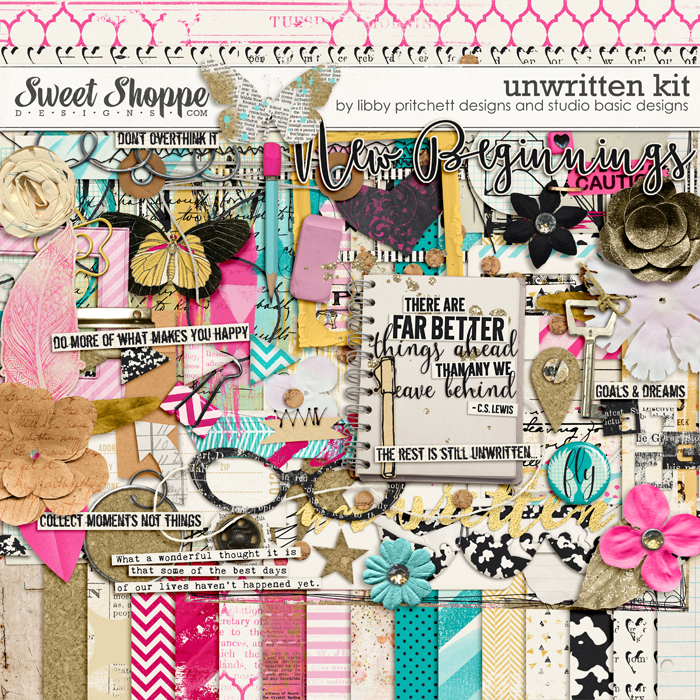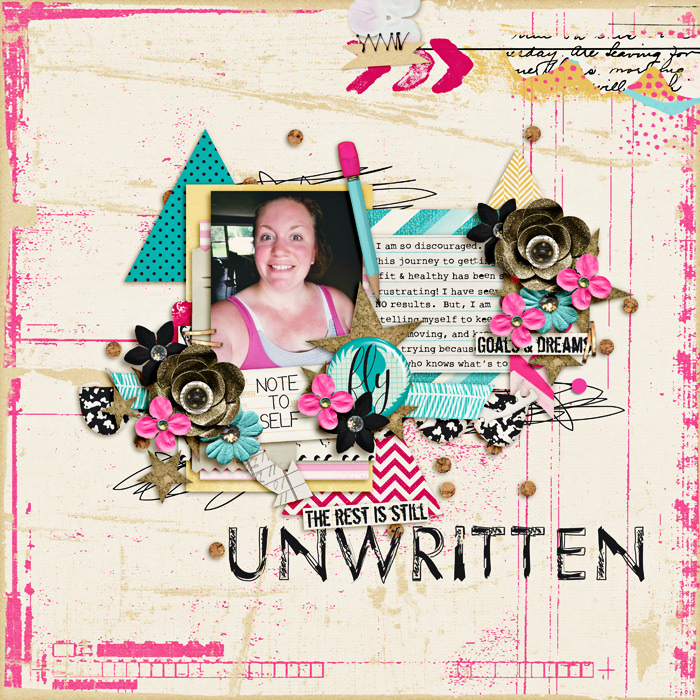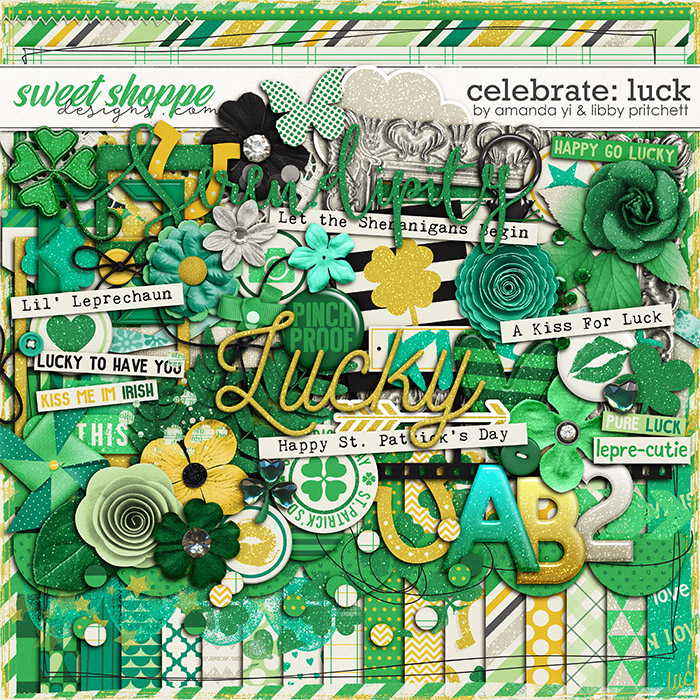 I asked Libby what she loves most about scooping with the other designers, if she has any plans in the works for scoops in the future, and if there were any designers she hasn't worked with yet. Here's what she had to say…
My favorite part of scooping with other designers is being able to try different styles. Sometimes my scoops don't look anything at all like the style in my solo kit, so it's a lot of fun to have the opportunity to play and experiment with different techniques!

I don't have anything specific planned right now, but that can always changed on a moment's notice.

I haven't had the opportunity to work with several of our new designers. So, I'd always welcome the chance to scoop with them. If I had to choose juts one person that I'd really love to work with though, I'd have to say Alice of Red Ivy. I've been a fan of hers for years, and I actually squealed with joy when I found out she was coming to SSD!
And with that, we'll see you here next week when we put a brand new featured designer into the spotlight. Until then, happy scrapping friends & have a great weekend!