Sweet Shoppe Saturday 3/18
Happy Friday Sweet Shoppers! I don't know about the rest of you, but I am sooo glad the weekend is here! It's that time of year when the days seem to run one into the next with a to-do list that just doesn't quit. Many of those things are tedious chores that come with the change in seasons, but many of them are memorable moments like my daughter getting her driver's license or trying to find the perfect dress for prom too!
No matter what is going on in your life or what the subject of your current favorite snapshot is, our designers have created some INCREDIBLE new goodies to serve as the backdrop to your favorite memories this week! I know you guys are eager to see what's hitting the shoppe tonight, so without further delay, here's your first look at…
As usual, all of our newest goodies are 25% off through Monday at 6am Eastern Time, and when you spend $10 in the shoppe, you'll also pick up our current featured designer freebie from Libby too! Girl Talk is a sweet and girly kit that our Babes had an awesome time playing with last weekend, so be sure to check out the blog for tons of inspiration and to get to know Libby a little better too!
I know you guys love seeing eye candy from our talented creative team, the SugarBabes, so I thought before I head off to enjoy a little r&r this weekend, I'd share some of my absolute favorite layouts from the Babes featuring this week's newest treats…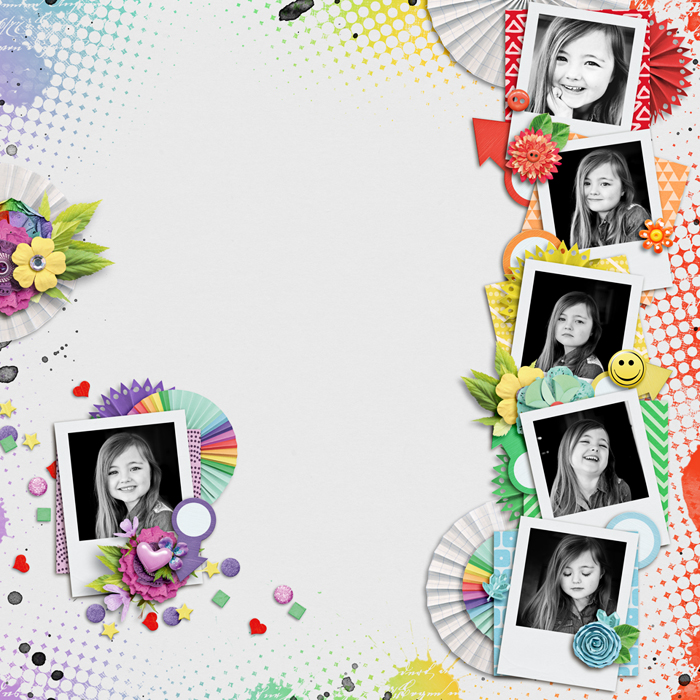 layout by SugarBabe Holly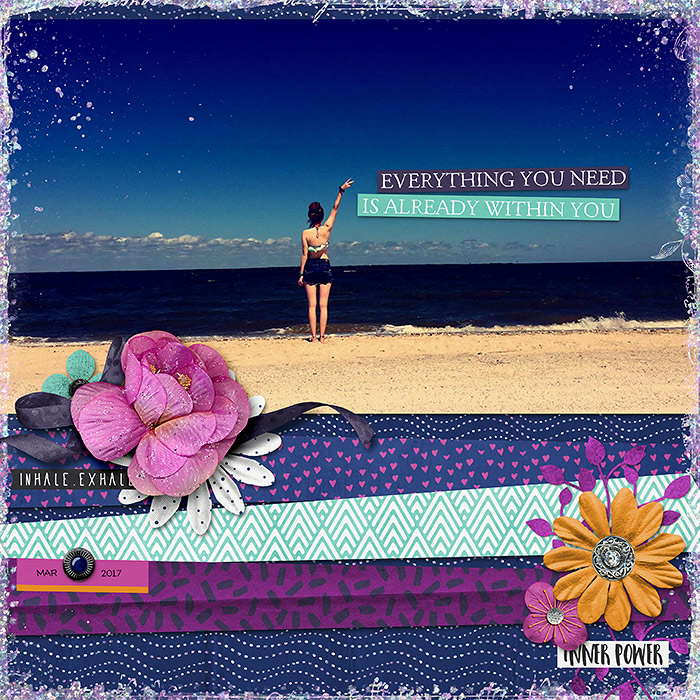 layout by SugarBabe Keely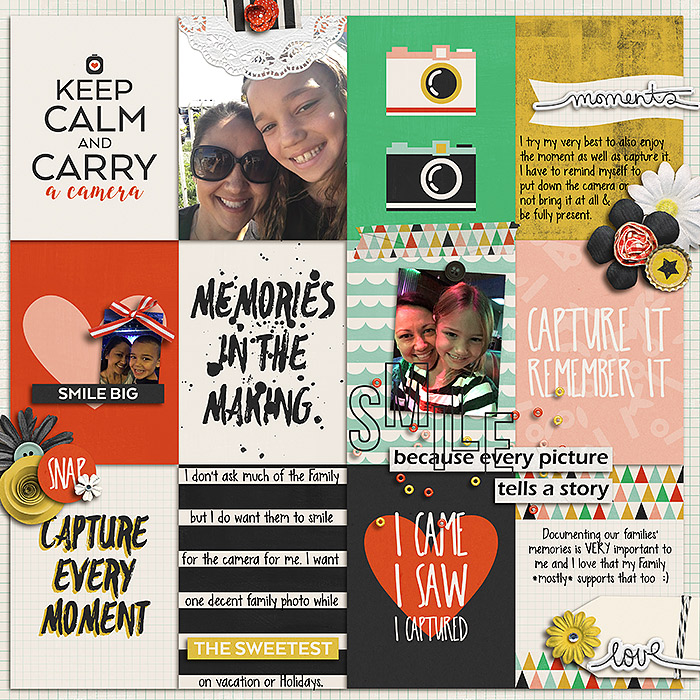 layout by SugarBabe Krista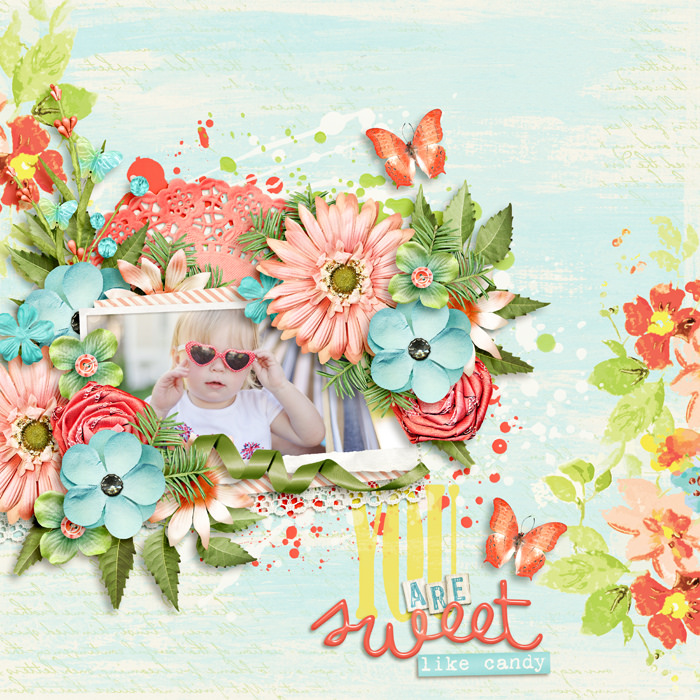 layout by SugarBabe Sara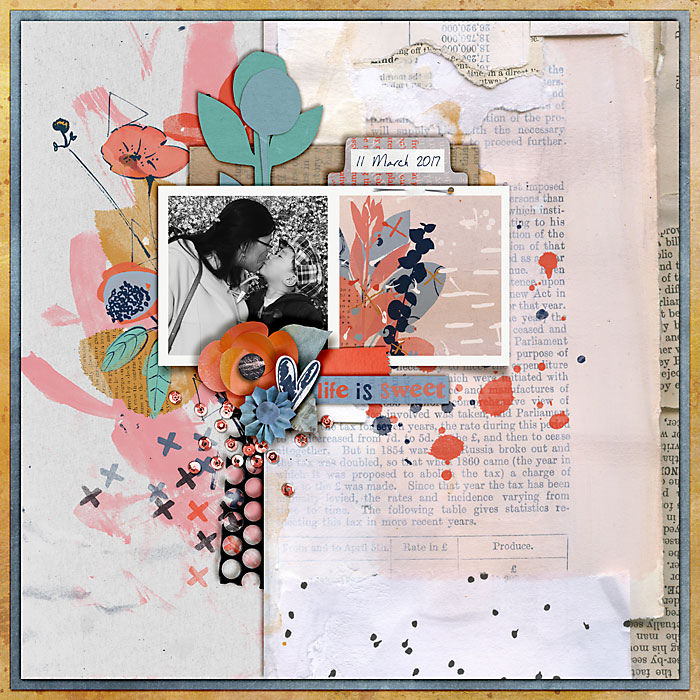 layout by SugarBabe Sara
I absolutely adore these layouts and they are just the beginning, so be sure to check out the gallery showcase for each product as you're browsing through the shoppe this weekend! There is so much inspiration to be found on nearly every product page in the store, so enjoy our newest releases and rest assured that I'll have lots more sweet new stuff ready for you next weekend too!
Until then sweet friends, keep making memories and scrap MORE!