Featured Designer Faves – WendyP Designs
Hello Sweet Shoppers! It's Friday and i'm back with our current Featured Designer, WendyP Designs! She has a collab with Red Ivy & Studio Basic that's free with every $10 purchase through this Thursday so grab it while you can. Reading Garden can help document any of your outside reading adventures or other book memories.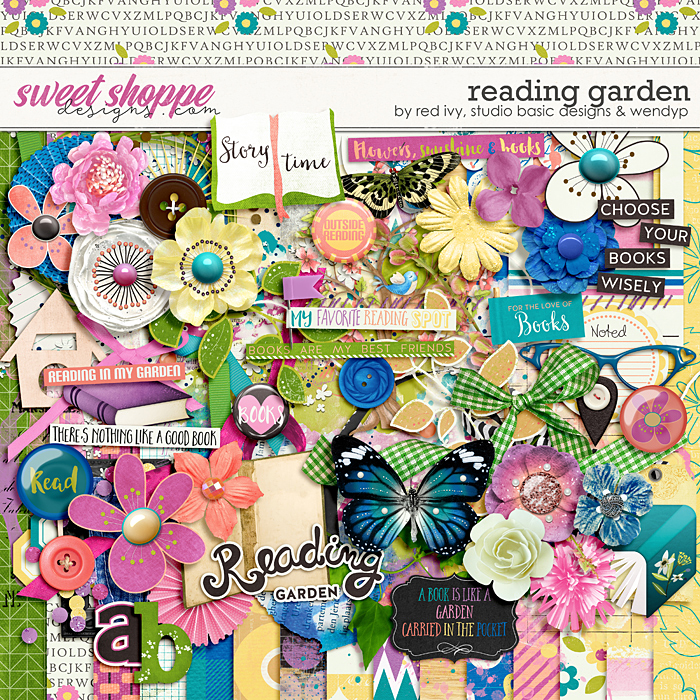 I  asked her to share some of her favorite scoops with you guys. Here are the amazing kits she picked along with some inspiration I was able to find from our Babes!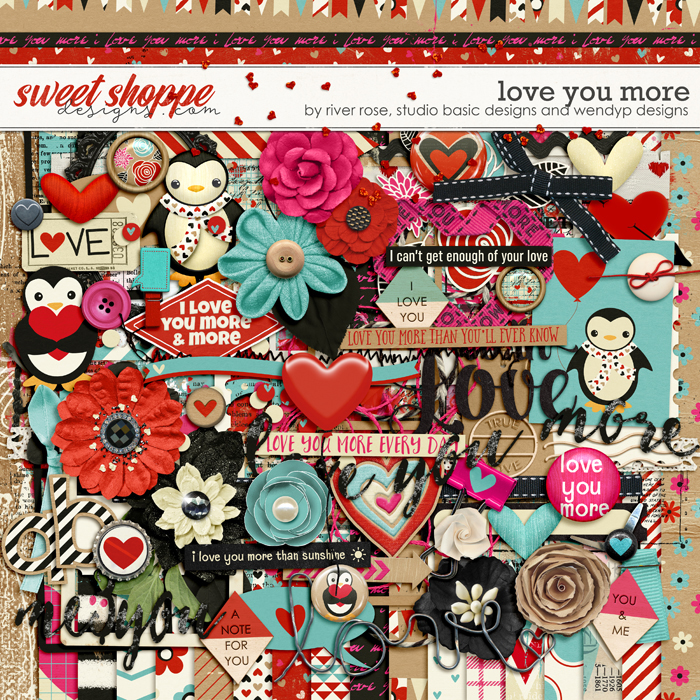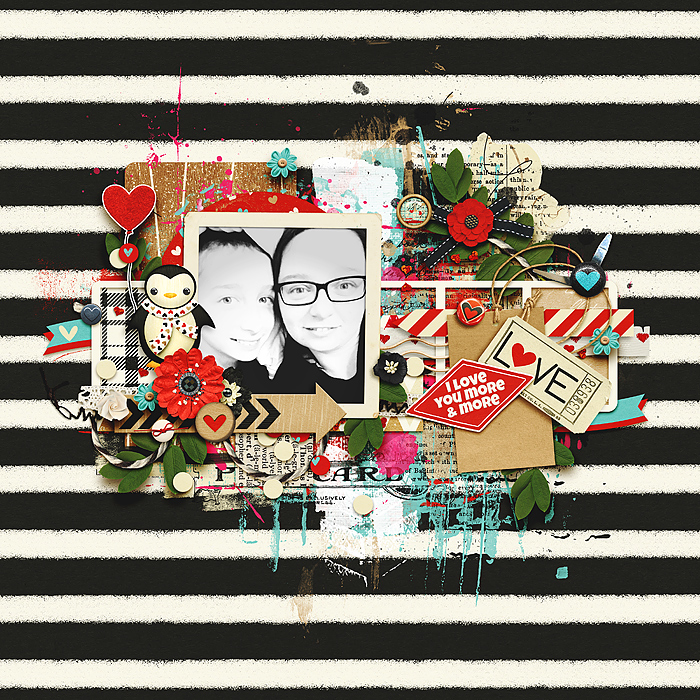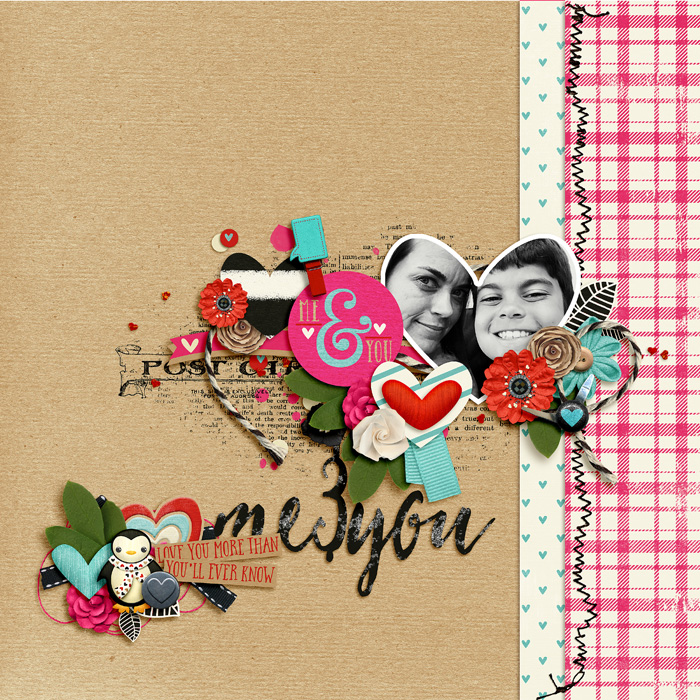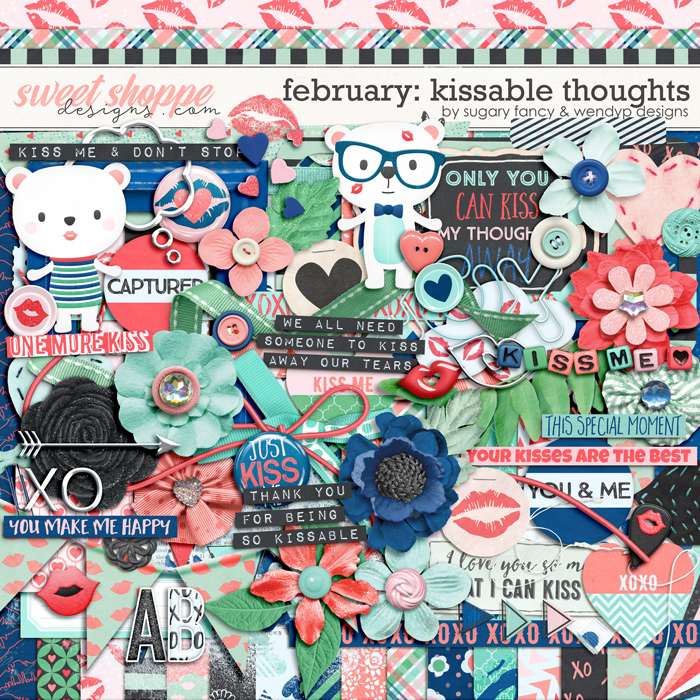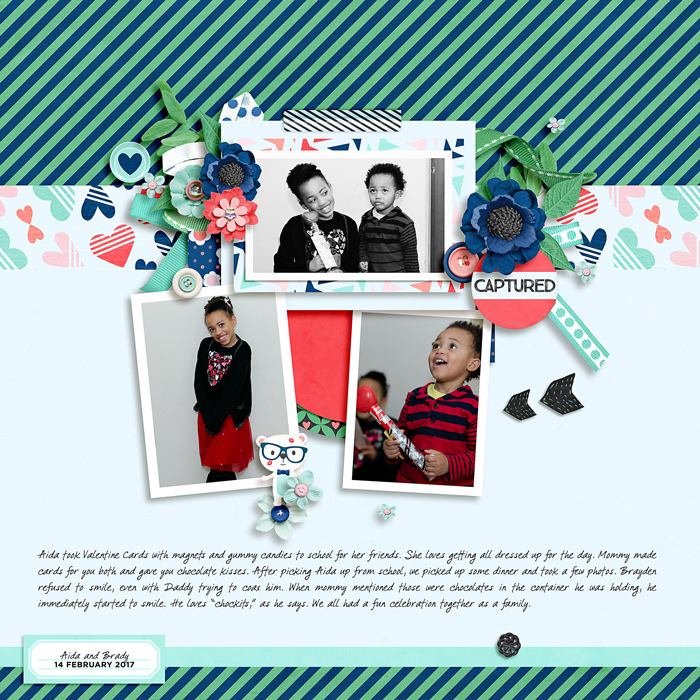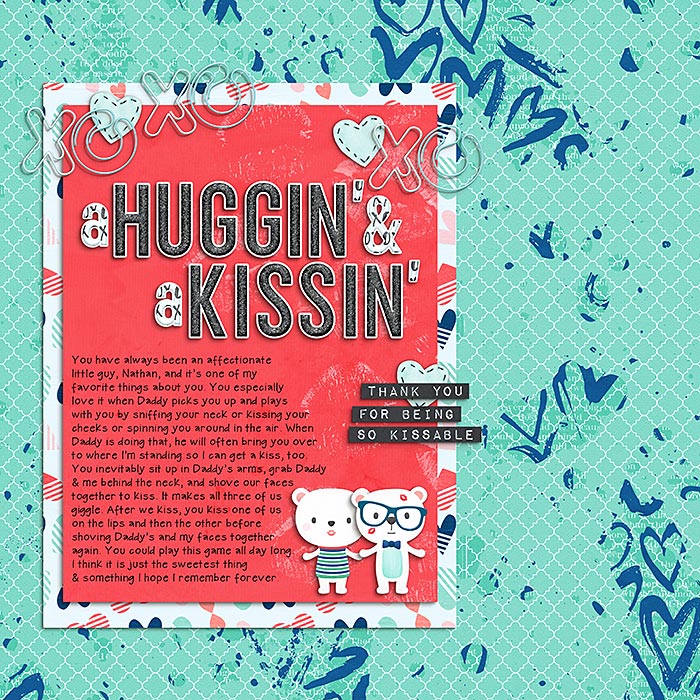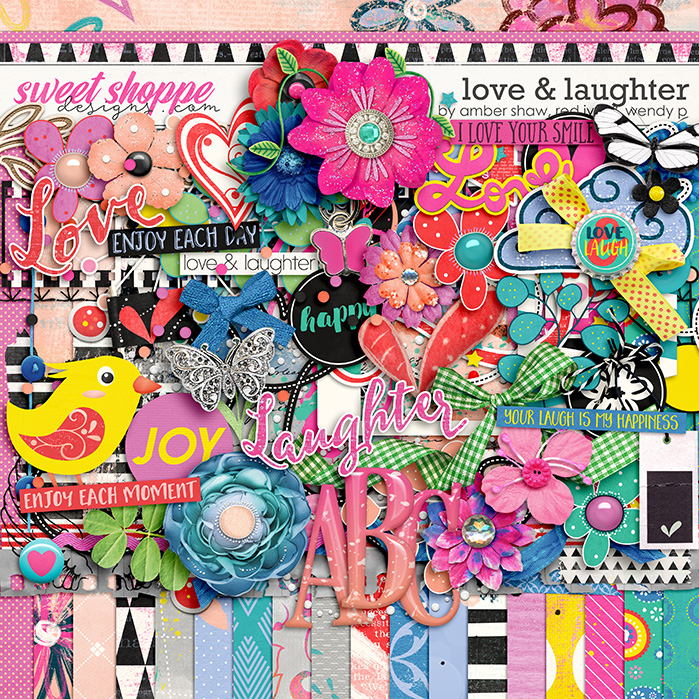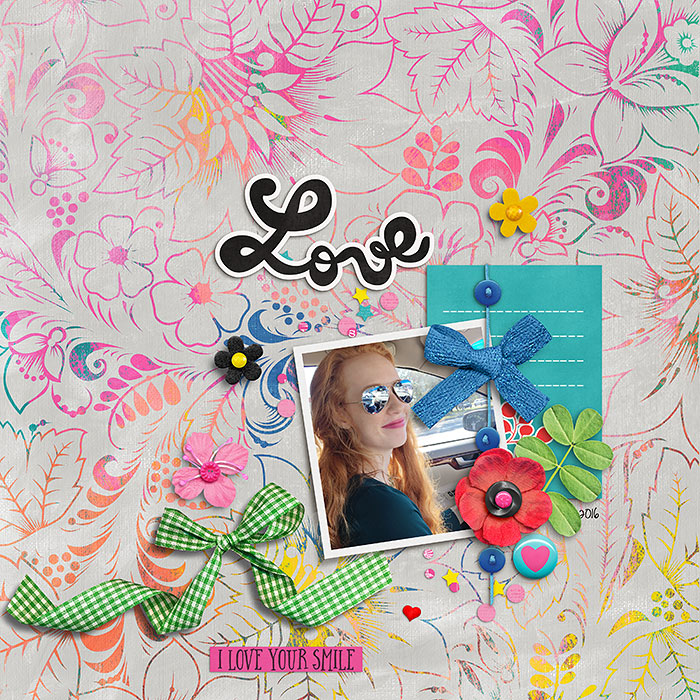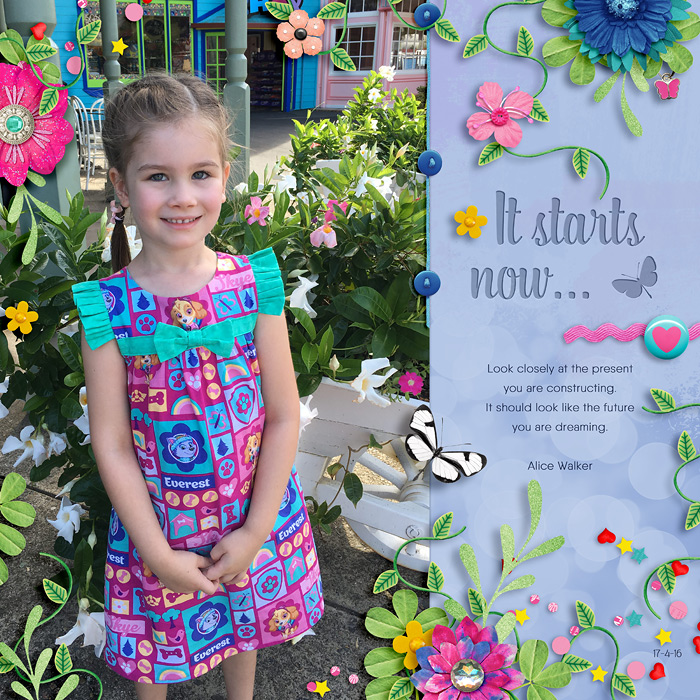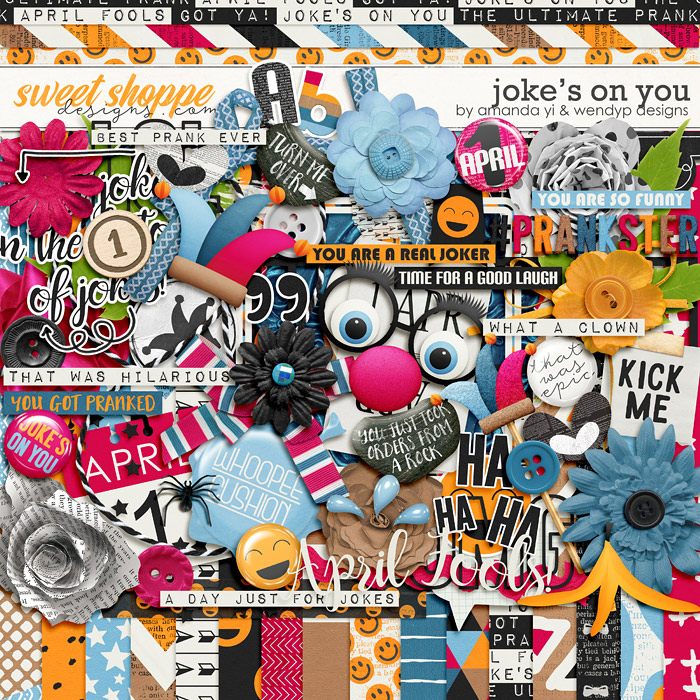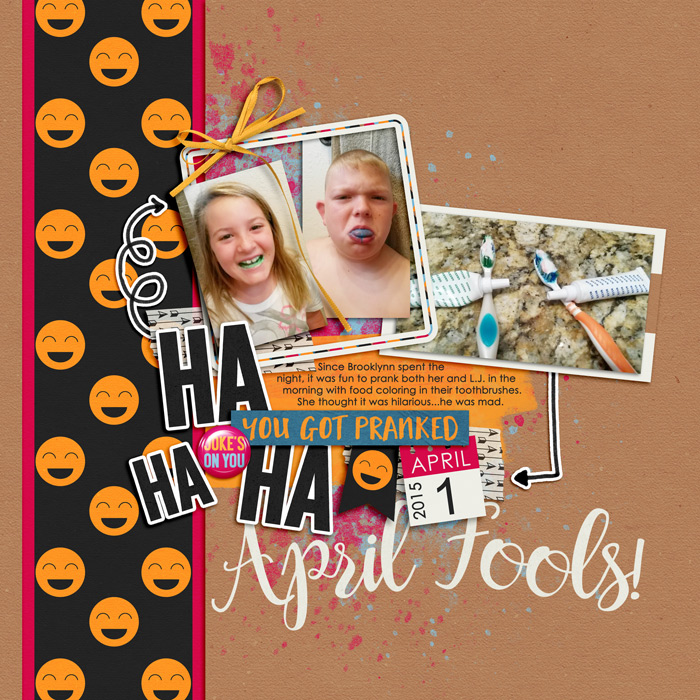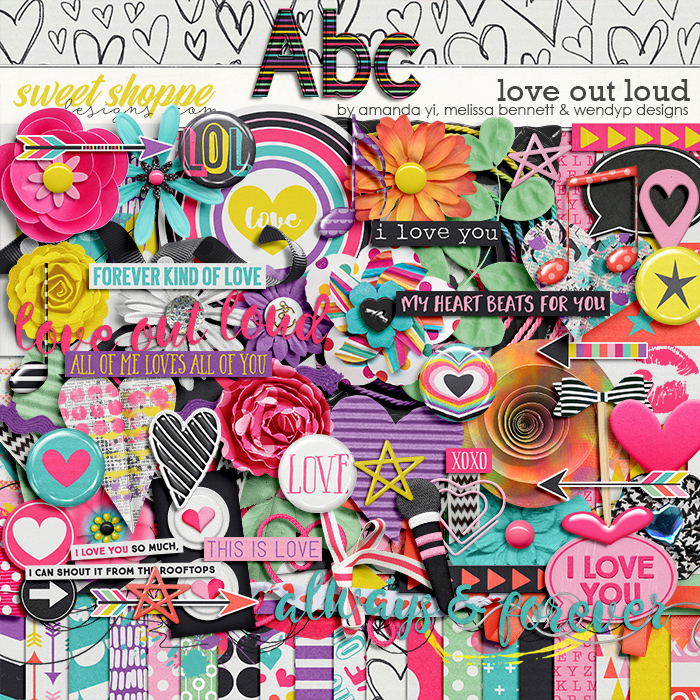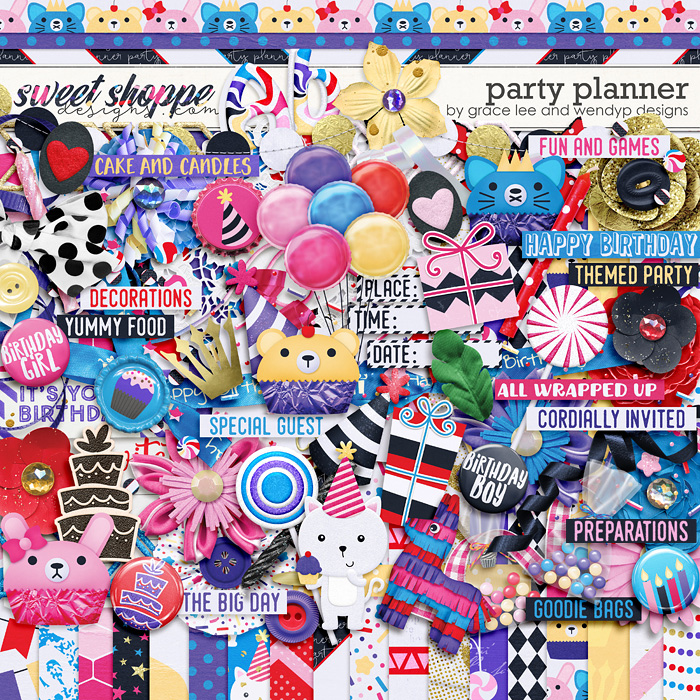 I asked Wendy what she loves most about scooping with the other designers, if she has any plans in the works for scoops in the future, and if there were any designers she hasn't worked with yet. Here's what she had to say…
I love it sooo much. I think because we all have our own unique and special style, bringing these together will make the end result even more special. It's like different beautiful sparks, bring those together and you get an amazing firework.

Well I do have the monthly scoop with Ana which is something to looking forward to every month. But next to that, nothing else planned yet. But that will change soon I think.

There are many great designers here with who I didn't worked together yet. And I would love to scoop with them all once. But I hope to plan a scoop soon with Kristin.
And with that, we'll see you here next week when we put a brand new featured designer into the spotlight. Until then, happy scrapping friends & have a great weekend!