Thursday Treats – 4/13 Easter
It always amazes me how varied the styles and inspirations are for themed and holiday kits. The Sweet Shoppe designers do a fantastic job of exploring all the nuances and ways that we as customers might choose to document our memories and photos. The Easter kit offerings are no exception with products to scrap all the activities that your family might engage in this Sunday.
Let me share a few of the Easter themed products in The Shoppe: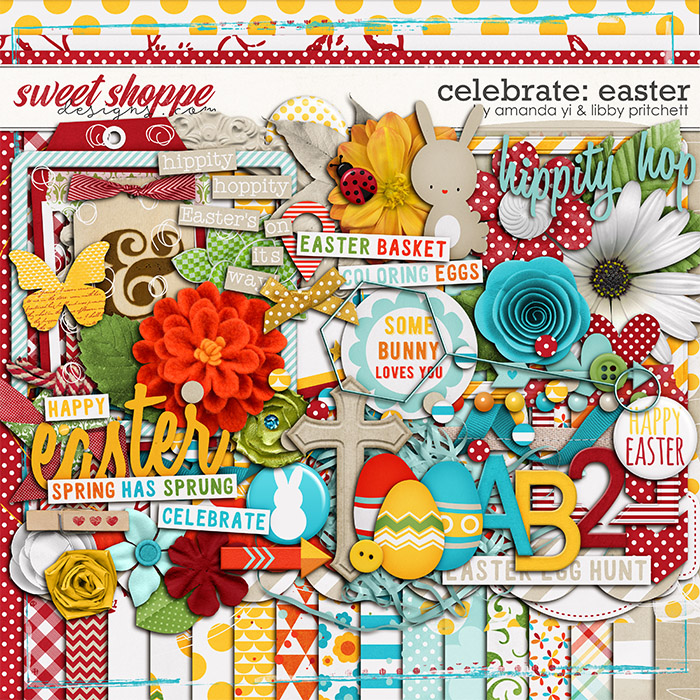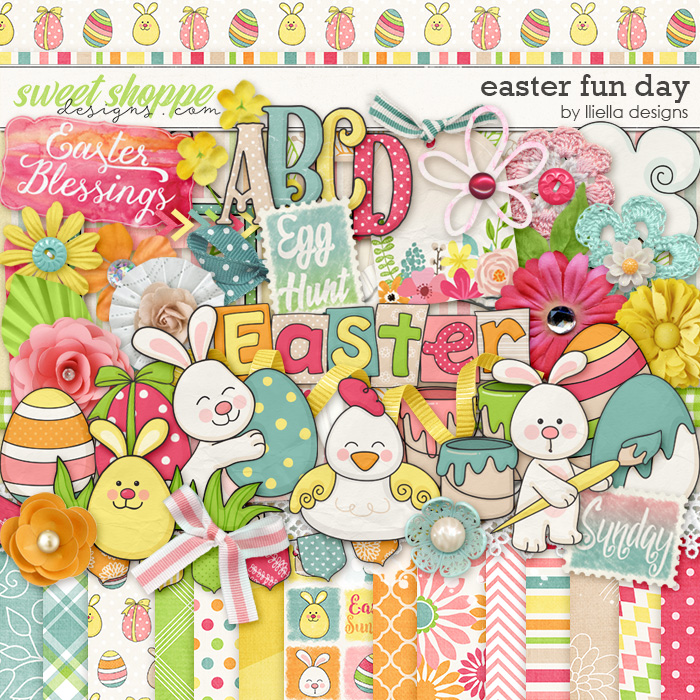 Be sure to share your Easter pages in The Gallery next week! We'd love to see them!