Tuck It In Tuesday – 4/11
Happy Tuesday, everybody! First off, isn't it awesome when you see the designers posting in The Gallery, too? I'm always happy to see them documenting their memories. What fun could it be to create these gorgeous products for us week after week if you don't get to play with them as well? We've had some beautiful bright colors and outdoor photos shared in The Gallery recently. Have YOU taken a look around lately? You should! It's the best place for inspiration, pocket style or regular, whichever is YOUR style!
Let's see what I found for you this week: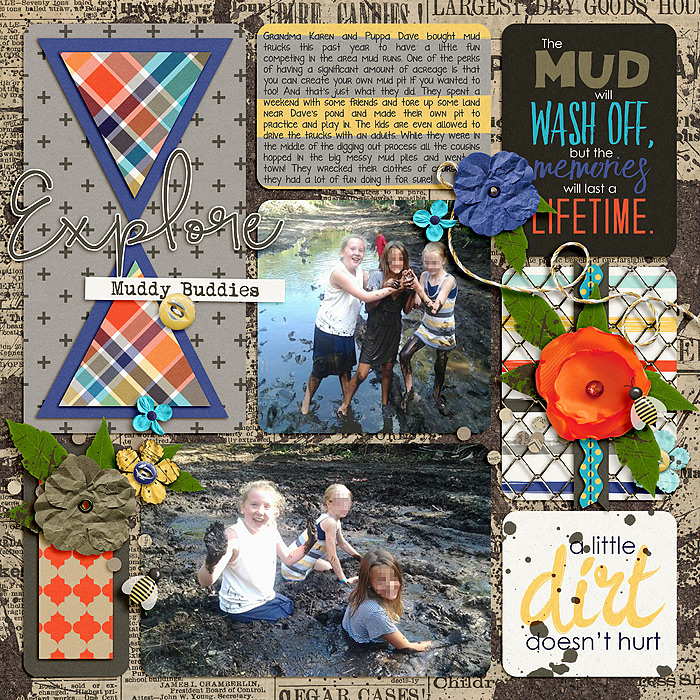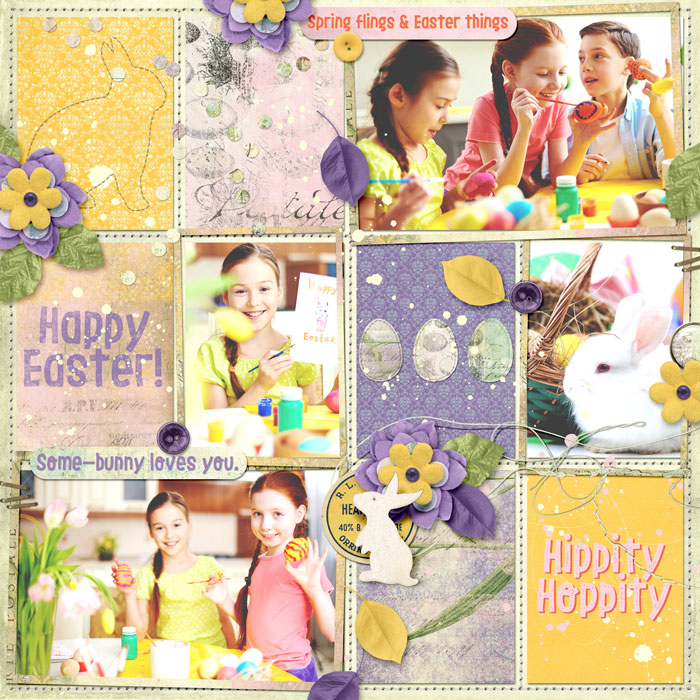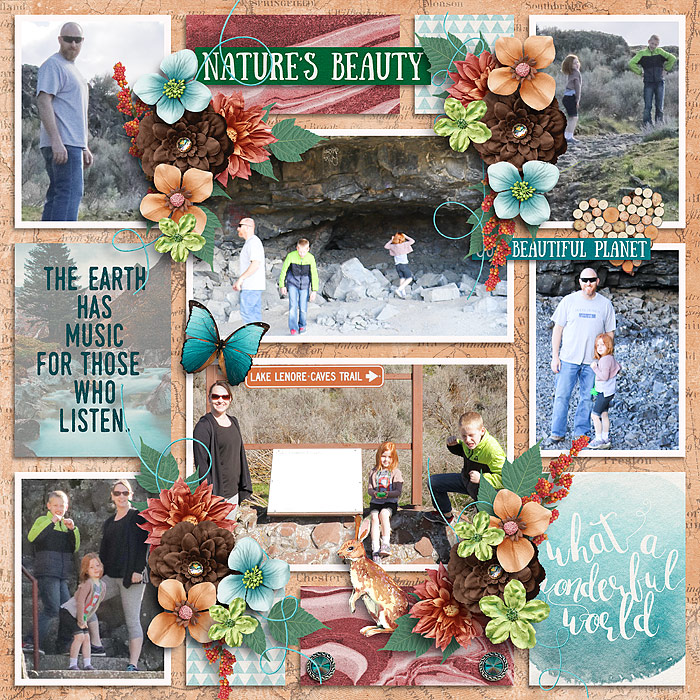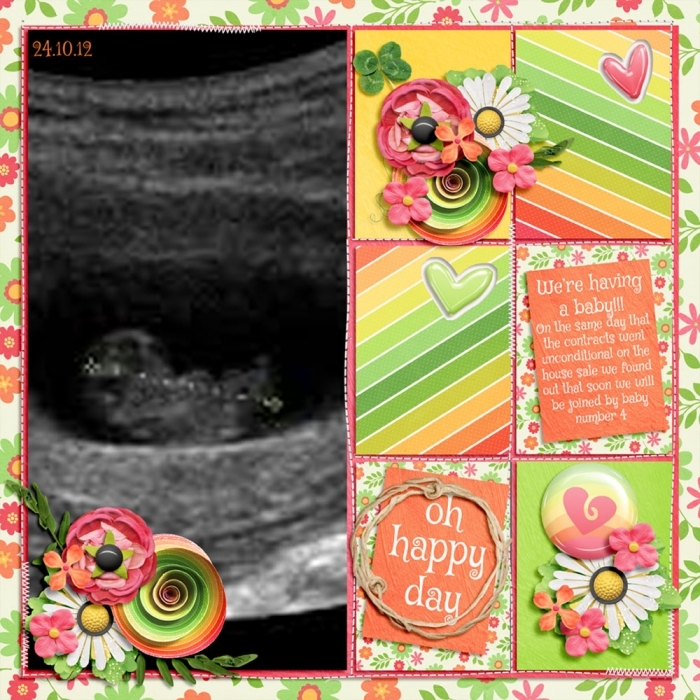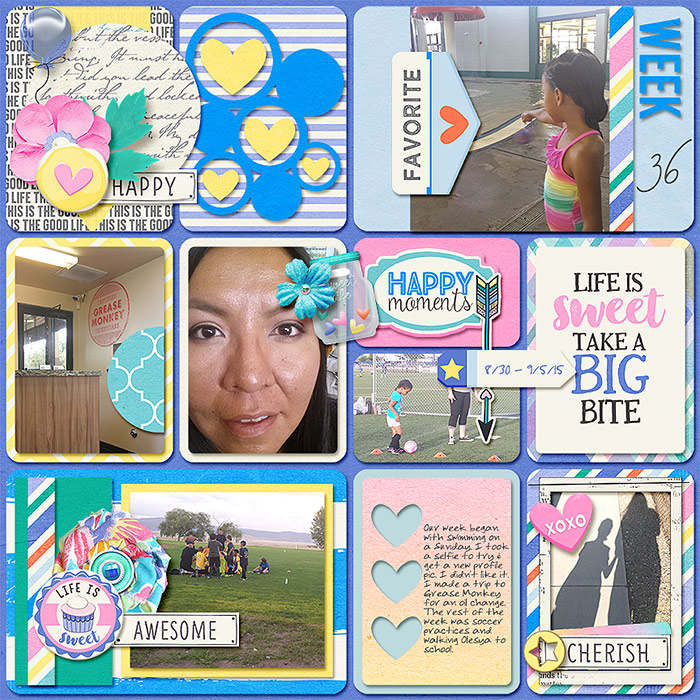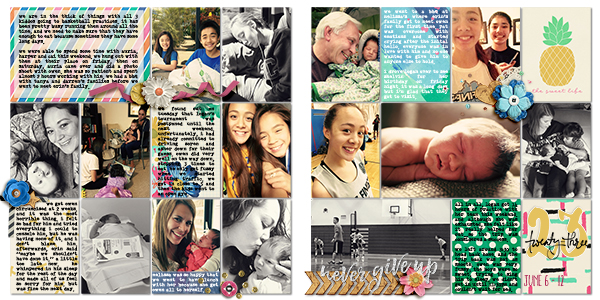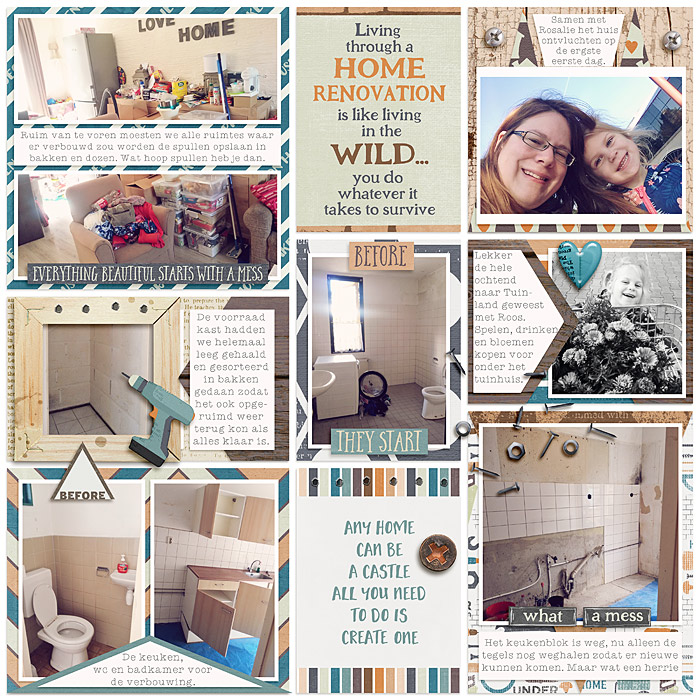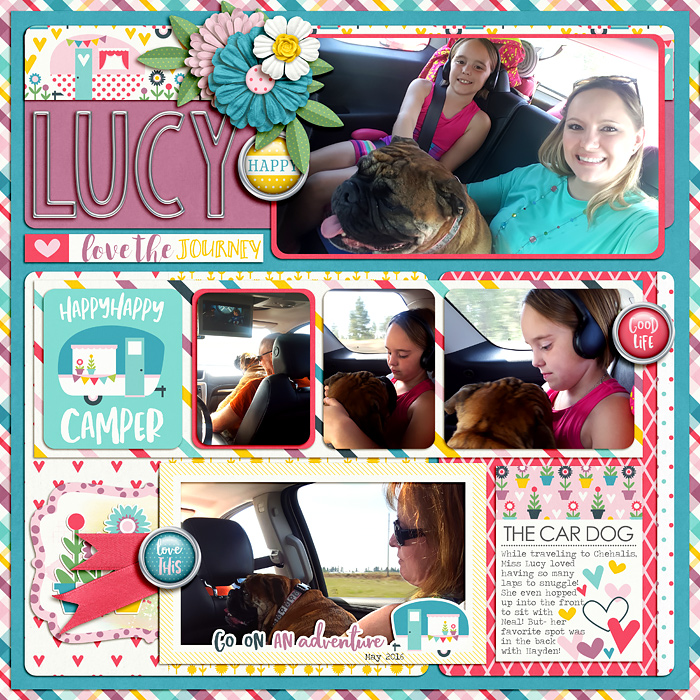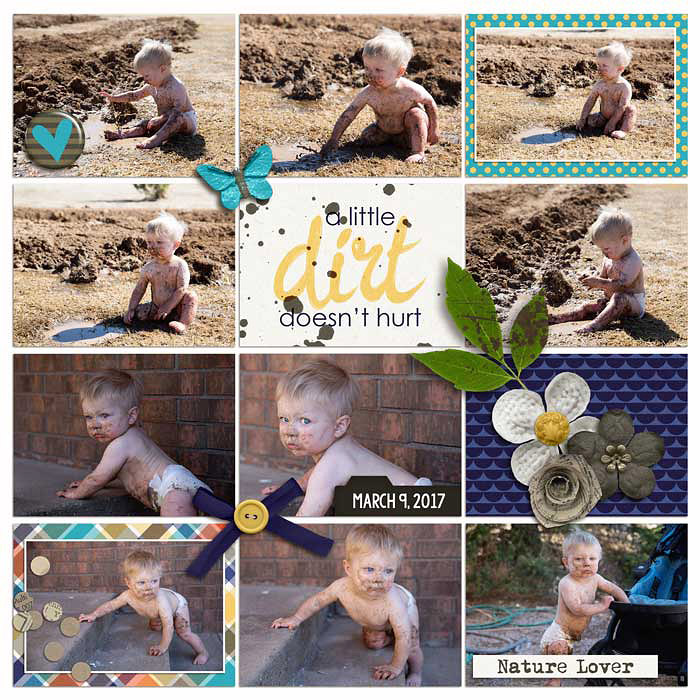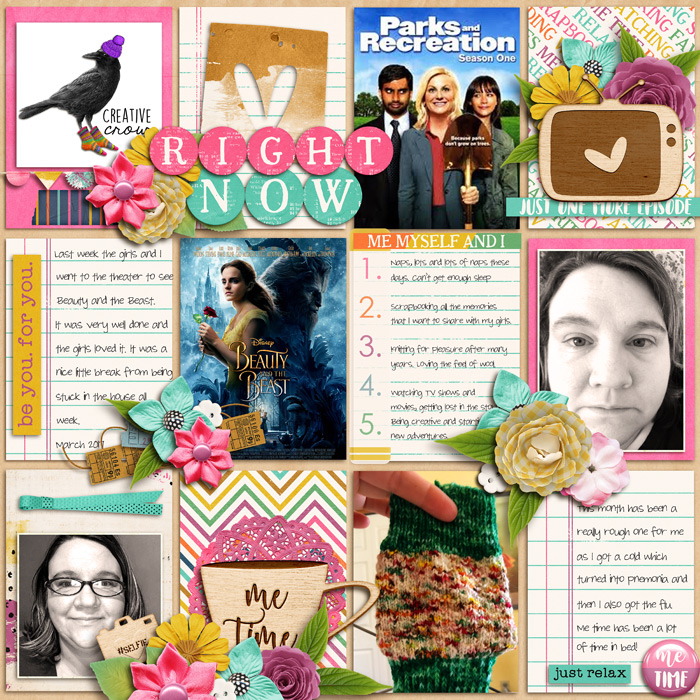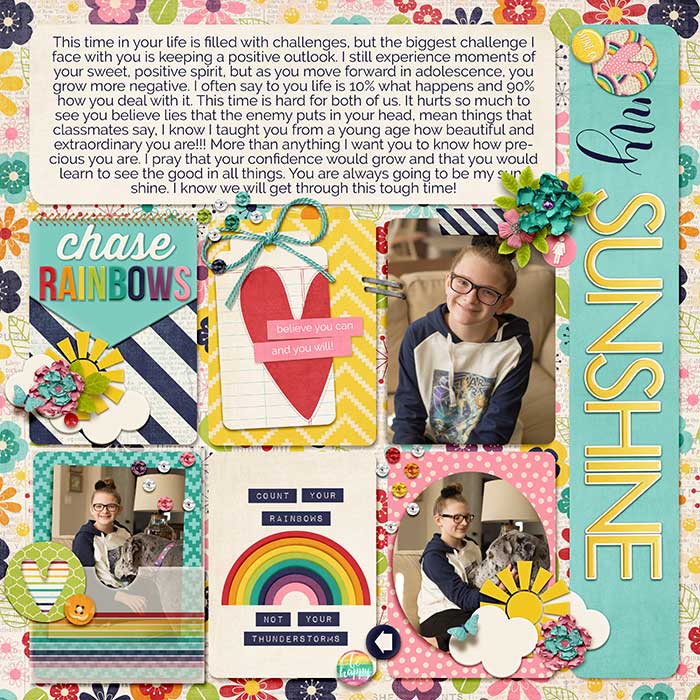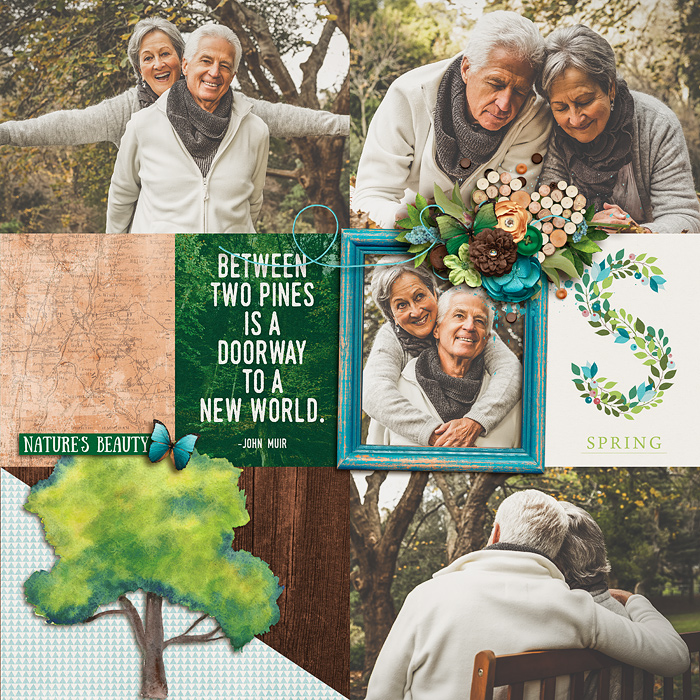 I hope you found a wee bit of inspiration here today. Head on back next Tuesday for more pocket style layouts from The Gallery!