Featured Designer Faves – Grace Lee
Hello Sweet Shoppers! It's Friday and i'm back with our current Featured Designer, Grace Lee! She has a collab with Amanda Yi & Simone of Two Tiny Turtles that's free with every $10 purchase through this Thursday so grab it while you can. Treat Yo'self is there for when you want to give yourself a little pampering. No shame in that! We all need it and it can help keep us going. I love the vibrant colors!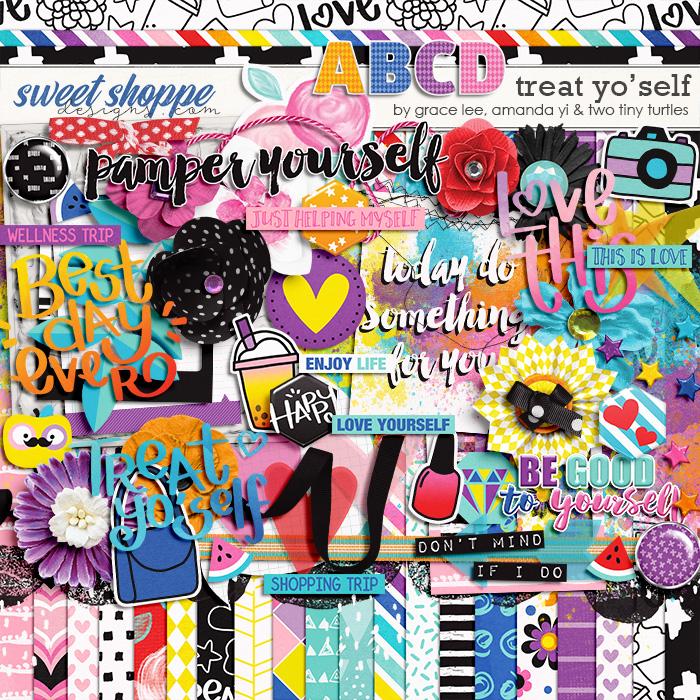 I  asked her to share some of her favorite scoops with you guys. Here are the amazing kits she picked along with some inspiration I was able to find from our Babes!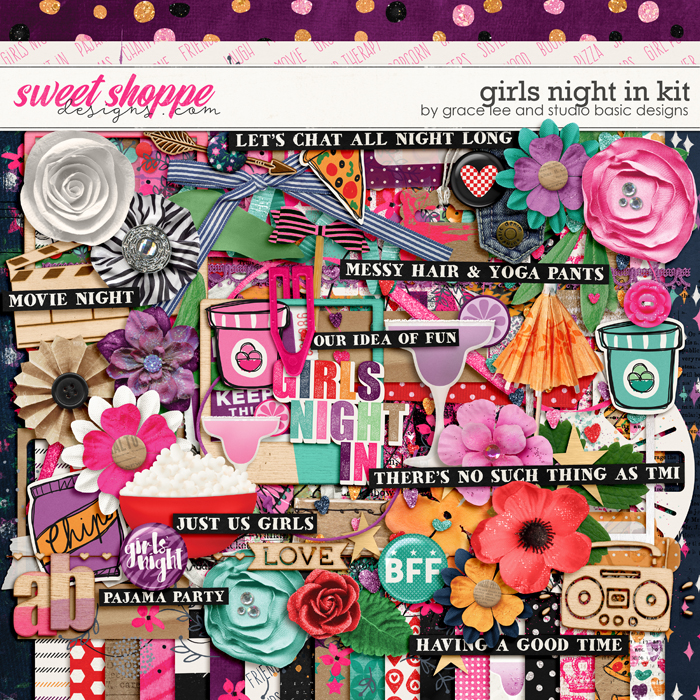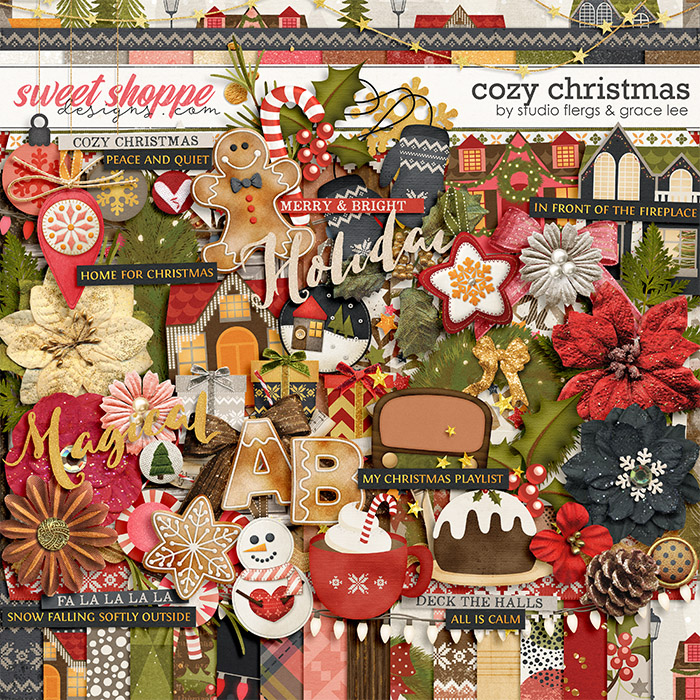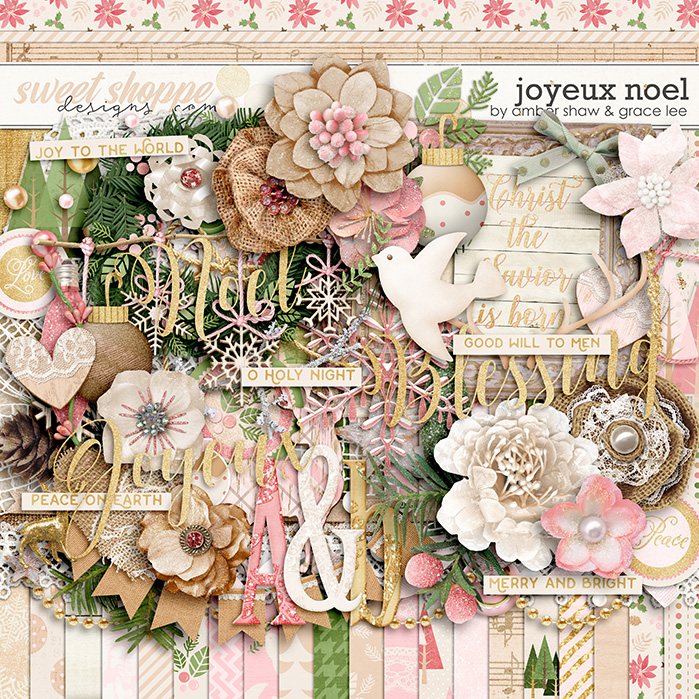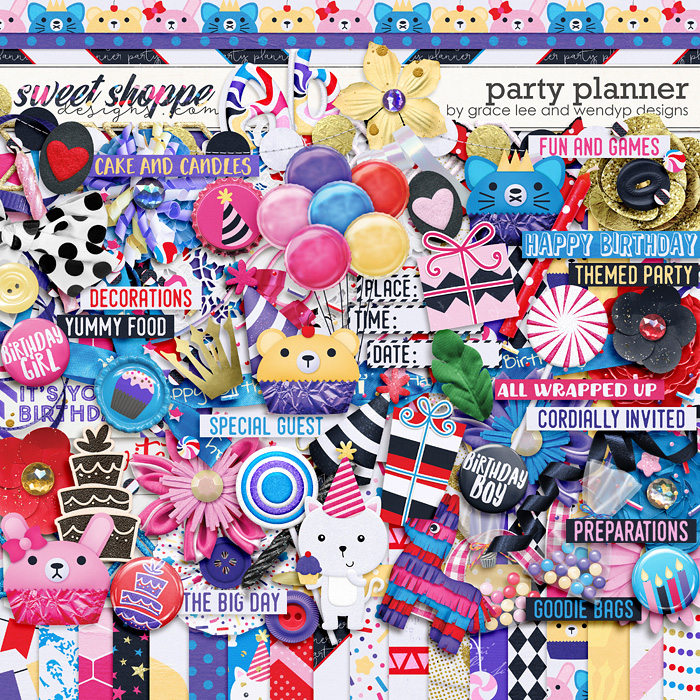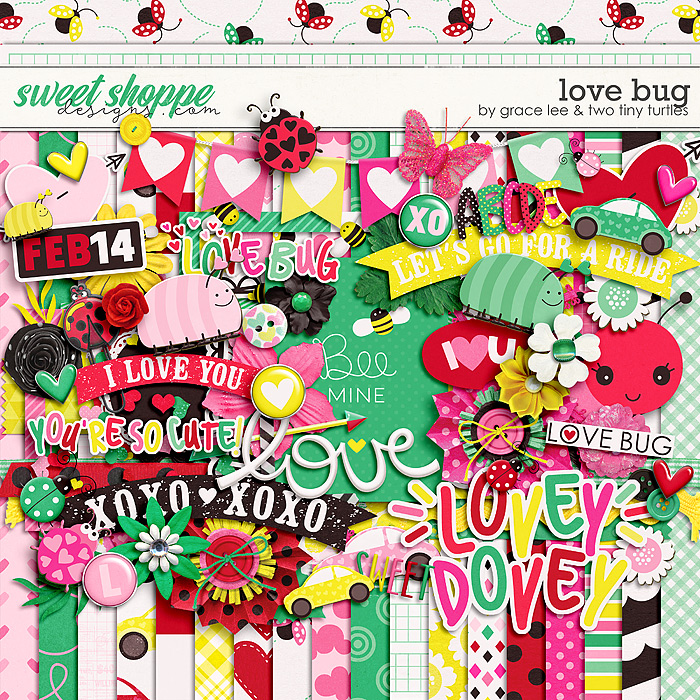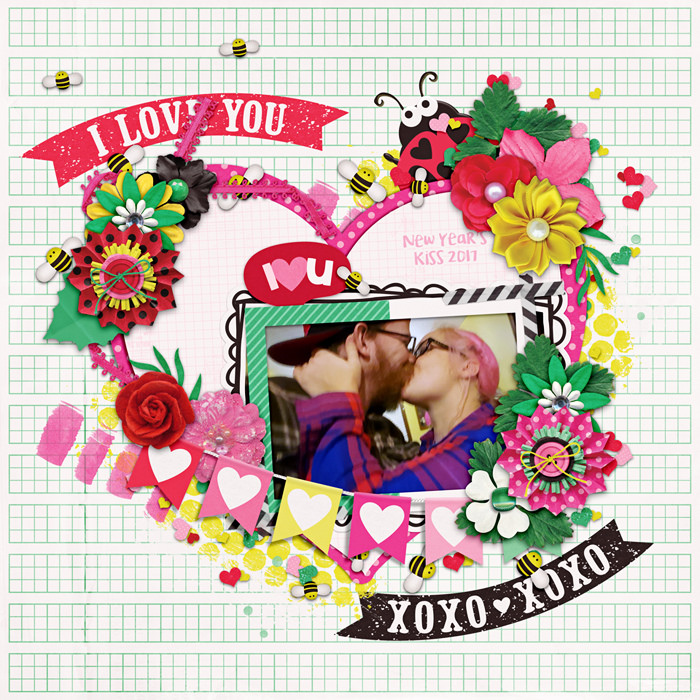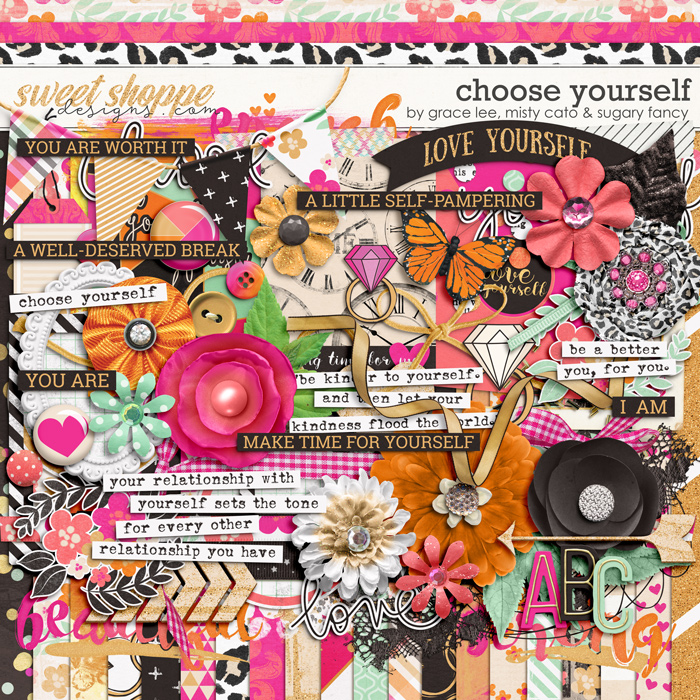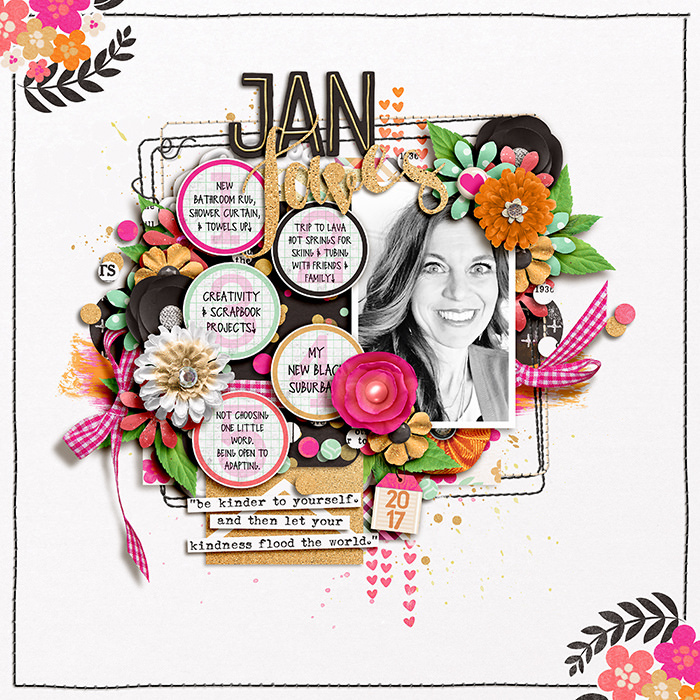 I asked Grace what she loves most about scooping with the other designers, if she has any plans in the works for scoops in the future, and if there were any designers she hasn't worked with yet. Here's what she had to say…
I always feel a little starstruck when I work with other designers! I'm a relatively new designer and most of the designers I scoop with I used to buy from! It's amazing to see them work up close, to see the process of how they go from a color palette to final product. I also love it when our styles mash and evolve and something beautiful is created when we work together.

Right now I only have one regular scooping partner and that's Crystal Livesay. We have a monthly collection that's great for everyday moments and pocket scrapping. In the future, I'm hoping to find someone who'd like to work with me on a faith-based series, though nothing is set in stone yet.

Basically any SSD designer who I haven't worked with yet! I'm super new so the list is long!
And with that, we'll see you here next week when we put a brand new featured designer into the spotlight. Until then, happy scrapping friends & have a great weekend!