Featured Designer FWP – Crystal Livesay
It's Friday & we're debuting our newest Featured Designer, Crystal Livesay! She teamed up with Becca Bonneville and Meghan Mullens for the newest FWP product. She created some beautiful templates that coordinate with Meg & Becca's collab, Wear Your Crown. Crystal's templates work beautiful with Meg and Becca's collab but they'll also work for any other photos you want to scrapbook! Templates are easily adjusted to fit your needs and Crystal's are some of the best. I love her clustering style. See how beautiful they are…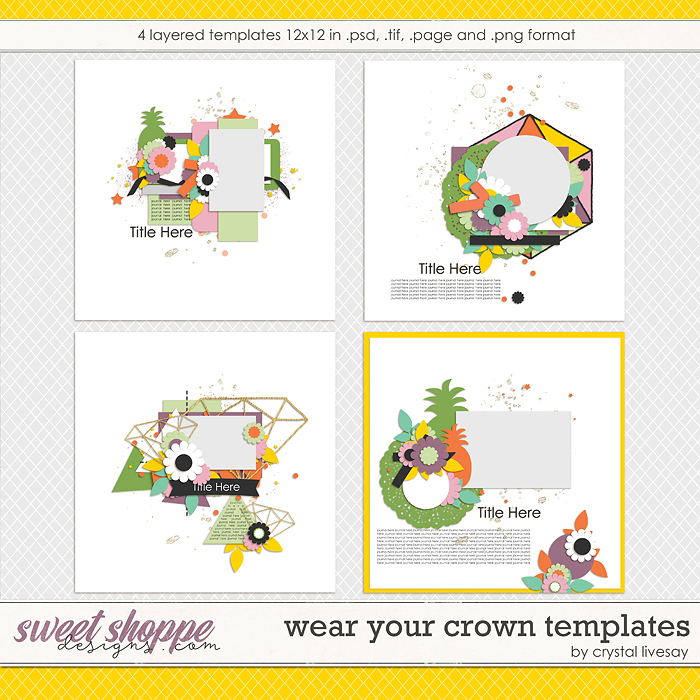 I asked Crystal why she invited Becca & Meg to work with her and what she loves most about working with them. Here's what she had to say…
Becca and I have been friends for years now. I love her so much and she was one of the biggest advocates for getting me to come home to Sweet Shoppe. I knew I wanted to do something special with her and my featured spot felt like the perfect time! She and Meg have some of the cutest collars and work so well together. I knew they would come up with something super fun!

I will honestly say that the colors they chose spoke to me immediately. Once I knew the super fun theme they had in mind, I was super inspired and it all just came together so fast. That is always the best feeling!
See how the Babes scrapped with these templates. I love seeing the versatility and craetive ways they twist the templates to work for their theme and photos. Take a look!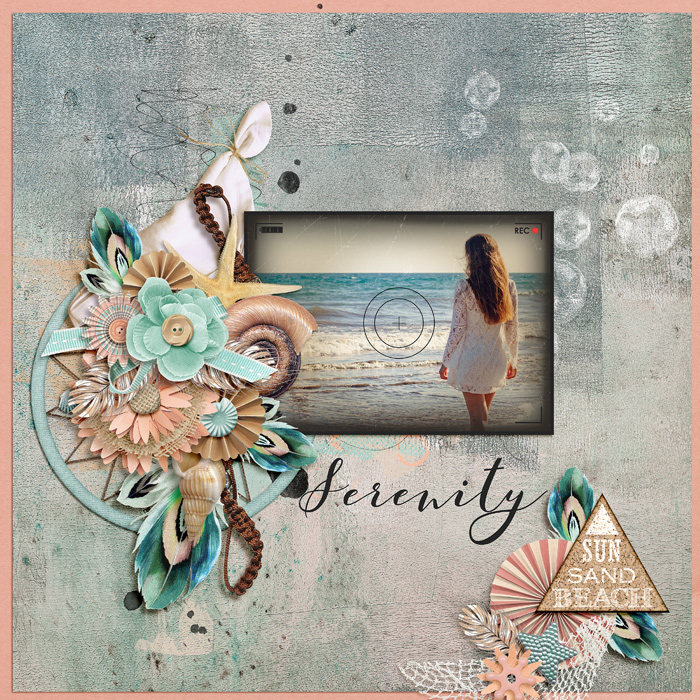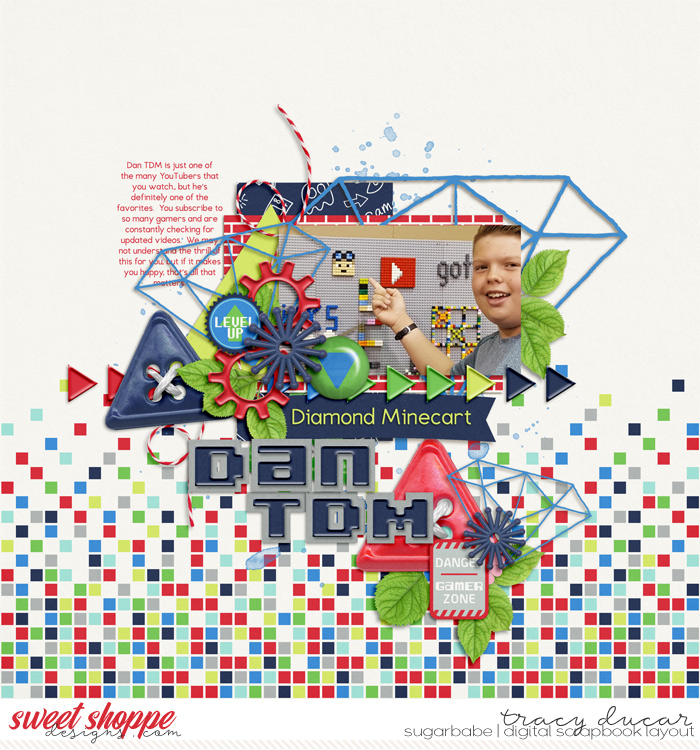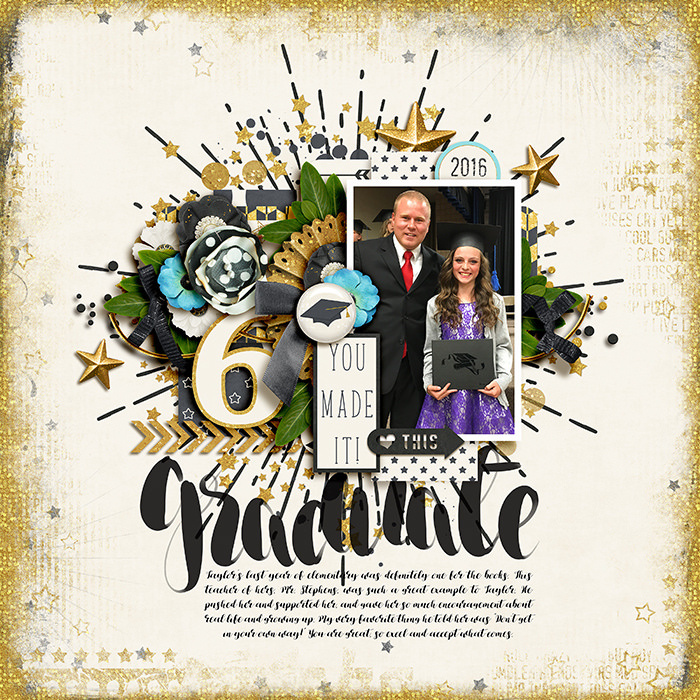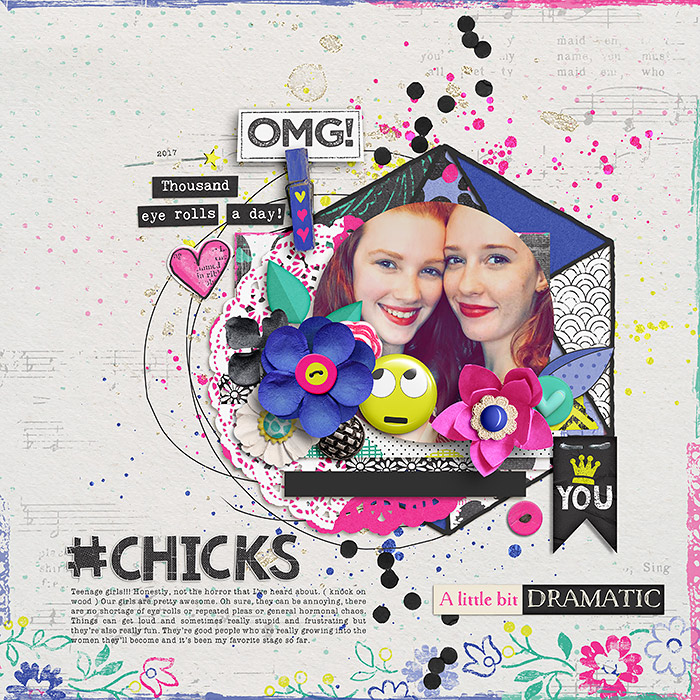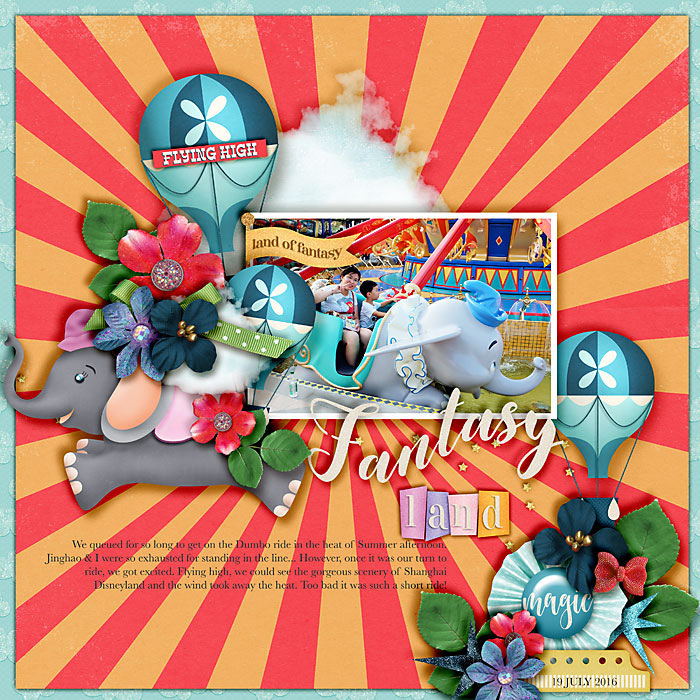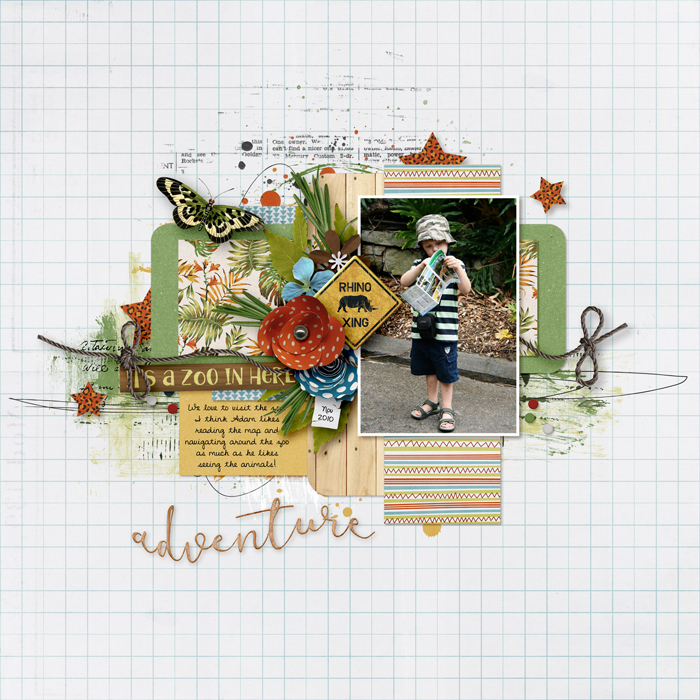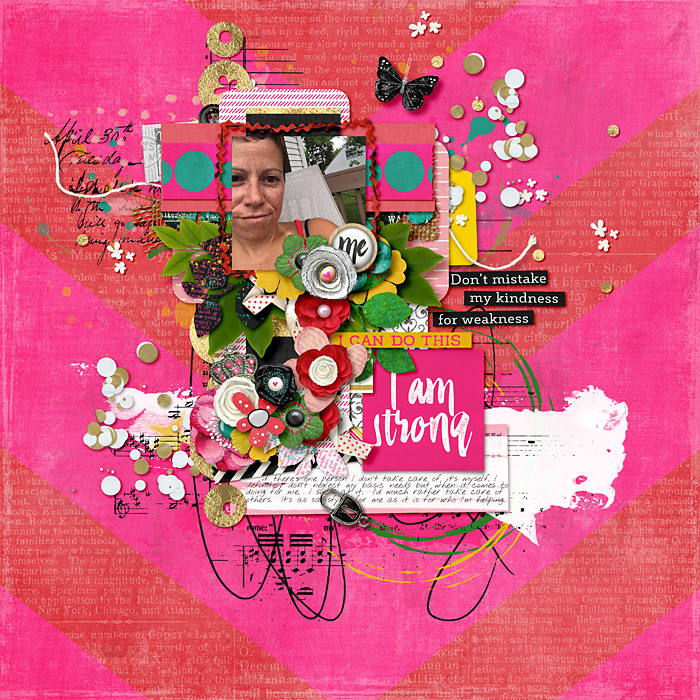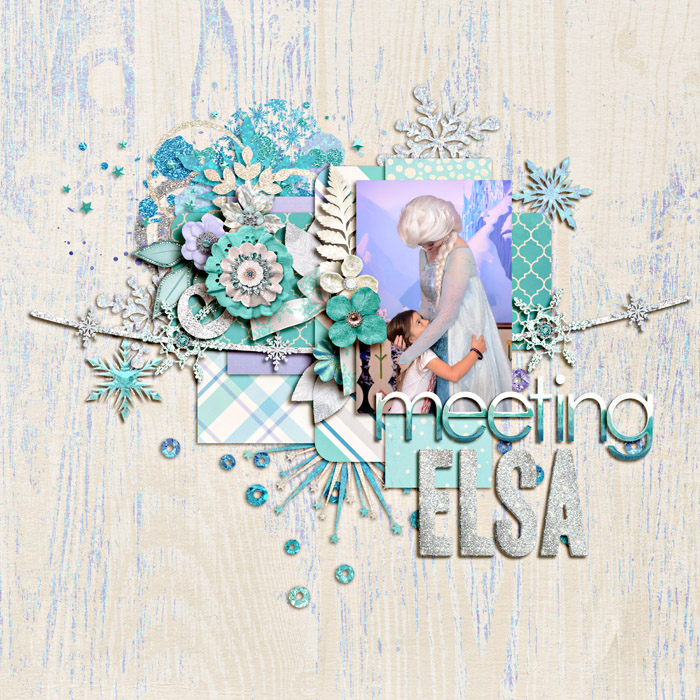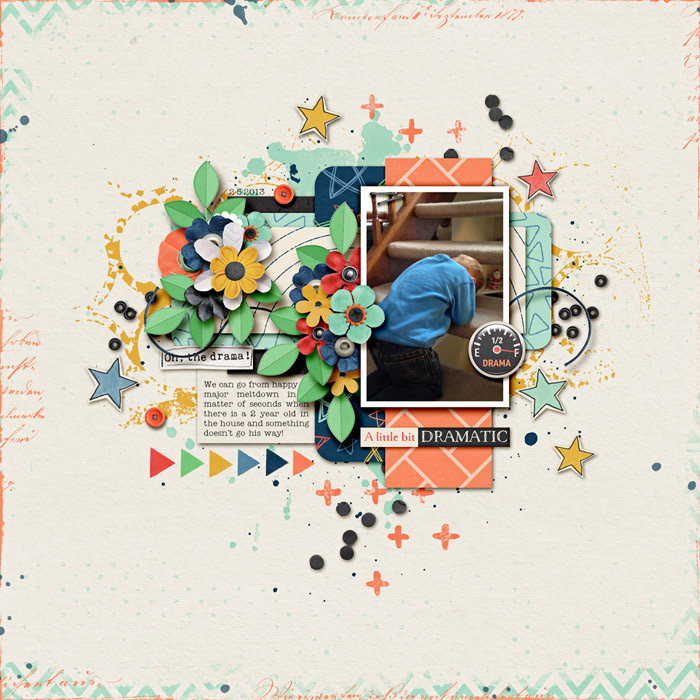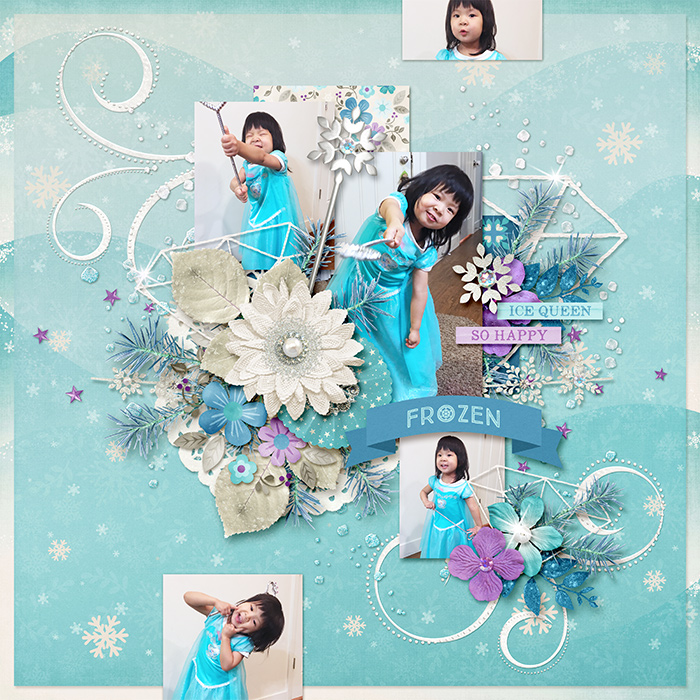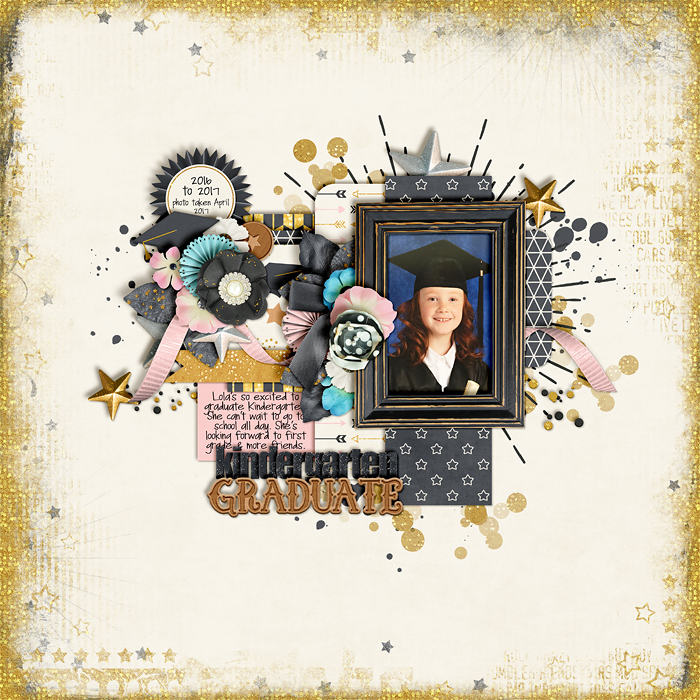 Go fill up your shopping cart with $10 and the Wear Your Crown Template Pack will automatically be added for FREE! This special offer will only be available through Thursday, June 1st so don't delay. And don't forget to come back next week when we talk about Crystal's favorite collabs. Have a great weekend!