Tuck It In Tuesday – 5/16
The Gallery was a little quieter this past week after all the hullabaloo of iNSD the weekend before. But never fear, your fellow pocket scrappers would never let you down with inspiration!
Let's see what I found for you: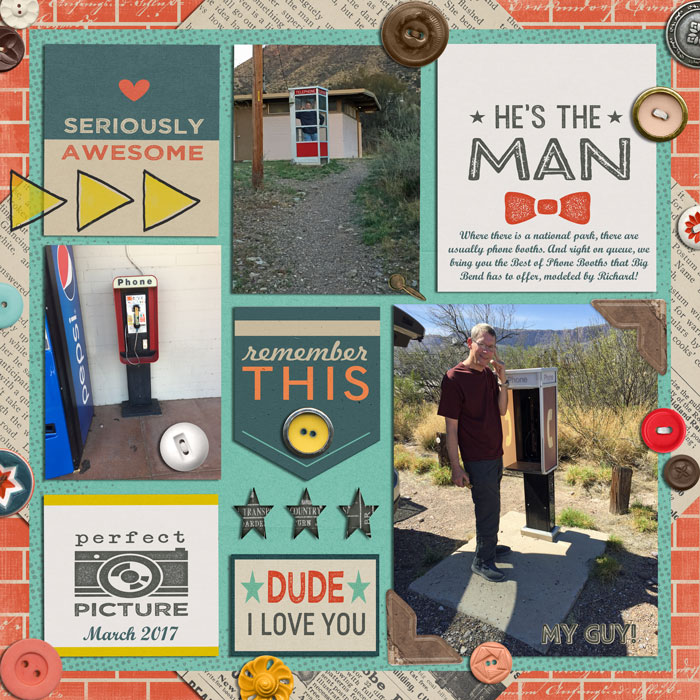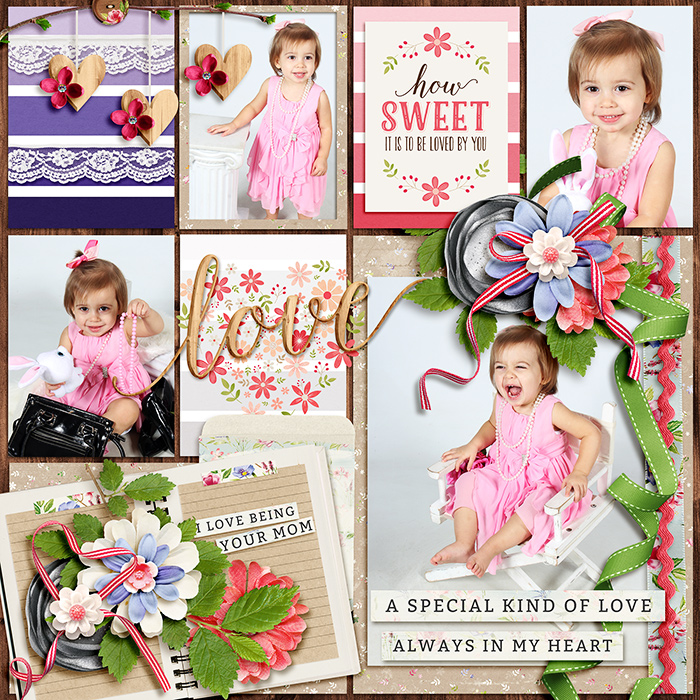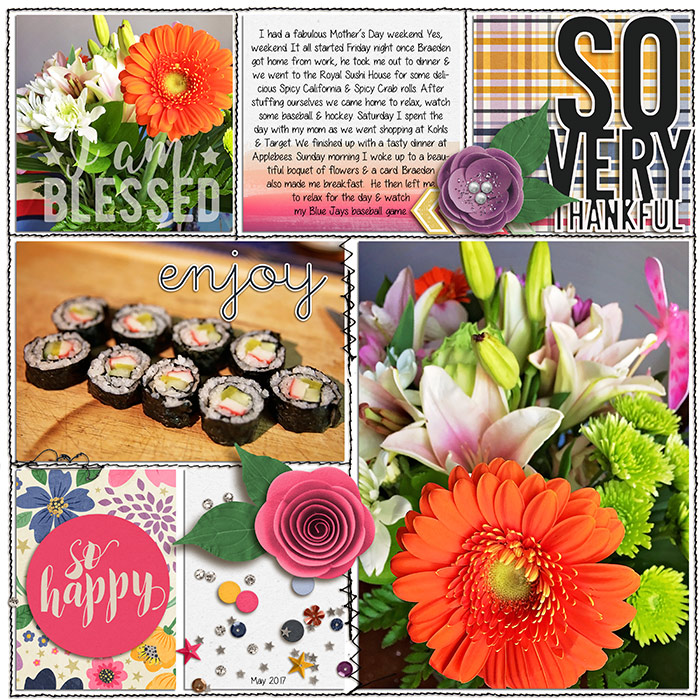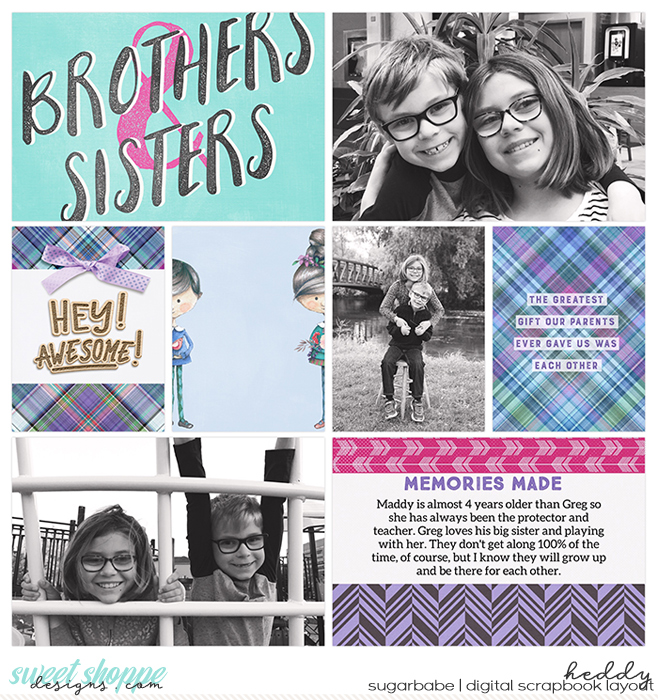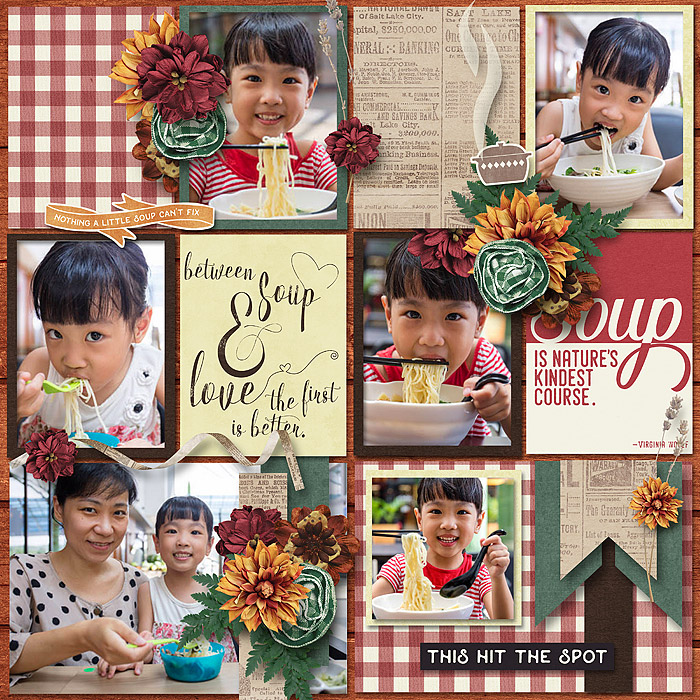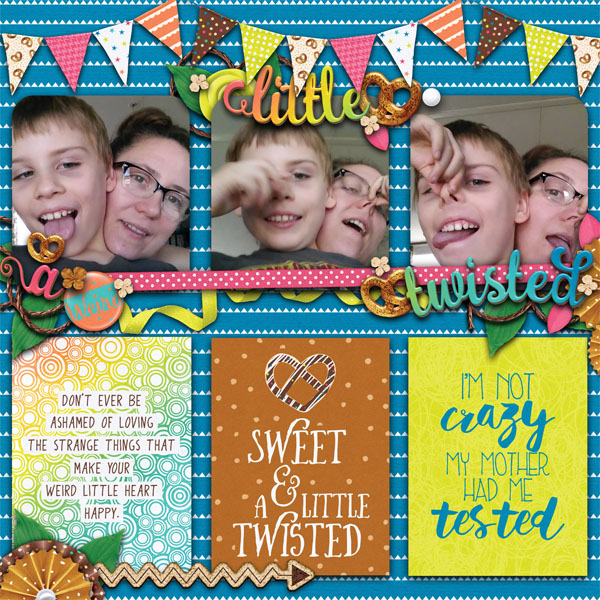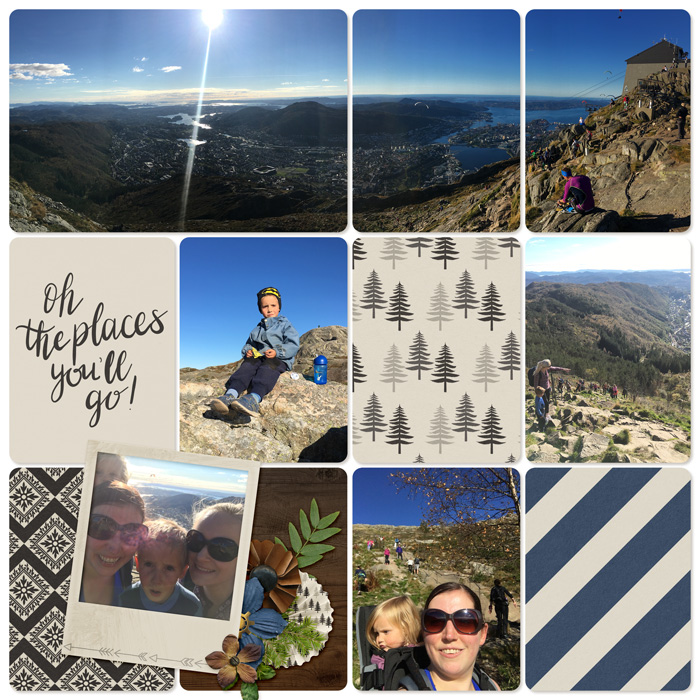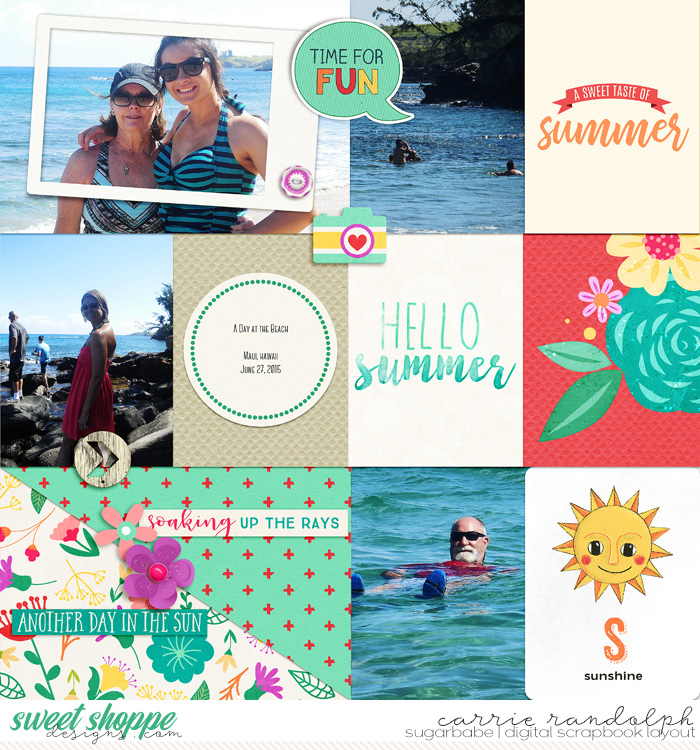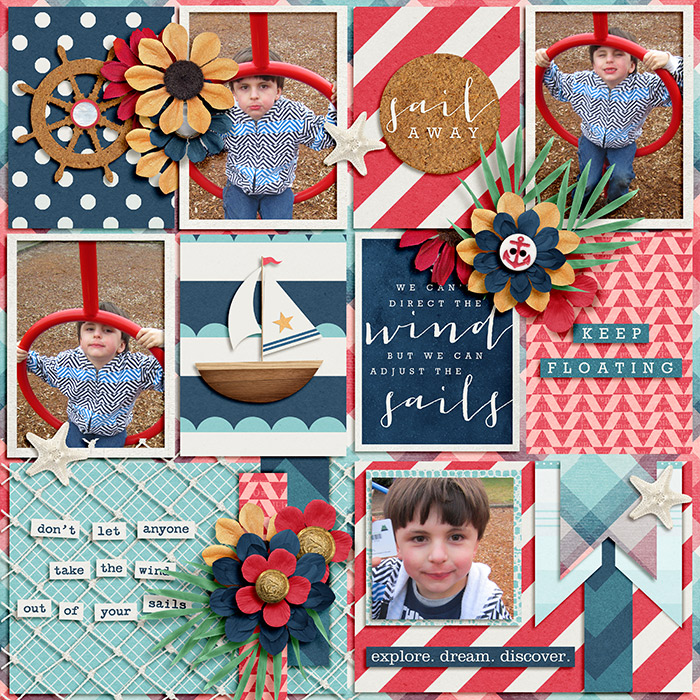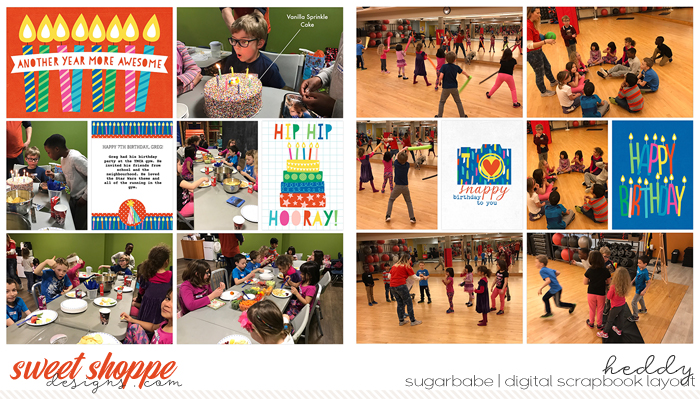 We've had some new scrappers join us after the scrapbooking holiday. Be sure to give them a Sweet Shoppe welcome in The Forum and The Gallery!