In the Works Wednesday – 6/14
It's Wednesday! It's been a crazy week for me so i'm just now checking in but you HAVE to see what the designers have created this week! I'm in love with everything. It makes me really happy that I get to share some peeks with you guys. They'll all be in the shoppe this weekend!
Here's a little sneak peek for you!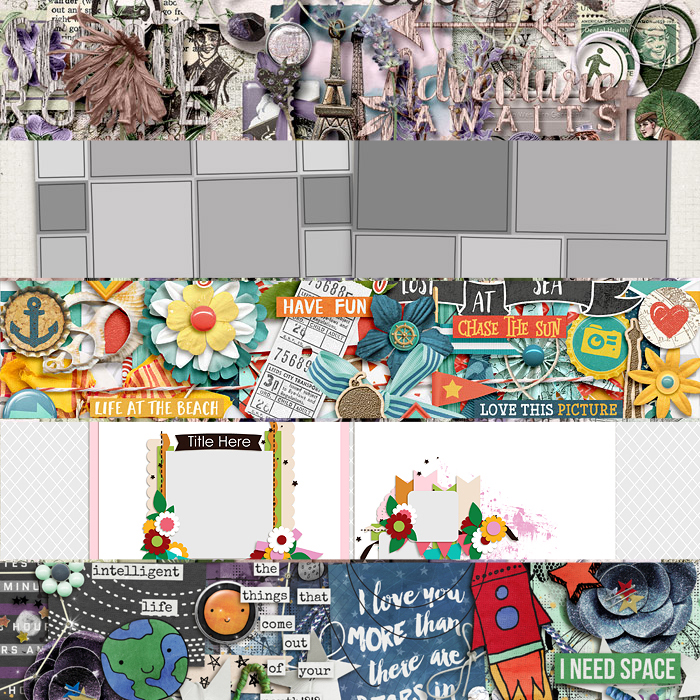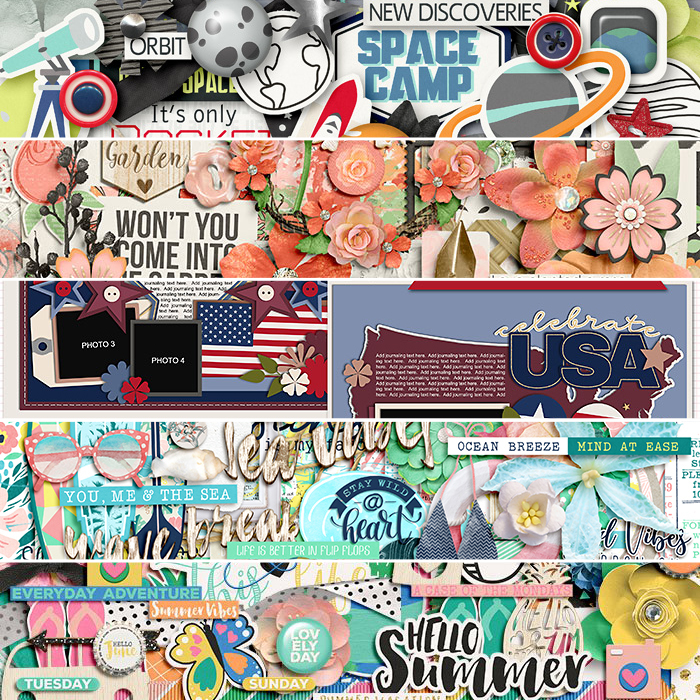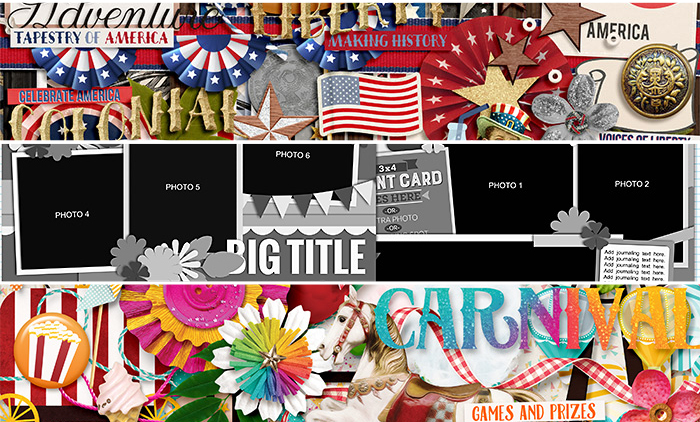 And some inspiration from our Babes!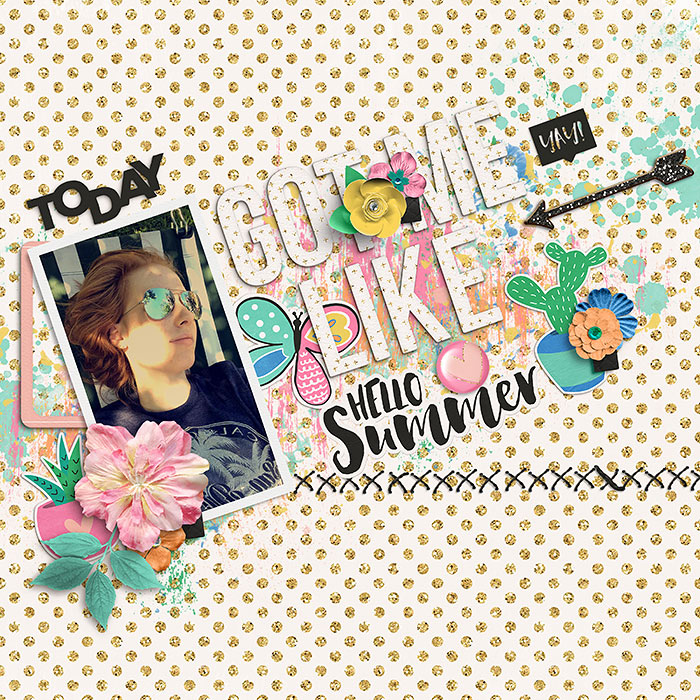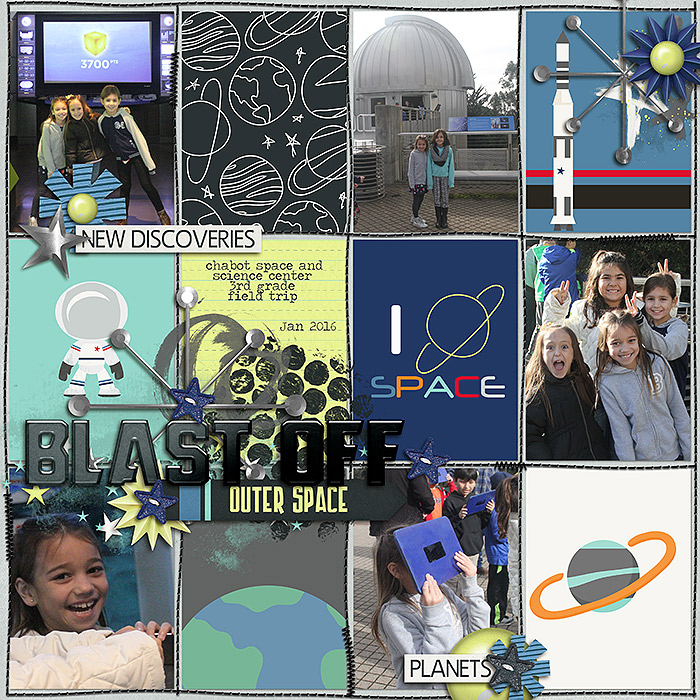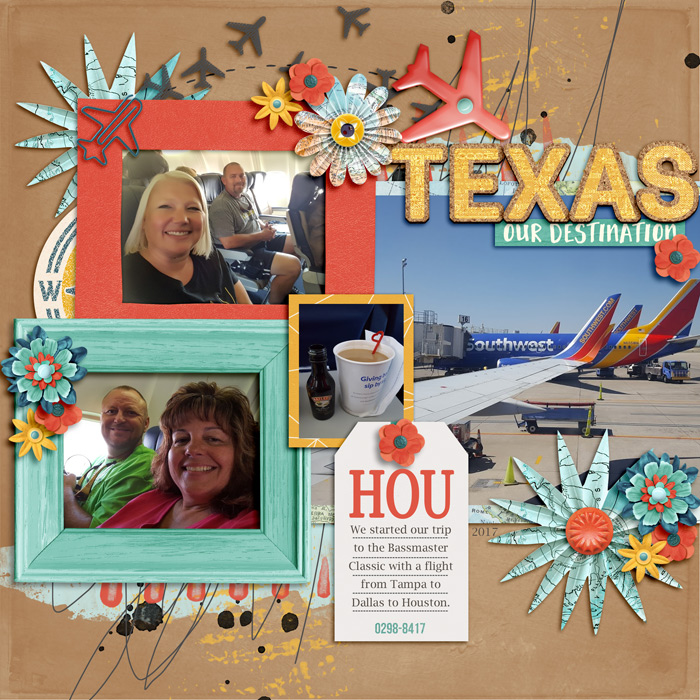 See anything you like? Friday will be here soon and then it'll be shopping time!!