Tuck It In Tuesday – 6/13
Tuesday around these parts means plenty of pocket style inspiration! Have you spent any time in The Gallery lately? Take five minutes today, head in there and pick a few layouts that YOU love and let your fellow scrappers know it!
Here are a few pages that caught my eye over the past week: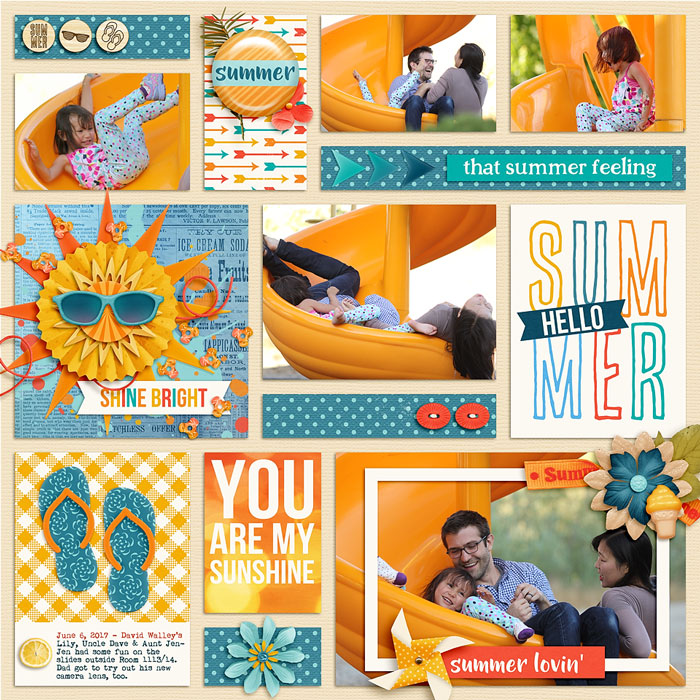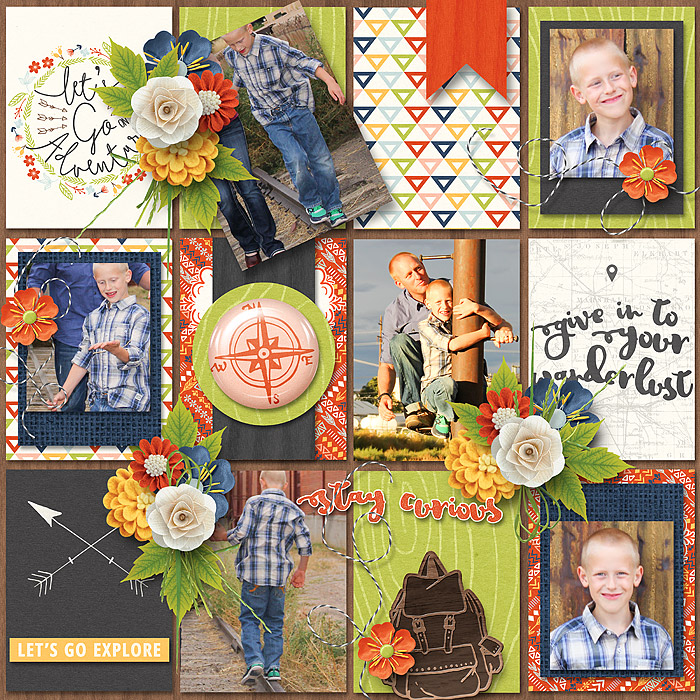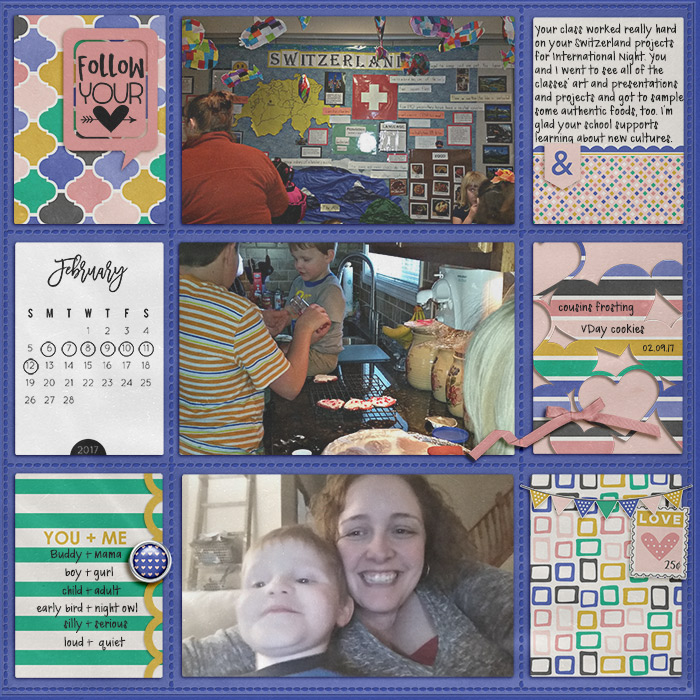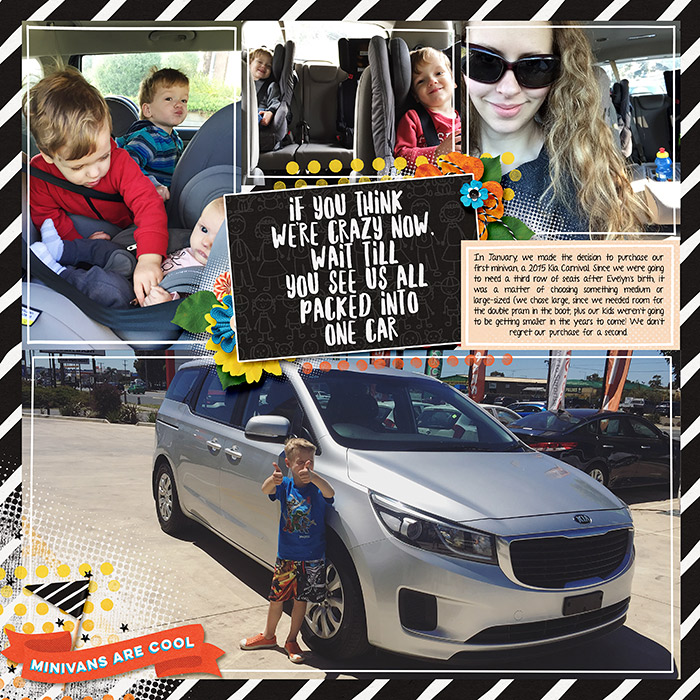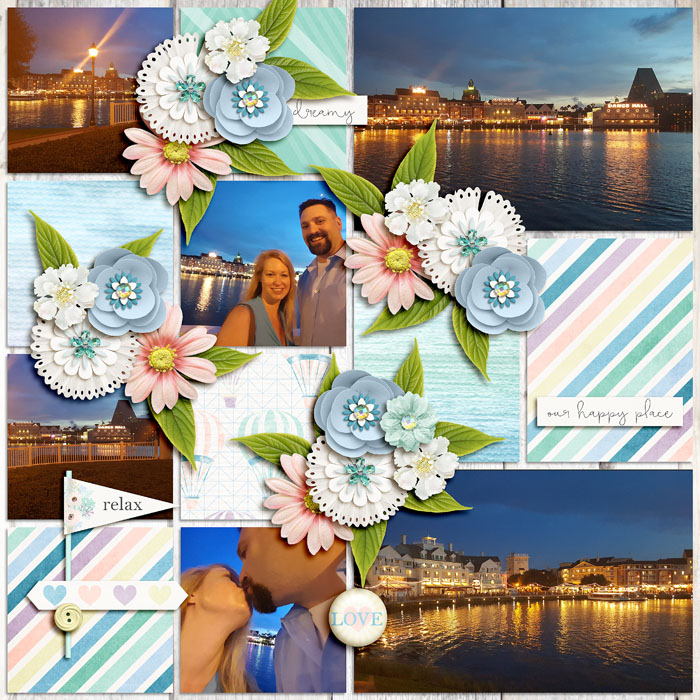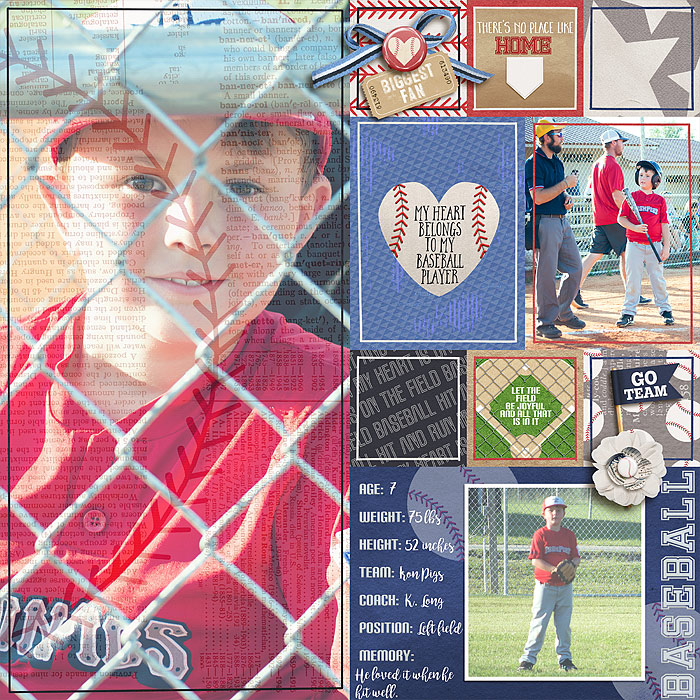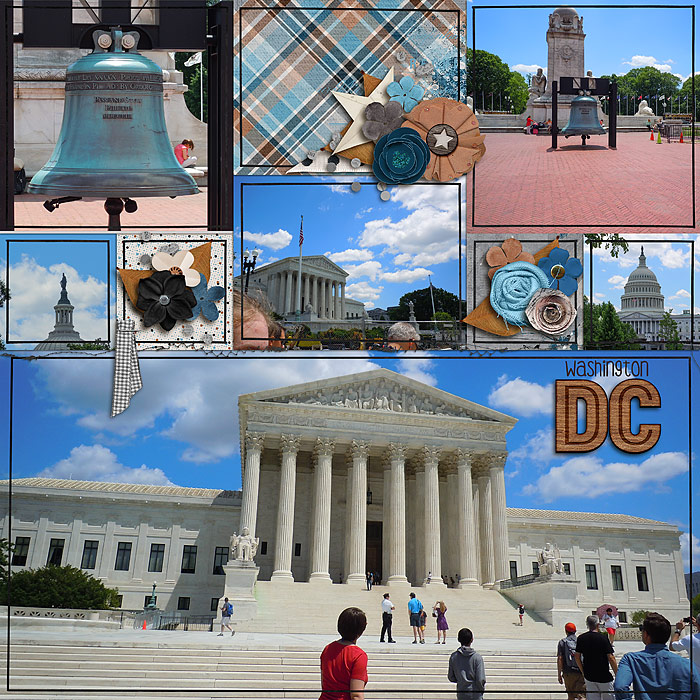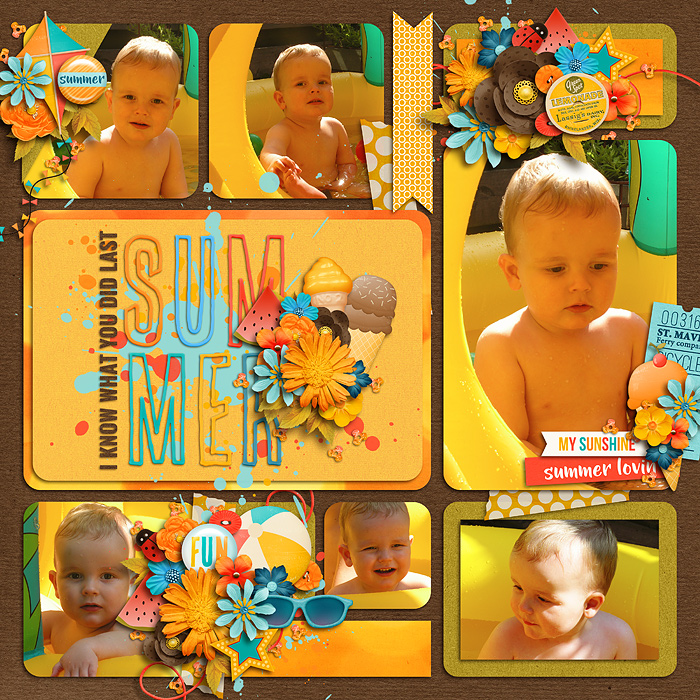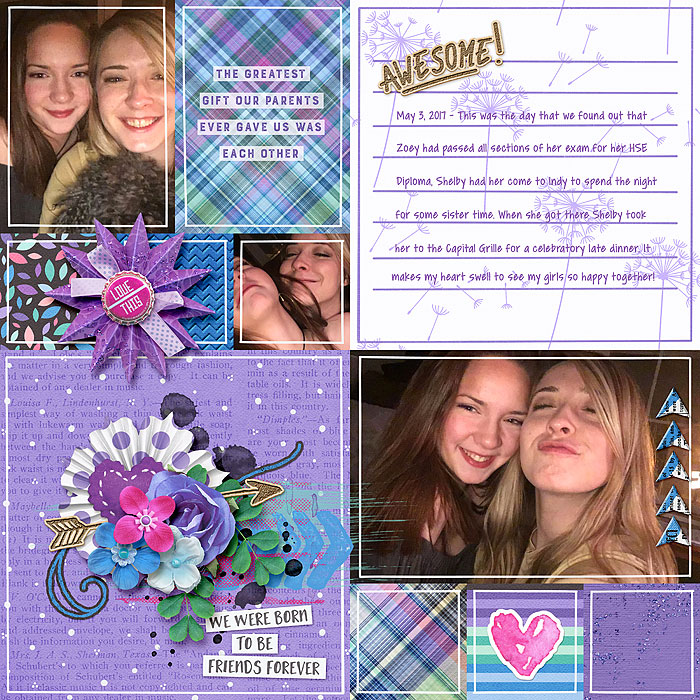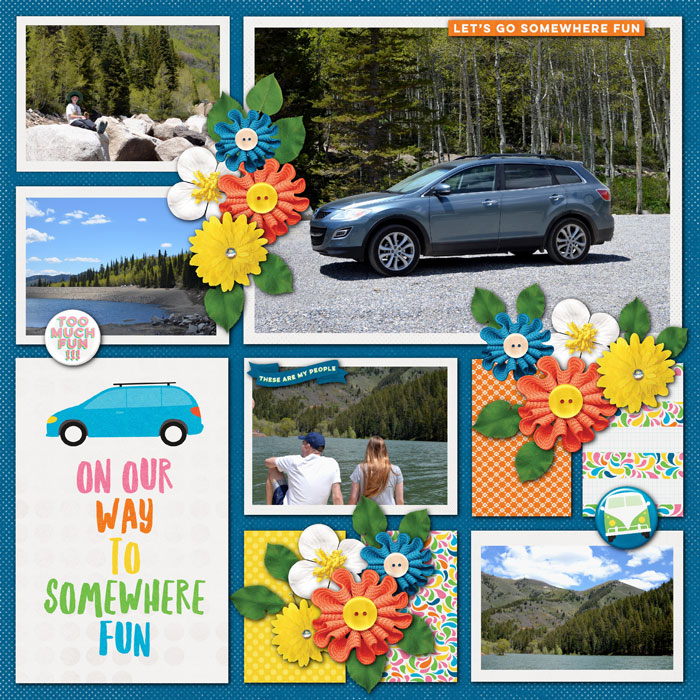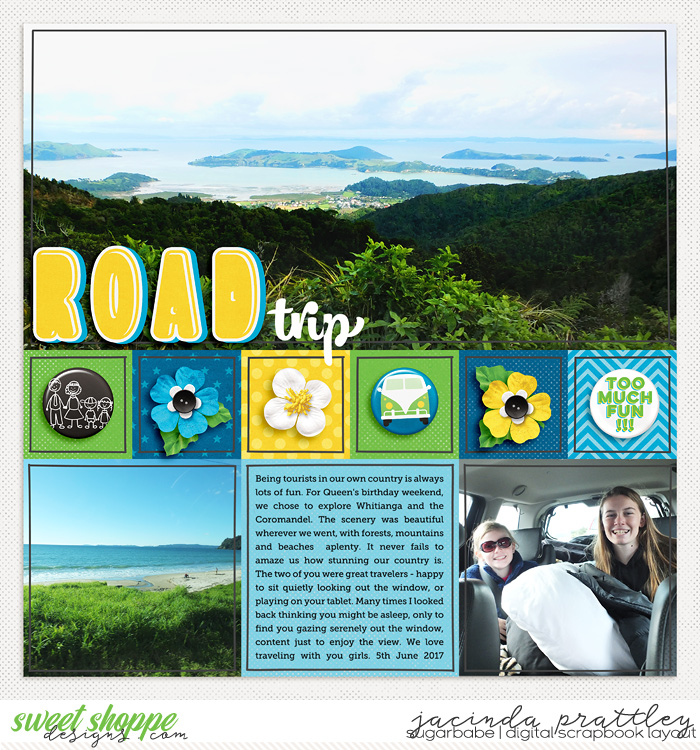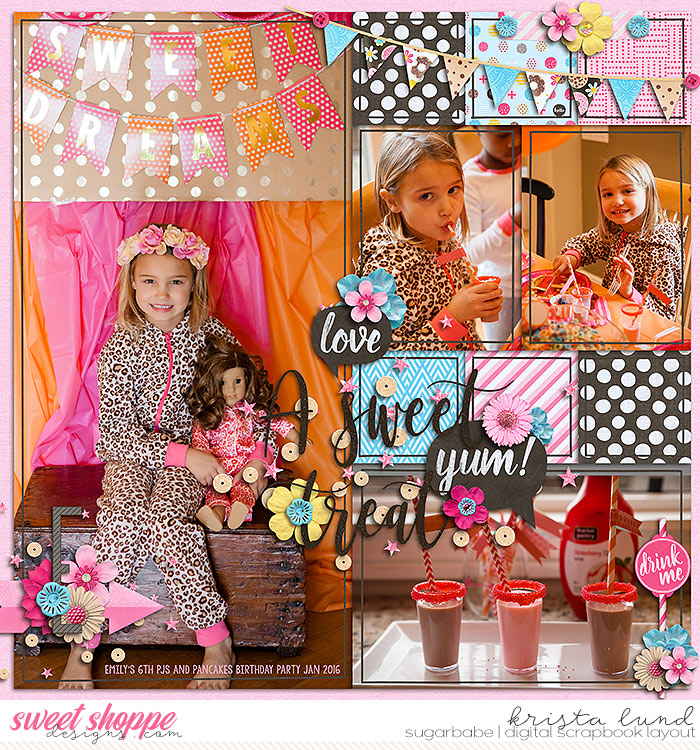 Come back to the Blog tomorrow and check out the sneak peeks for the upcoming weekend!