Featured Designer FWP – Erica Zane
Happy Friday friends! It's a new day and we're debuting a new Featured Designer, Erica Zane! She constantly amazes me with her creativity. Her Piece by Piece Templates are a fun way to incorporate templates and still make them yours with using the template as a background, adding photos instead, and then adding elements wherever you'd like. And each set is so unique! Her shapes are incredible. Piece by Piece Templates V.6 are the newest FWP product and they're fabulous! Take a look!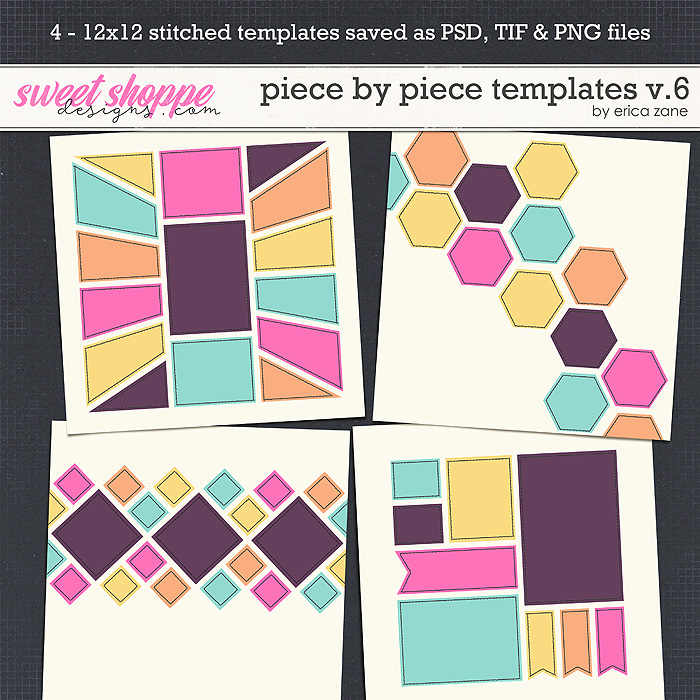 I asked Erica what inspired her to create these Piece by Piece templates and her design process behind it. I also asked her what she thinks her strength as a designer is and what's her "signature"…or what would others recognize her for. Here's what she had to say…
I usually start with a shape or certain number of photo boxes and just add and arrange things until it feels right…I never really go in with a plan as I always end up with something totally different anyway, LOL.  Then I add the stitches which usually leaves my hand and eyes aching for days…"punching" all the holes is quite time consuming but I love the realistic look it gives!

I have for sure been creating more stitched templates lately, it's easier on my body than a full kit which can be painful, I really need a new desk or better posture or both…one day!  Most people may think of me more as a kit designer, I guess I feel like I'm a little bit of both these days!
Like I said with the last Featured Designer, the Babes (& designers) inspire me the most when they're given a set of templates to use. It's even more amazing to see how they use templates like EZ's. There aren't any element placements or specific photo spots. See how each one of them created a layout with their different styles.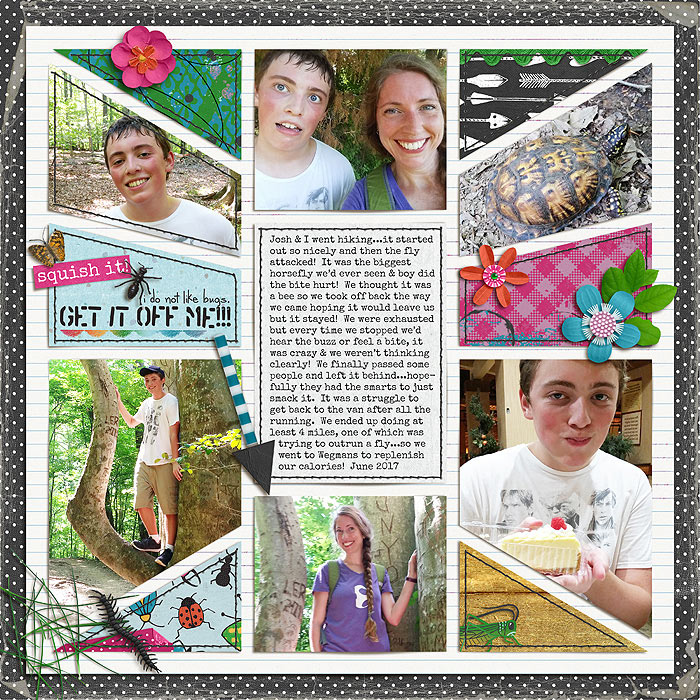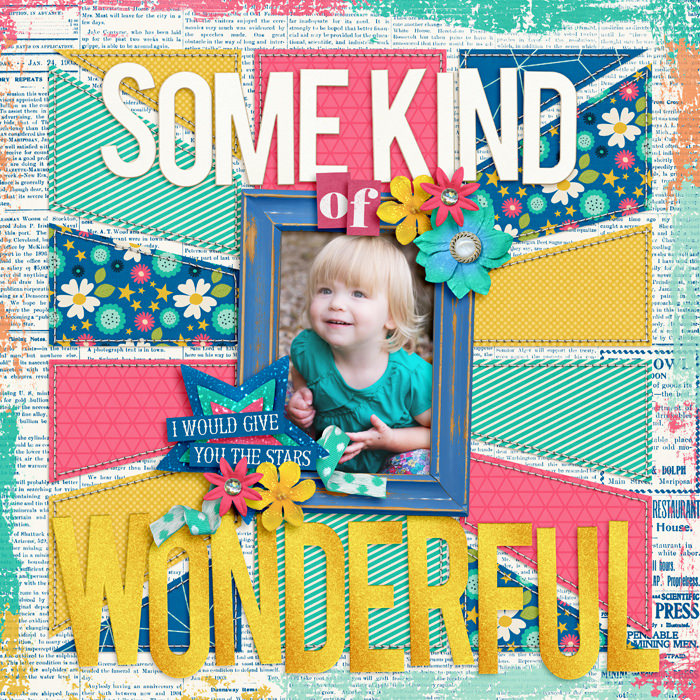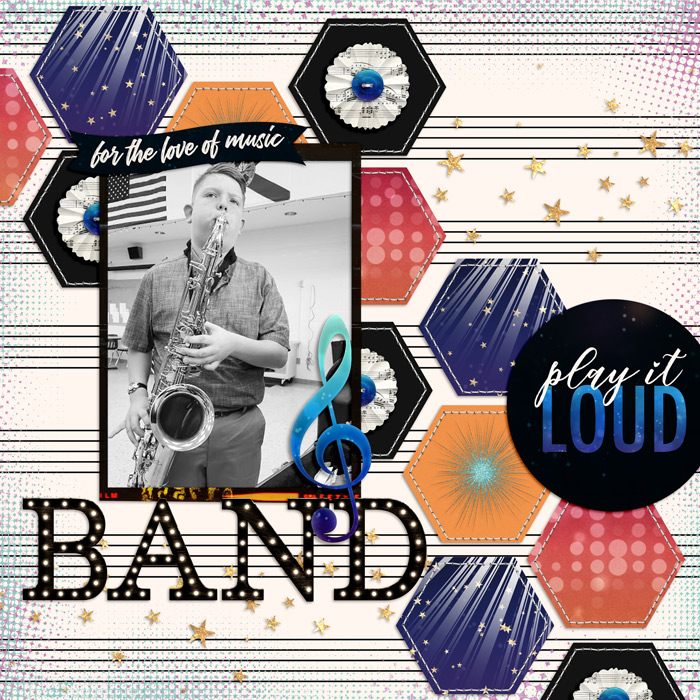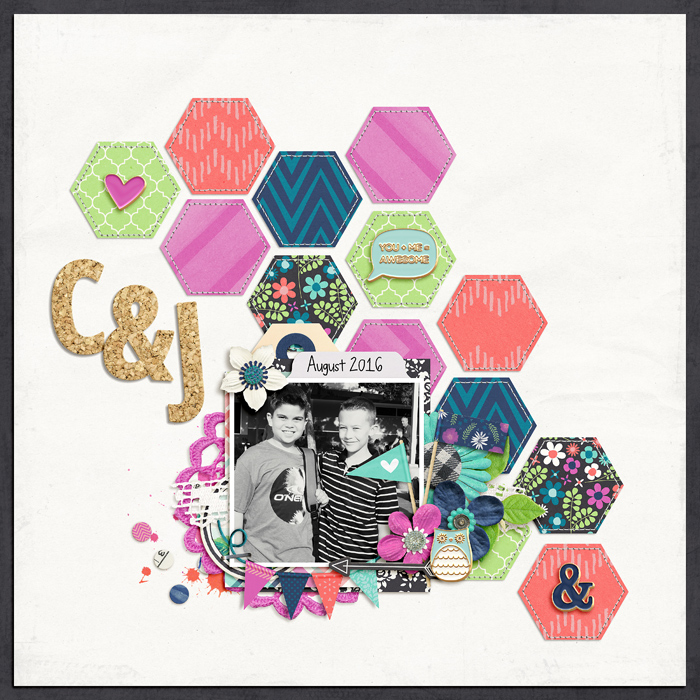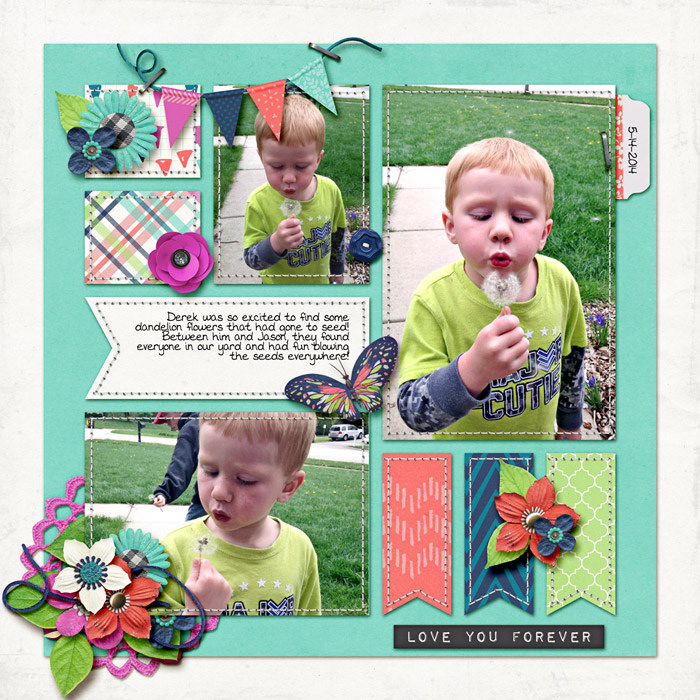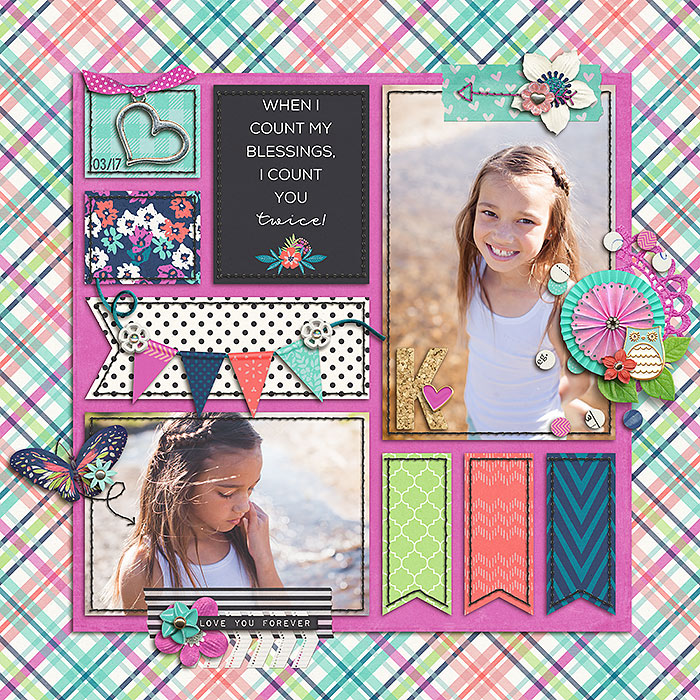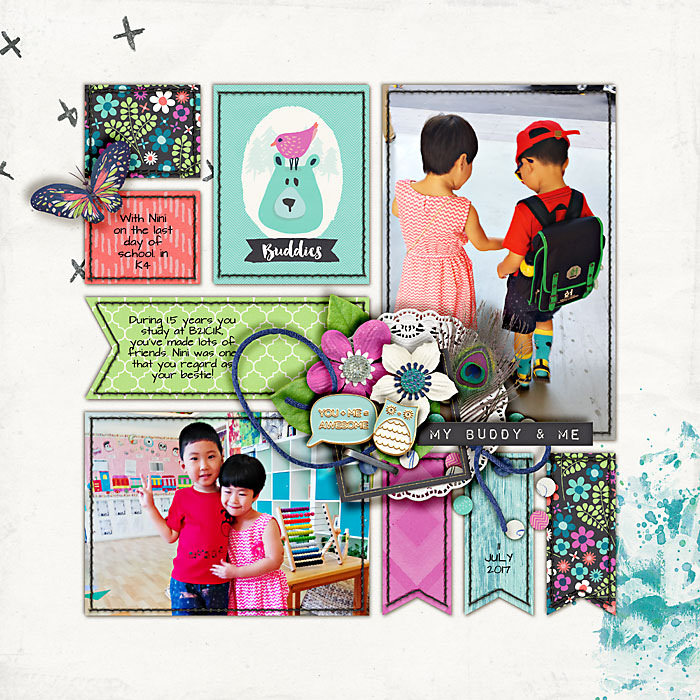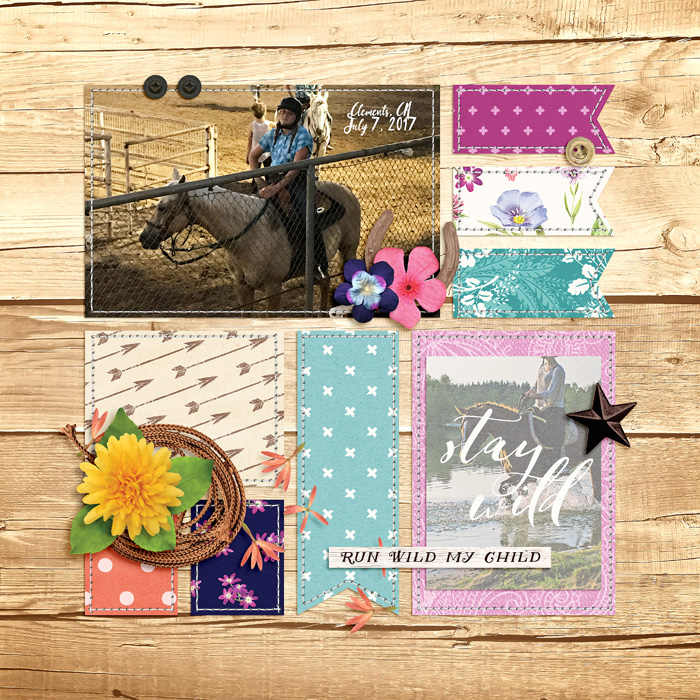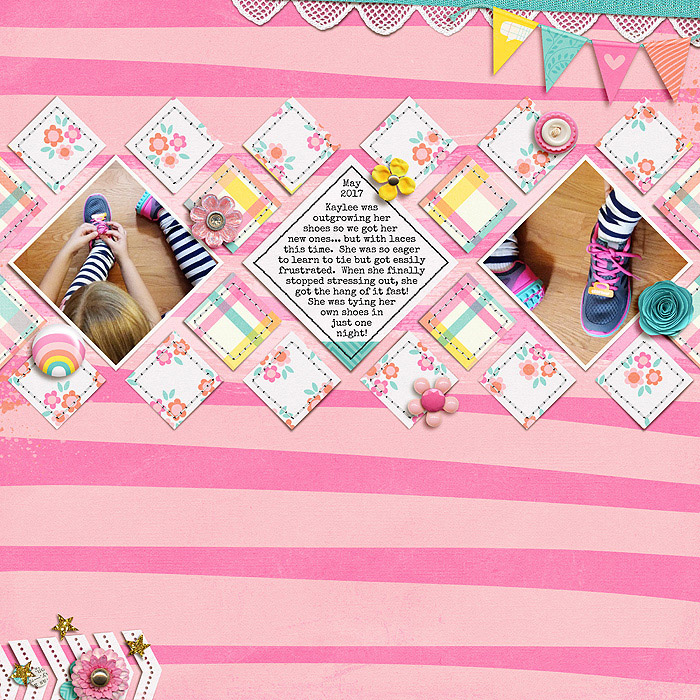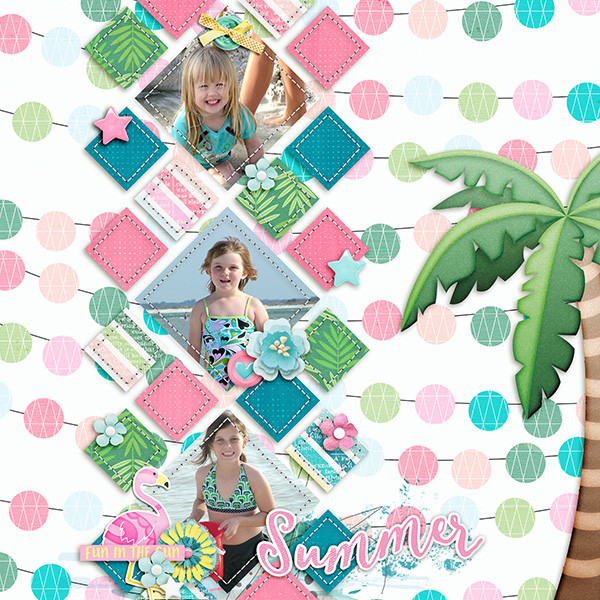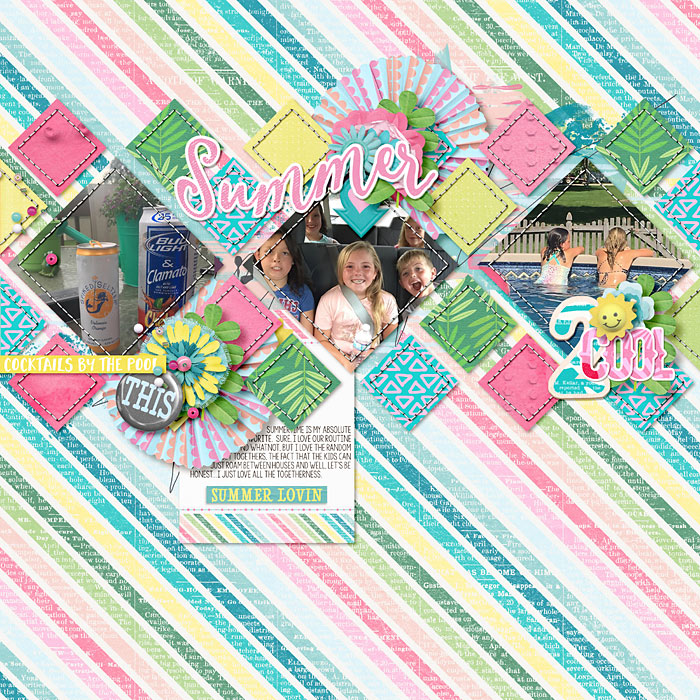 Go fill up your shopping cart with $10 and Piece by Piece Templates v.6 will automatically be added for FREE! This special offer will only be available through Friday, July 28th when our new releases go live, so don't delay! And don't forget to come back next week when we have a little sneak peek into a fun NEW bi-weekly sale that we're going to do involving our amazing featured designers this year! Have a great weekend!