Tuck It In Tuesday – 7/11
It's always fun to see just how many different ways that your fellow scrappers use the pocket style format. Some in a traditional manner for everyday moments or weekly documentation, others for events like holidays or birthdays. Sometimes telling funny stories, other times introspective. Some clean and graphic, others embellished and full. That's the beauty of the pocket style, each page can be as simple or as elaborate as you choose to make it! What's your style?
So let's see what I found for you in The Gallery this past week: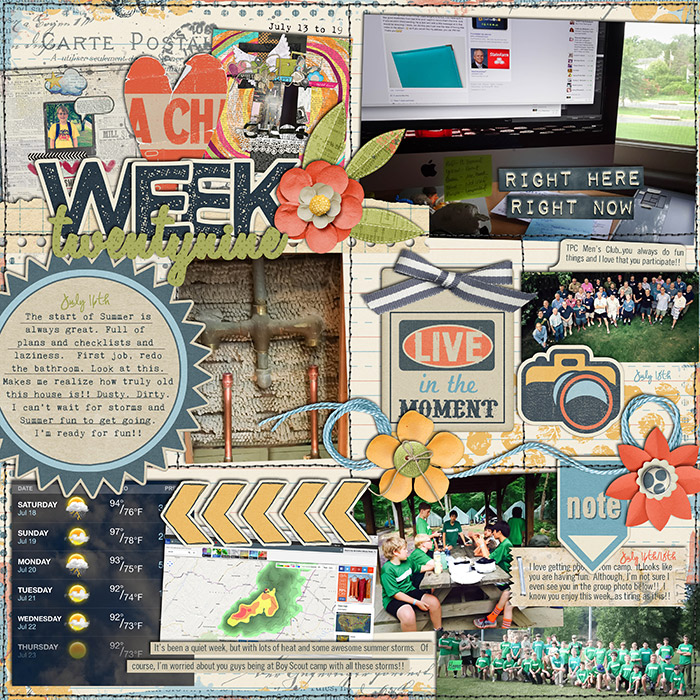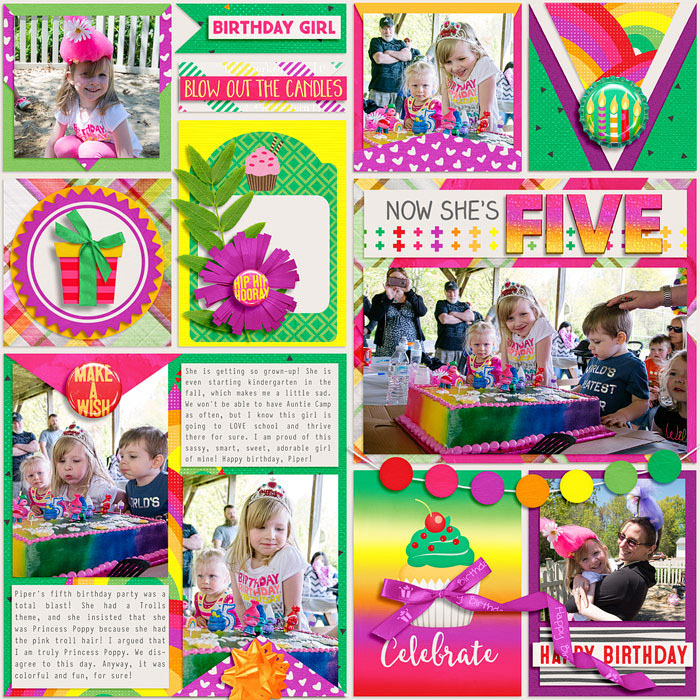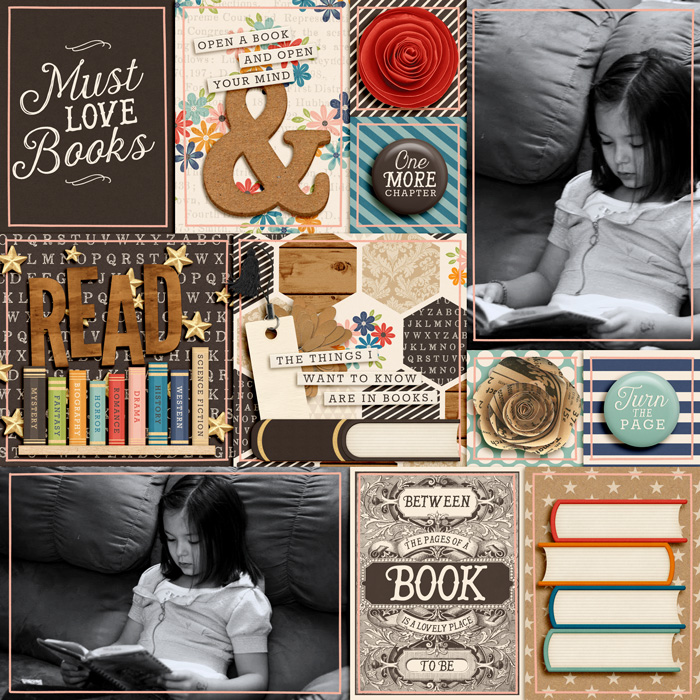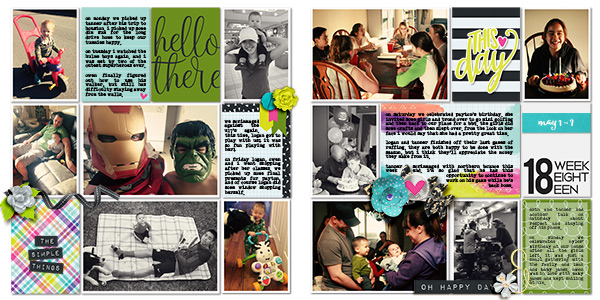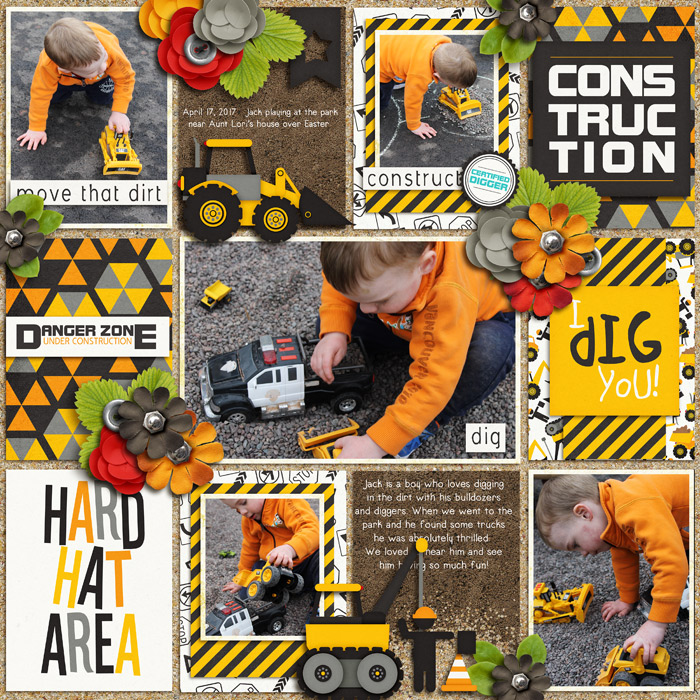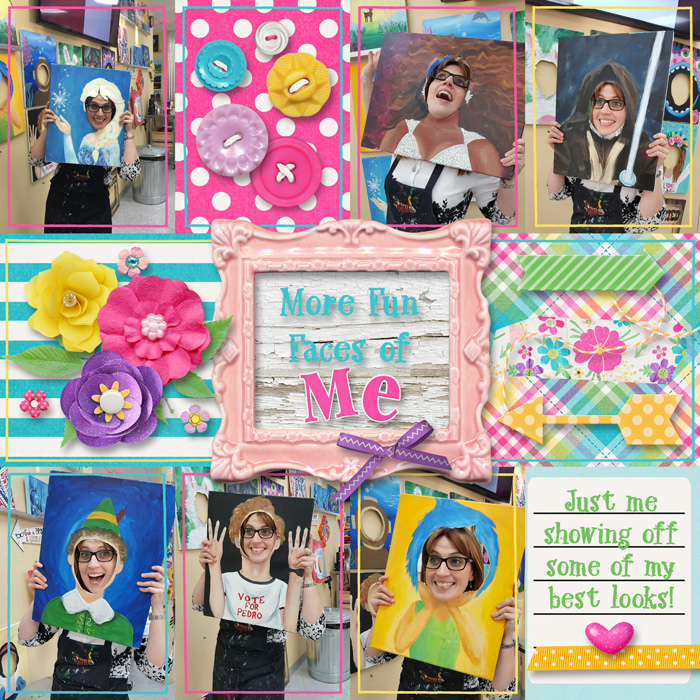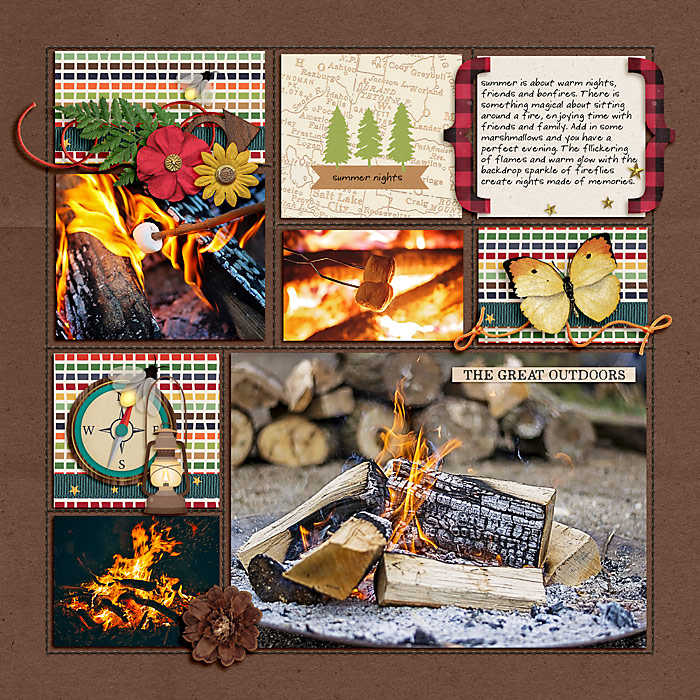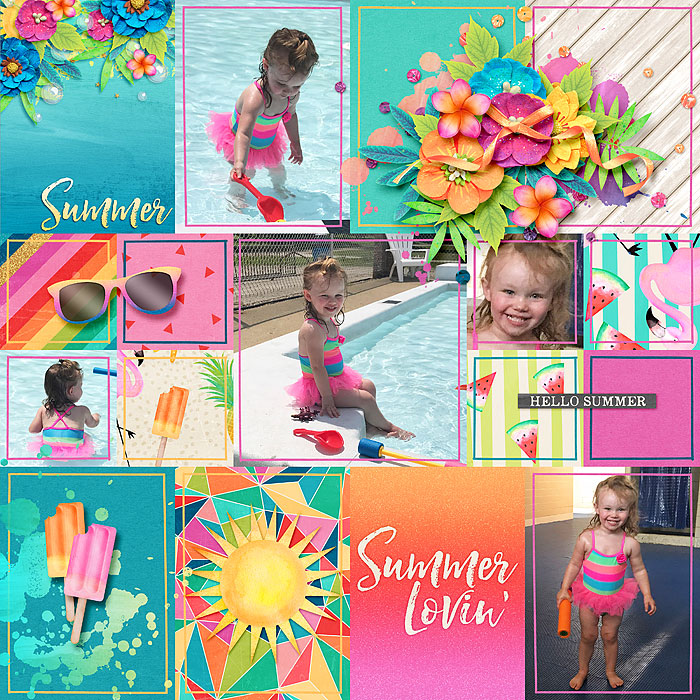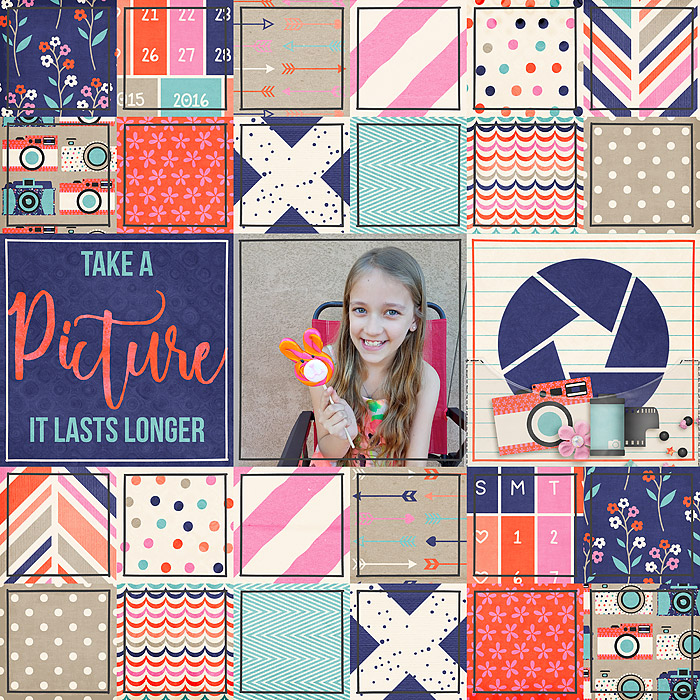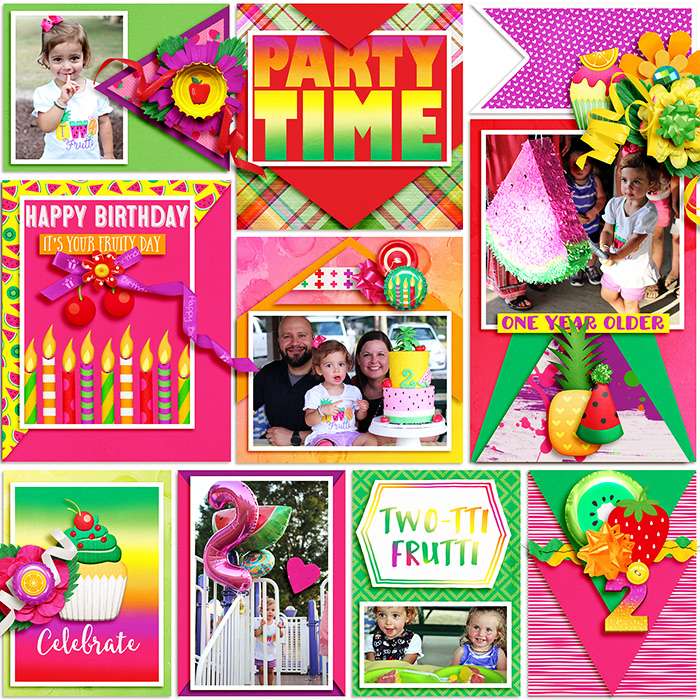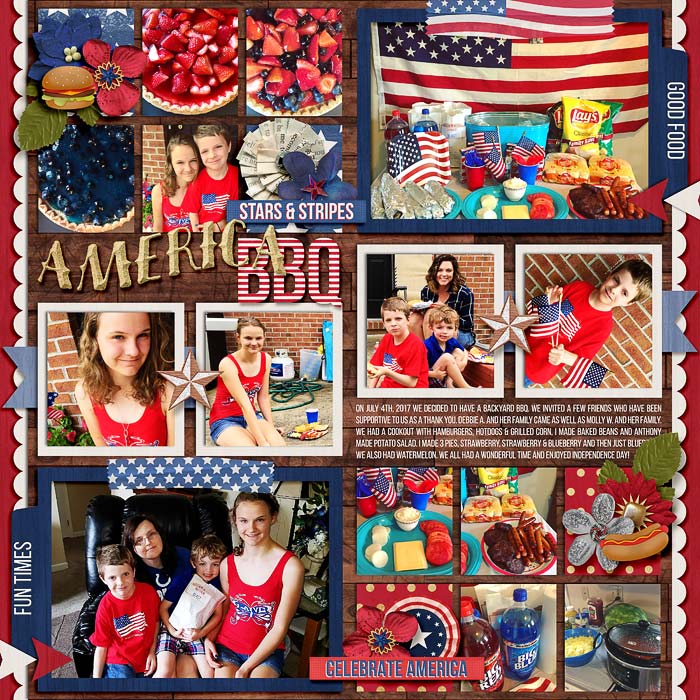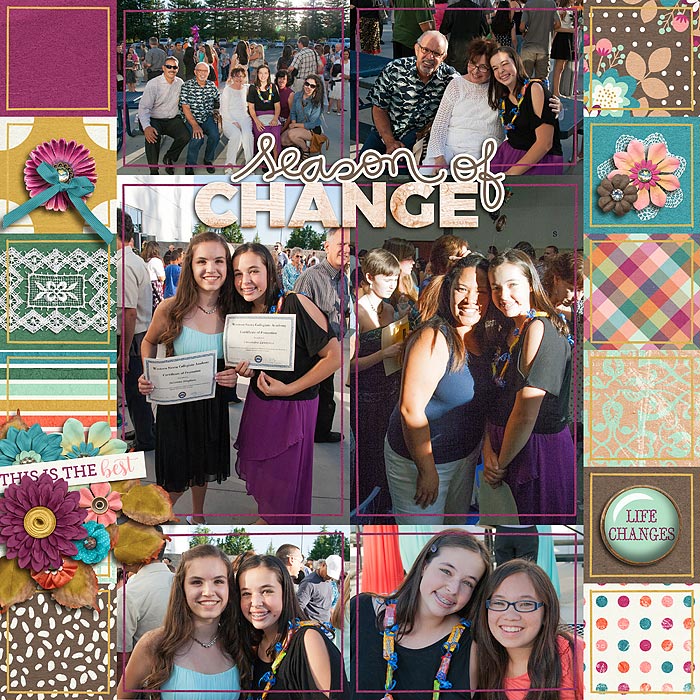 Are you posting your pages in The Gallery for us to find and showcase? You SHOULD!