Featured Designer 15 Peek – Krystal Hartley
Hello! We're back to talk with our current Featured Designer, Krystal Hartley! We're going to show her FWP kit, Sunny Side, AND talk about a new sale that we're going to do this upcoming Tuesday! This country-chic, sunflower themed kit with end of summer colors will help you scrap many memories! Take a look…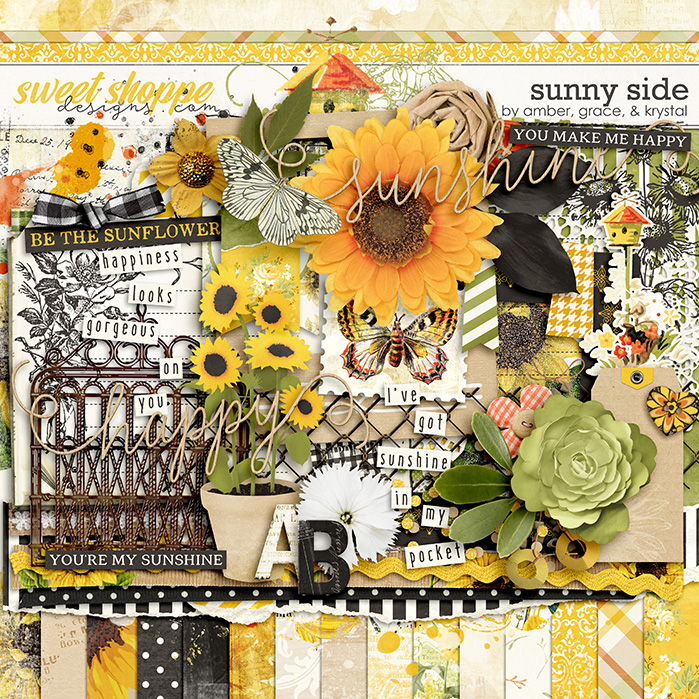 Krystal's design style is amazing but I had to ask her if she scrapbooks too. Here's what she said when I asked her about scrapbooking:
Rarely. I think the last couple of pages were more of a way to make sure my kits were scrapable–had enough layering goodies in them, etc. Personally, I've lost interest in the medium for memory keeping, but it's still a fun artistic hobby. I did create a page with the Sunny Side featured designer kit.
I asked her a few more questions…if there were any layouts that jumped out at her from her Designer Inspiration gallery lately? If so, share a page or two and the scrapper with us!
ScrappinRae has had a few stunning layouts jump out of the gallery at me. Isn't this gorgeous?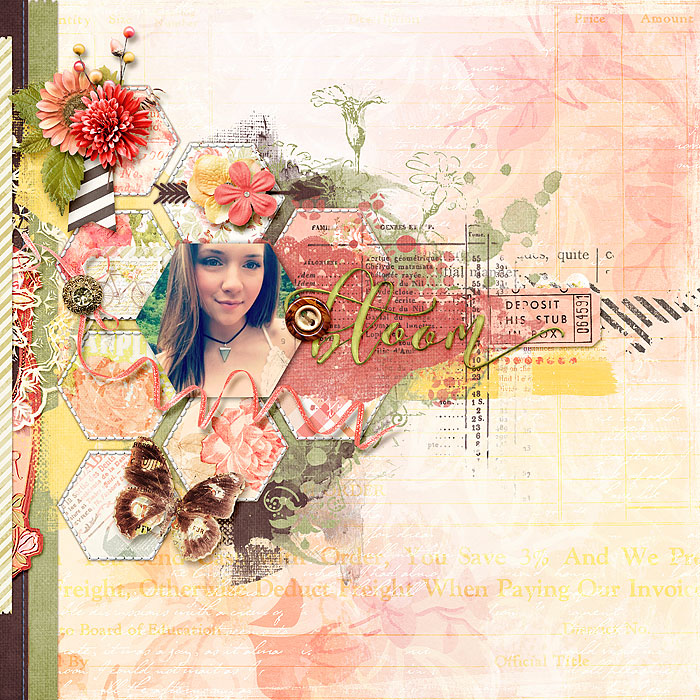 And I was smitten with this layout by cherrygutz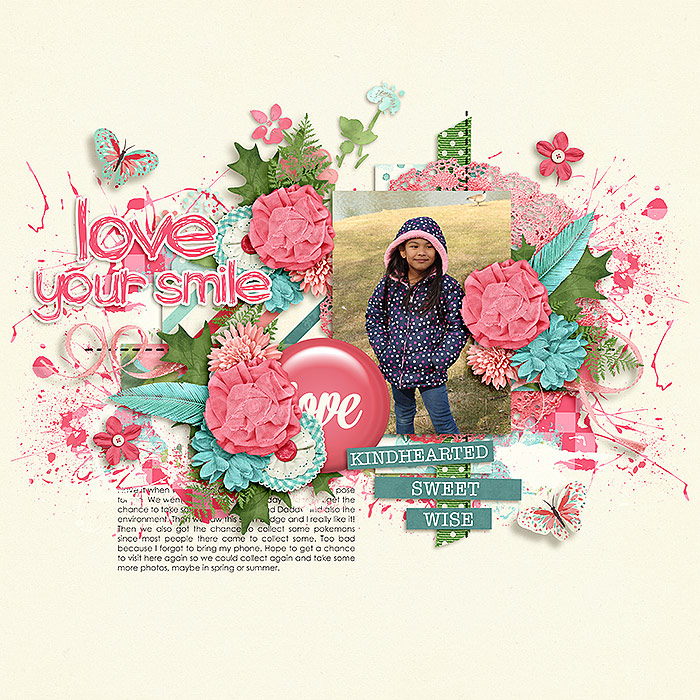 And….just for fun…Krystal's top 5 favorite things!
My family
Playing with makeup
My music playlist
My new Tucson
Internet and 24/7/mobile access to it
Now that we've gotten to know Krystal little better, I get to announce a fun new sale for you guys! Starting on Tuesday, Krystal will have 15 products on sale. What makes that even better is that I get to show them to you today! What?! Then you'll have a few days to get them into your cart and have it all ready for Tuesday. Are you excited?! It's a lot to take in so scroll slowly 😉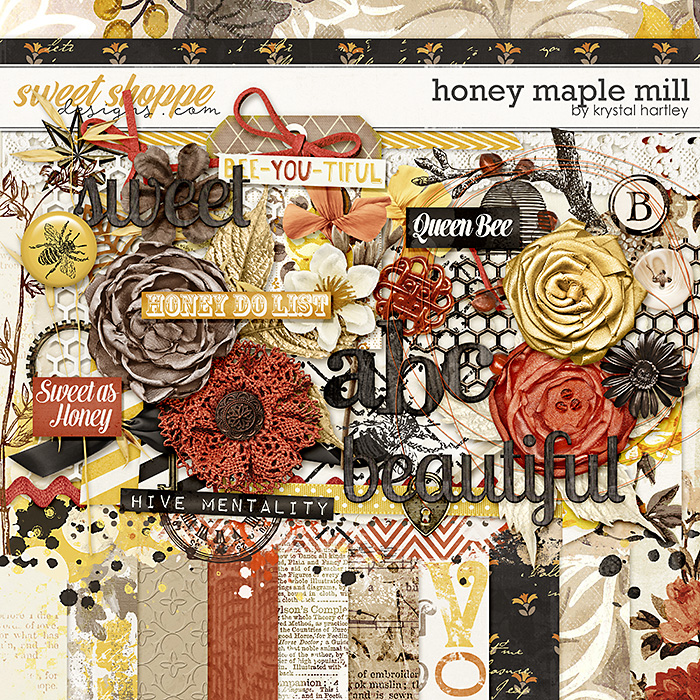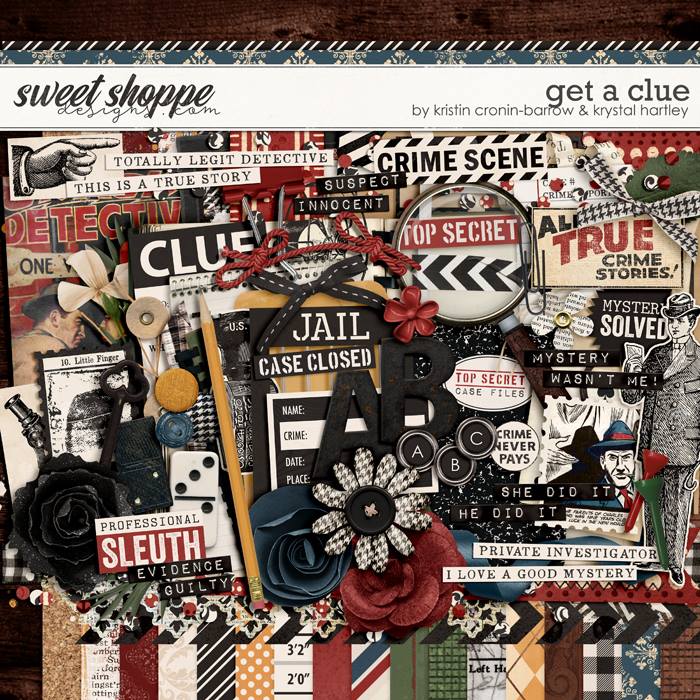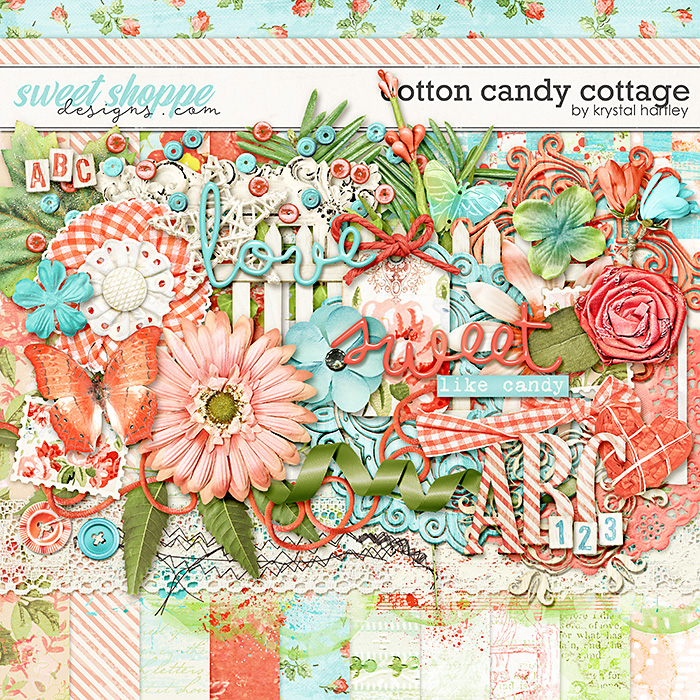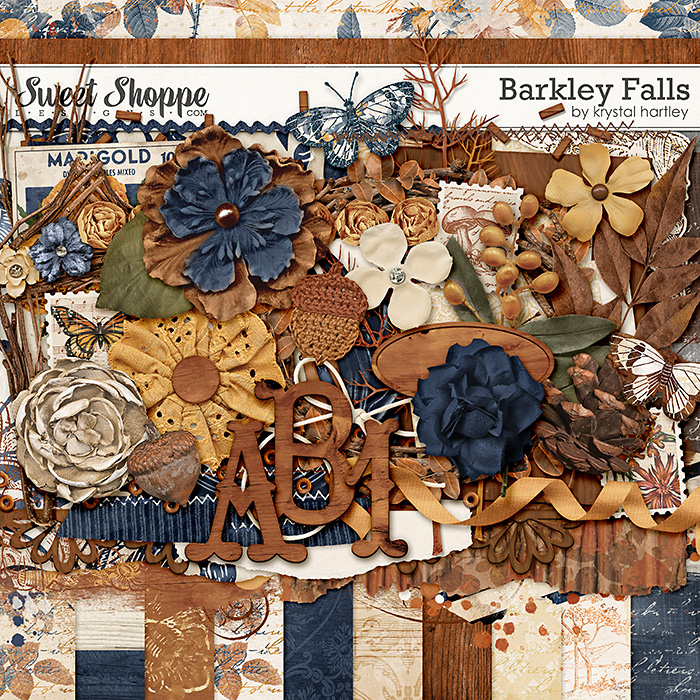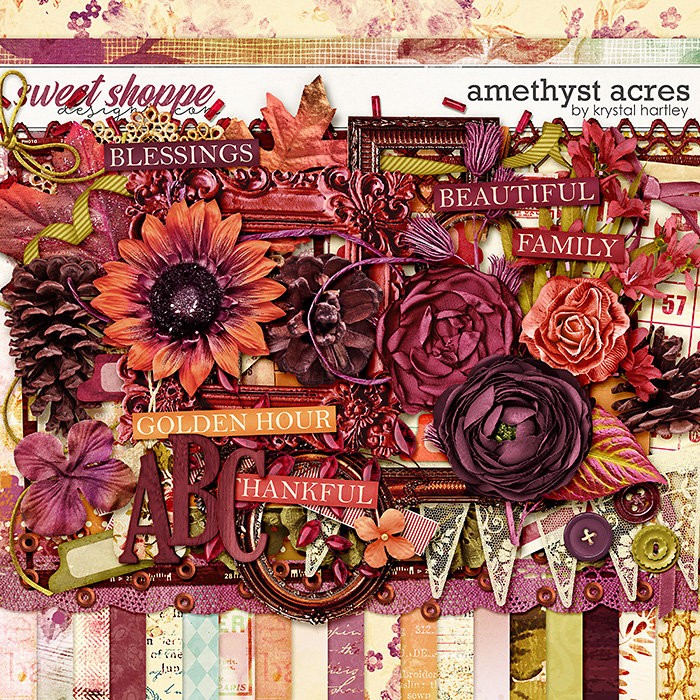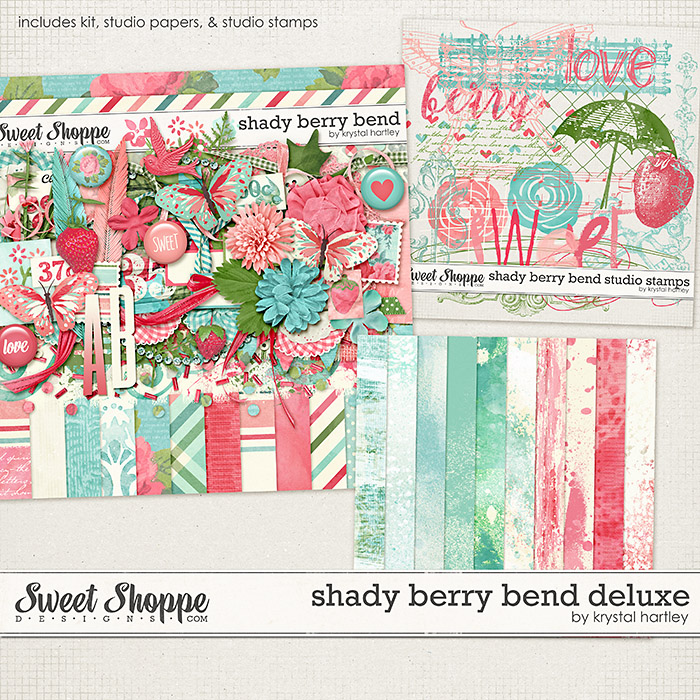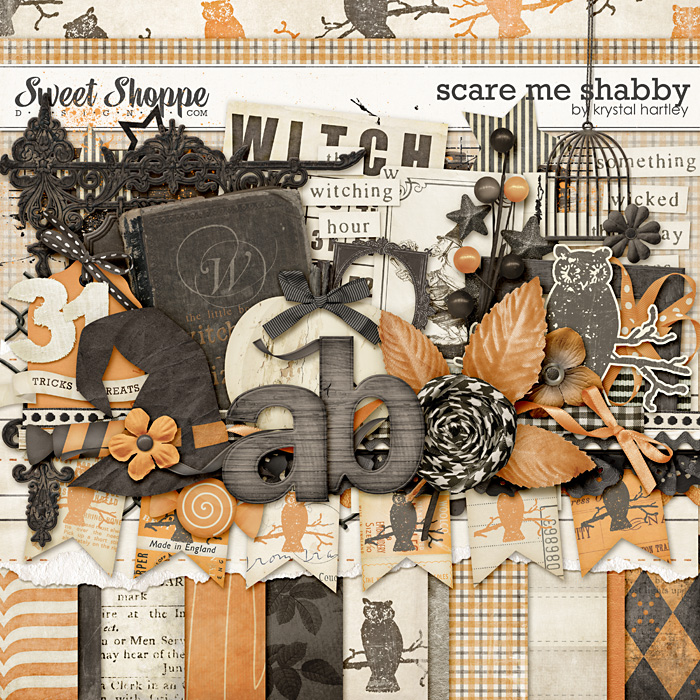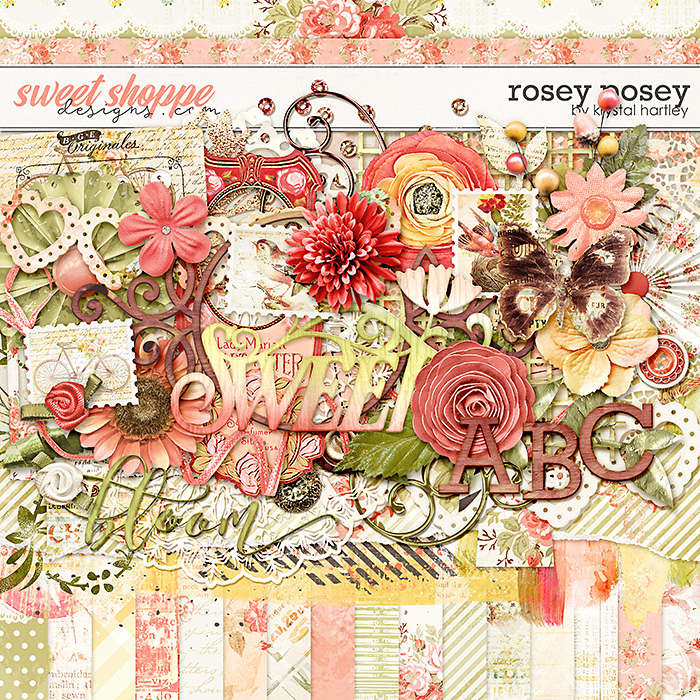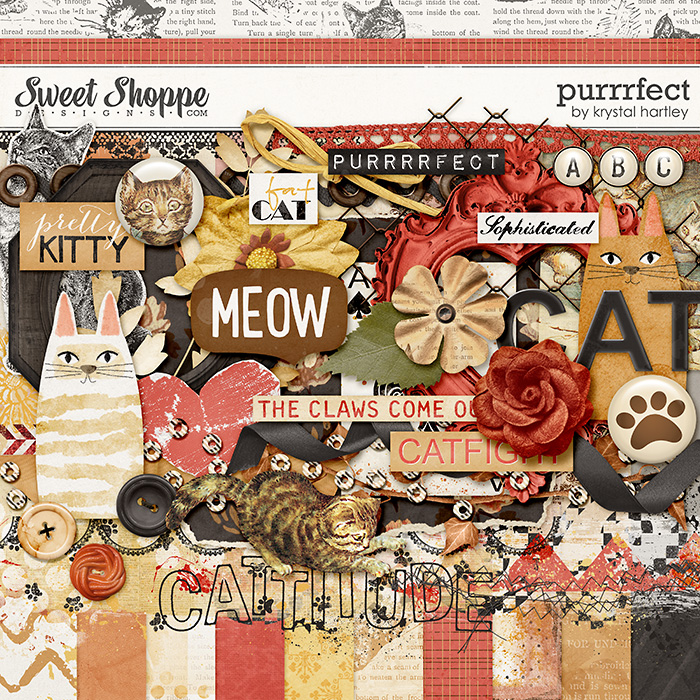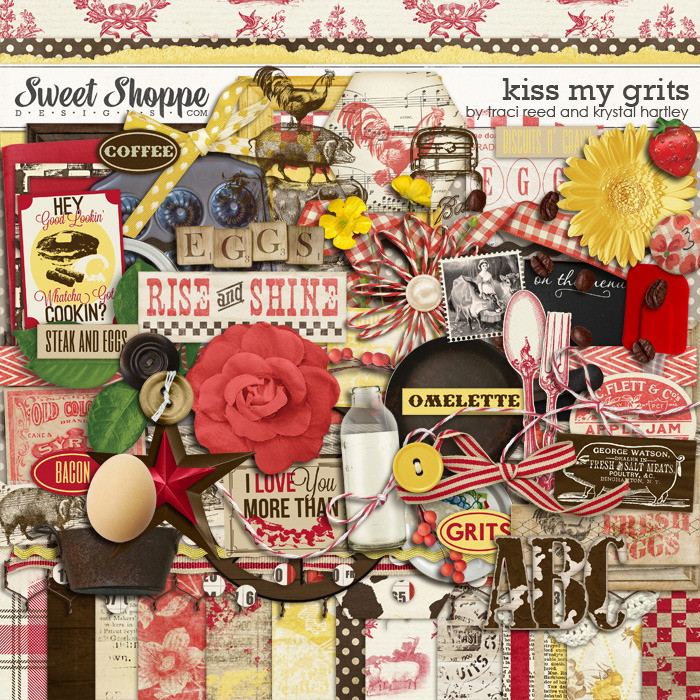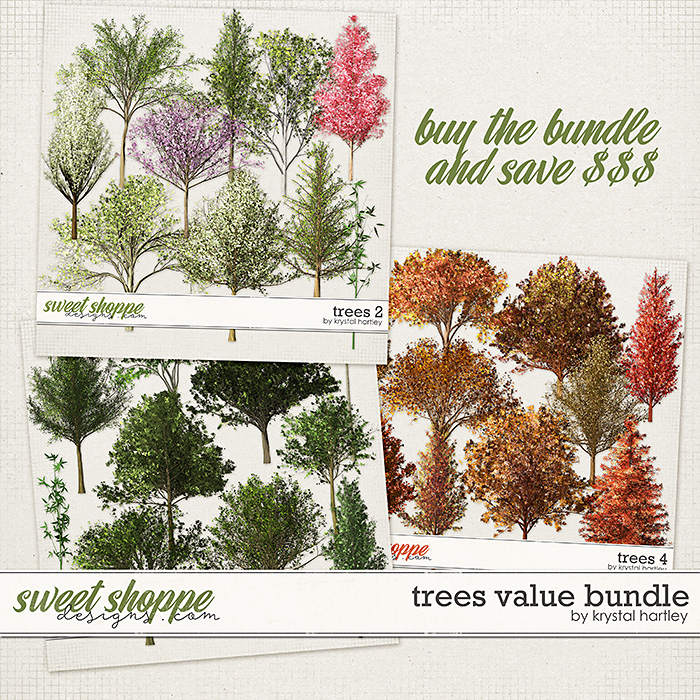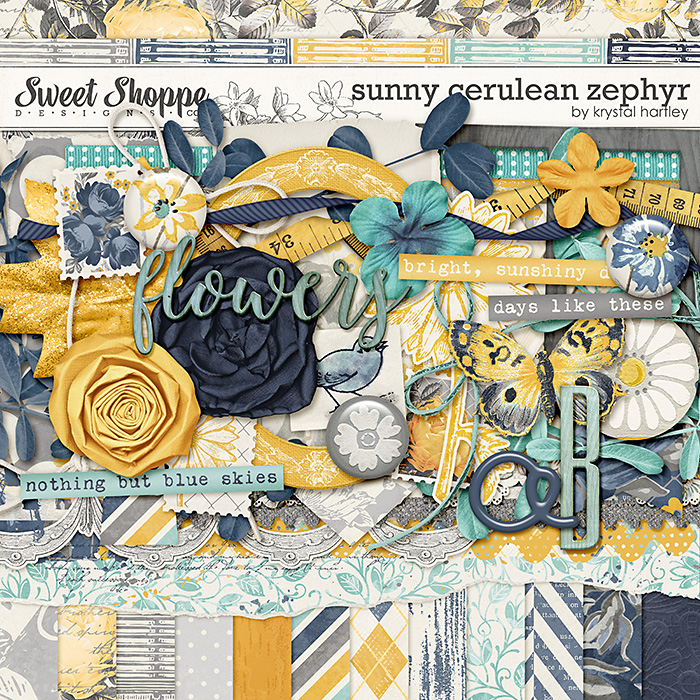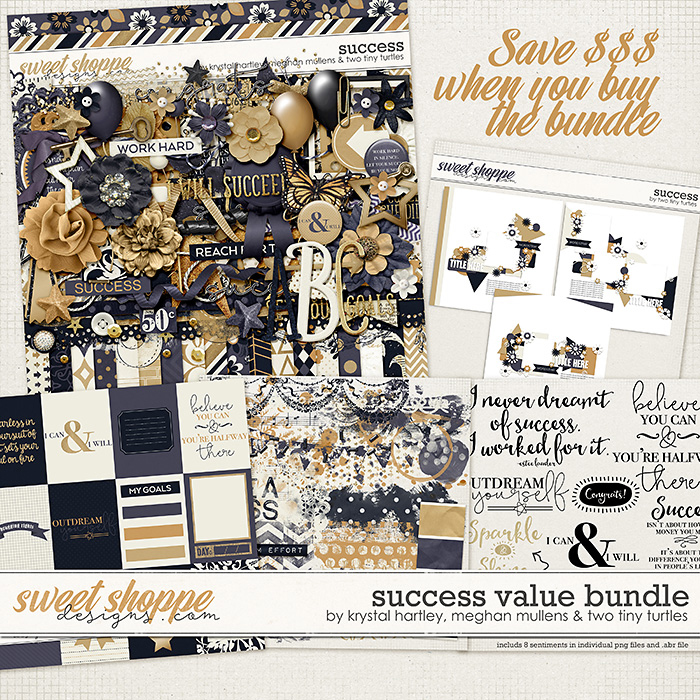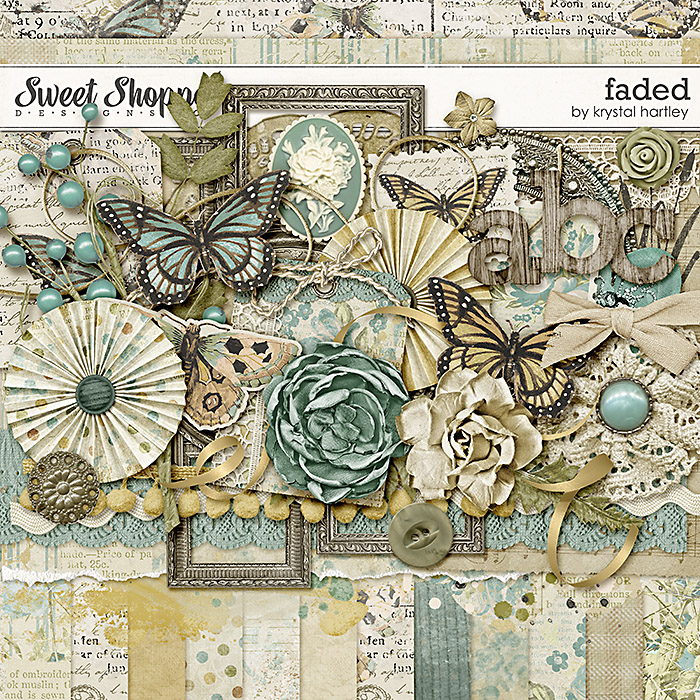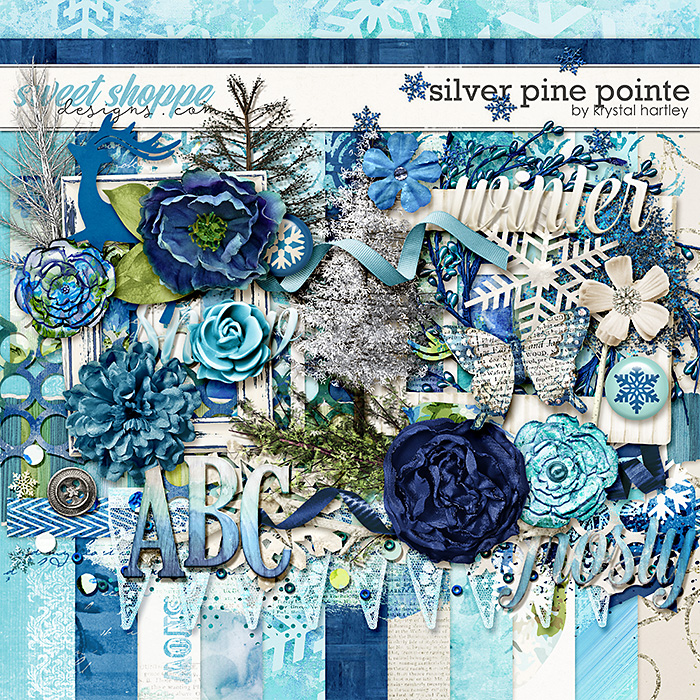 And we can't just look at her products without seeing some pretty inspiration from the gallery, right?! I wandered through the gallery and found some great inspiration from our members.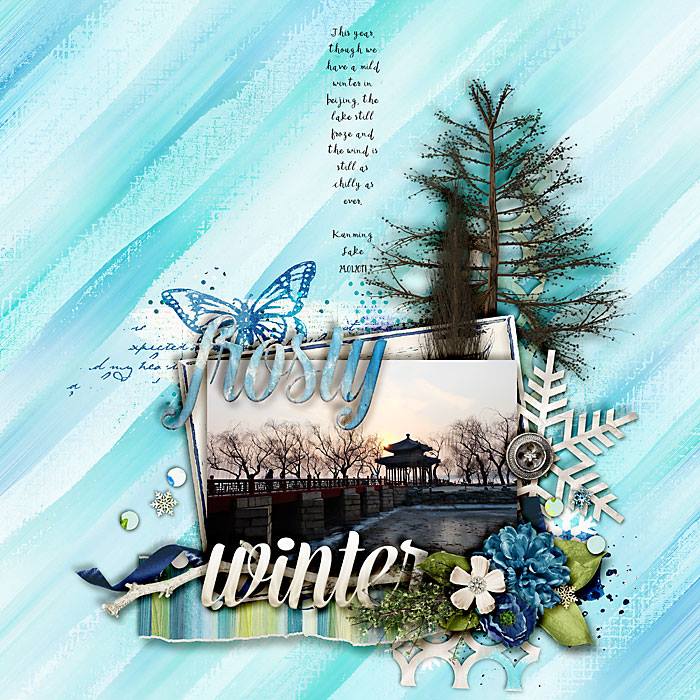 Isn't it all so great? Don't forget to stop by on Tuesday to stock up on your own faves from Krystal's Featured Designer 15! Have a super weekend too!