Miscellaneous Monday – We Are The Dreamers FWP
Good morning Sweet Shoppers! With the new releases hitting the store Friday evening, a new Summer Sixlet was debuted too! We Are The Dreamers is the second of our personality inspired 2017 Summer Sixlet collection! It's free when you spend $20 on your choice of anything else in the shoppe until our new releases go live next Friday night!
"We are the music-makers, and we are the dreamers of dreams. Wandering by lone sea-breakers, and sitting by desolate streams. World-losers and world-forsakers, upon whom the pale moon gleams. Yet we are the movers and shakers, of the world forever, it seems." ~ Arthur O'Shaughnessy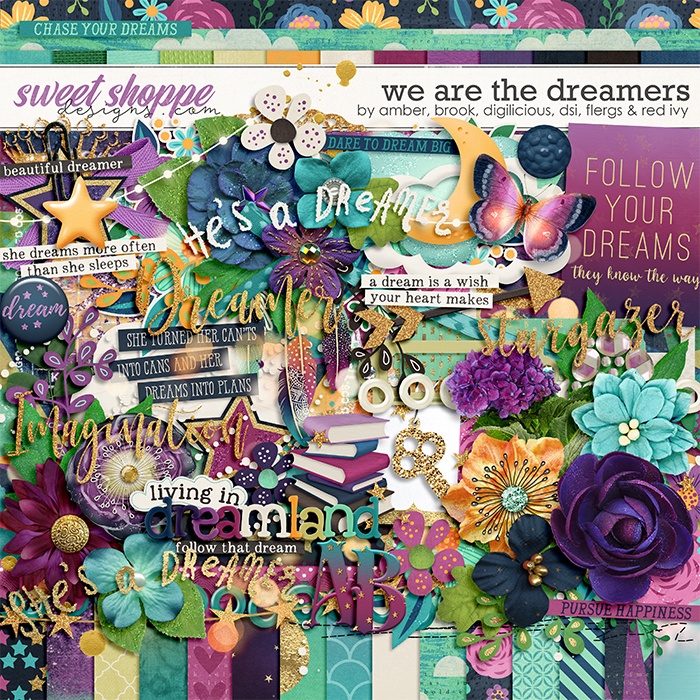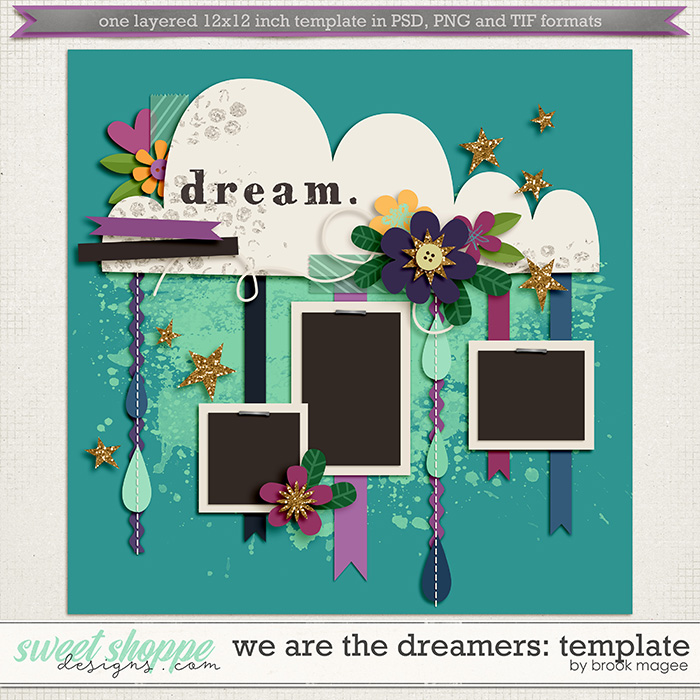 The Babes layouts are stunning! This beautiful kit blew me away but then to see the Babes layouts had my jaw dropping over & over. See for yourself!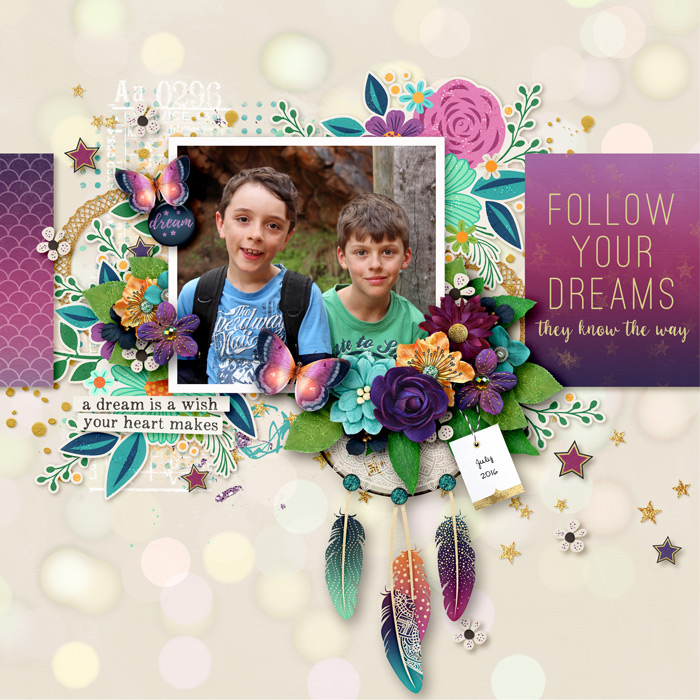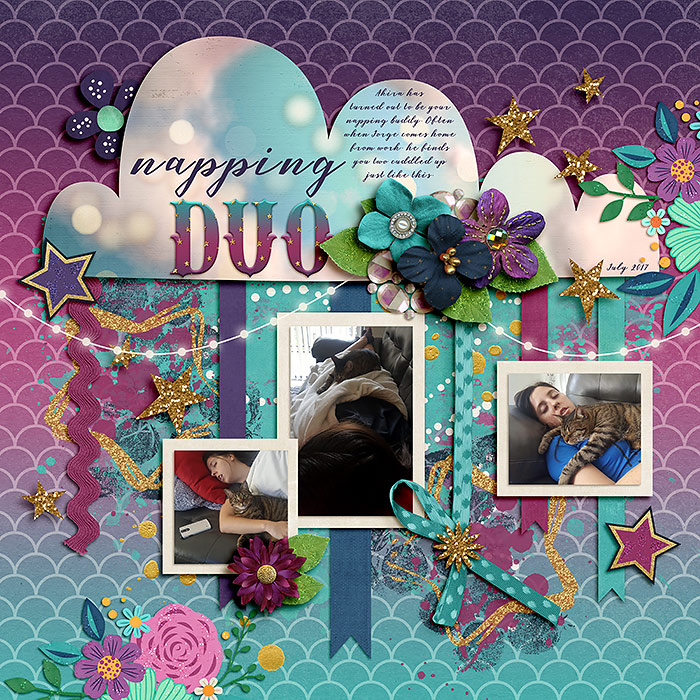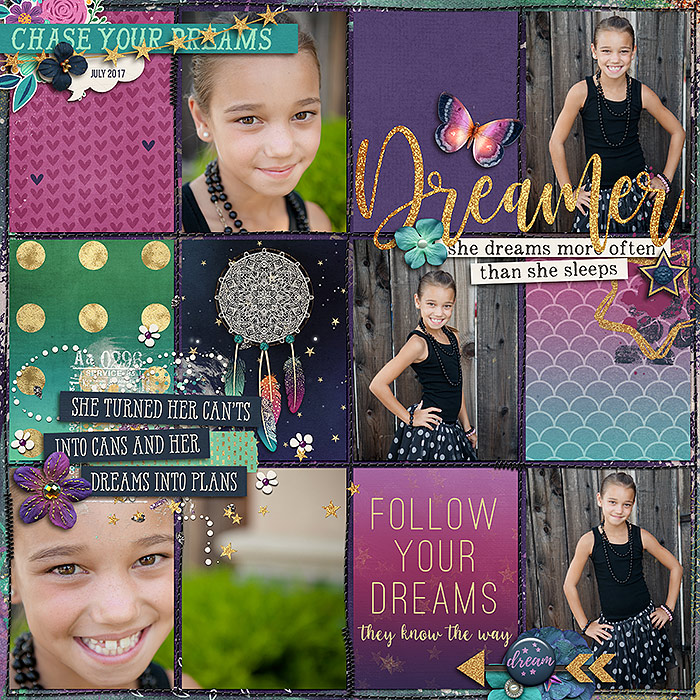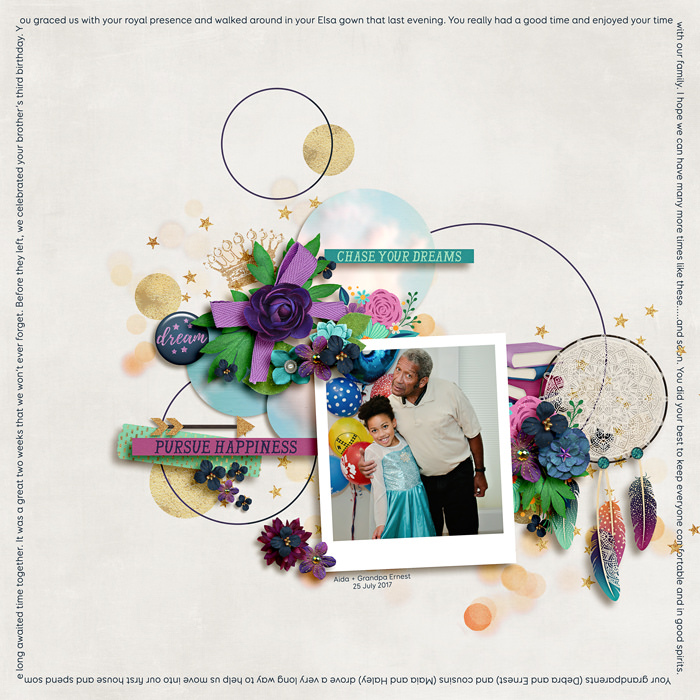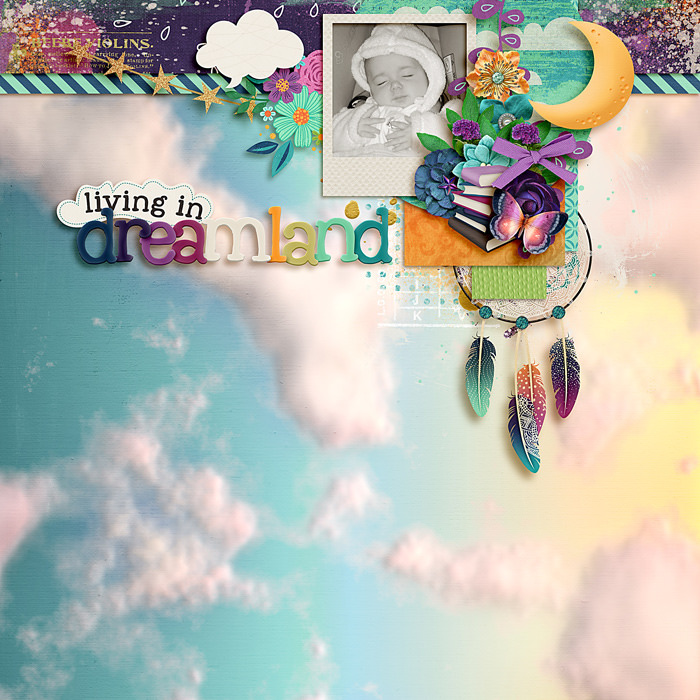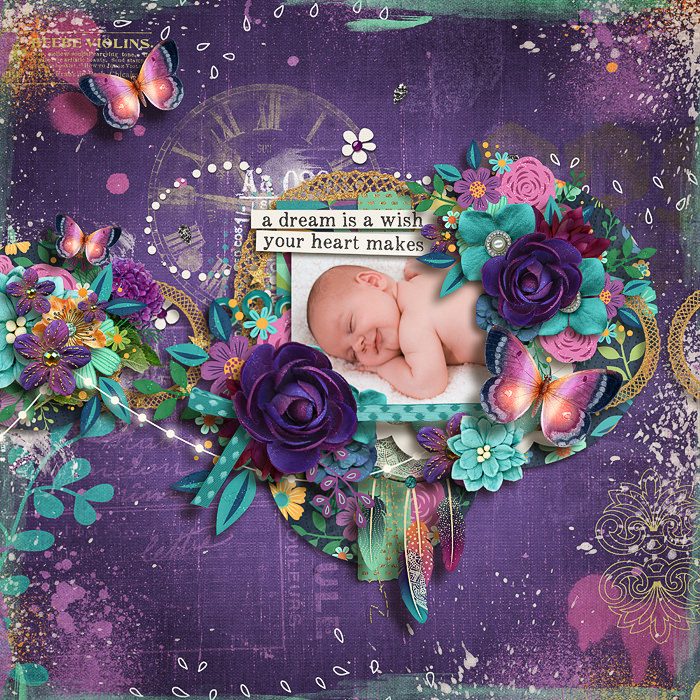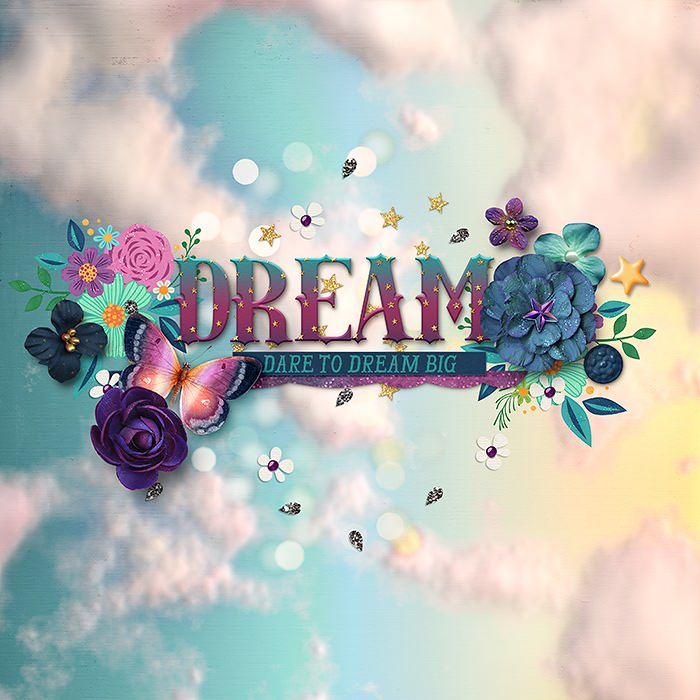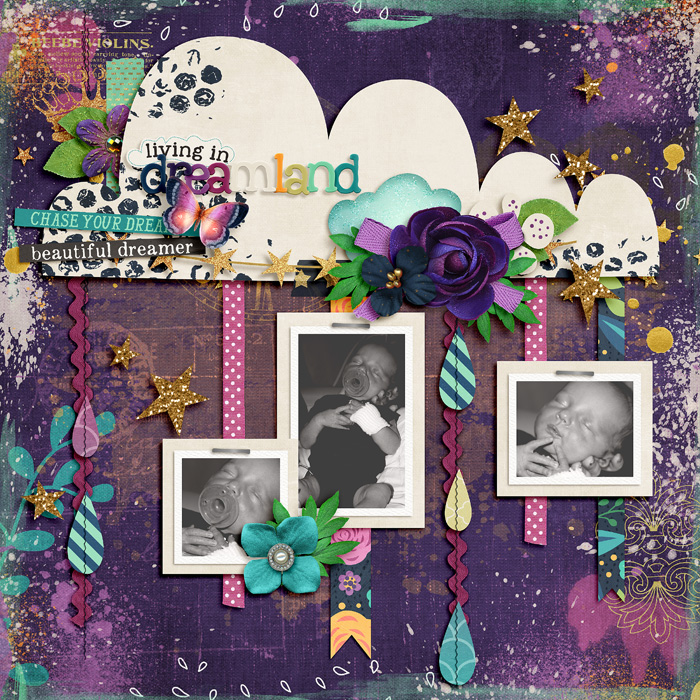 Have you picked this up yet? Post your layouts in the comments below. We'd love to see them!