It's the first Sunday of August, so it's time to reveal this month's scraplift challenge!  As part of our Bingo game each month, you can complete one of the squares by scraplifting the layout we've chosen.  For August, we are getting our inspiration from Sugarbabe Sara Espy.  If you take a look through Sara's gallery, one of the first things you'll notice is her beautiful photography.  She often uses large photos in her layouts, and they make truly stunning centerpieces for her pages.  She frames her photos with lovely clustering and often journals the story as well.  But what struck me about the particular layout I chose was the really fun title work.  I thought we all could enjoy having fun with a large, bold title in our layout.  Take a look at this month's scraplift challenge: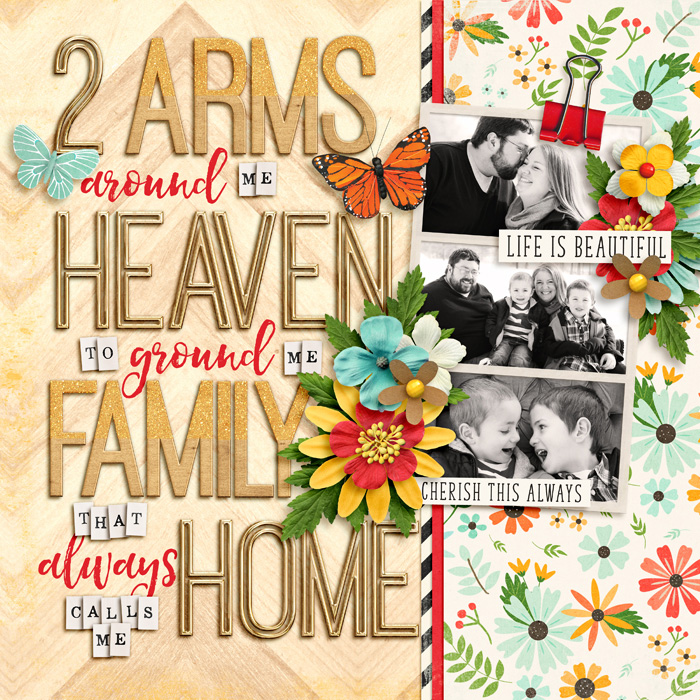 When I asked the Babes to share a few of their own lifts of Sara's layout, Sara herself jumped in!  Do you ever lift your own layout?  Check out what happened when Sara did.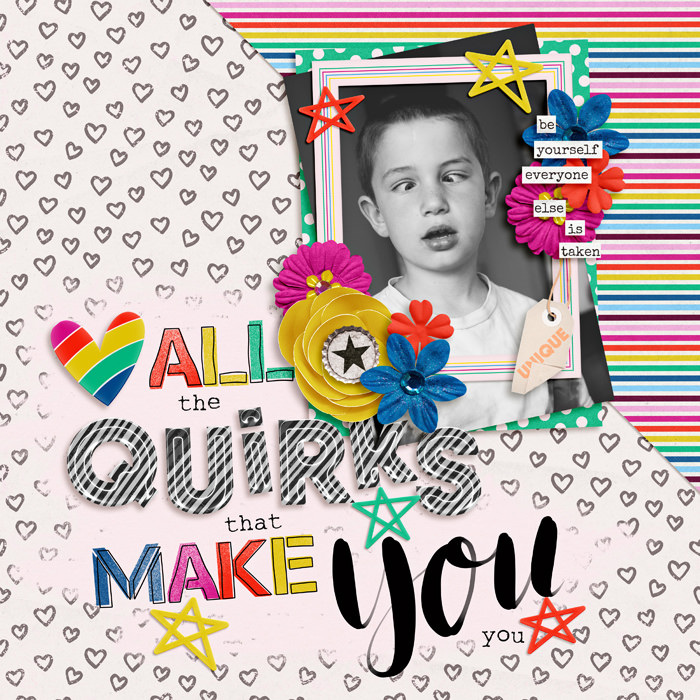 The lifts from the rest of the Babes are fun as well.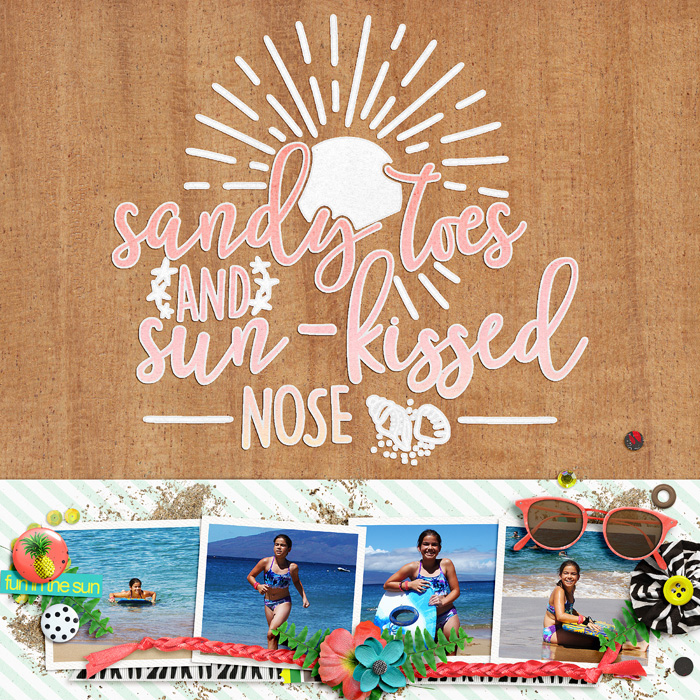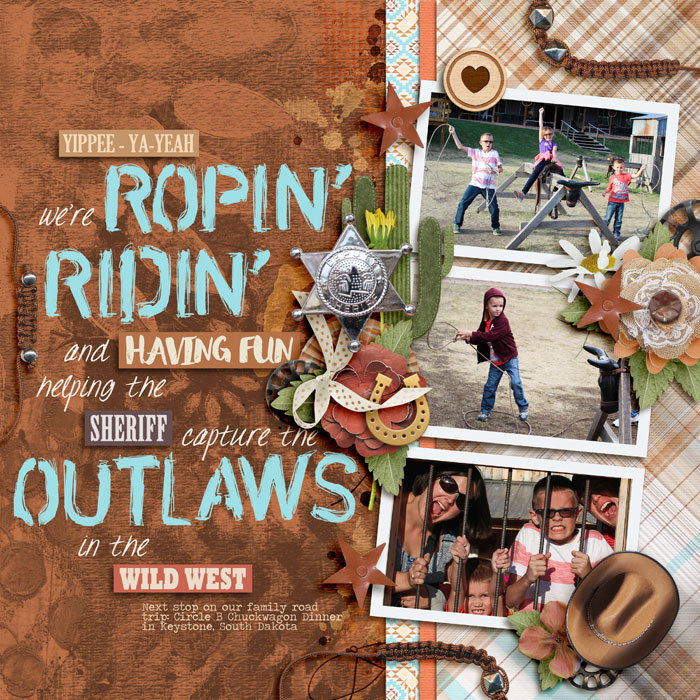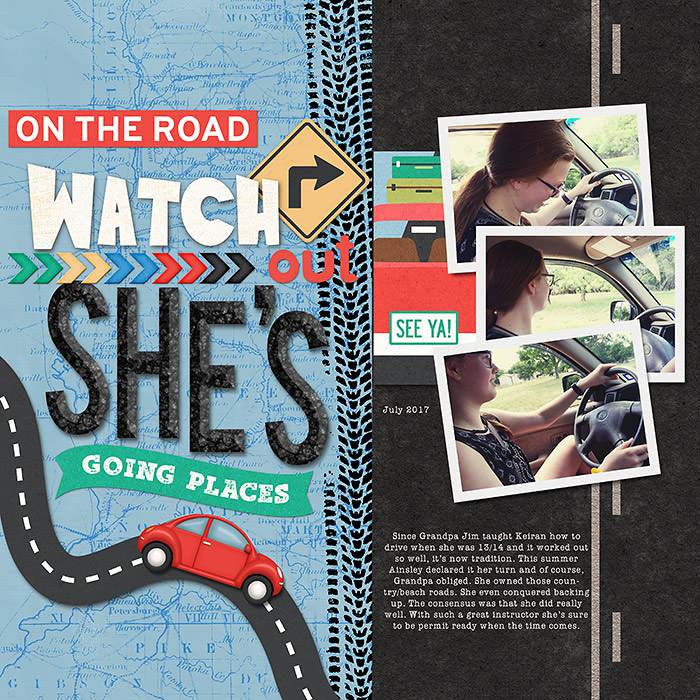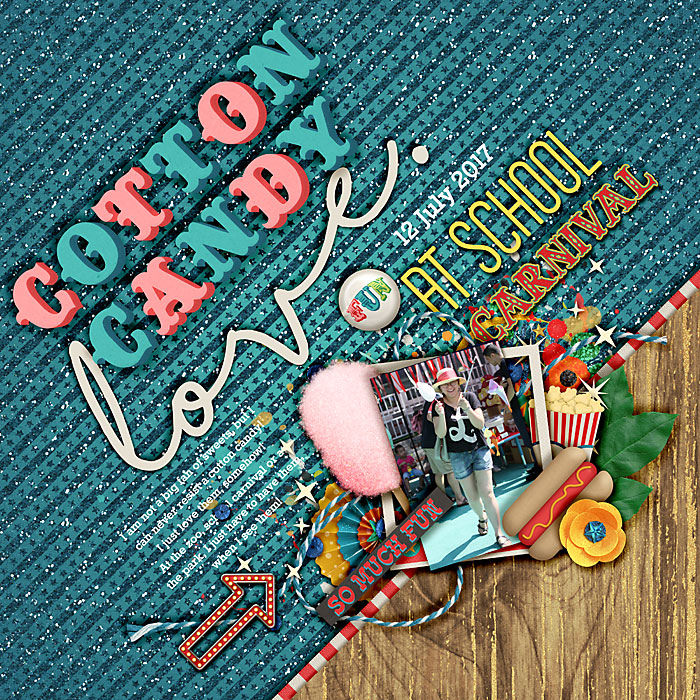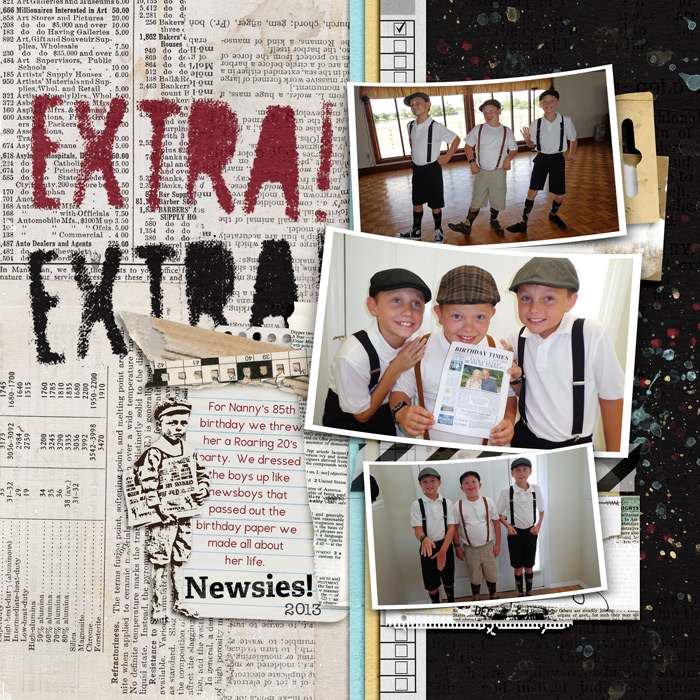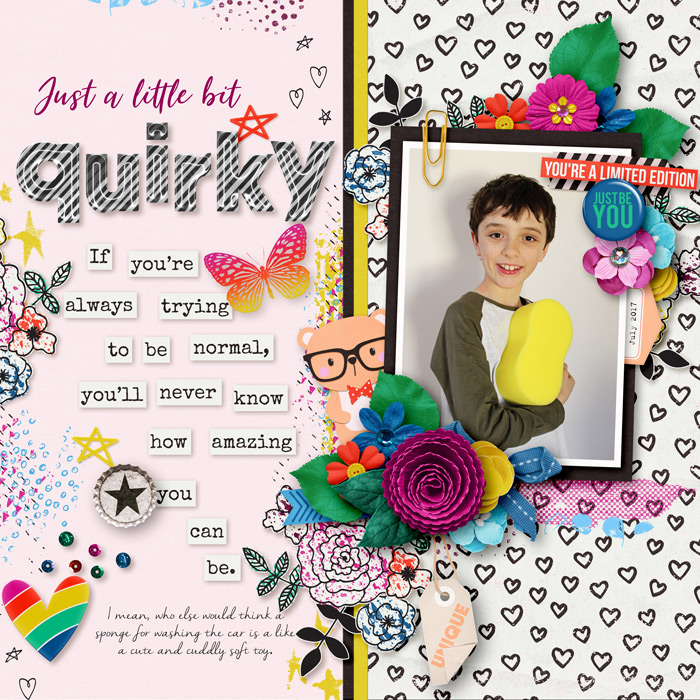 We hope you'll join us in this month's scraplift challenge!