Featured Designer FWP – Cindy Schneider
Happy Friday friends! It's a new day and we're debuting a new Featured Designer, Cindy Schneider! She constantly amazes me with her creativity and talent. Her templates are incredible! Trio Pack 50: What Matters Most is no different. It's beautiful! Let these templates help scrapbook your favorite memories. Take a look!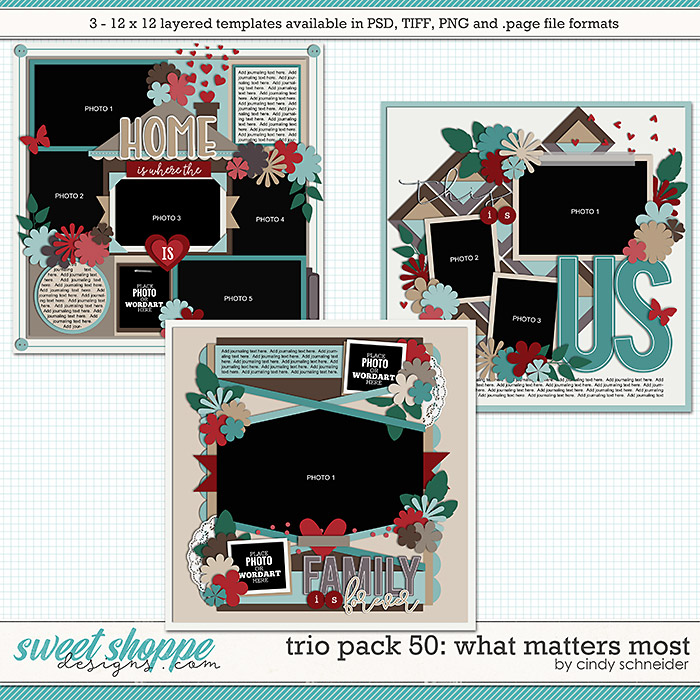 I asked Cindy what inspired her to create TP50: What Matters Most and her design process behind it. I also asked her what she thinks her strength as a designer is and what's her "signature"…or what would others recognize her for. Here's what she had to say…
I tried to come up with templates that would be usable by everyone, and also wanted to do some sort of themed template pack, so I decided to create a product that people could use for photos of the family, their loved ones or even everyday type photos.  Even though they are somewhat themed, they can easily be modified to use for almost anything.  My design process mostly involves playing around in Photoshop and coming up with a photo arrangement/ design that is unique and pleasing to the eye.  Sometimes I use Pinterest for pattern ideas, themes, quotes etc, but mostly it just involves opening up Photoshop and starting from scratch!

I think one of my biggest strengths as a designer is creating themed templates.  I love creating the themed templates that coordinate with Amber and Meg's Believe in Magic series.  It forces me to create templates that I would not normally think of doing.  I think I am also well known for double pagers, and multi-photo templates, as well as my photo focus series for larger photos.  These are all the ones I personally like to use myself as well! 🙂
The Babes inspire me the most when they're given a set of templates to use. Their styles come alive and it's amazing to me how every layout is different. It truly shows that you can put your mark on templates and you can use them to further help you. Check them out.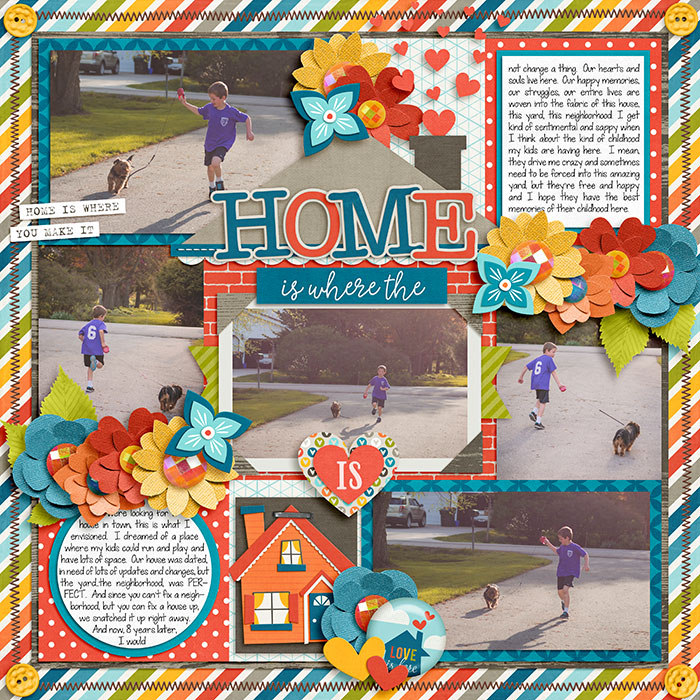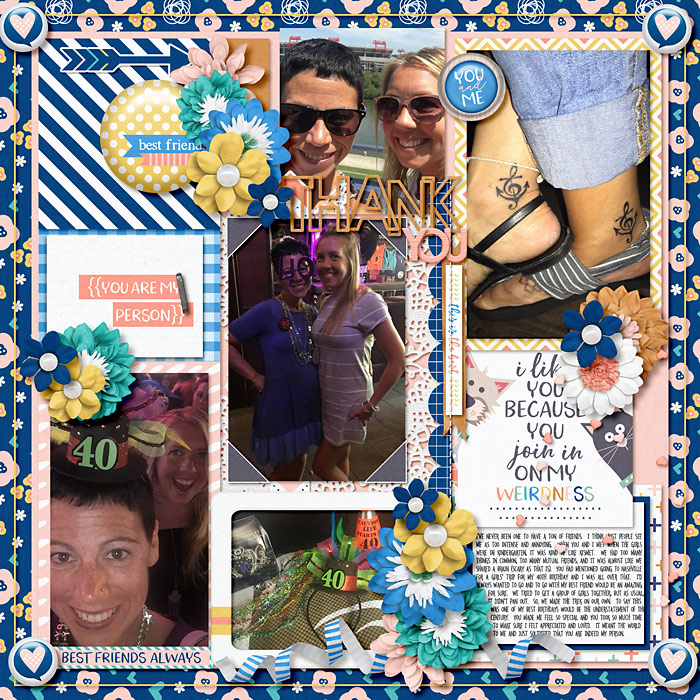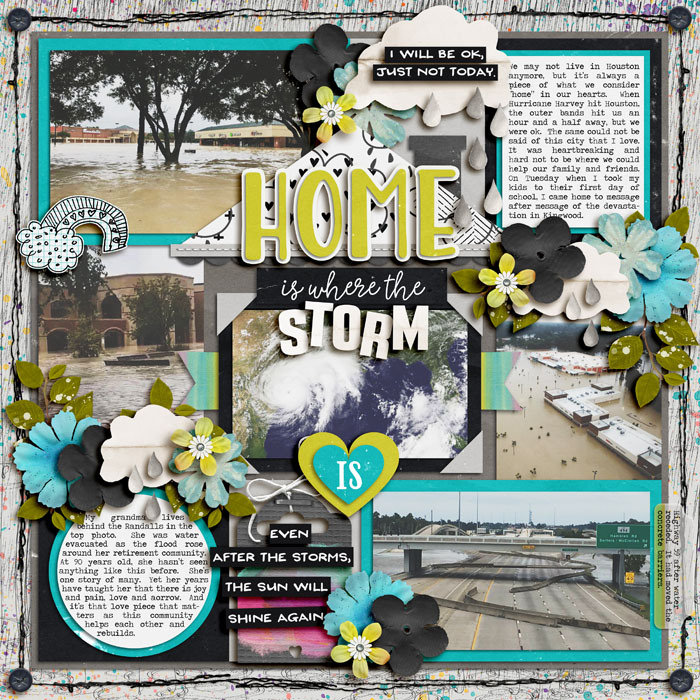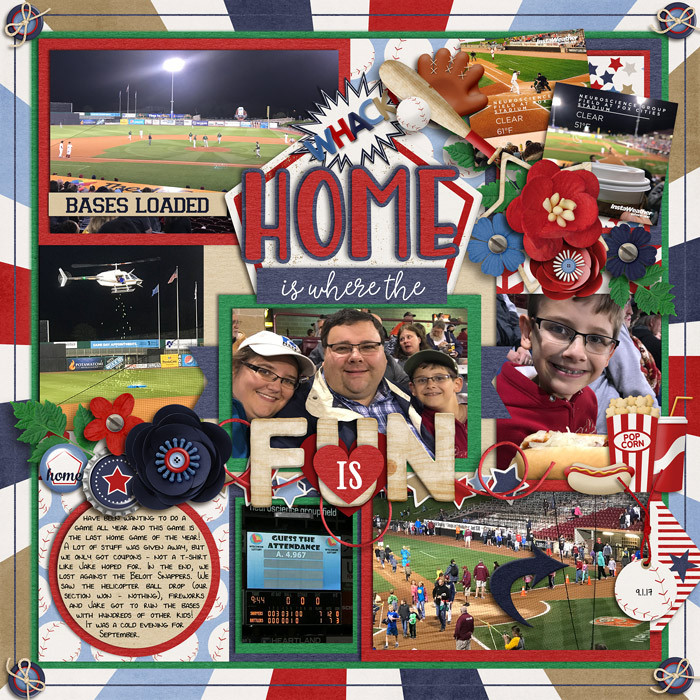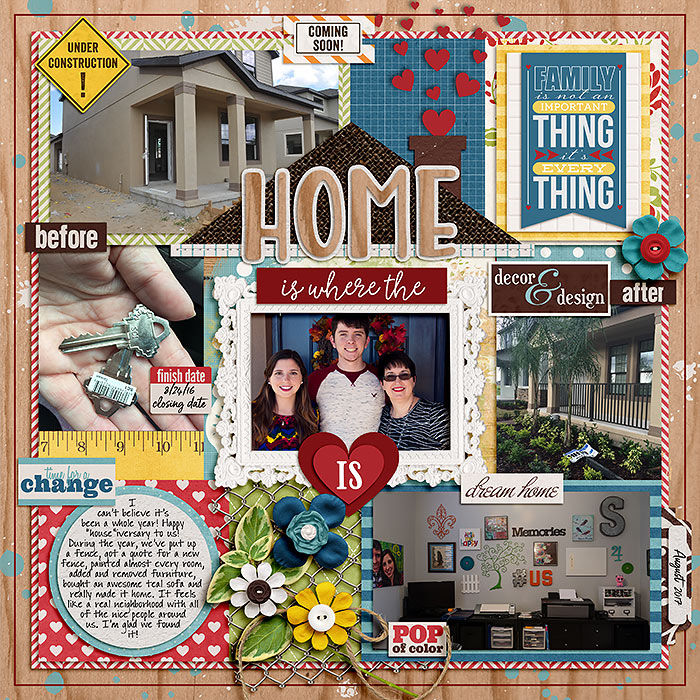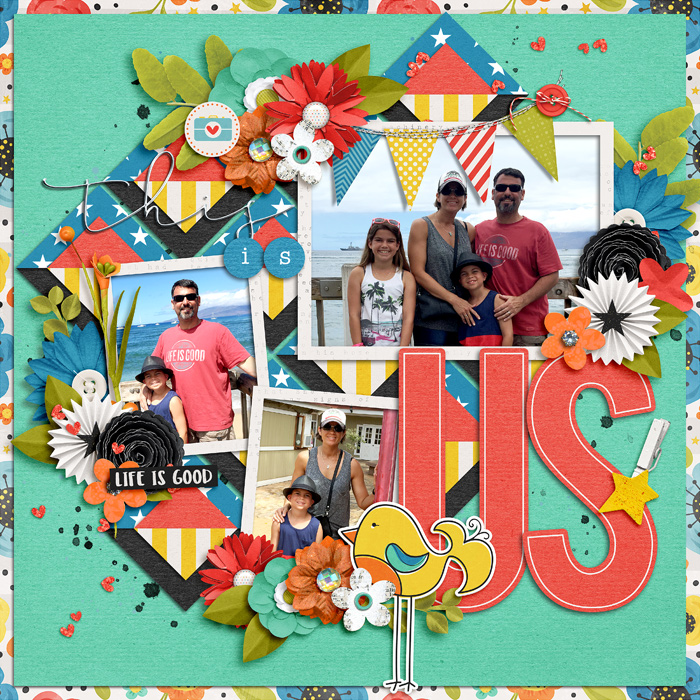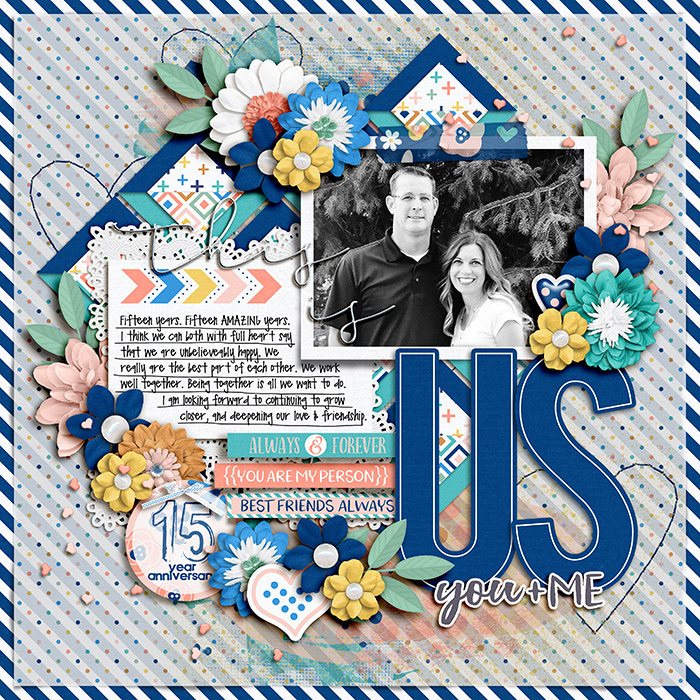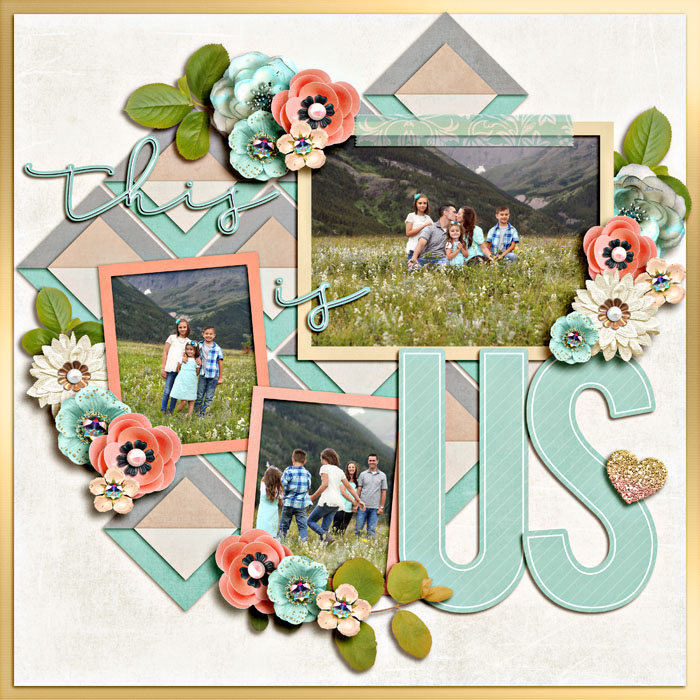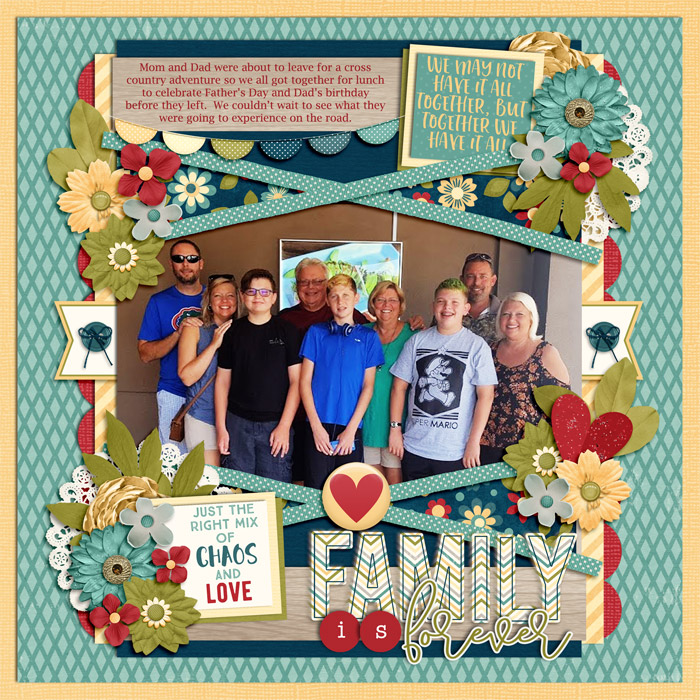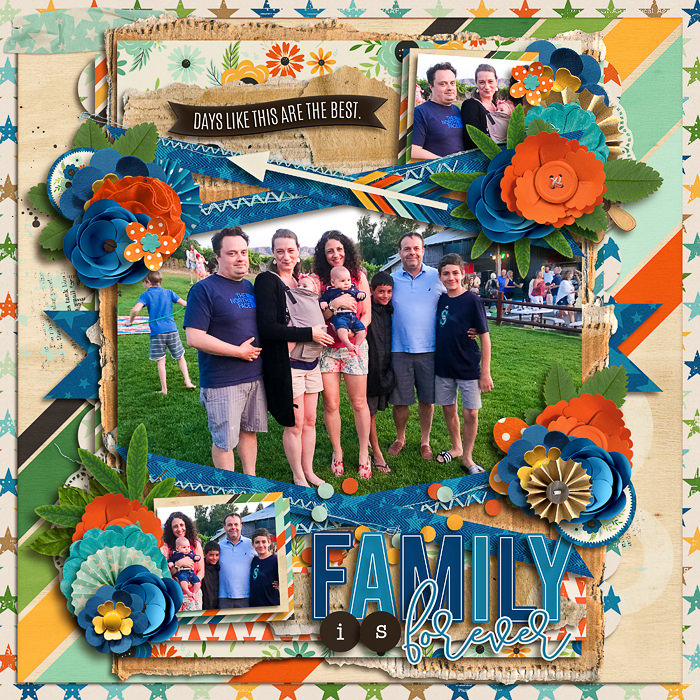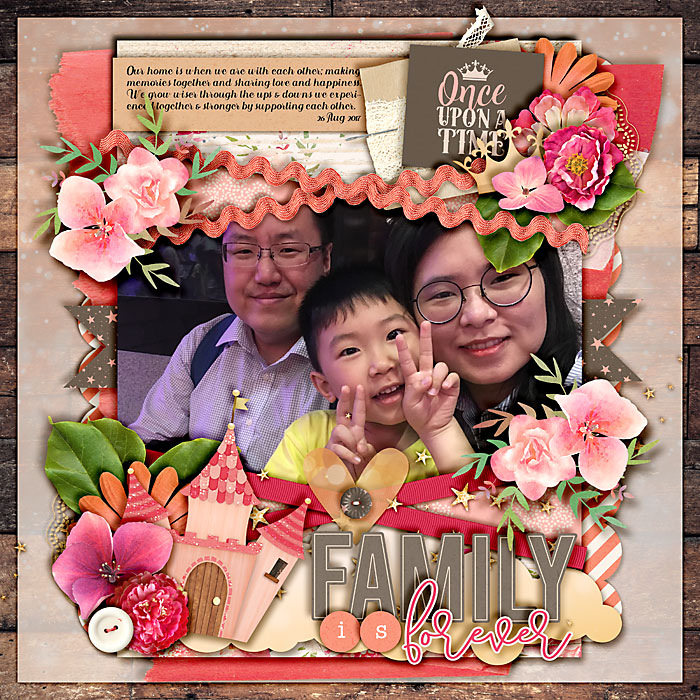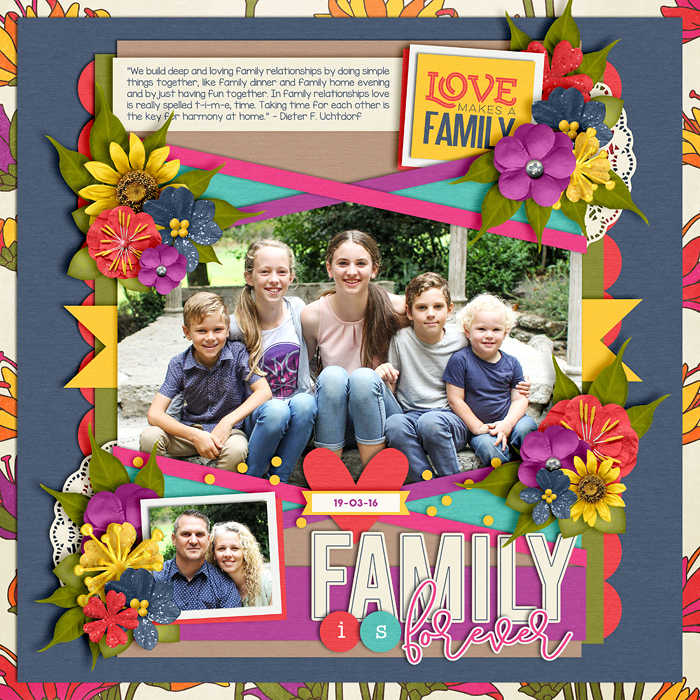 Go fill up your shopping cart with $10 and TP 50: What Matters Most will automatically be added for FREE! This special offer will only be available until the releases go live on Friday, September 22nd. And don't forget to come back next week when we show off her 15 products that will be available in a new bi-weekly sale this year! Have a great weekend!