In the Works Wednesday – 9/6
How can it already be Wednesday again?  But you know what that means… it's time for this week's first sneak peeks!  I seriously love the kits I am seeing so far.  There is so much variety in them, and I want to use them all!  Take a look below and see what I mean.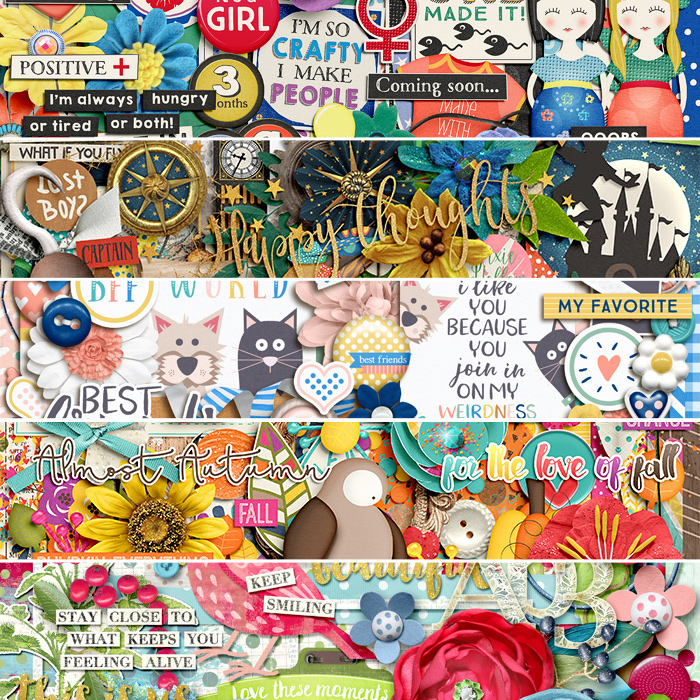 The Babes have already knocked it out of the park on the layouts they have made.  Here are a few to give you an additional peek!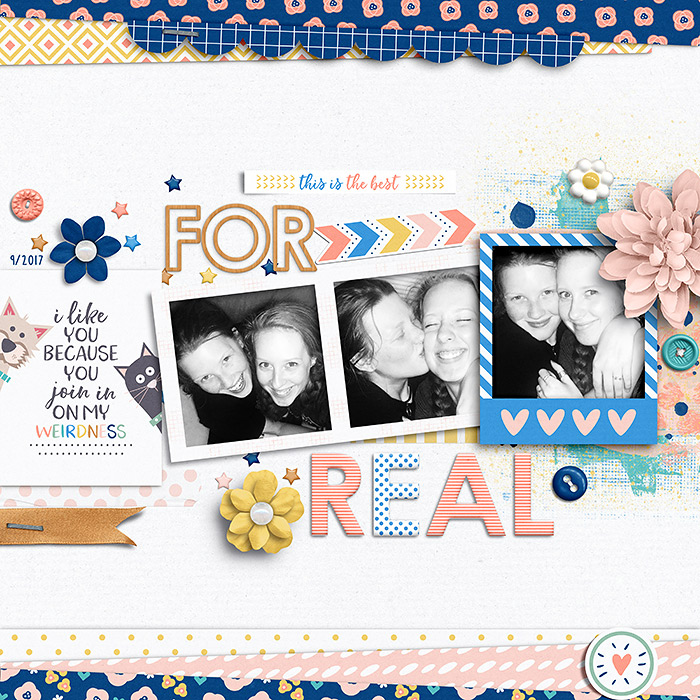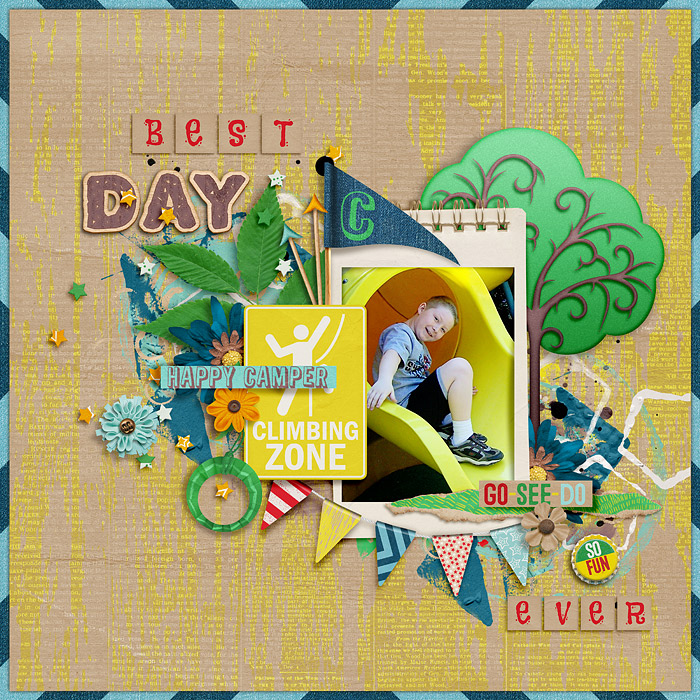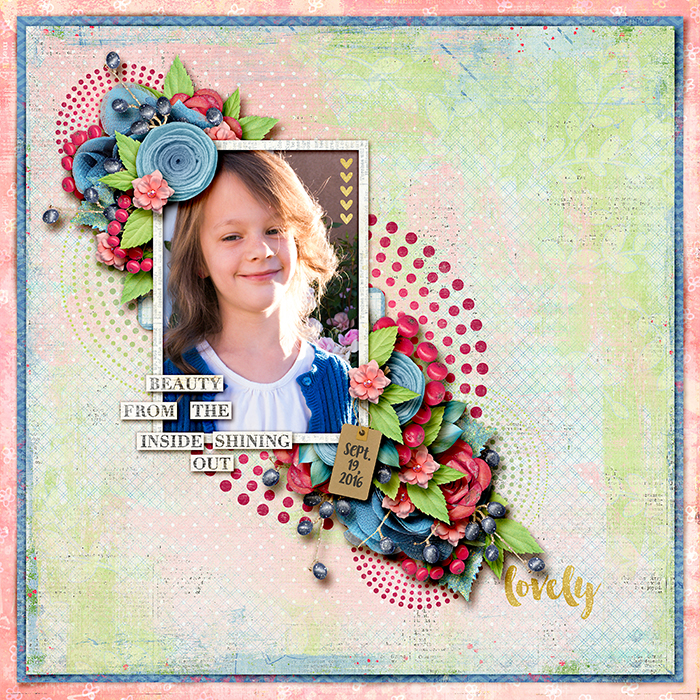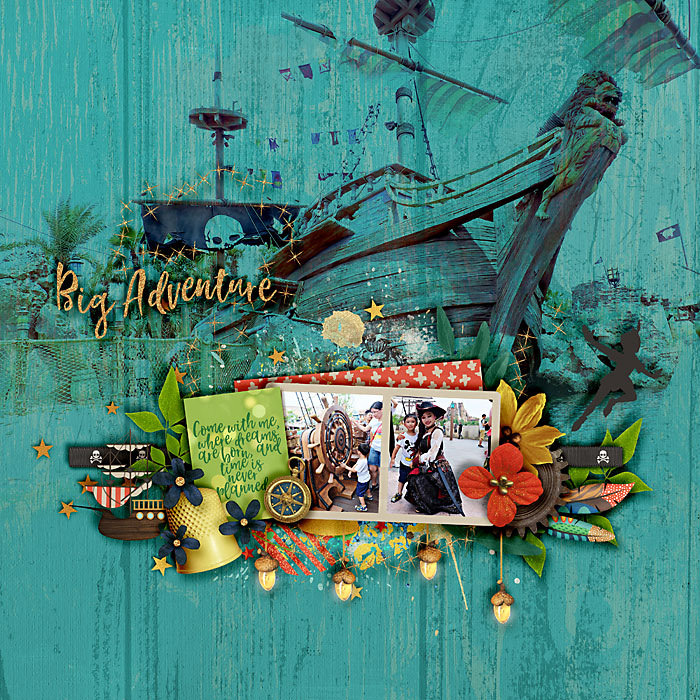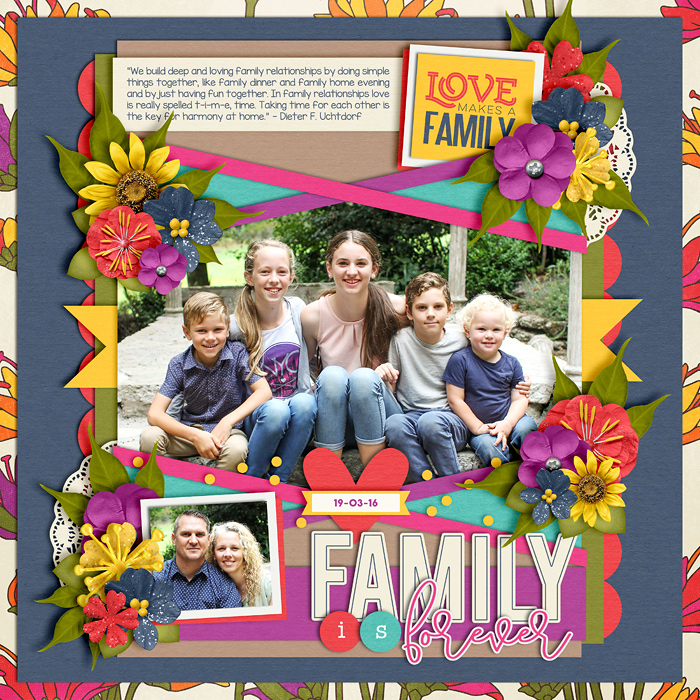 All of our new releases will hit the shop Friday evening, so watch for the newsletter and get ready for this week's sweet treats!