Tuck It In Tuesday – 9/12
I'm writing this post a little early in anticipation of Hurricane Irma heading toward Florida. The wind and rain are sure to play havoc with my access to the internet once it begins to get close. During the calm before the storm, I perused The Gallery on the hunt for pocket style layouts to share with YOU!
Here's what I found: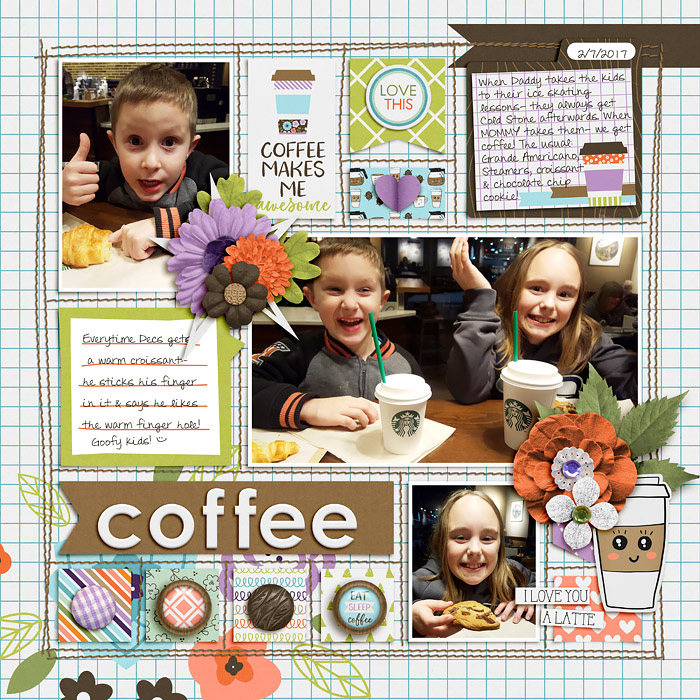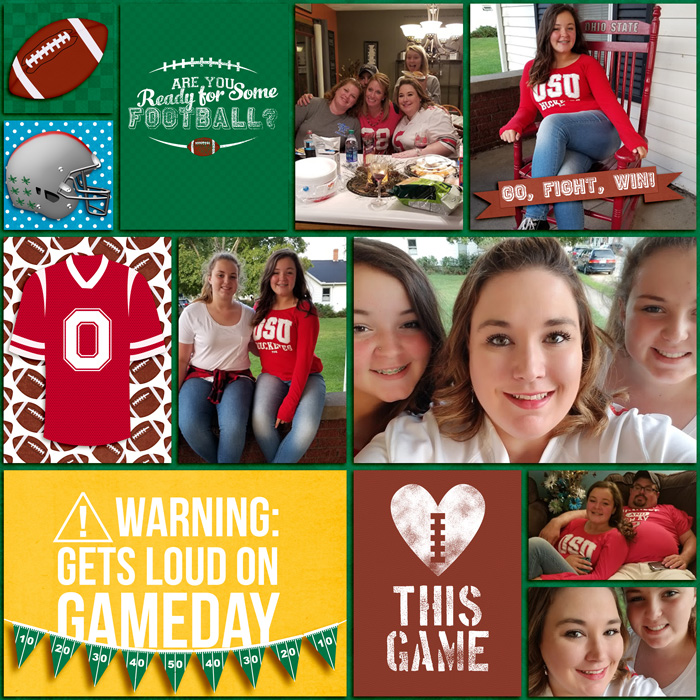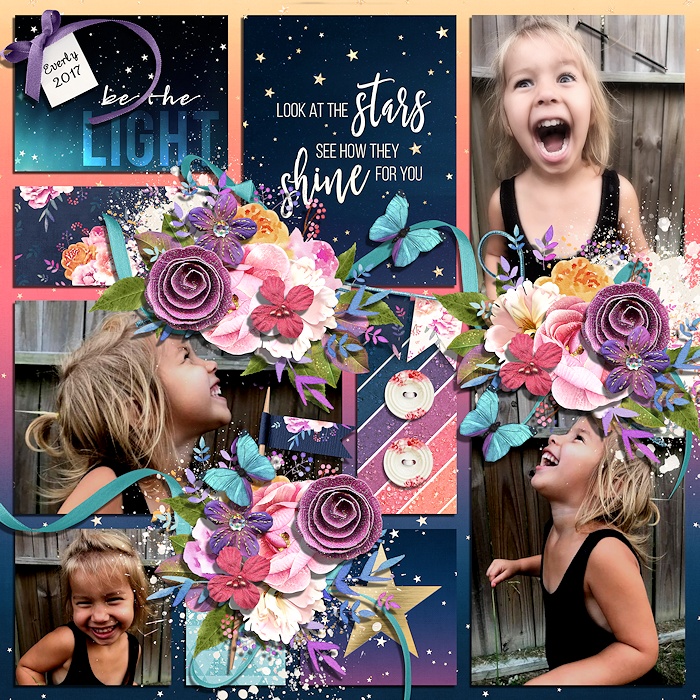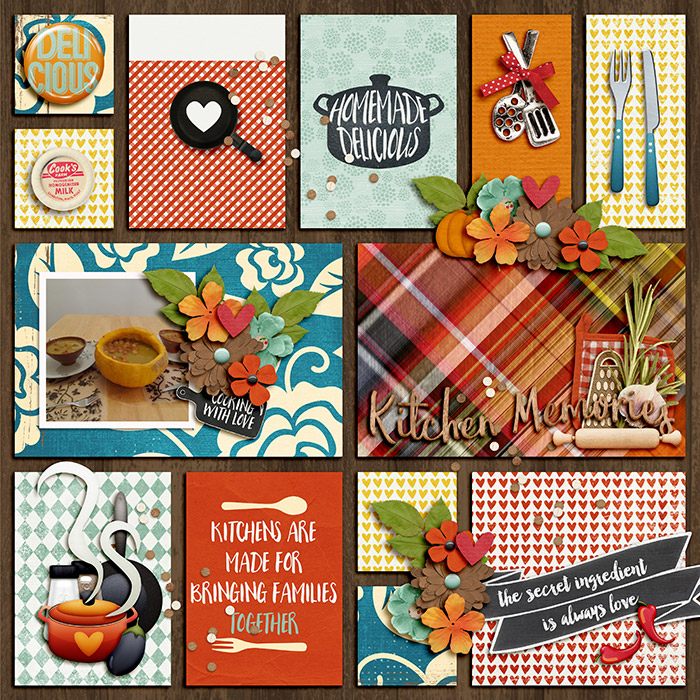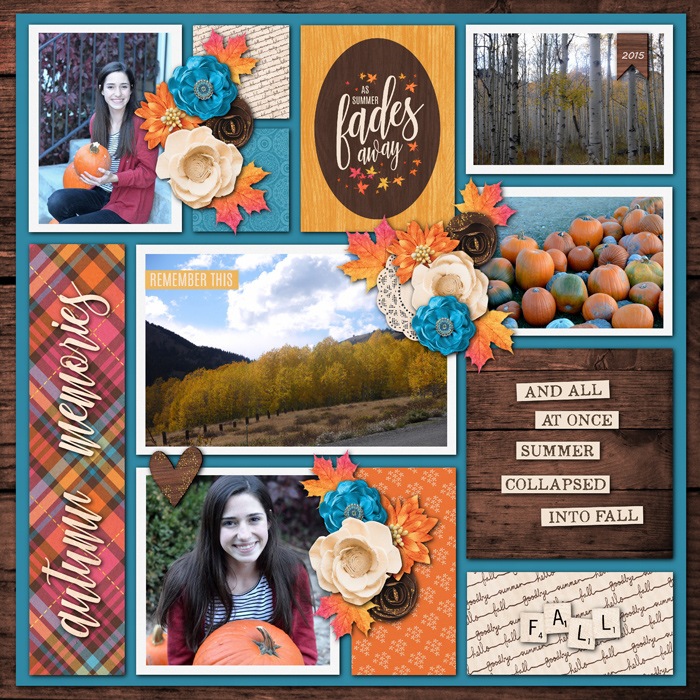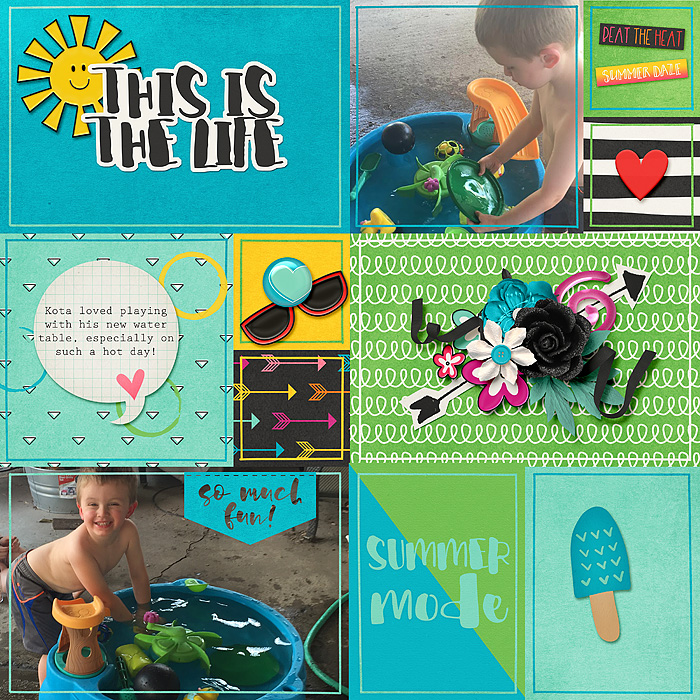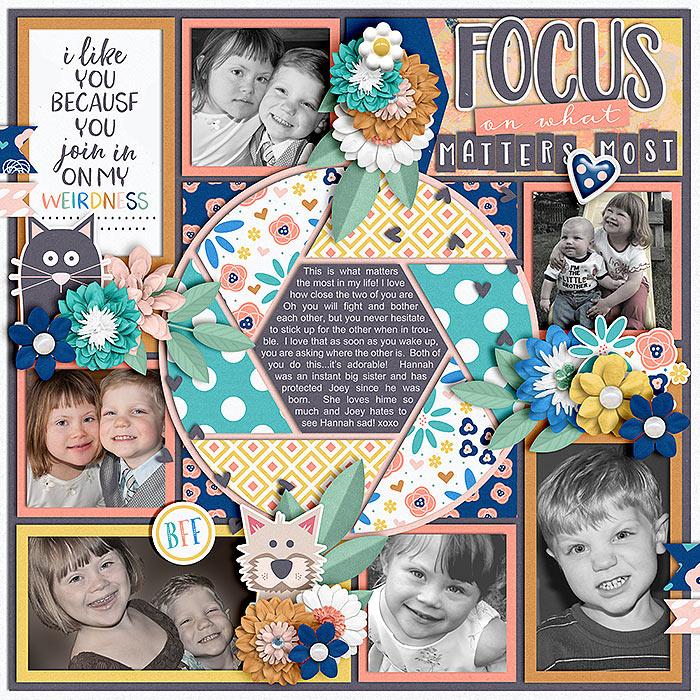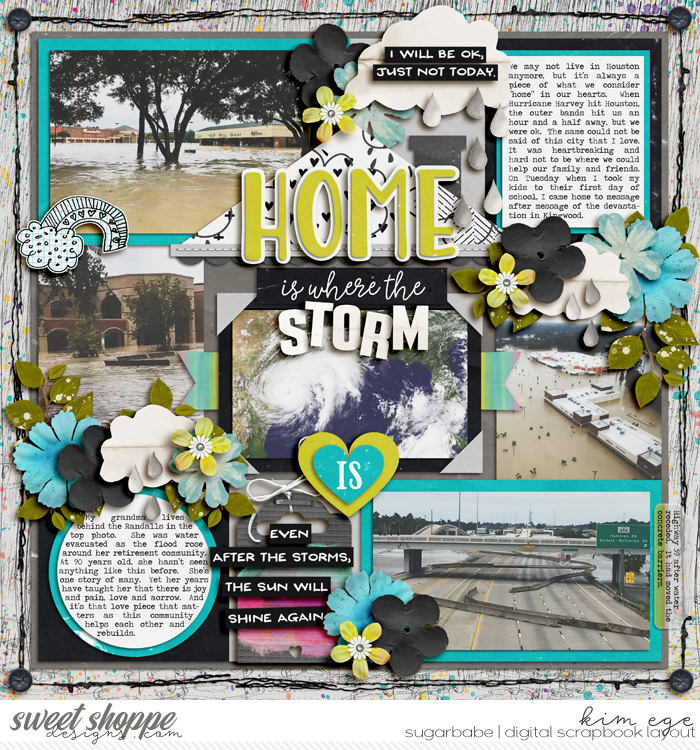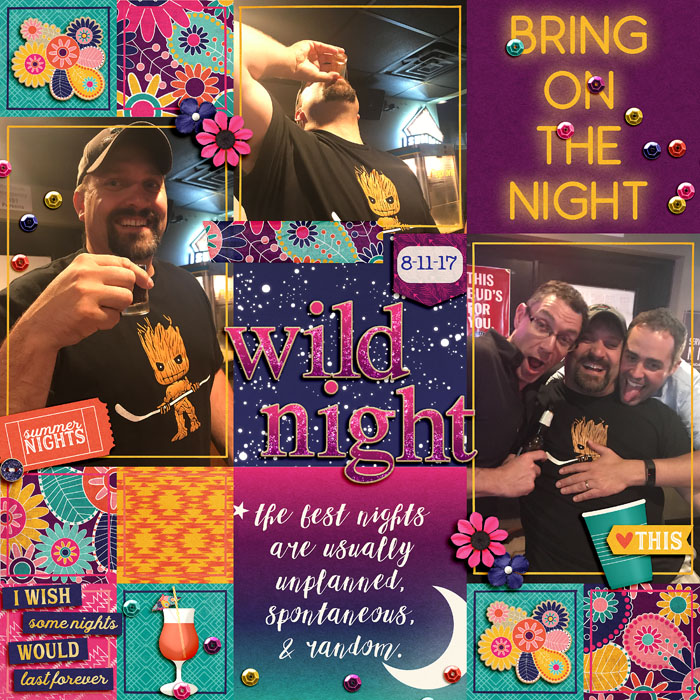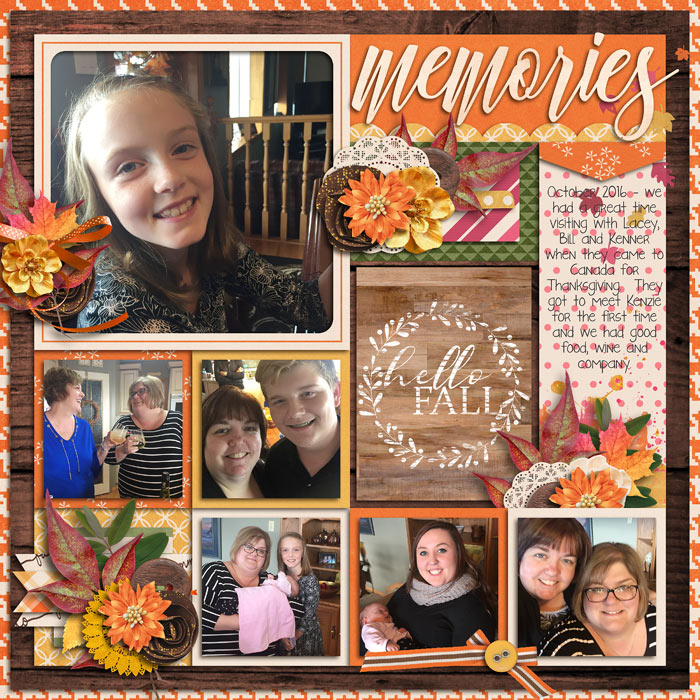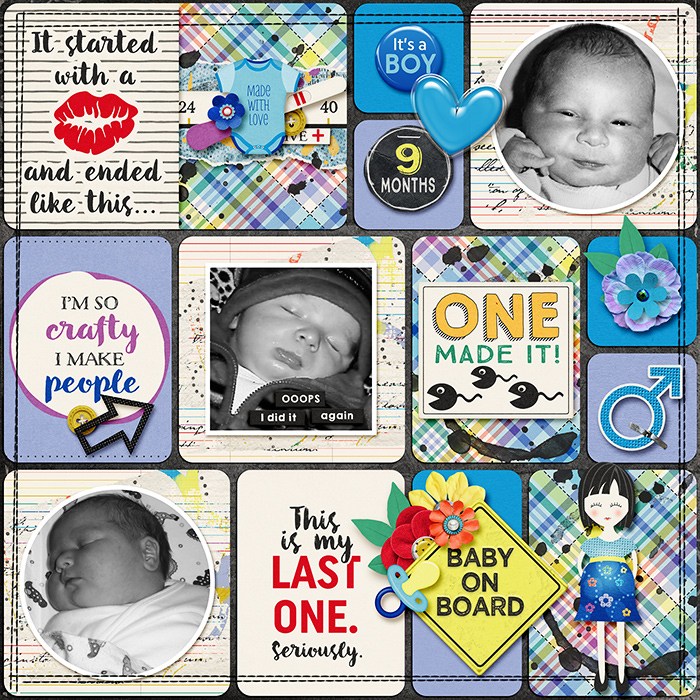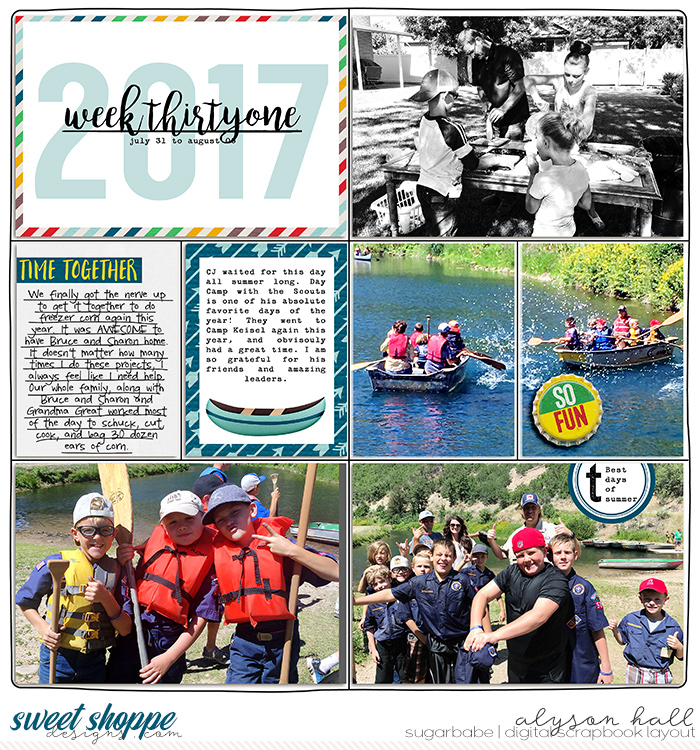 I hope that all my fellow Sweet Shoppers have weathered the storm safely!! See you next Tuesday!