Featured Designer 15 Peek – Red Ivy Design
Hello! We're back to talk with our current Featured Designer, Alice of Red Ivy Design! We're going to show her FWP kit, Tell Your Story, AND talk about a new sale that we're going to do this upcoming Tuesday! Tell Your Story is a digital scrapbooking kit created with the storyteller within us in mind. It is filled with unique, hand drawn and whimsical elements. Take a look…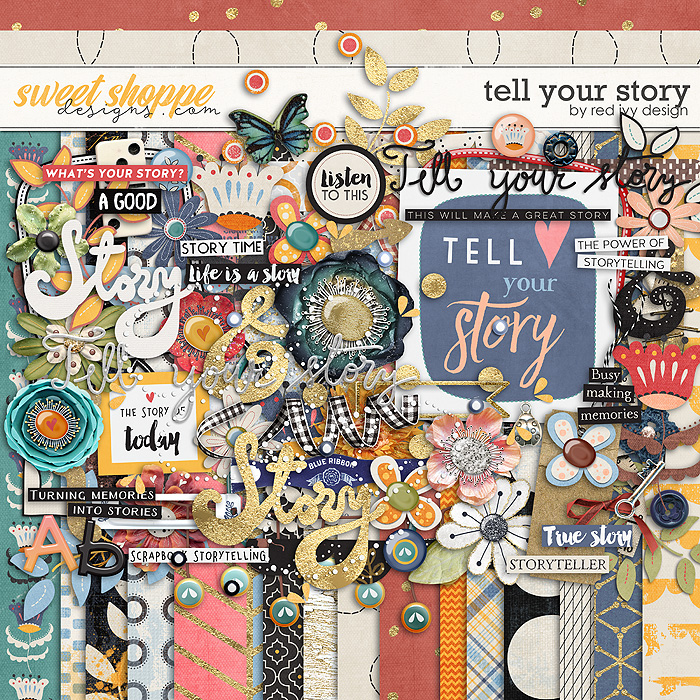 Alice's whimsical design style is so unique. I had to ask if she scrapbooks and if that style transitions to her pages. Here's what she said when I asked her about scrapbooking:
One of my biggest regrets over the years is that I never found the time to actually document MY OWN memories. Ironic, isn't it? Most of our photos are still on my computer in folders organized by year and/or event (with proper back-up). I keep saying to myself that one day I'll manage to bring everything up to date, but apparently I'm just too busy making memories! 
I asked her a few more questions…if there were any layouts that jumped out at her from her Designer Inspiration gallery lately? If so, share a page or two and the scrapper with us!
It's super hard to choose a few layouts from my gallery, I love all of them!!! For the sake of the game though, I picked these two, but by no means does this mean that I dislike all the others!

One page that caught my eye is this one by stormchaser. I love the photos, the journaling, the clusters – the overall page makes me think of the wonderful relationship between mom and son. I love it!

Another layout that I liked was this one, by joelsgirl. At the opposite pole from the previous one this page has no photos, but I love the layering, the feel and the impact of the simpler composition.
And finally…for a little fun…what are your current top 5 faves? It can be your favorite things to do, read, watch, eat, etc.
Don't laugh, but I love to dance! I've been dancing since I was 3, I started with ballet and then I tried all types of dancing. It's wonderful for exercise and it can only bring joy, so I highly recommend it!
As for reading, I'm really enjoying psychology books, it's an old interest of mine. Aside from those I love children's books, especially those with lots of illustrations.
What I like listening to… this one is easy! Anything upbeat and that you can dance to! Also, inspirational videos are often playing while I work. In the evenings I listen to quiet and relaxing music though. 
It's no secret that my favorite food is anything CHOCOLATE. I'm working on cutting down the sugar though, so I've been trying various salad recipes lately.
One last random bit about me: I 'm beginning to love sci fi movies. I wish I had more spare time!
Now that we've gotten to know Alice a little better, I get to show off her products that will be on sale next Tuesday! I'll show them all to you today and then you'll have a few days to get them into your cart and have it all ready for Tuesday. Are you excited?! It's a lot to take in so scroll slowly 😉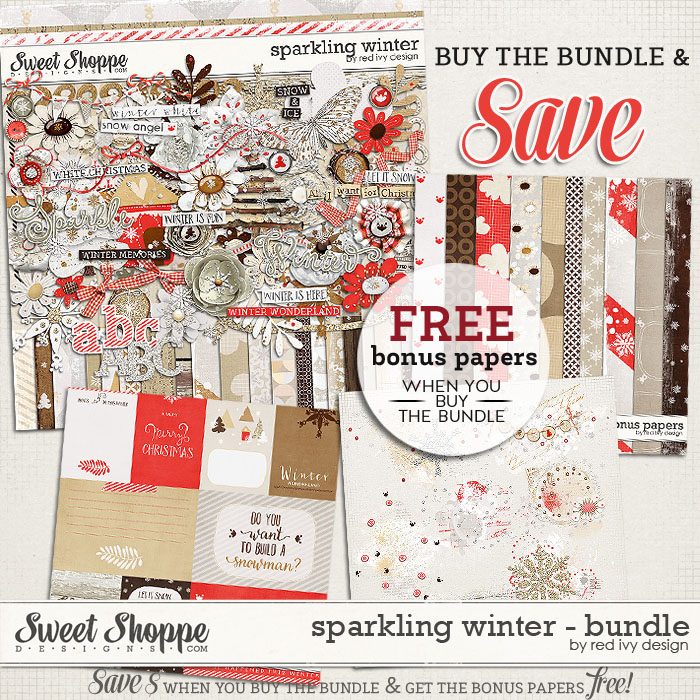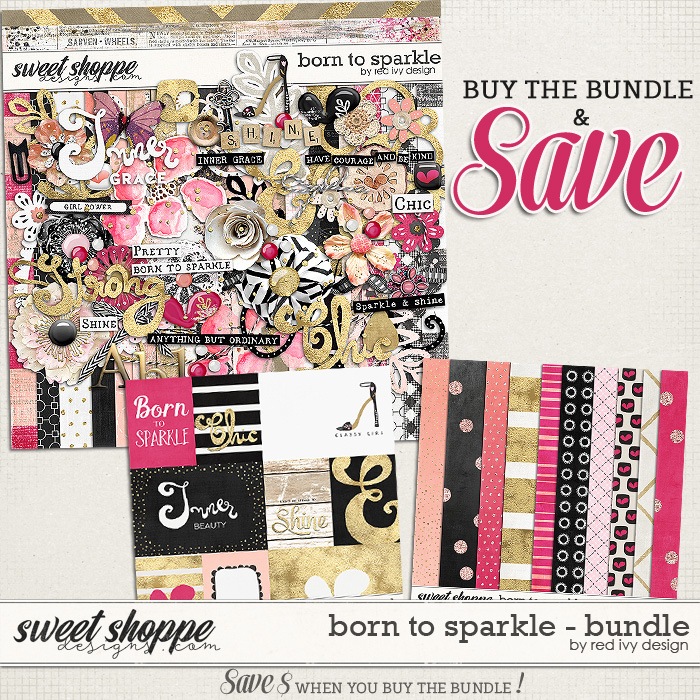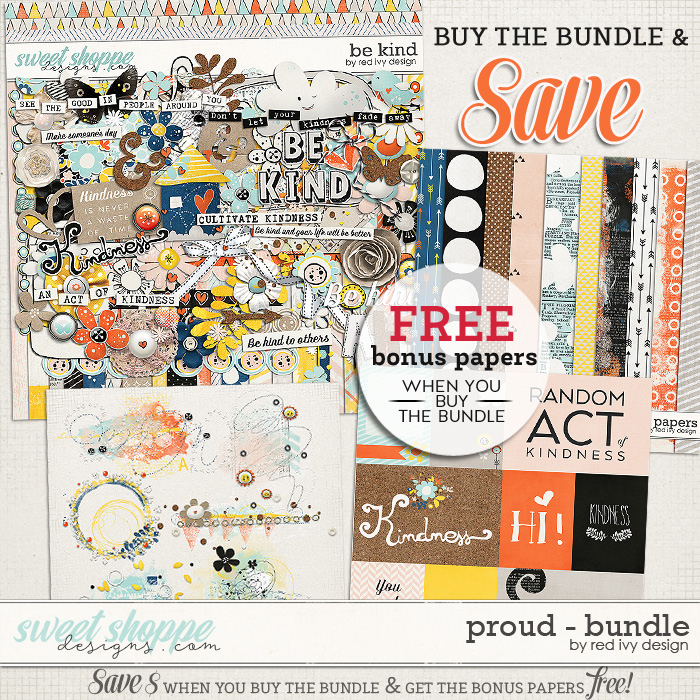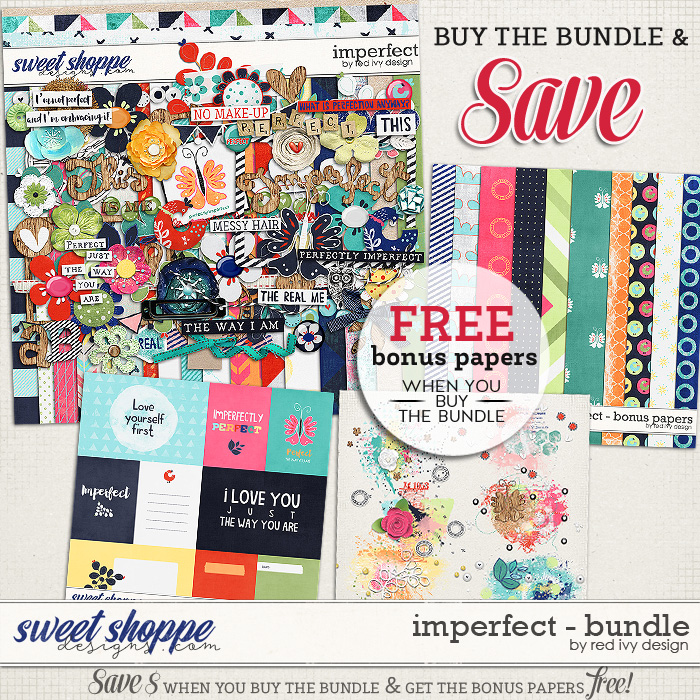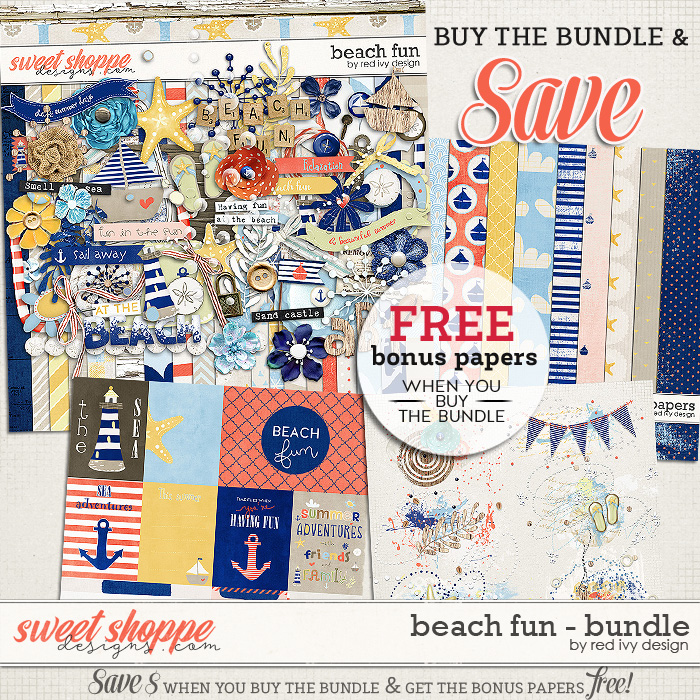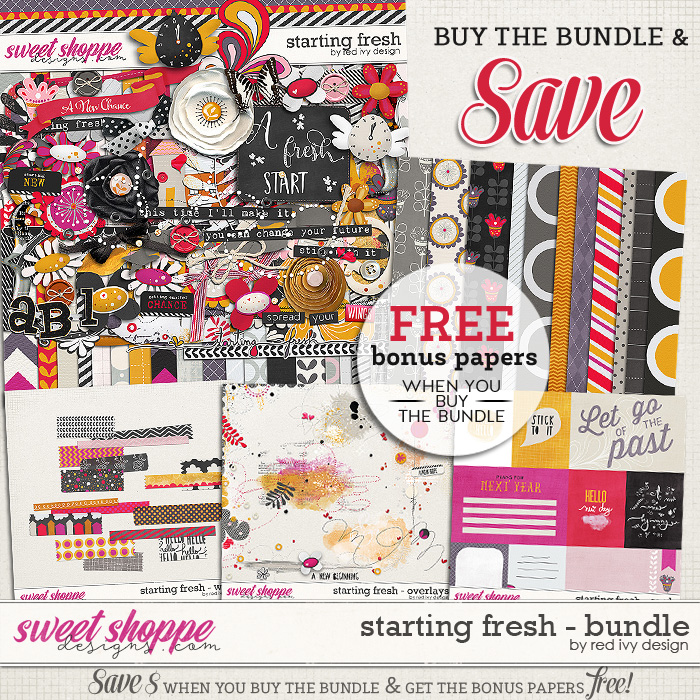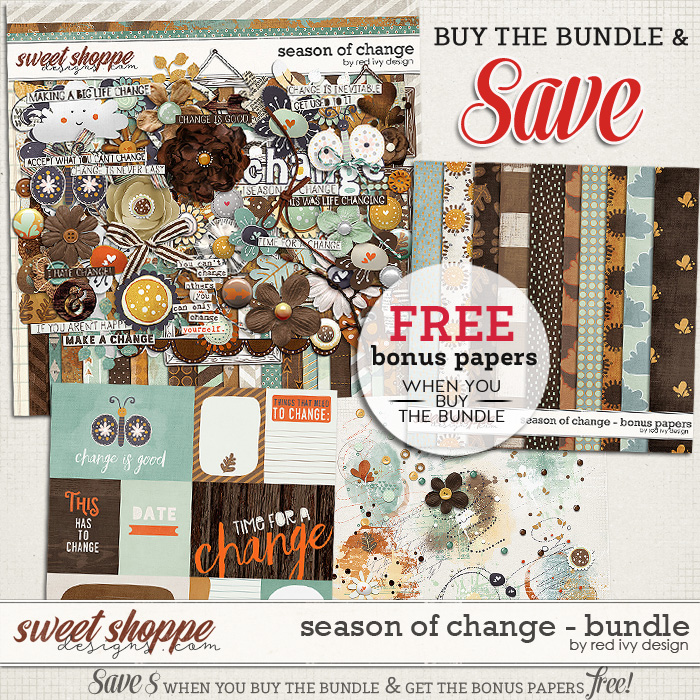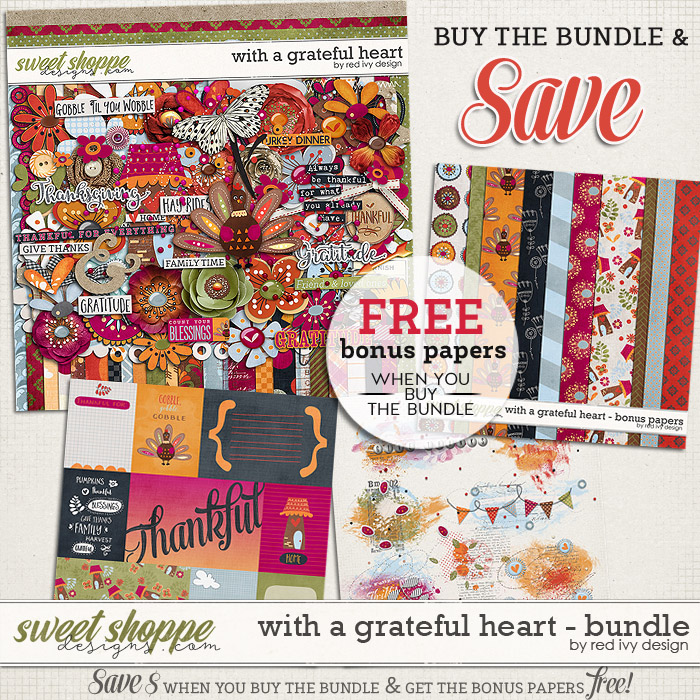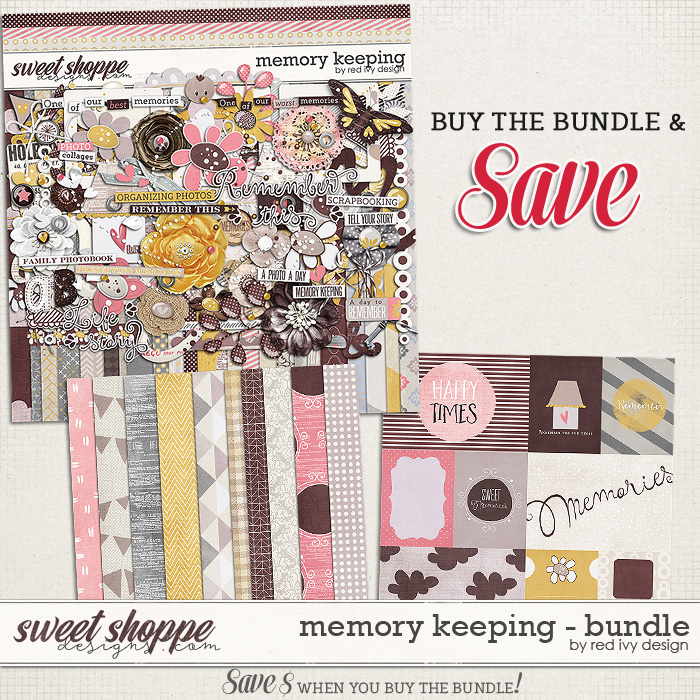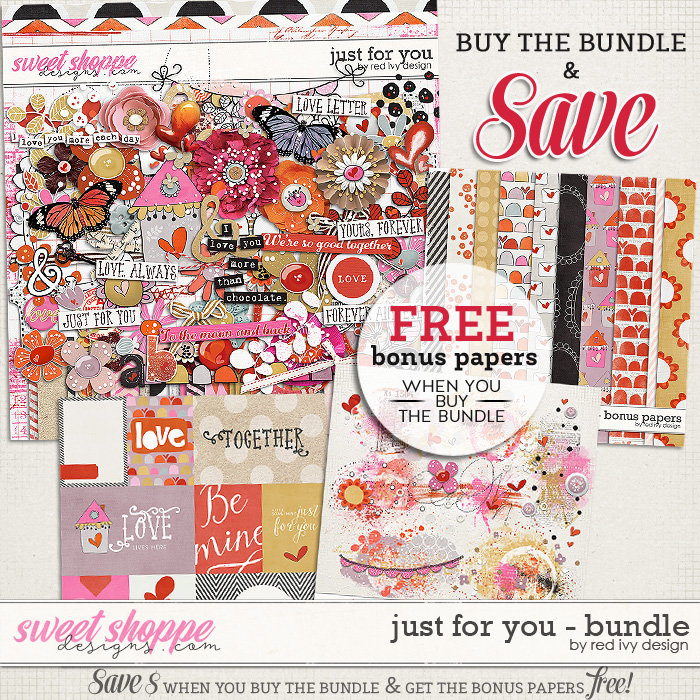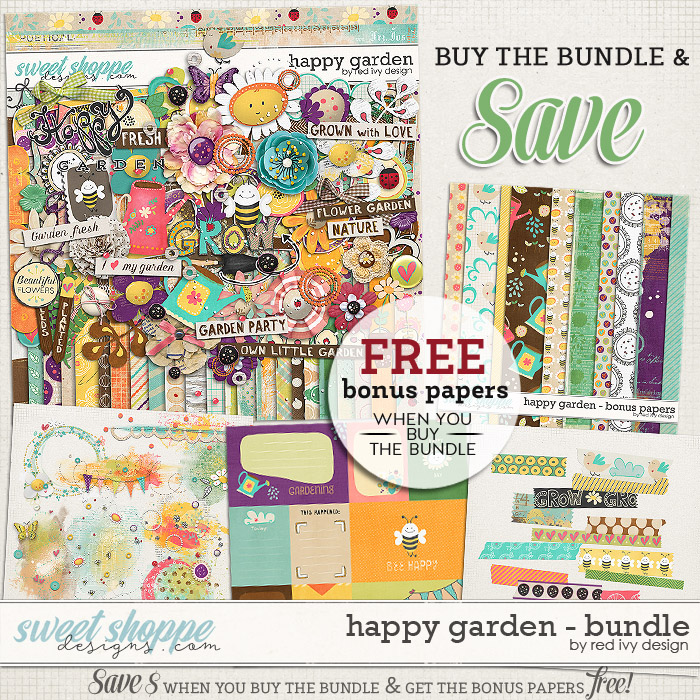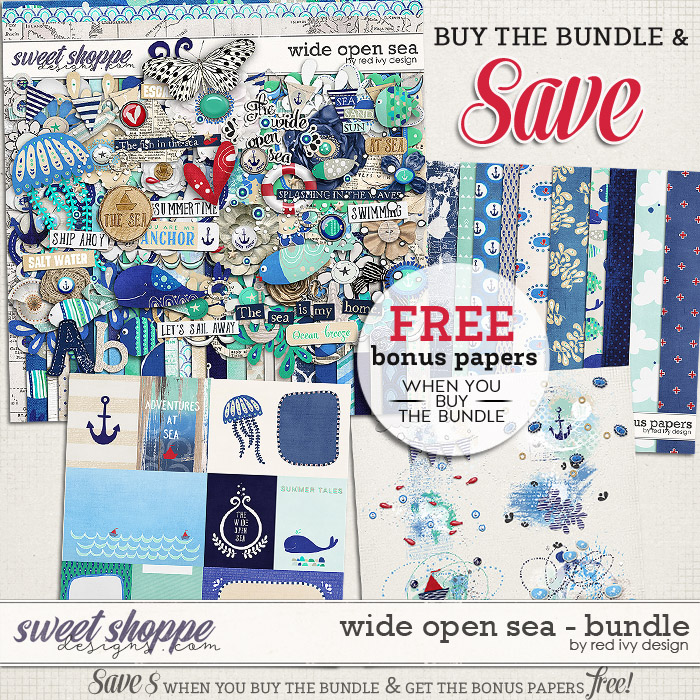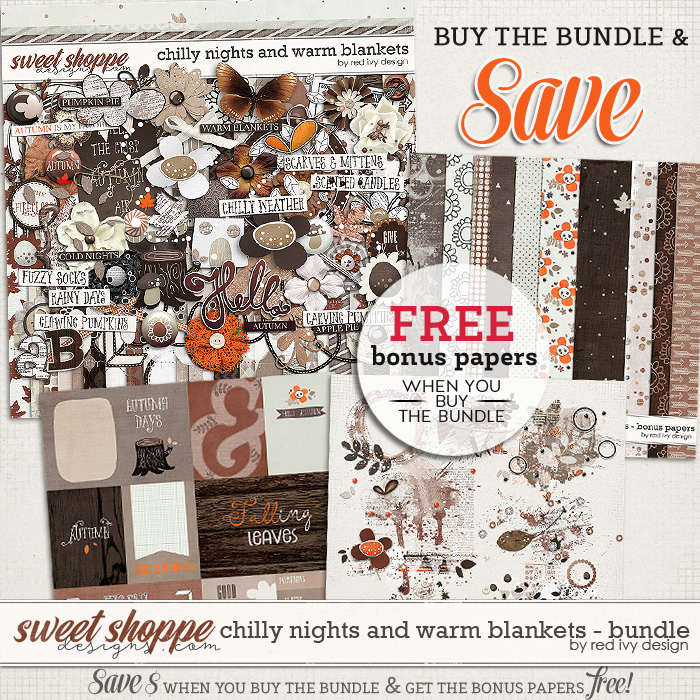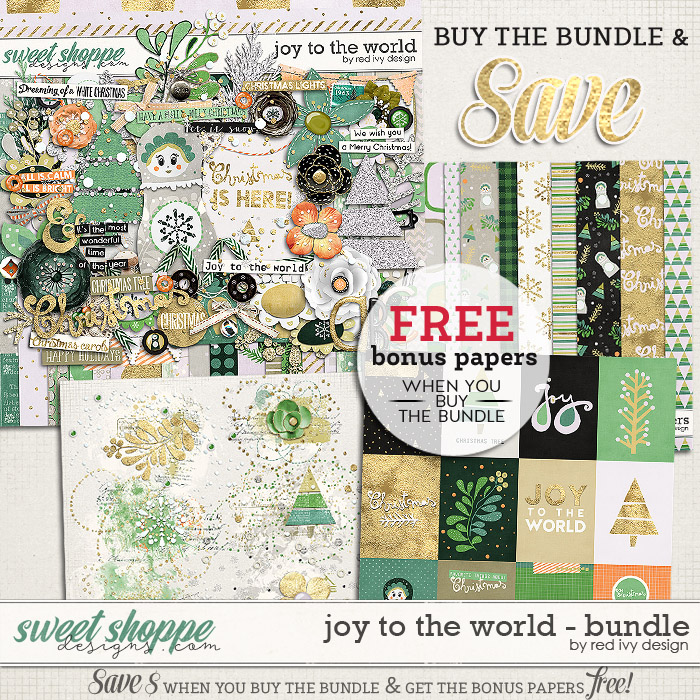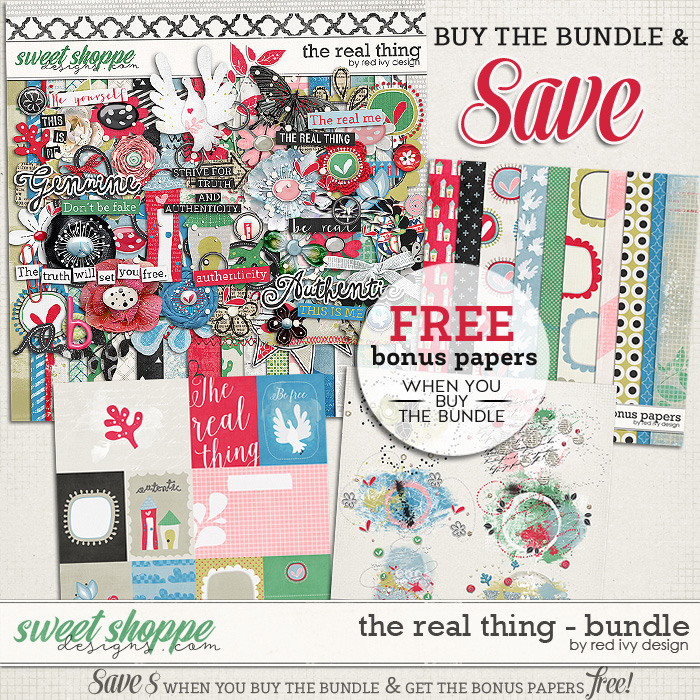 And we can't just look at her products without seeing some pretty inspiration from the gallery, right?! I wandered through the gallery and found some great inspiration from our members.
Isn't it all so great? Don't forget to stop by on Tuesday to stock up on your own faves from Alice's Featured Designer 15! Have a super weekend too!