In the Works Wednesday – 10/11
Happy Wednesday!  If you're checking out the blog today, you're probably here to see if there are any sneak peeks yet.  We've just come off of a huge DSD weekend, but our designers do have some peeks for us today at what they are working on for this week's release.  Would you like to see some of the products that are coming?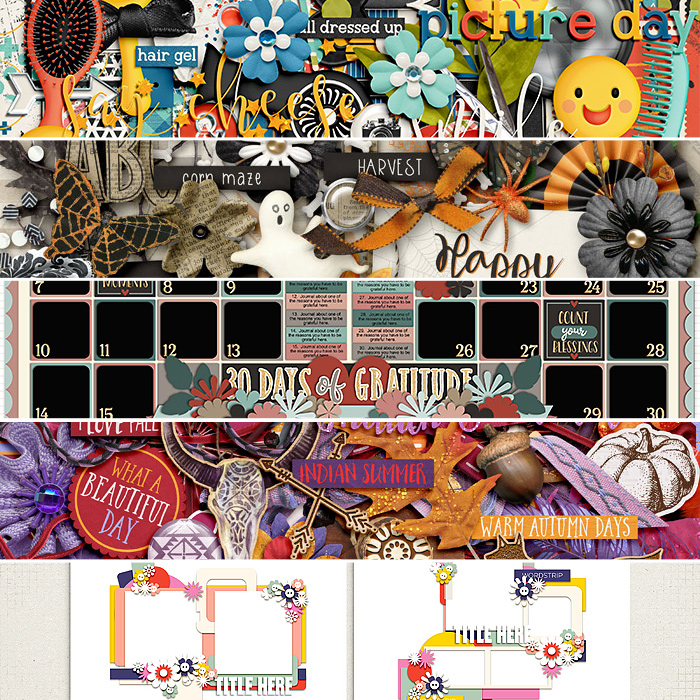 And here are a few layouts with these in the works products.  Take a look at these gorgeous creations from the team.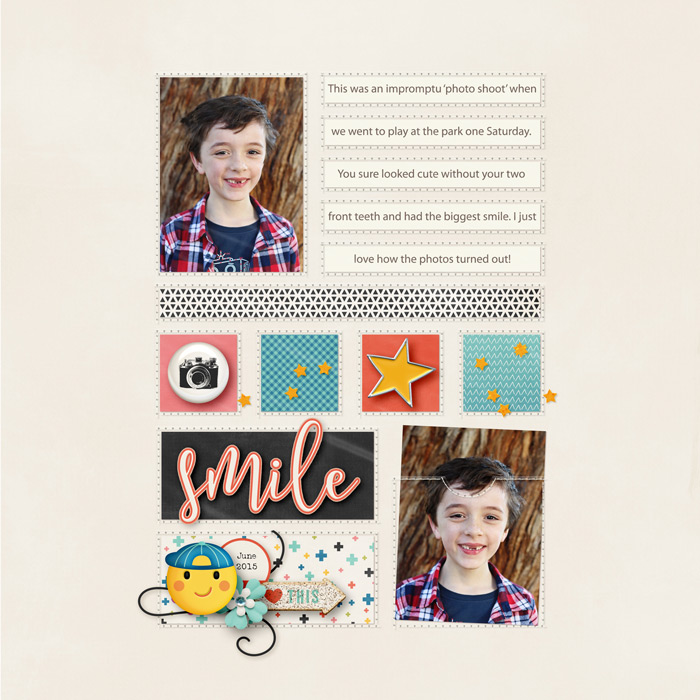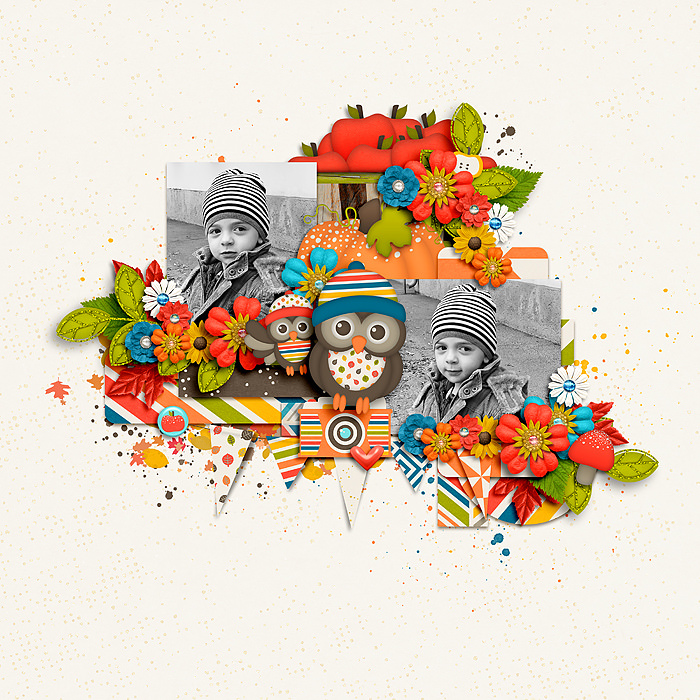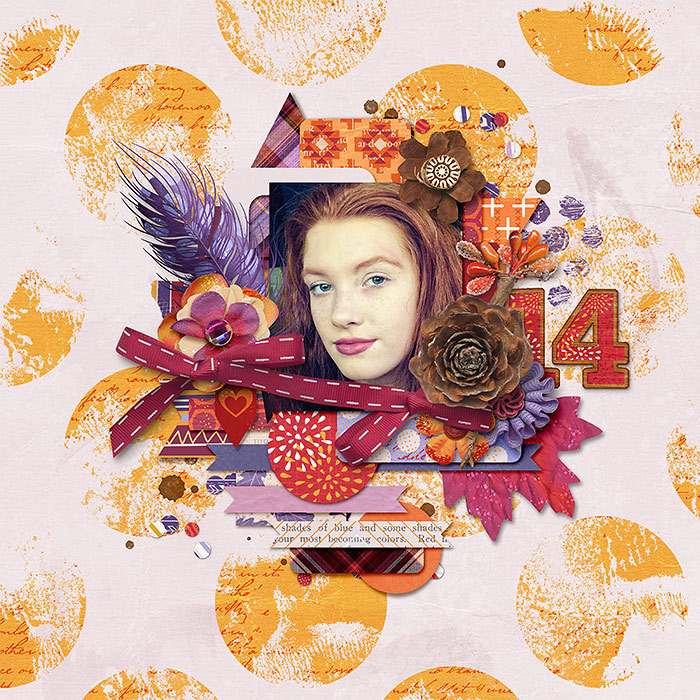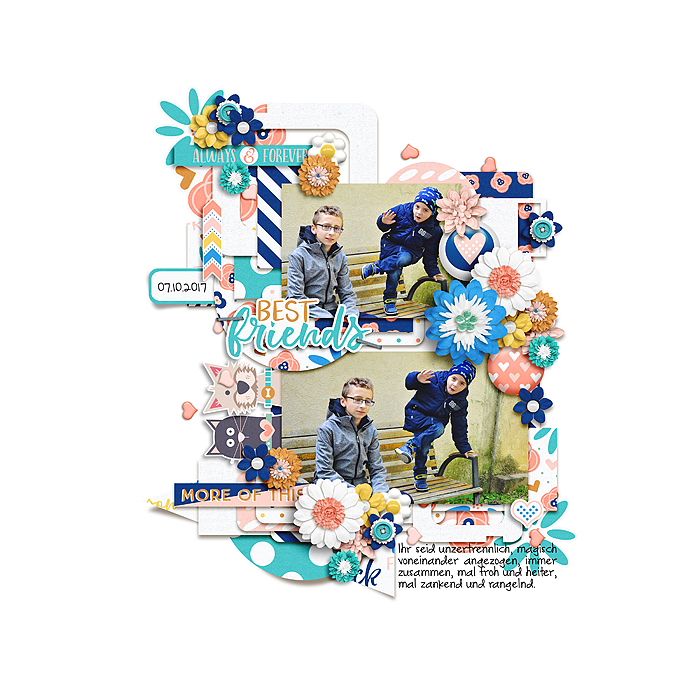 Robin will be here on the blog and in your email inbox Friday evening with all of this week's new releases.  Until then… have a great week!