Tuck It In Tuesday – 10/10
WOW! The Sweet Shoppe Gallery was hopping over the weekend! Probably had something to do with it being Digital Scrapbook Day and all… 😉 With all of the many new releases from the designer team, you guys had kits and templates galore to choose from and you made use of them all! We've seen fall and Halloween kits, family and travel, trolls and emojis, you name it, if it's colorful and gorgeous, it is in The Shoppe!
Let me share of few of the pocket style layouts I found for you this week: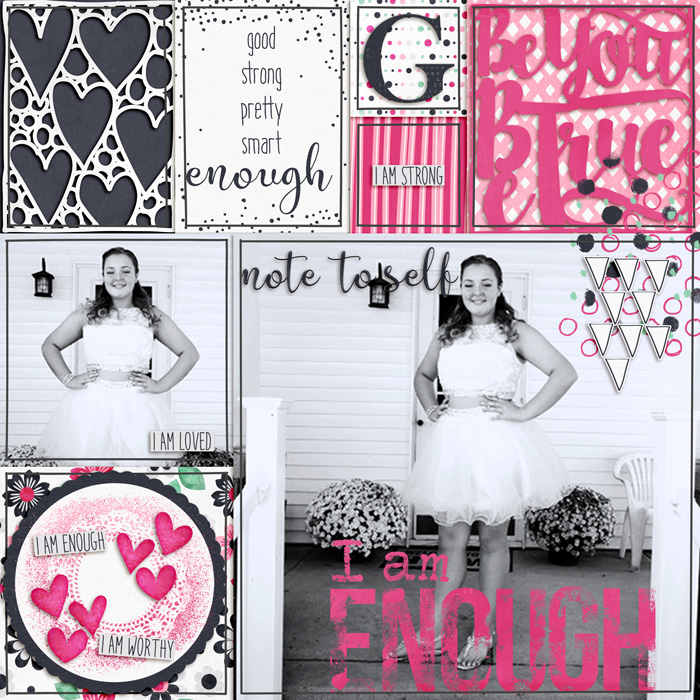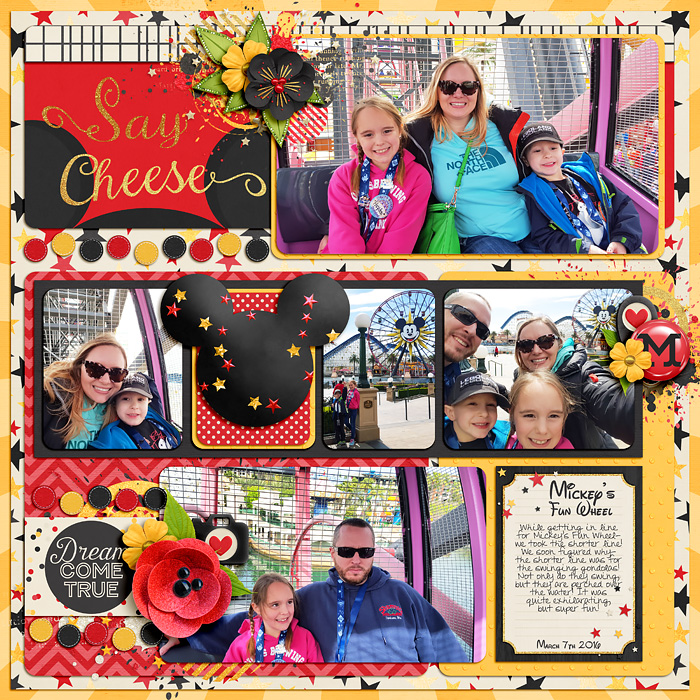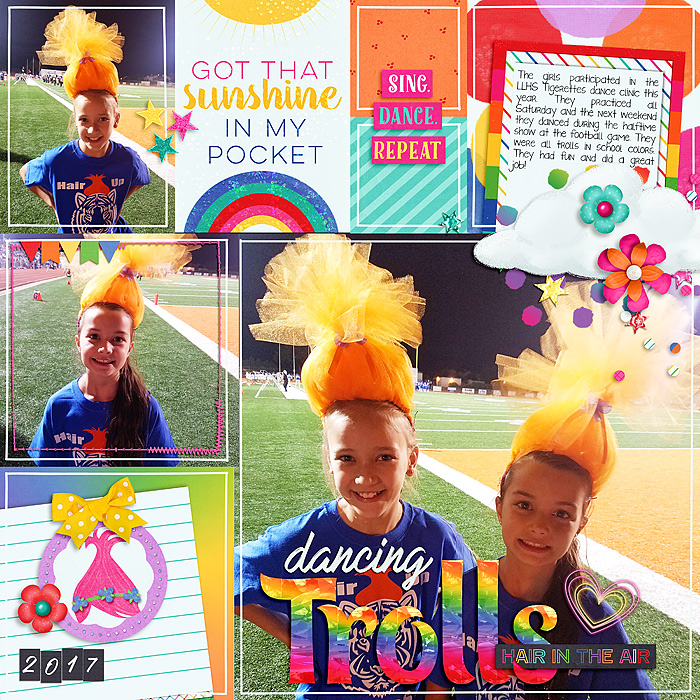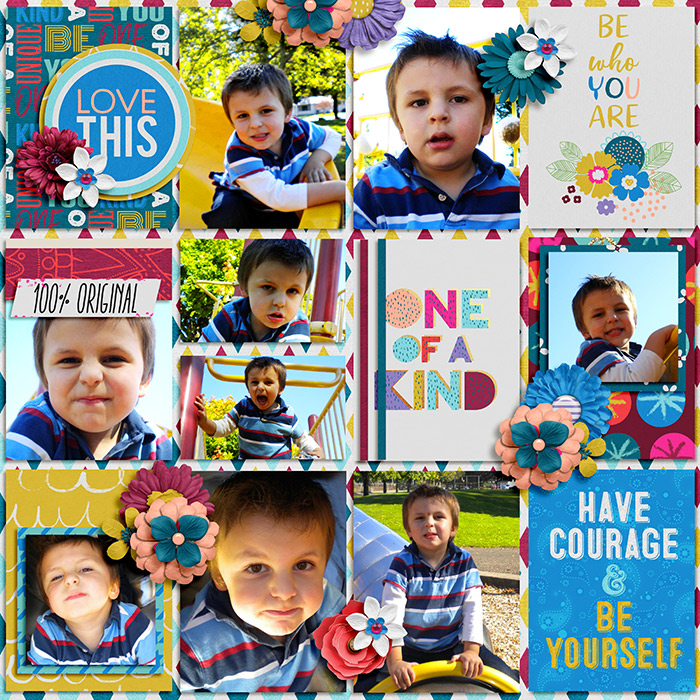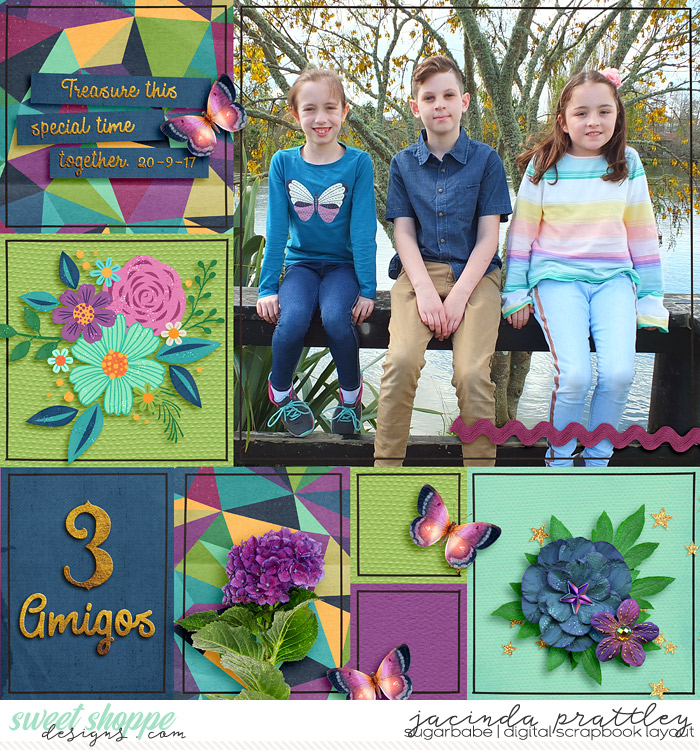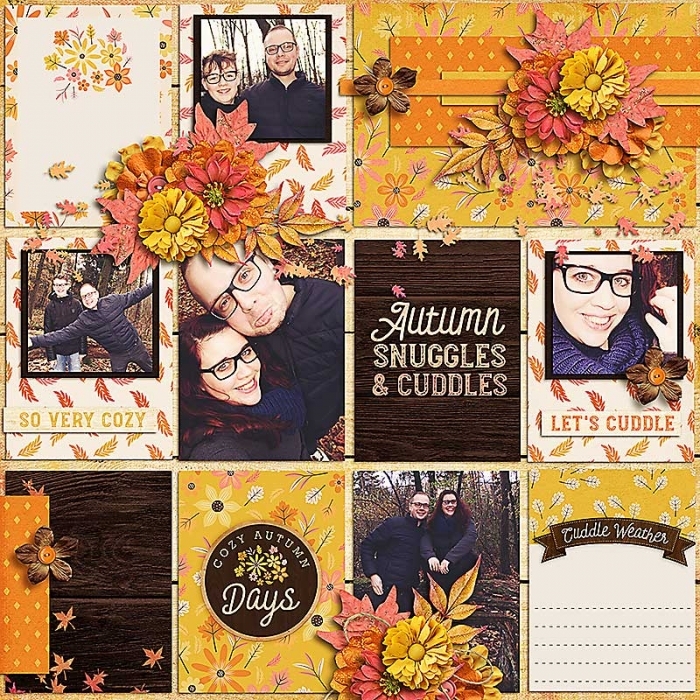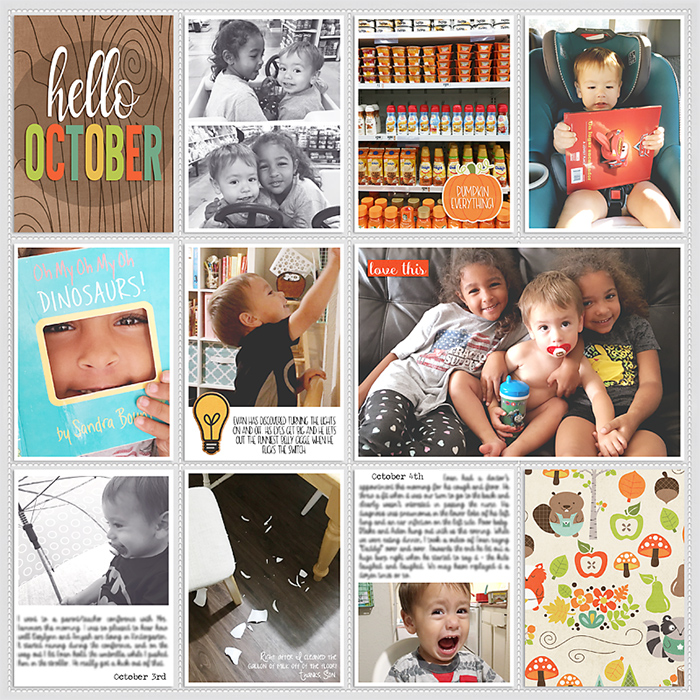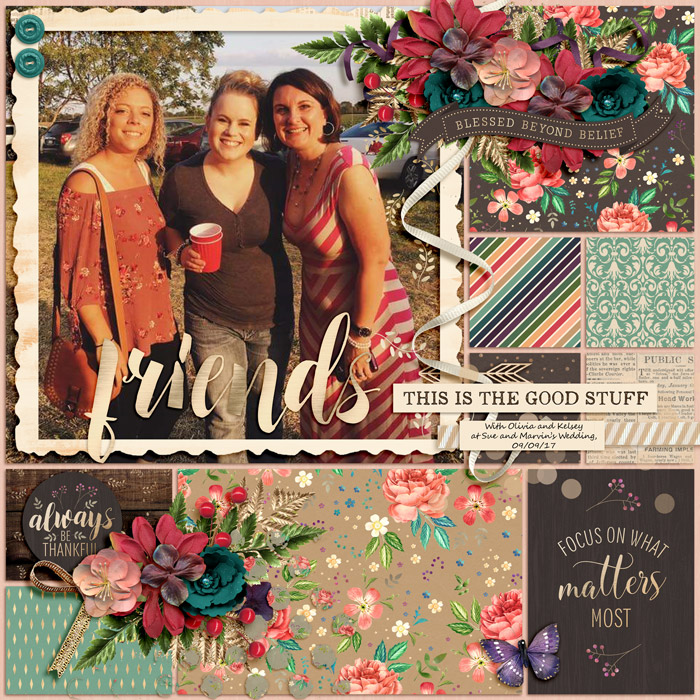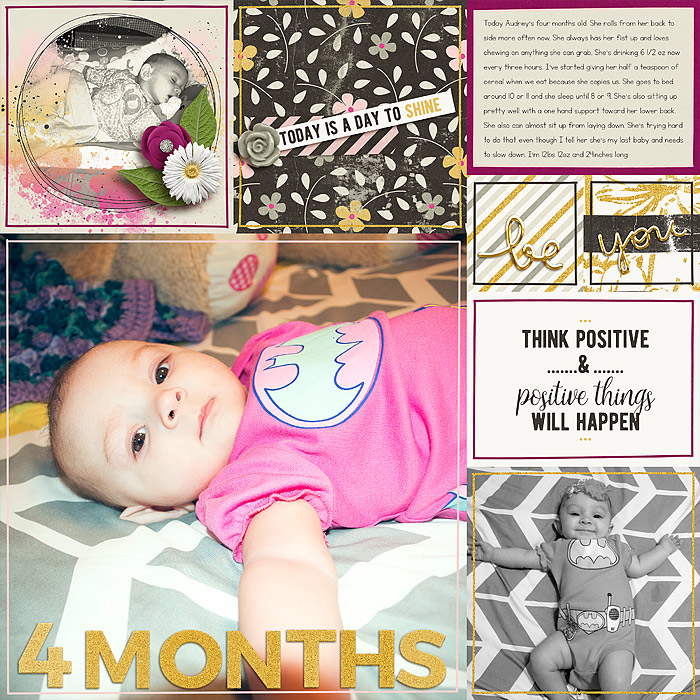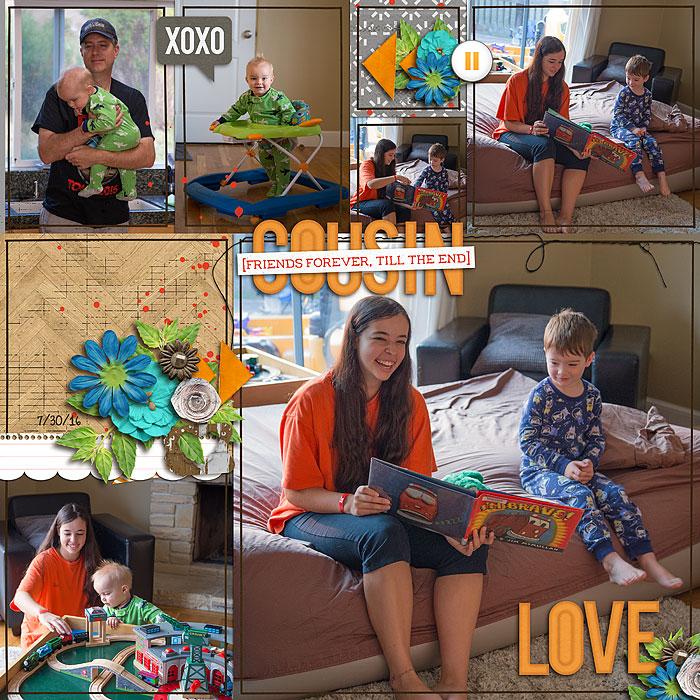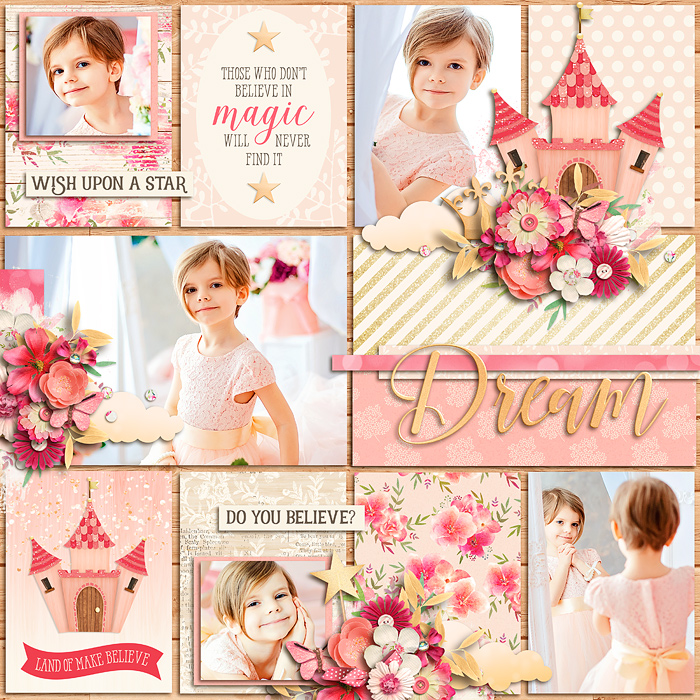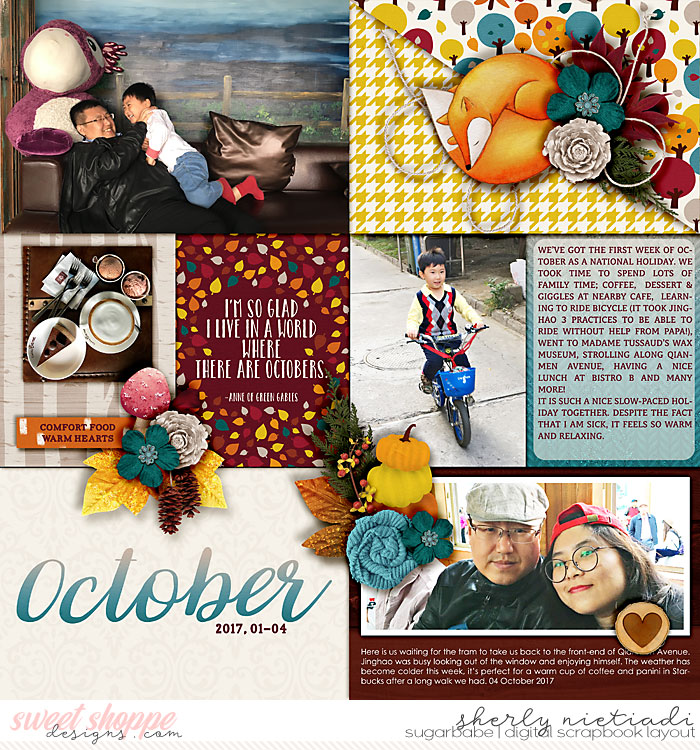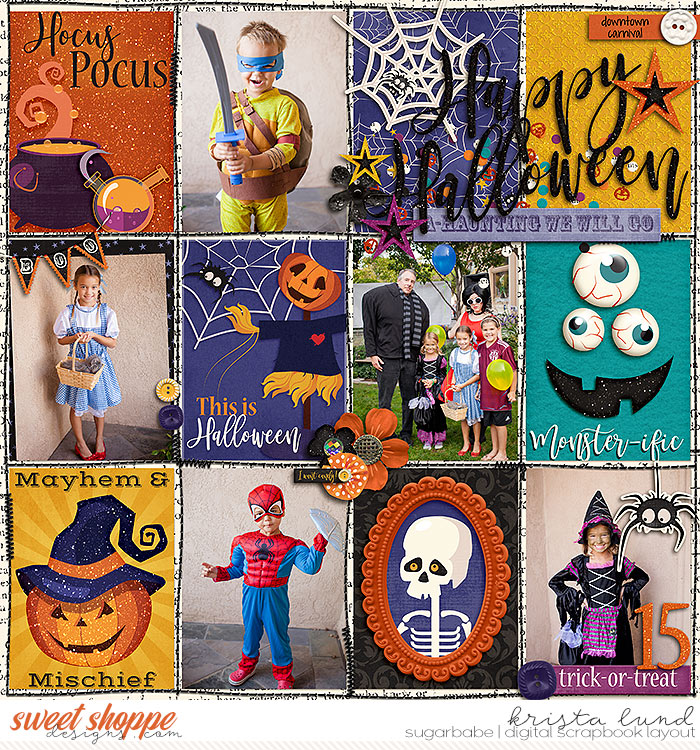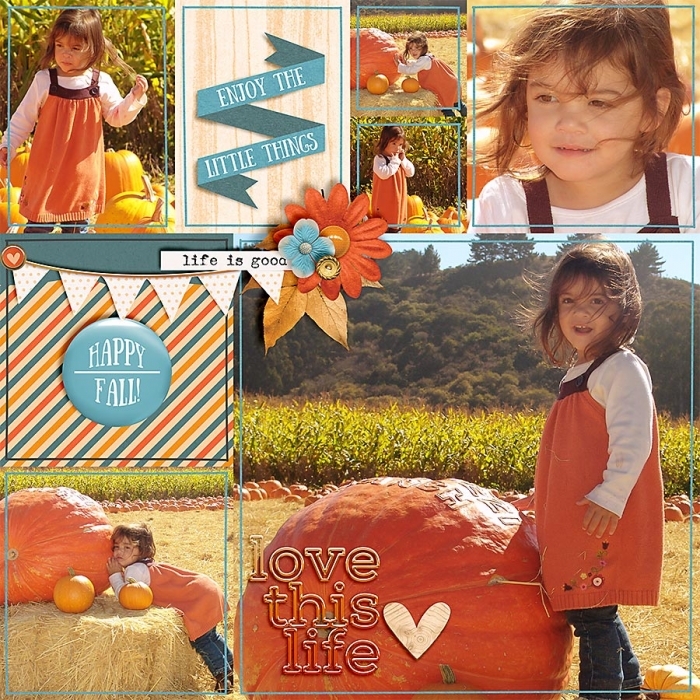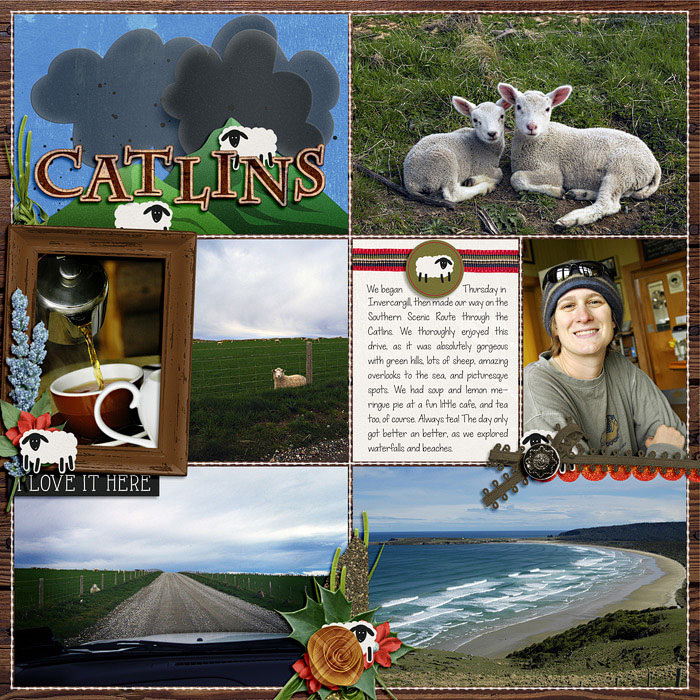 Did I pick one of YOURS?