Featured Designer 15 Peek – River~Rose Designs
Hello! We're back to talk with our current Featured Designer, Bobbie of River~Rose Designs! We're going to show her FWP kit, Naturally, AND talk about a new sale that we're going to do this upcoming Tuesday! Naturally is a digital scrapbooking kit that will help you scrap and create projects about the natural beauty in the world. Take a look…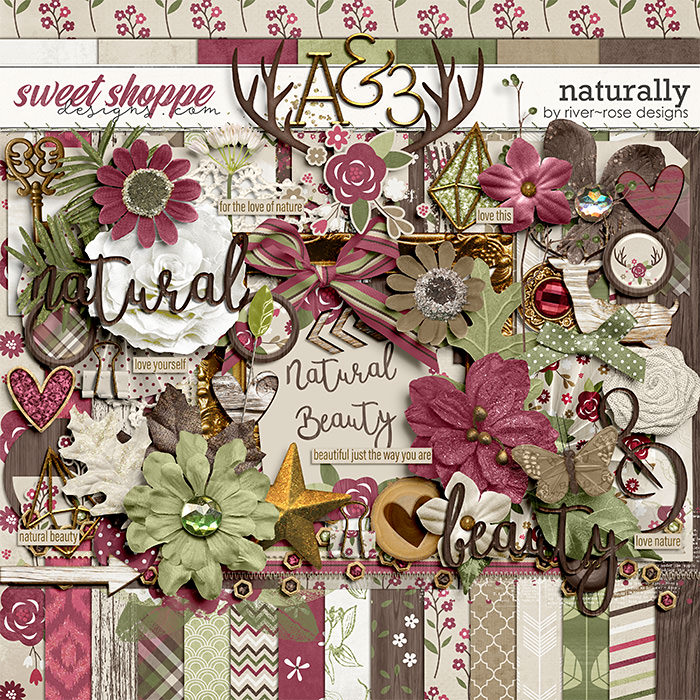 Bobbie's design style is so pretty! It reminds me so much of paper scrapping. I love it. She's a wonderful designer so I had to ask if she scrapbooks and if that style transitions to her pages. Here's what she said when I asked her about scrapbooking:
I do scrapbook though not as often as I would like to. Here are a few I've done recently that I like.

I love this photo of my daughter and I love big photo layouts even if I'm not always great at them.
And a few more questions that I had to ask…if there were any layouts that jumped out at her from her Designer Inspiration gallery lately? If so, share a page or two and the scrapper with us!
It's always hard to choose only one or two layouts because I think I could scroll though in amazement at every page but here are a fewe that jump out especially.
This one is by IntenseMagic. I love the divide of the papers and it combined with her clustering draw my eyes to the photo.

And this one by ErinShannon. I love the pocket page look, the placement of photo and papers, there's just something wonderful to look at everywhere on this page!
Finally, for a little fun, what are the top 5 things you love about the current season you're in?
What I love about the Autumn season:

All the colors changing from green to such spectacular different shades of red, orange, brown and yellow!
The calm this season seems to bring into the neighborhood.
Boots! Although I'm a flip-flop girl, I love being able to wear my many different pairs of boots in the fall and winter.
I enjoy cuddling up on the couch and watching tv or reading with a warm blanket in the colder evenings.
The dinners change from light to a more warm home cooked style. We go from simple BLT's to making chili and beef stews.
Now that we've gotten to know Bobbie a little better, I get to show off her products that will be on sale next Tuesday! I'll show them all to you today and then you'll have a few days to get them into your cart and have it all ready for Tuesday. Are you excited?! It's a lot to take in so scroll slowly 😉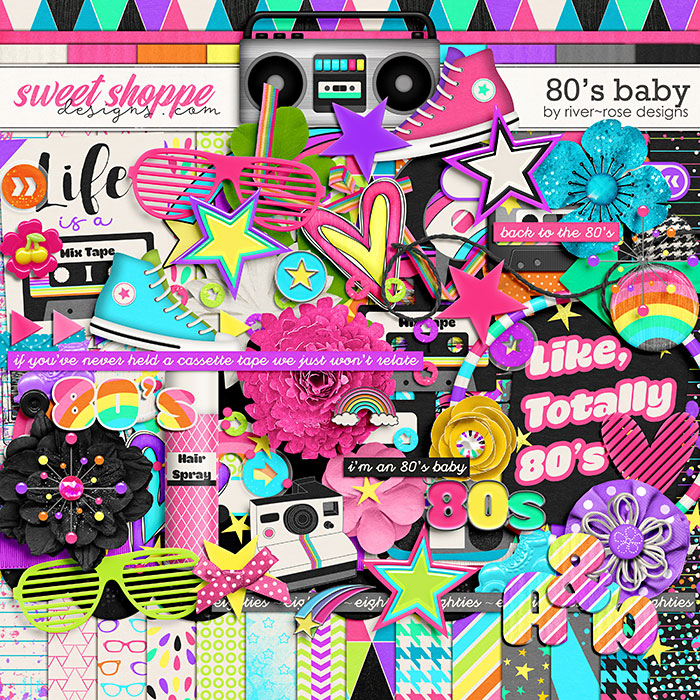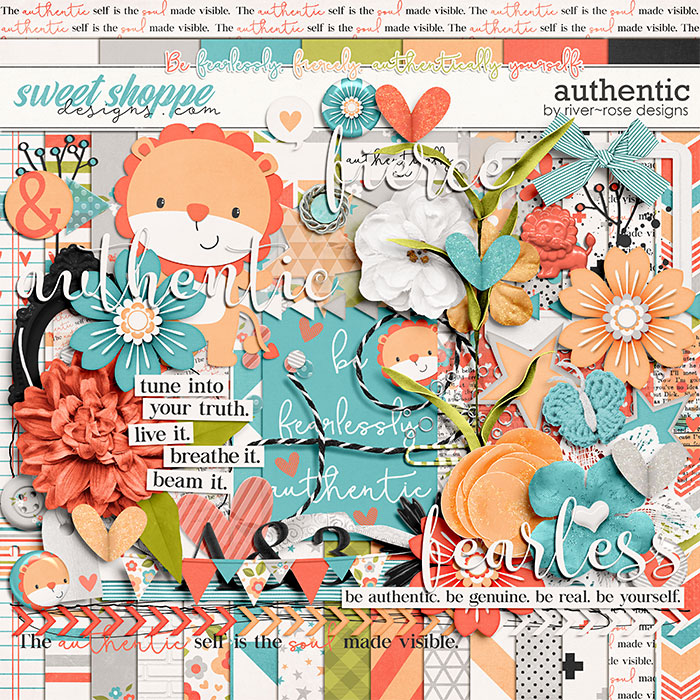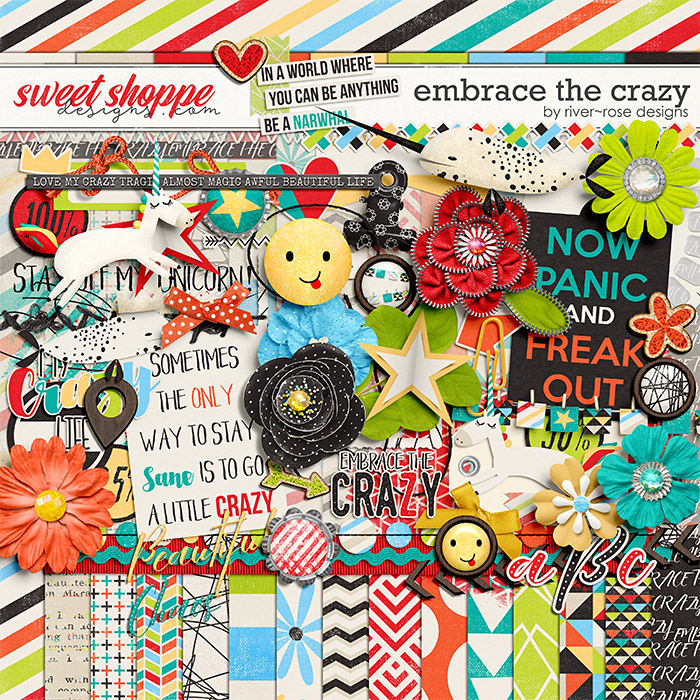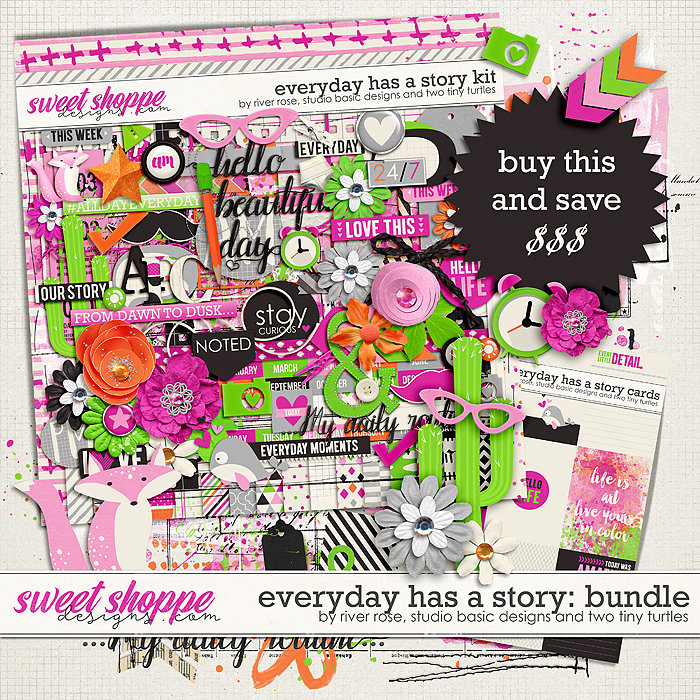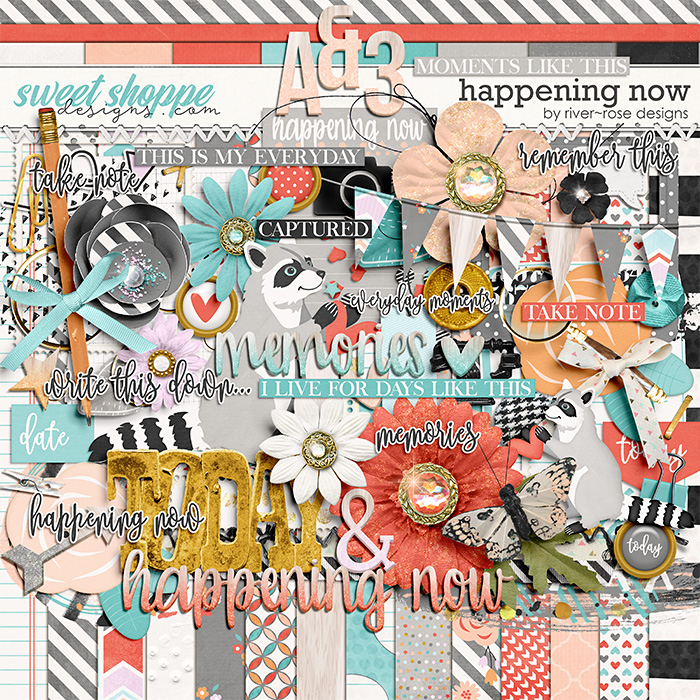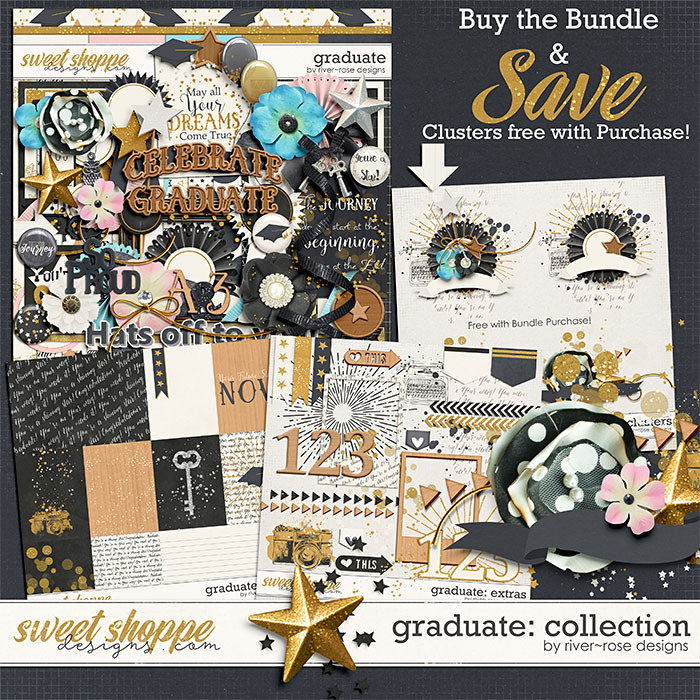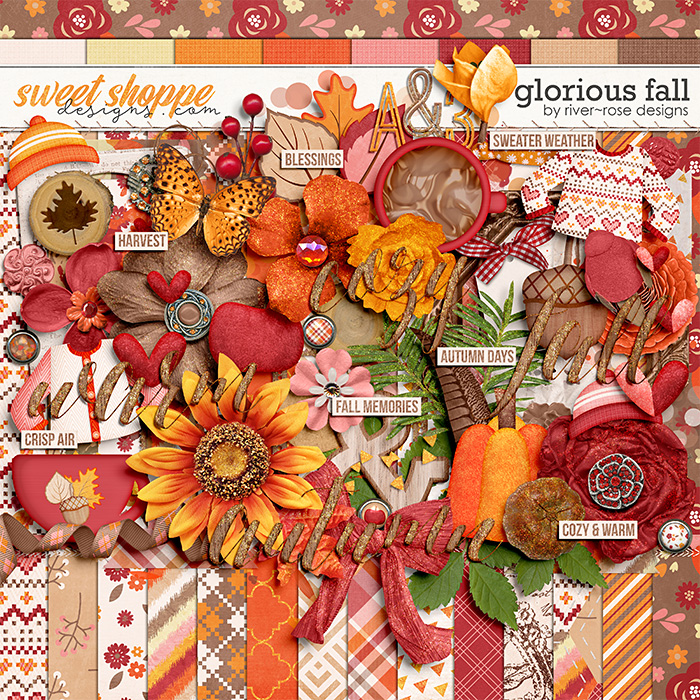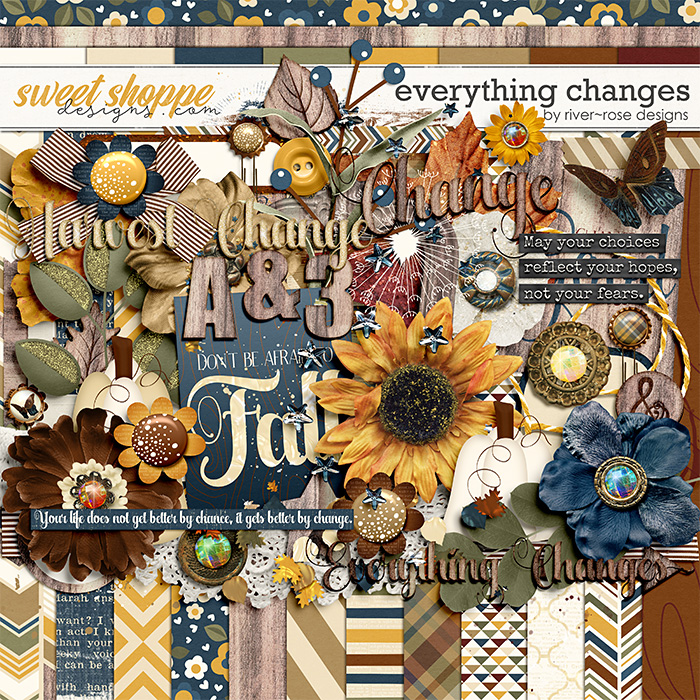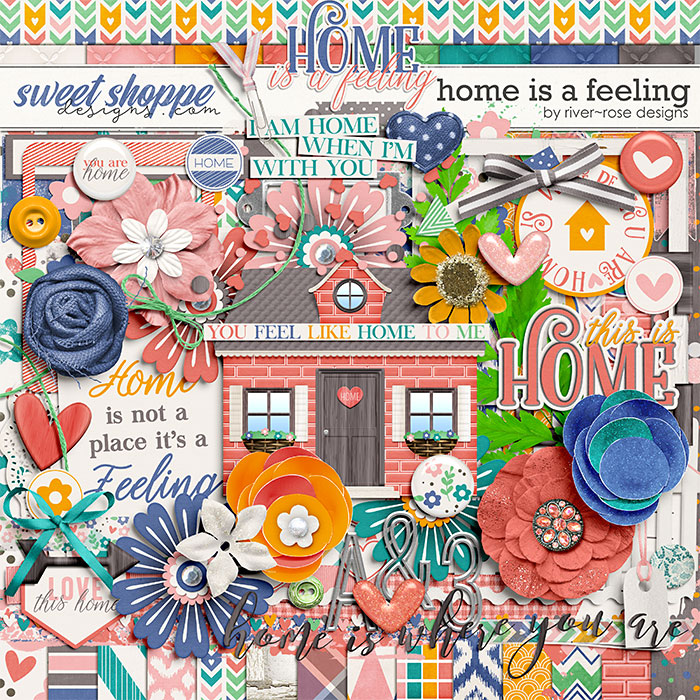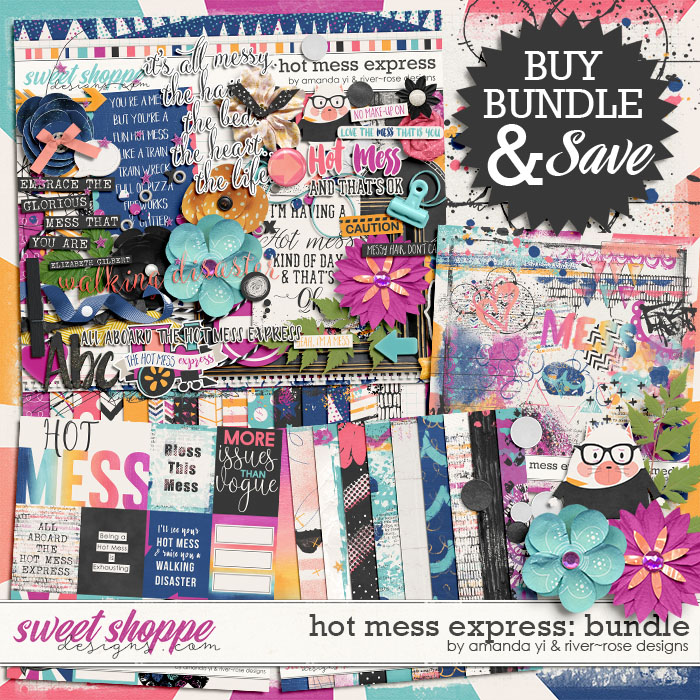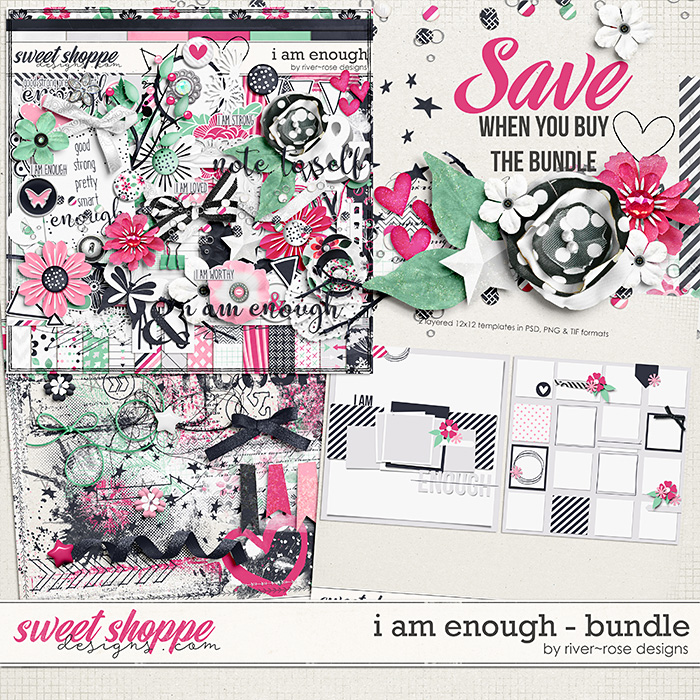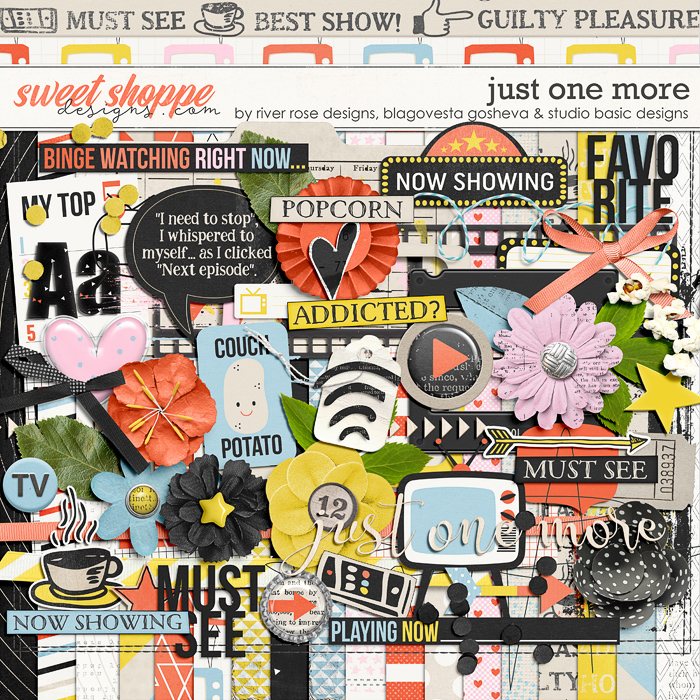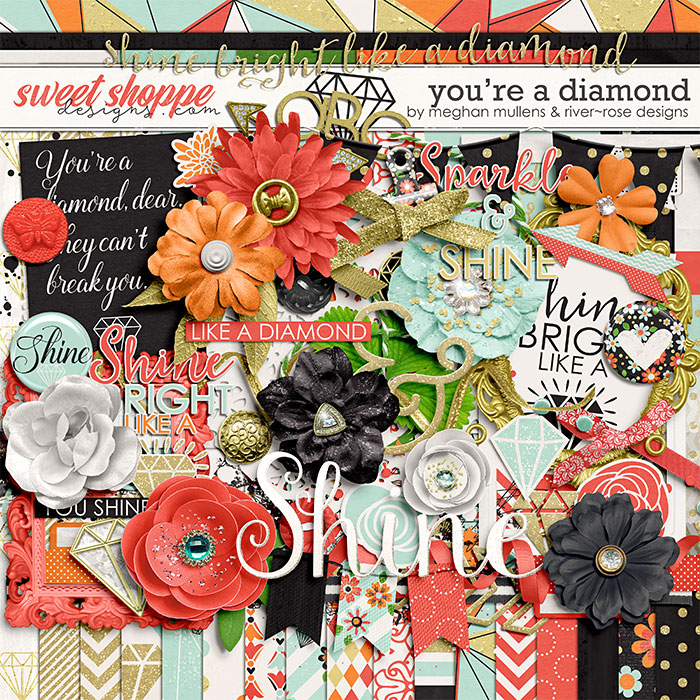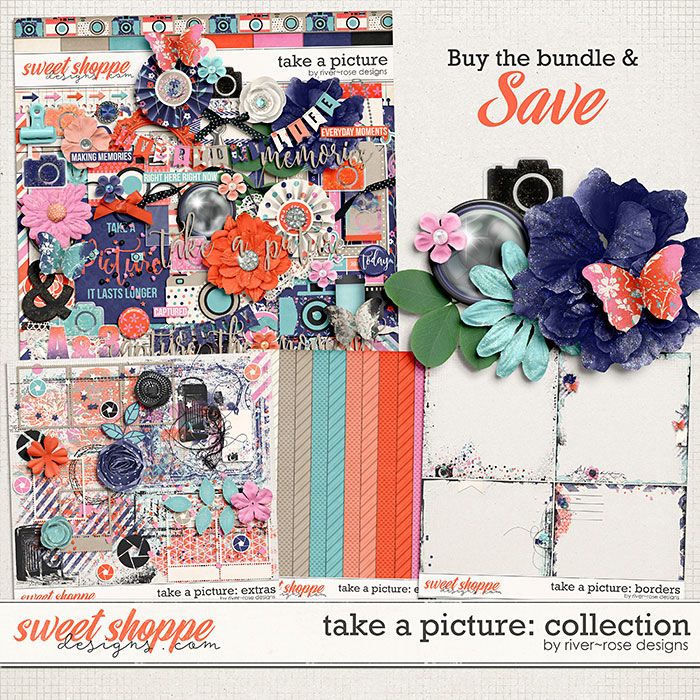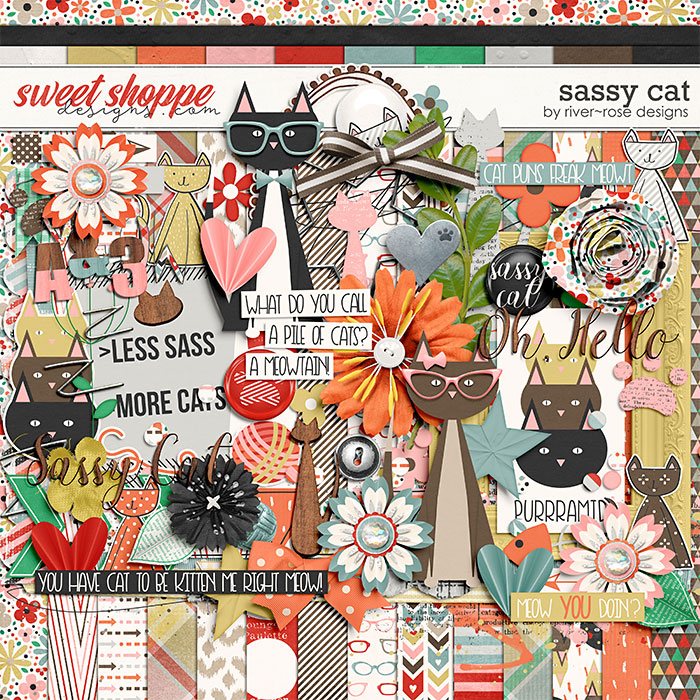 And we can't just look at her products without seeing some pretty inspiration from the gallery, right?! I wandered through the gallery and found some great inspiration from our members.
Isn't it all so great? Don't forget to stop by on Tuesday to stock up on your own faves from Bobbie's Featured Designer 15! Have a super weekend too!