In the Works Wednesday – 11/8
This week as we take our first peek at what the designers are working on, I am realizing that the holidays are coming!  It's time for food, family traditions, and all the things that make this time of year special.  You'll see that we are starting to fill The Shoppe up with new products to scrap all your holidays this year, so take a look!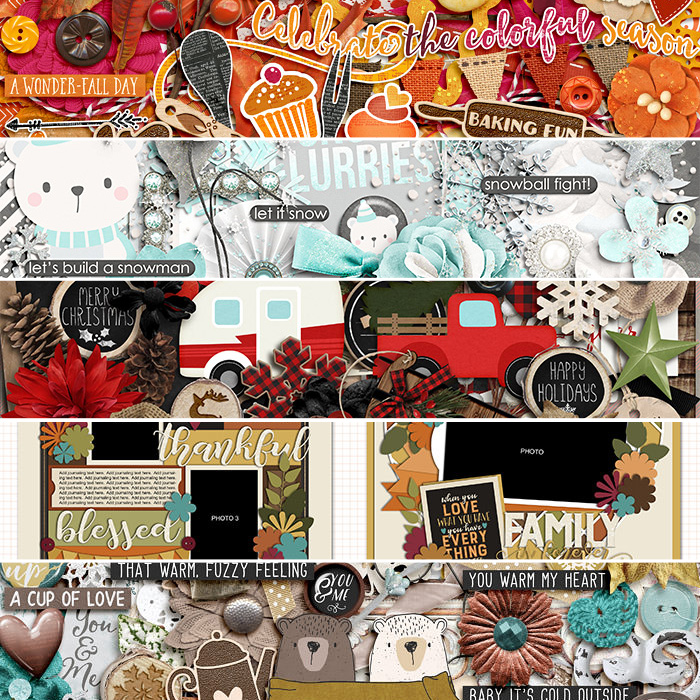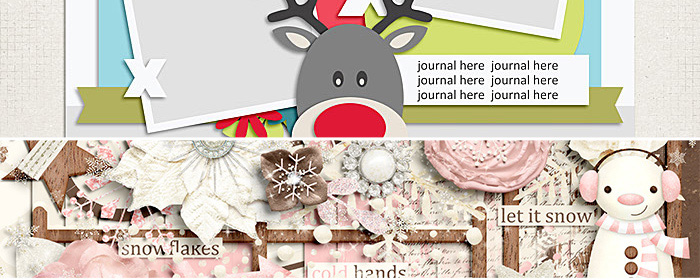 And here are a few layouts from the Sugarbabes to get you in that holiday spirit.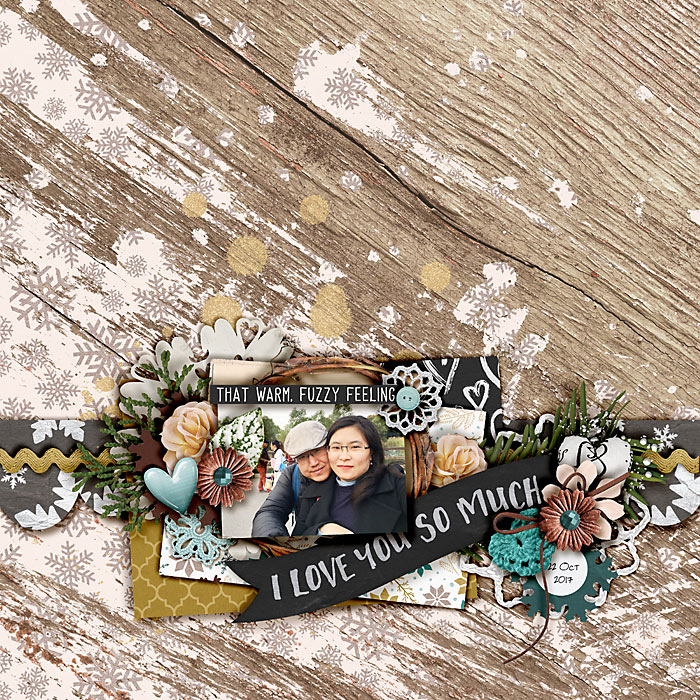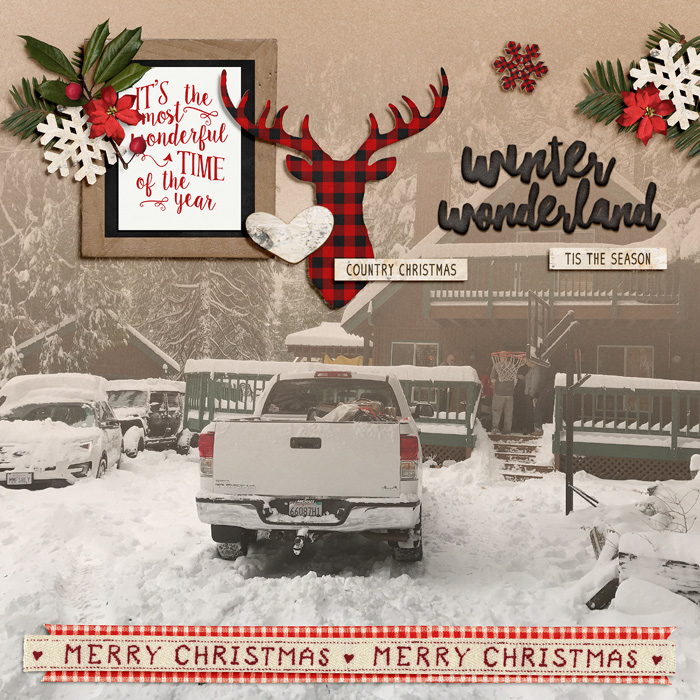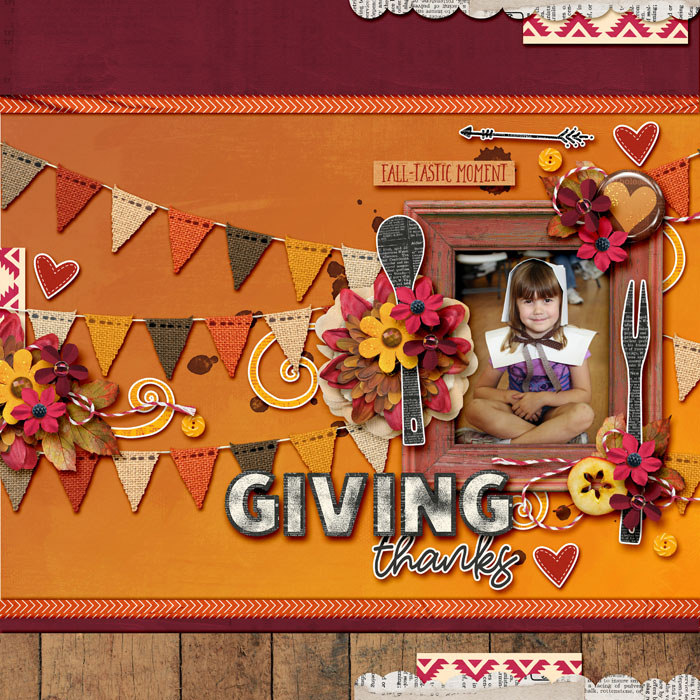 These products and more will be released Friday evening, so keep an eye out on the blog and in your email for the newsletter with all of this week's sweet treats.  Have a great week!