Each first Sunday of the month we introduce a new Scraplift Sunday challenge, and as November starts, I think we have a fun, yet different kind of lift for you this time.  As I was looking through the Sugarbabe gallery for scraplift inspiration, I came across a layout by Sugarbabe Rebecca Kuchenbecker.  If you look at Rebecca's gallery, you will find a collection of family treasures in each of her layouts.  I love how she captures all the moments of family life and adds great details on each page.  However, this particular layout stands out in it's own creative way.  To make her point that "I will finish this page", she took a kit about procrastination, paired it with a template, and didn't quite finish the template.  I absolutely love this idea and her creative way of making her point.  And while it's not a traditional scraplift challenge, I would love for you to take some inspiration from Rebecca and scrap your own page that makes a statement.  Consider how the way you design your layout can help you get your point across.  Take a look at Rebecca's layout: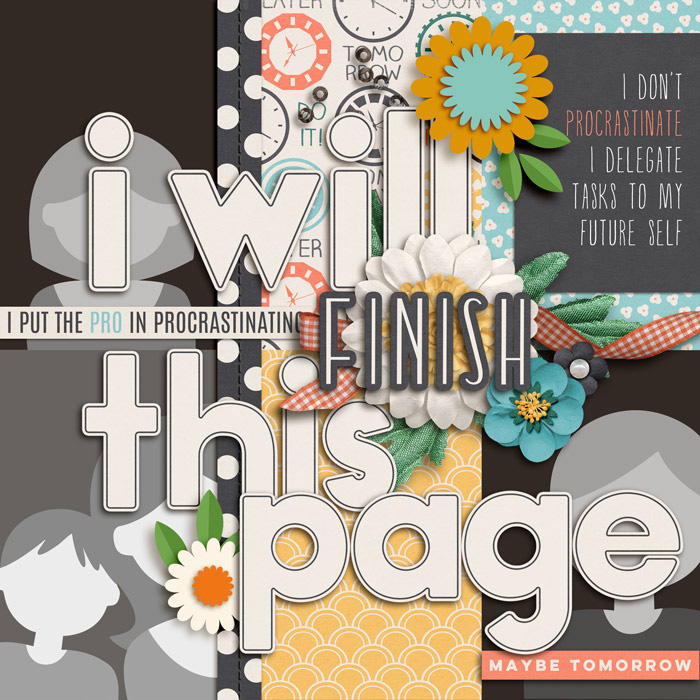 I wanted to take the challenge myself, and I decided to design my page kind of like wrapping a gift because I wanted to make the point that by choosing love, kindness, humility, etc., we can be a gift to others.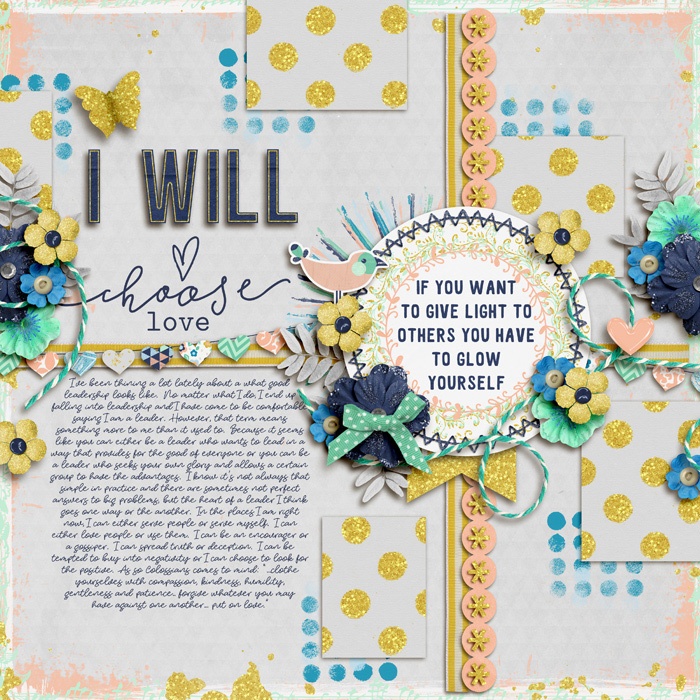 Here is how a few of the other Babes interpreted this challenge.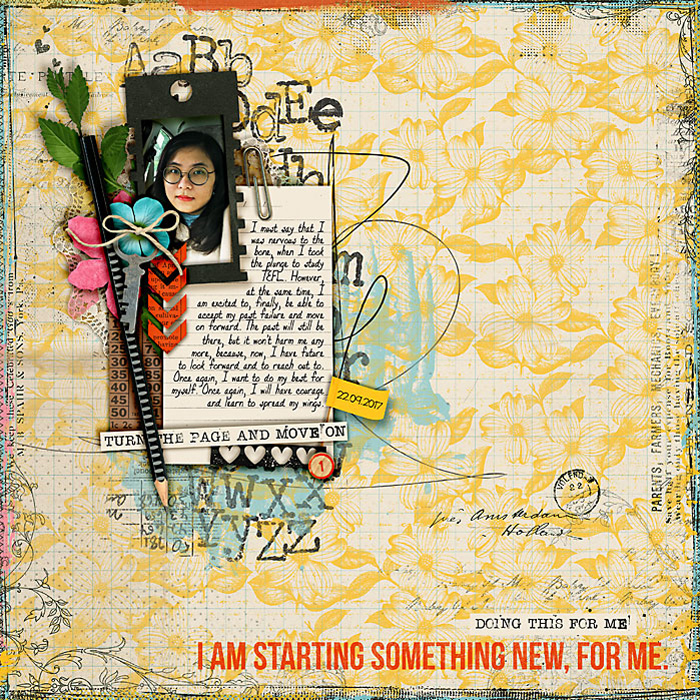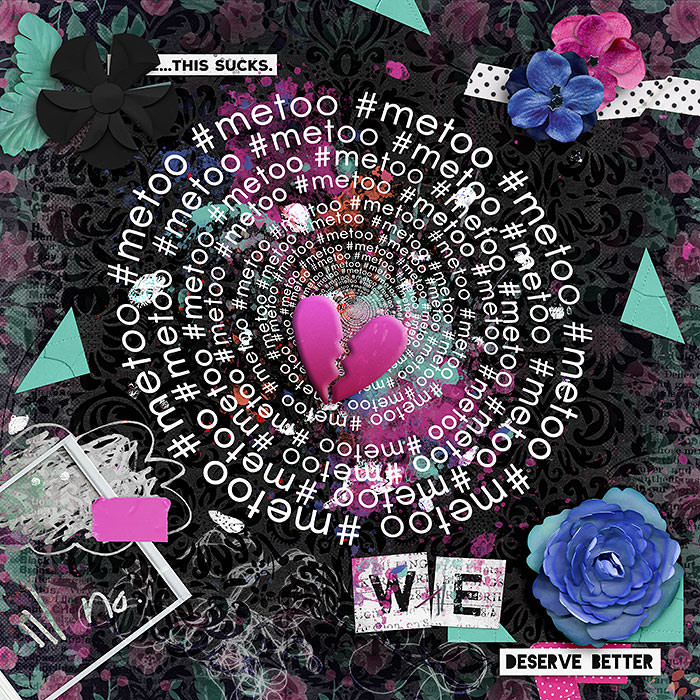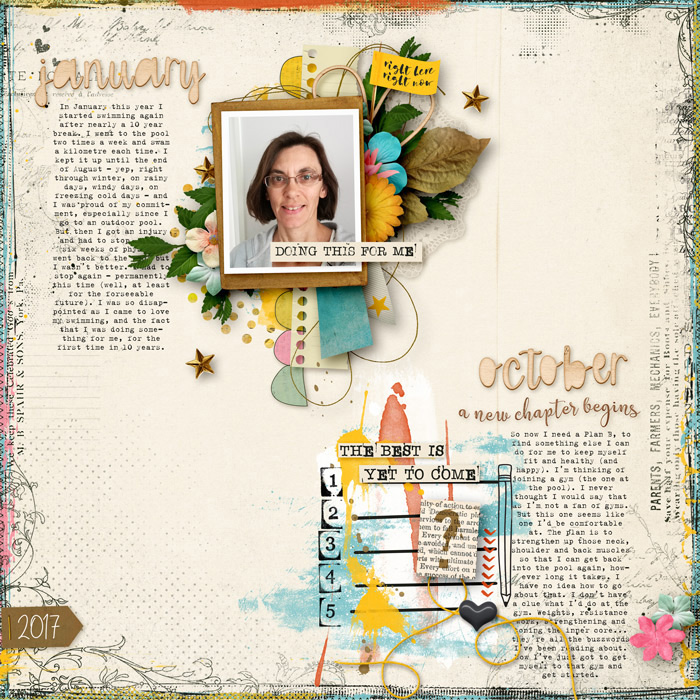 I hope you enjoy a little bit of a different take on Scraplift Sunday.  Don't stress in the details too much on this one.  Just be creative and scrap from the heart!  And don't forget that if you complete this challenge, you have also completed a square on November's Bingo card.  Check out our Bingo games each month to win sweet rewards.  Happy scrapping!