Tuck It In Tuesday – 11/14
It's Tuesday, it's Tuesday! Which is when we showcase pocket scrapping here at Sweet Shoppe! Don't you love how varied pocket style pages can look? Grid style, squares and rectangles, pocket cards and imagination, that's what all of the layouts today have in common.
Let's get to it, shall we?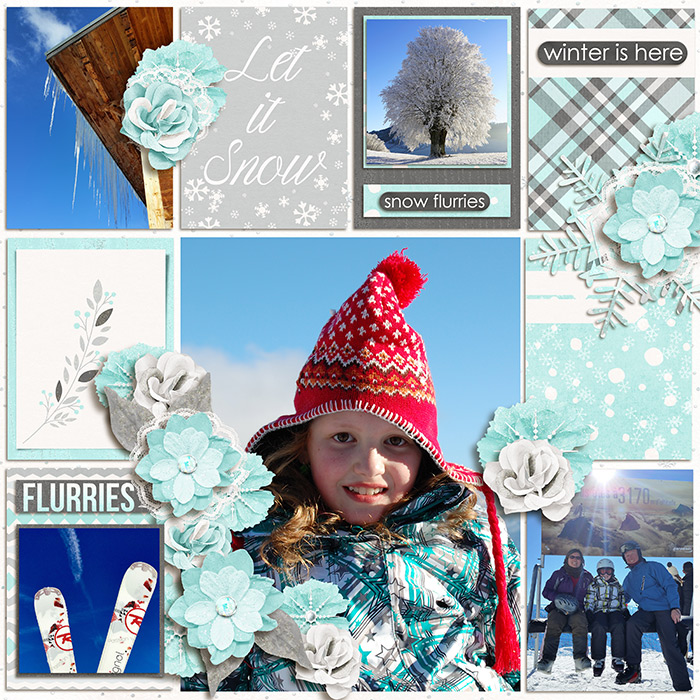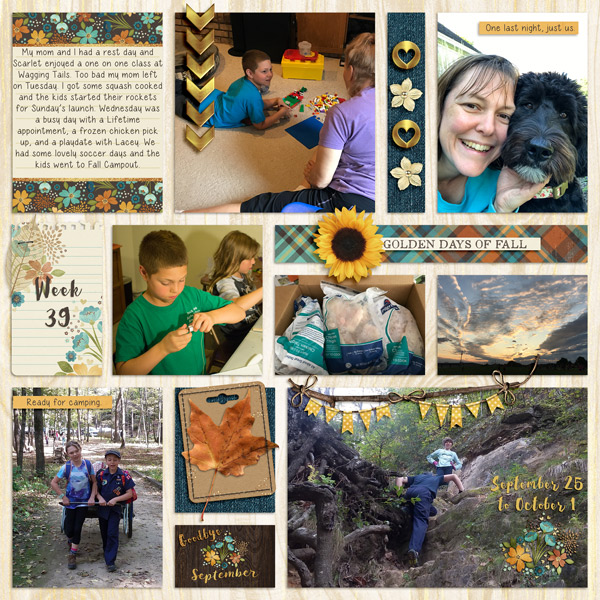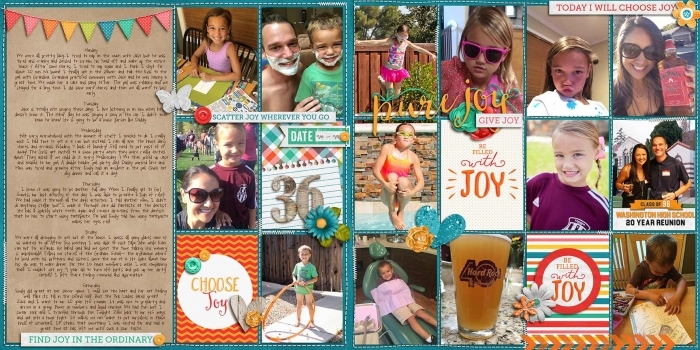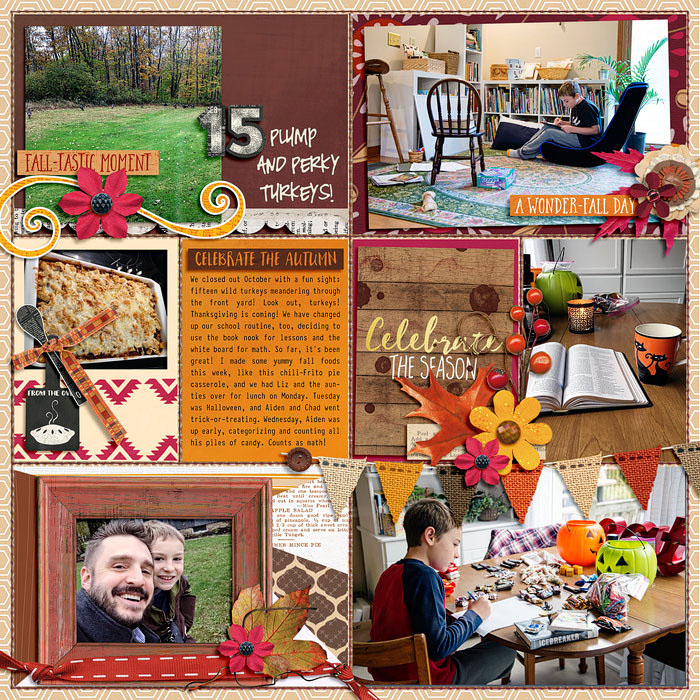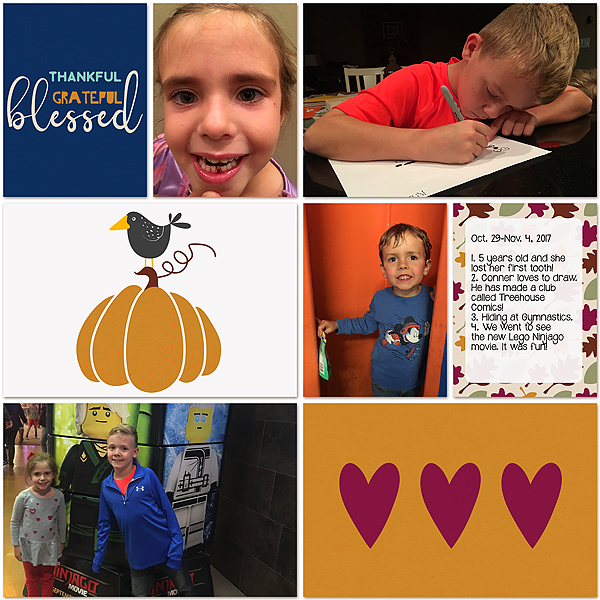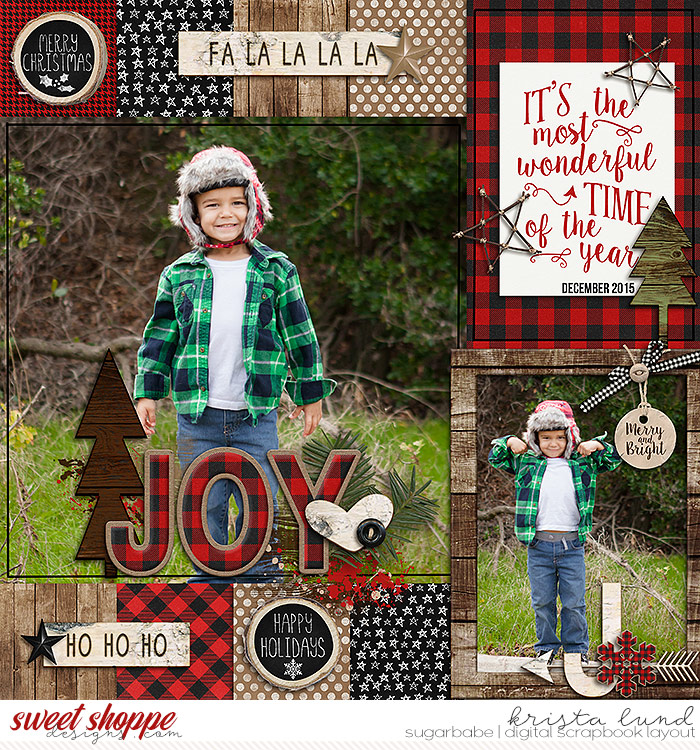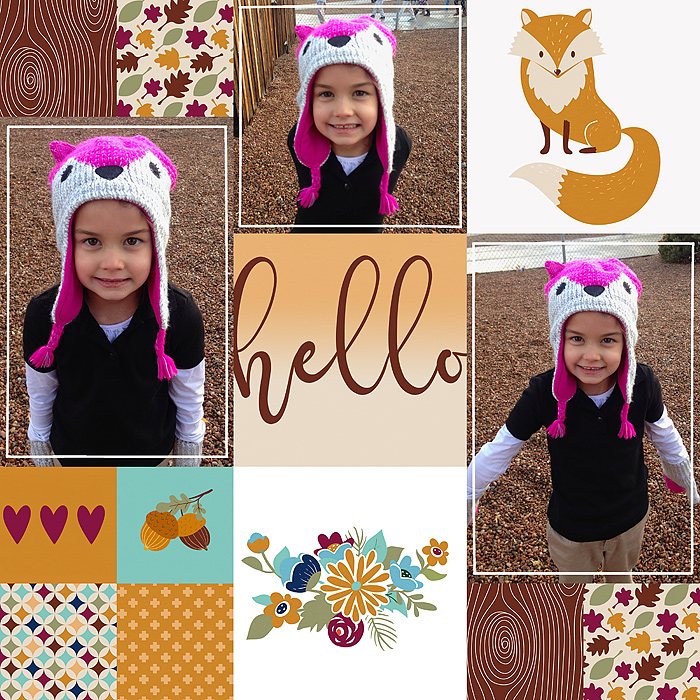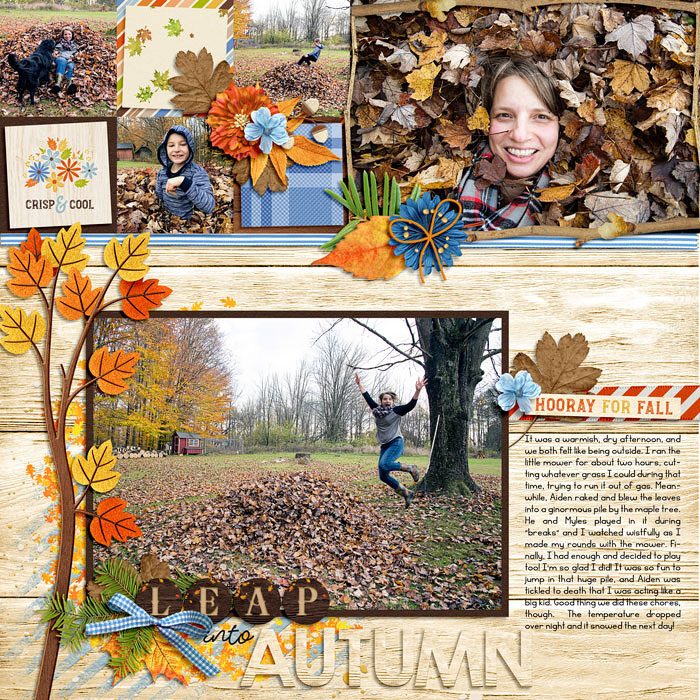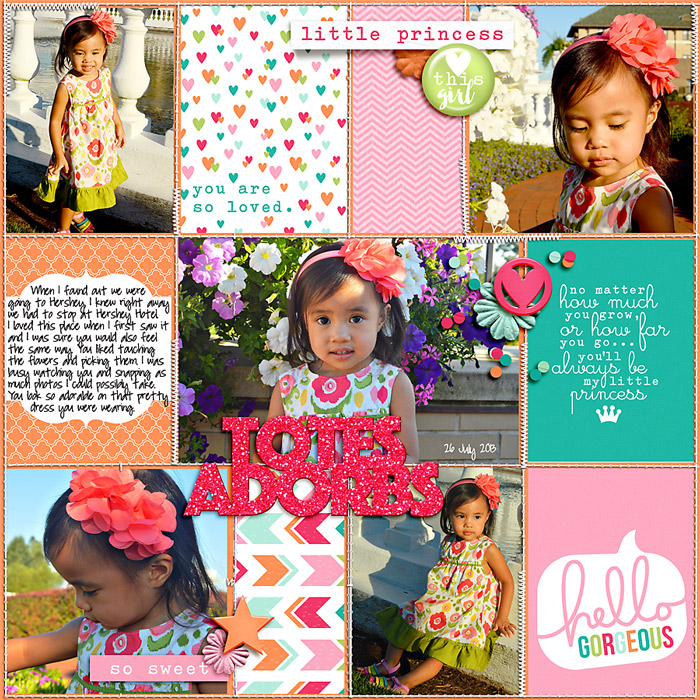 Are YOU posting your pages in The Gallery for us to find and share with our readers? You should!