As we start a new month at The Shoppe (how can it be December already?), we also start a new Bingo card challenge.  Even if you haven't played along this year, you can join us for the last month and win rewards for scrapbook treats.  And today on the blog I have one way to help you fill in a square on your card.  Take our monthly Scraplift Sunday challenge!
This month, we're lifting Sugarbabe Sheri Malcolm.  We all know that Sheri is a talented scrapper, and she's been a part of the team here for a long time.  As another Babe put it, we could 'fave' all of Sheri's pages!  I personally love her use of paper layers, her clustering that moves from one side of the layout to the other, and her adorable photos. You really should take a few minutes to check out her gallery and admire her style.  Here is the layout I chose for this month's scraplift.
Want a little bit of inspiration?  Take a look at how some of the other Babes lifted Sheri.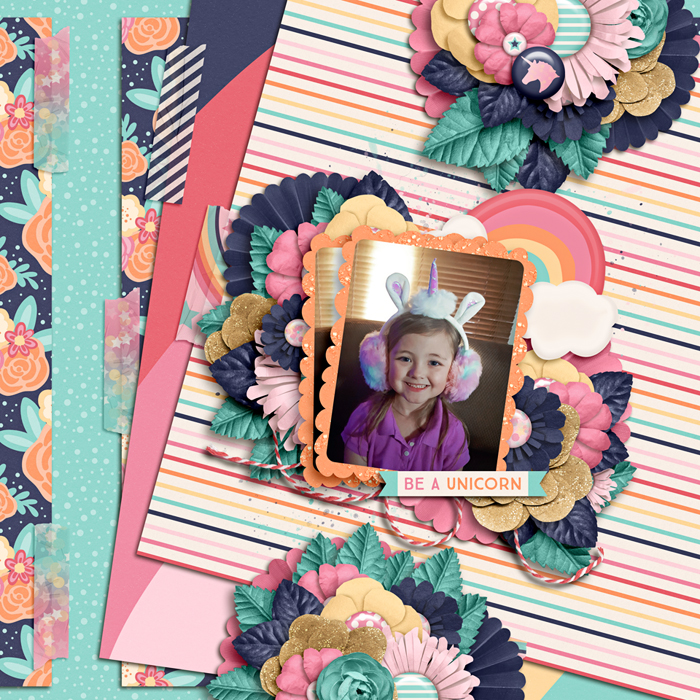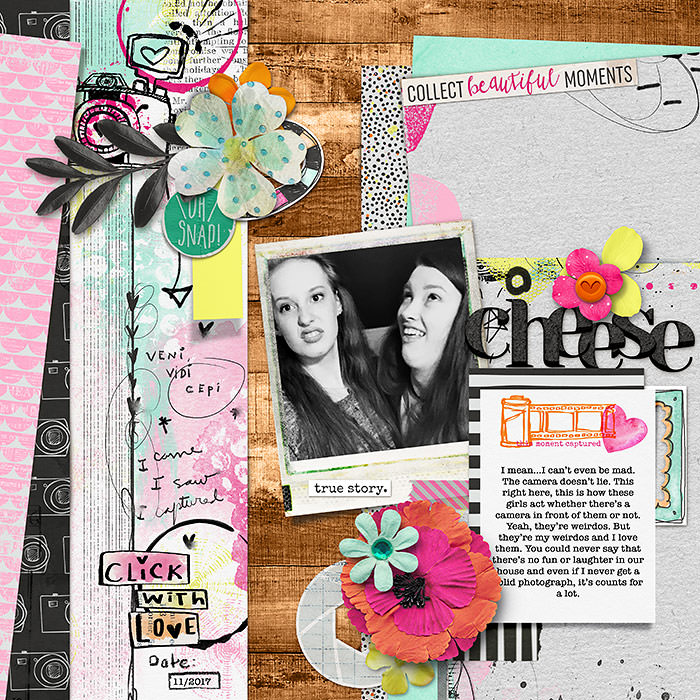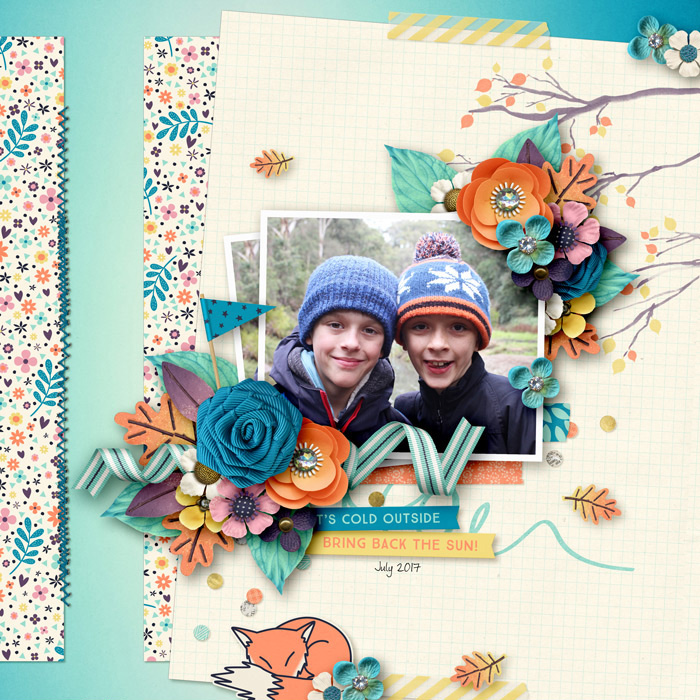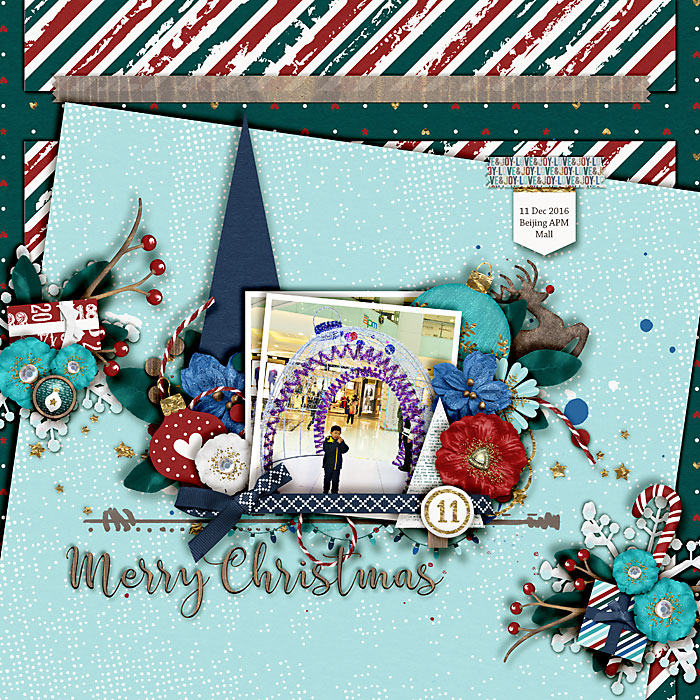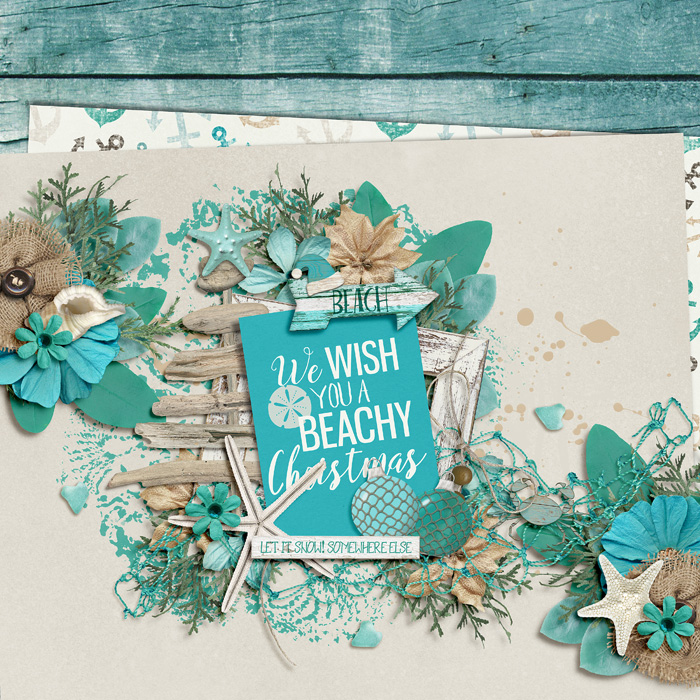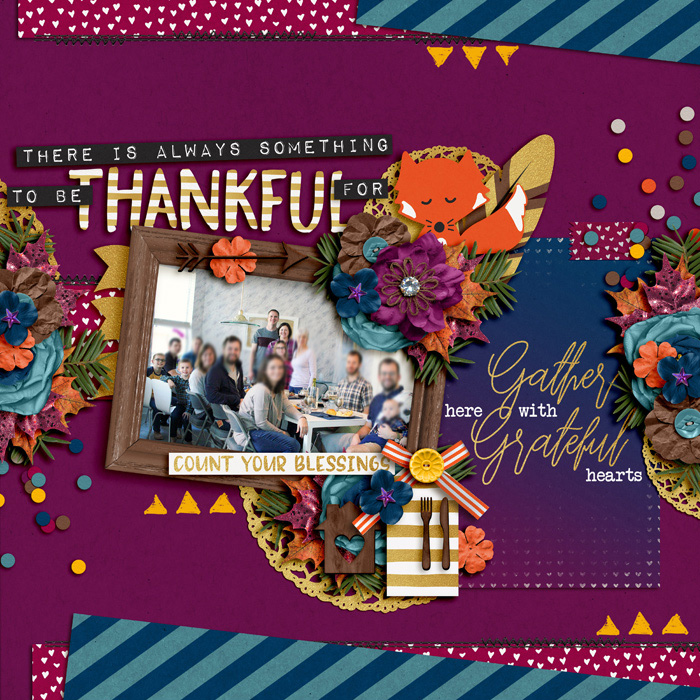 I hope you enjoy this challenge and will show us your layouts in the Bingo gallery!