Tuck It In Tuesday – 12/5
It's time for more pocket style pages from The Sweet Shoppe Gallery! I'm enjoying all the holiday photos, smiling faces and bright colors. I'm guessing the holiday layouts are only going to continue throughout the month. And the best news… many of us might have a little more free time for scrapping later this month depending on work and school schedules.
Let's see what I found for you this week: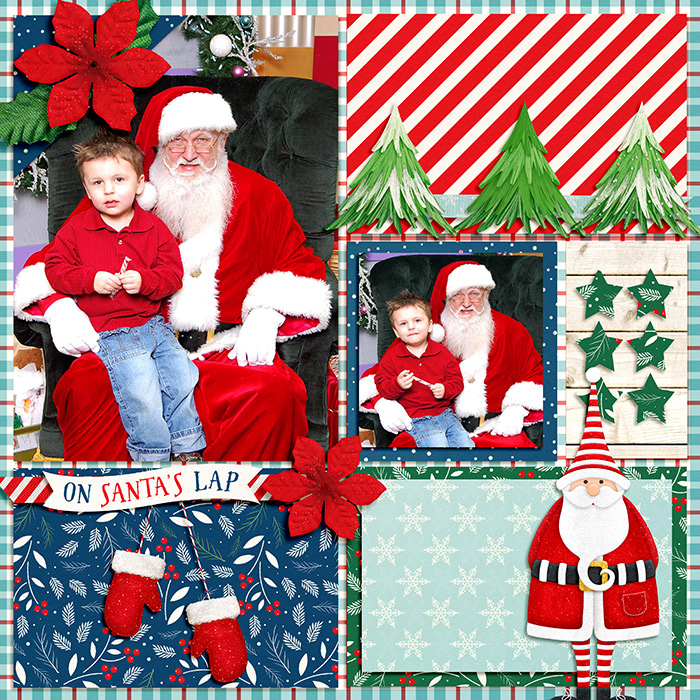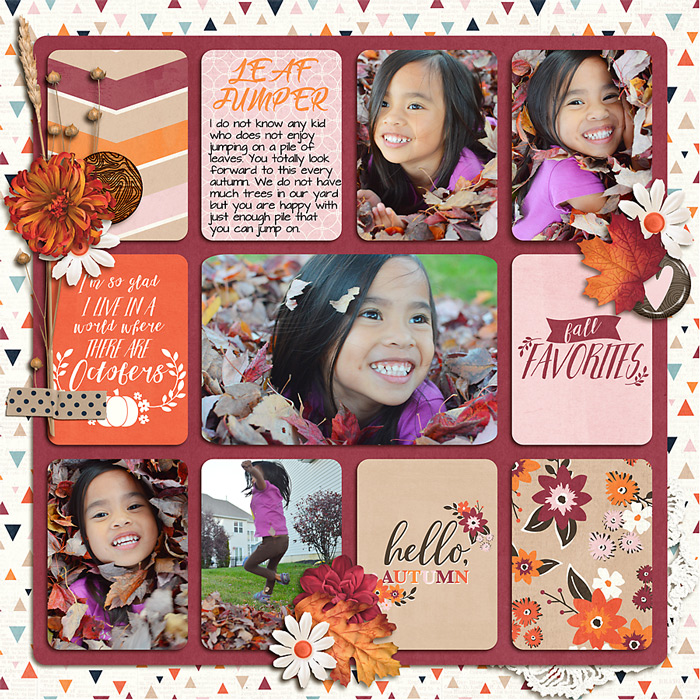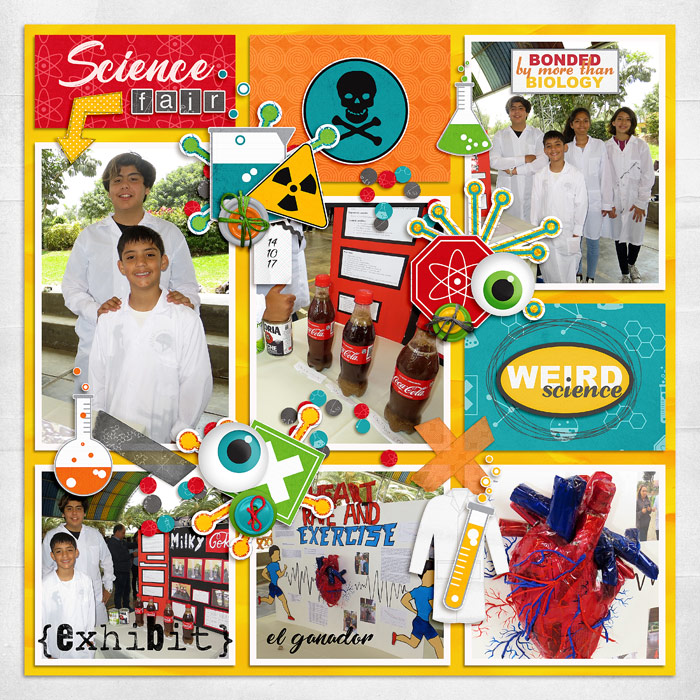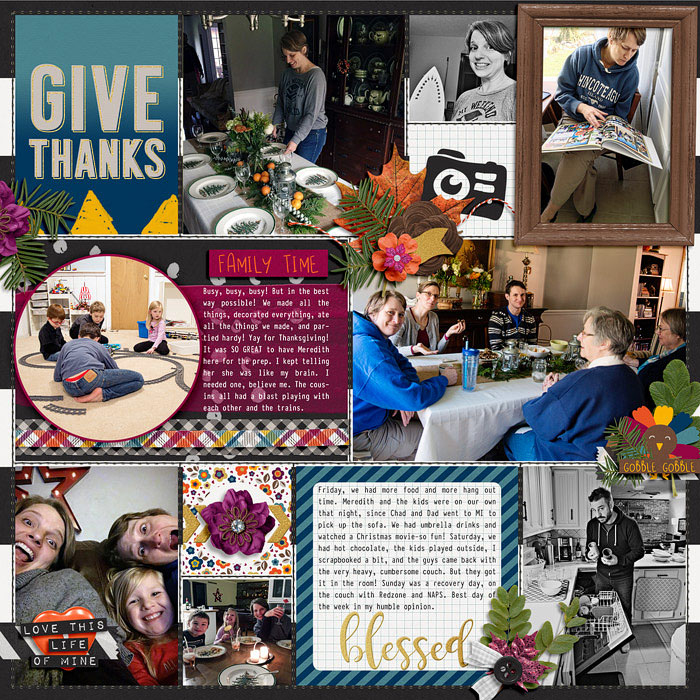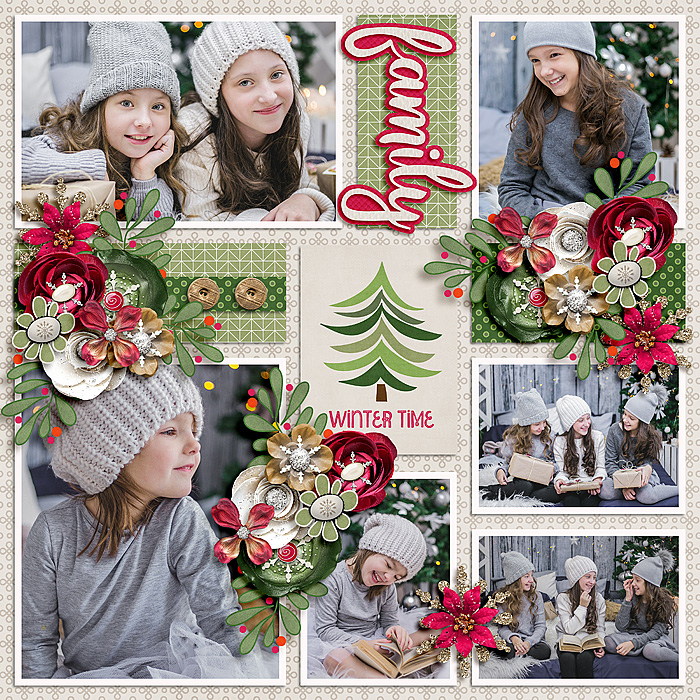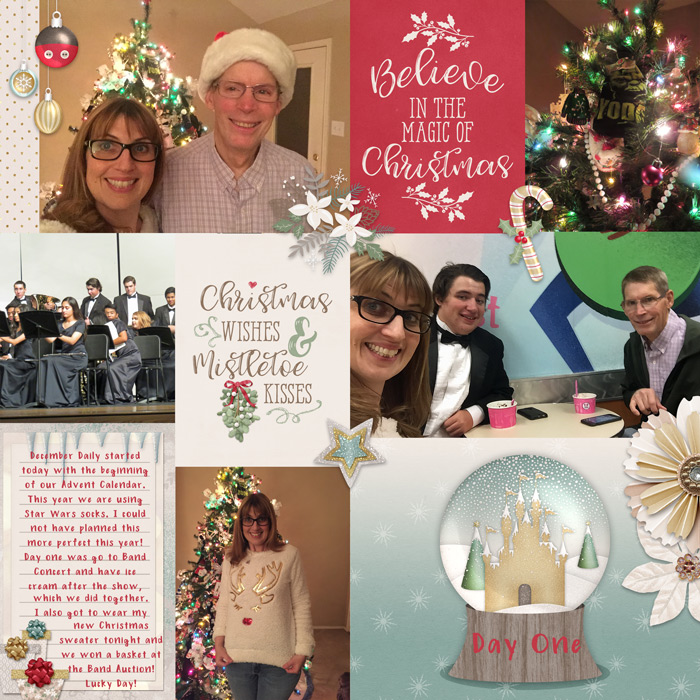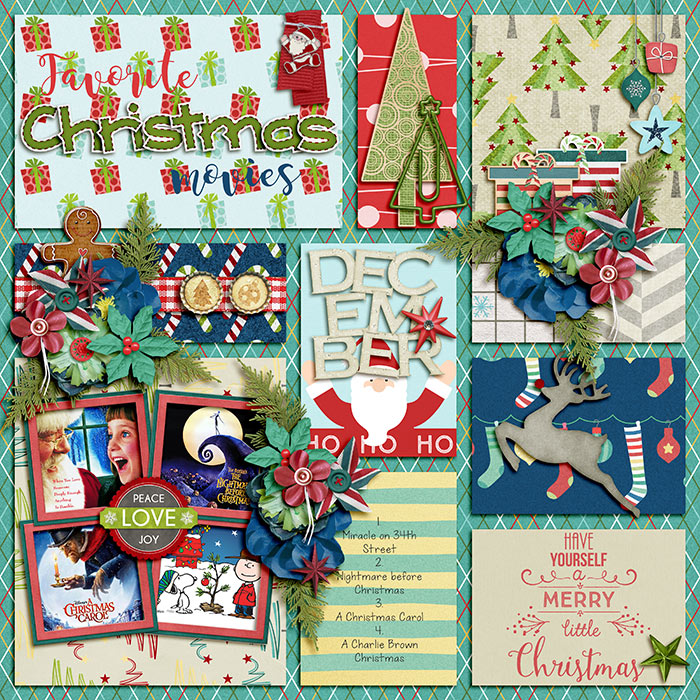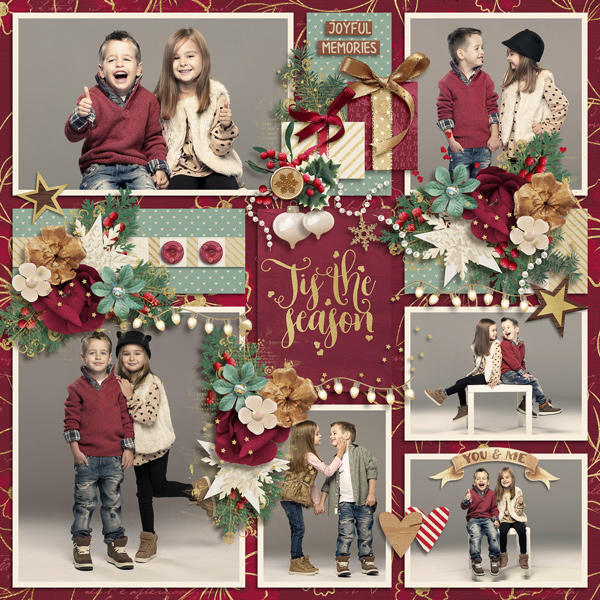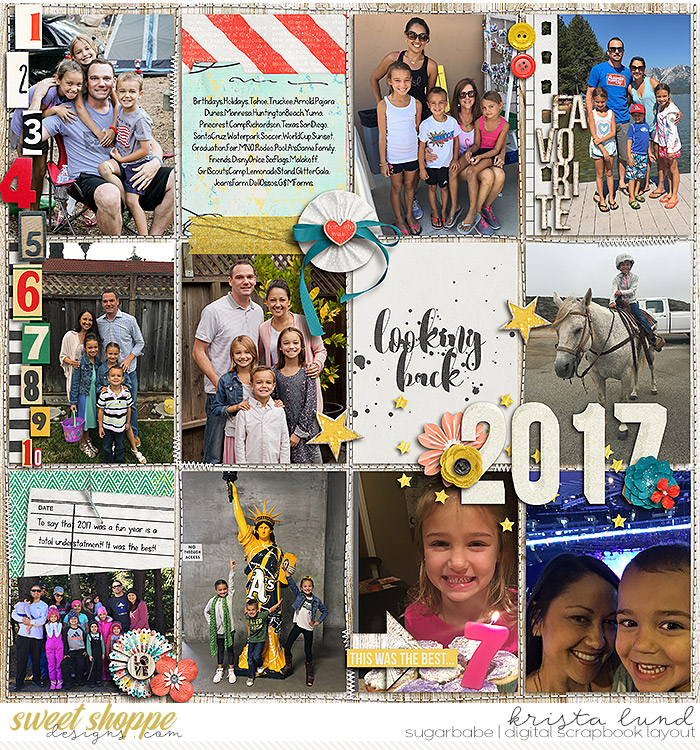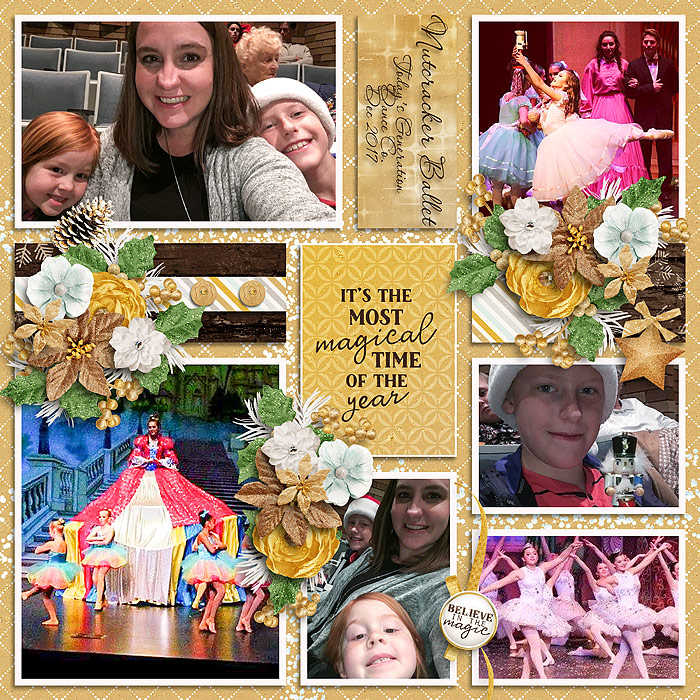 Tell me, those of you with PL albums, do you stick with one set of pocket style templates each year or do you like to switch it up?